Have you recently been bombarded with nuisance calls? Here we will tell you exactly how to stop cold calling and get your sanity back. Read on with Cashfloat to learn some tips on dealing with cold callers.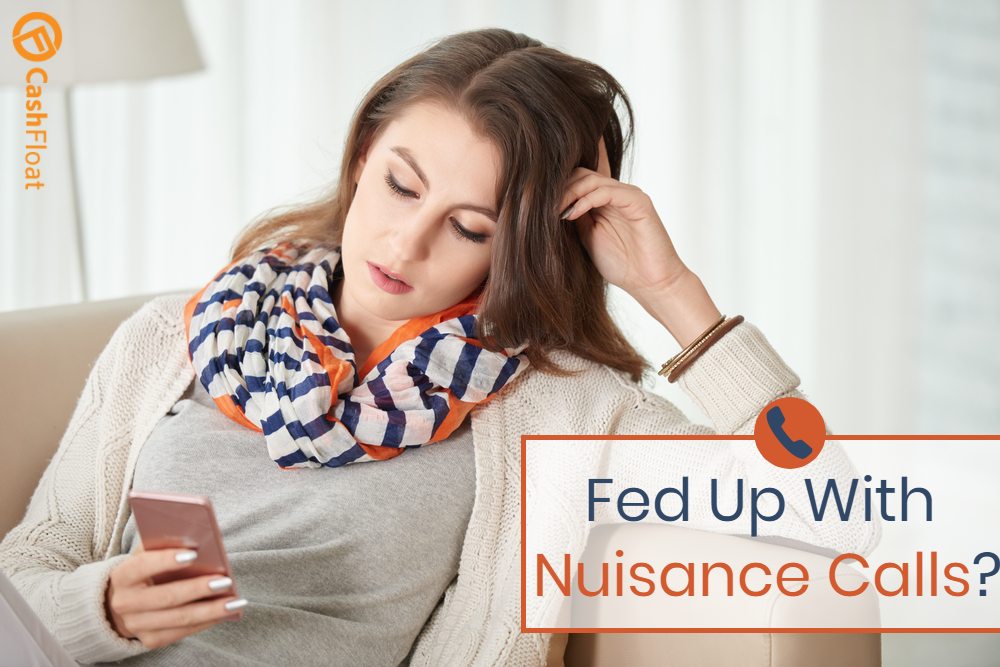 Story highlights
If you have told a company in the past that you don't want them to contact you again, they have to listen.
14,000 complaints are lodged with the Information Commissioner's Office every month about cold calling
We all hate cold callers and nuisance calls. Unfortunately for those of us who are fed up with all the nuisance calls, cold calling in the UK is legal. However, that doesn't mean you are doomed to be driven crazy for the rest of your life. And you don't have to get rid of your phone either.
As a consumer, you have certain rights that can help you block nuisance calls and regain your sanity. Learn here exactly what course of action you can take to help protect yourself from cold callers according to British law.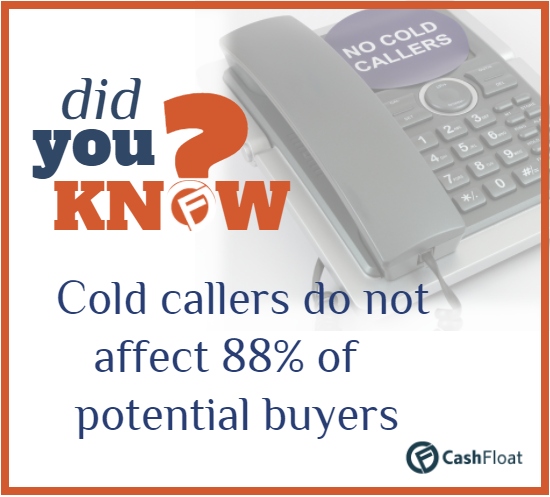 Is Cold Calling Illegal?
According to British law, cold calling is legal. There is nothing stopping companies from calling people up and trying to make sales directly to potential customers. However, it's a practice that is highly controversial, especially in the short term loans industry. So many of us find our phones bombarded with nuisance calls that we simply don't want. Cold calls are, by their very nature, unexpected calls. They also refer to an opportunity to buy a product or service that you have not claimed to be interested in before. Therefore, it's not surprising that so many people become frustrated by them when they experience them.
In some cases, cold calling can have serious consequences as predators, such as loan sharks can prey on vulnerable people by cold calling. During the conversation, they extract private, yet essential details such as credit card details. They then use this information to steal money from the unfortunate victim. This is definitely illegal in the UK. You must be very wary of giving any private details over the phone.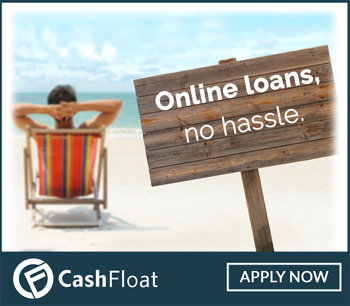 Some examples of cold calling can go even further than being an annoyance. In the past, marketing and sales calls have woken people in the middle of the night. These kinds of calls should always be reported, and numbers should be blocked. This should end the particular problem a person has with a particular company calling them. But for most people, these calls are from all kinds of businesses, from mobile phone shops to personal loan companies. So, why is cold calling still legal? If so many people are feeling bullied and harassed by the experiences they're having, why isn't more being done to stop it? These are all valid questions that demand more exploration.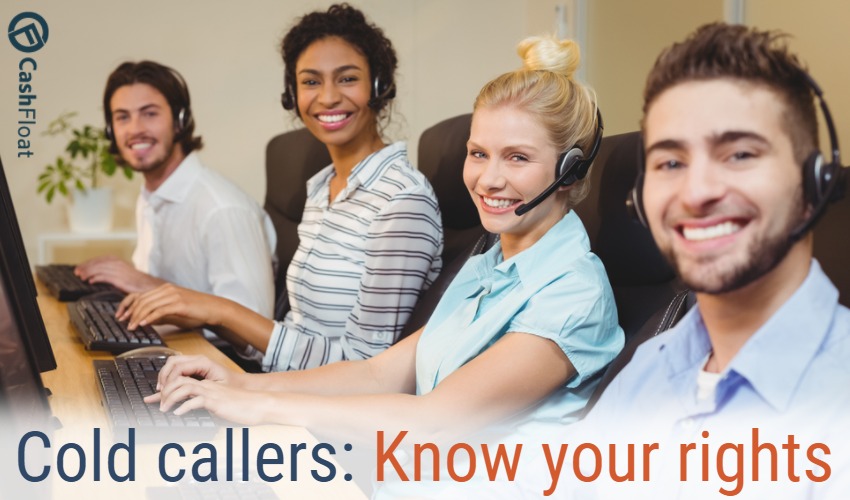 Cold Calling Law
Know Your Rights
First of all, you need to know your rights as a consumer and where you stand. If you have told a company in the past that you don't want them to contact you again, they have to listen to this. They are not allowed to keep calling you if you have told them this. If they carry on calling you after you have told them, this is against the law. It's important to be aware of that because not everyone is.
There are also multiple services that you can take advantage of to stop calls from getting through to you. For example, the Telephone Preference Service allows you to register your phone numbers with them. Once you have registered your phone number in this way, you can't legally be targeted by cold callers. There are still some calls that can get through if you're registered, such as market research calls. But most will be prevented.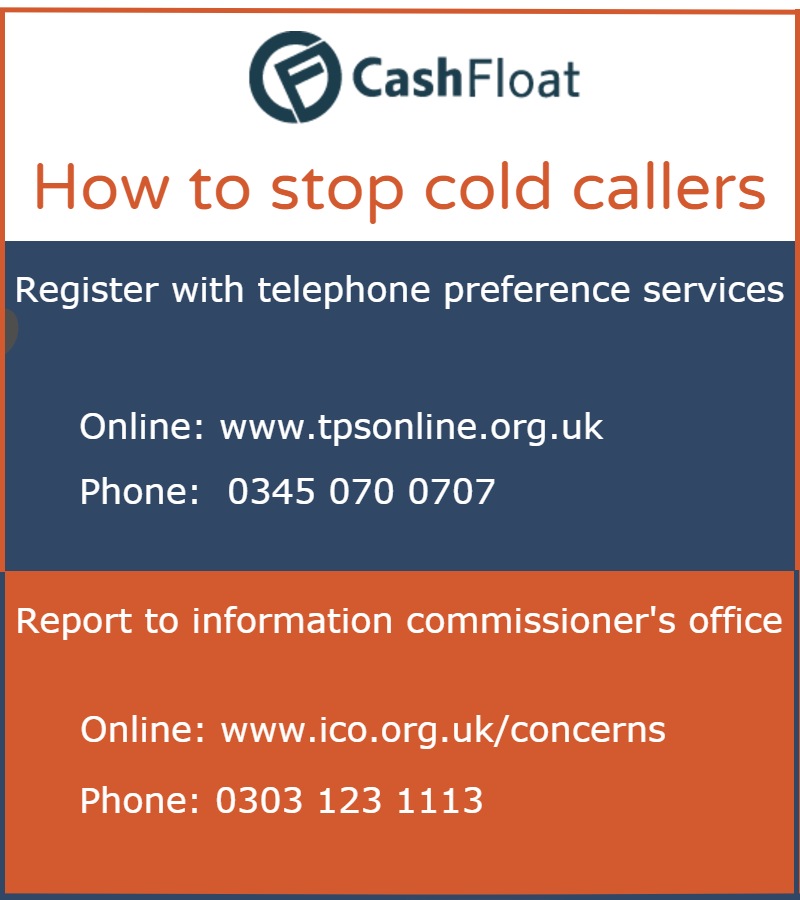 Even if you are receiving calls that are coming from foreign countries, the law applies in the same way. That's the case as long as they're calling on behalf of companies that are registered in the UK. If you are still experiencing nuisance calls, you can contact the Information Commissioner's Office. They can then help regulators to collect more information and target cold calling companies in the best way possible. But why are the laws not stronger than this? In theory, it should be possible to ban cold calling by making it illegal.
Cold Calling Script
Have you picked up the phone, only to hear that same script over again, with some sales person trying to get your attention, and hold it for as long as possible? You're just in the middle of doing something, or concentrating on something in your more immediate surrounding, when the phone rings. You rush to pick it up, in case it is something important, only to find that you've gone out of your way for no reason.
Cashfloat, high acceptance short term loan and same day funding payday loan provider does not cold call to find customers. We provide a service of the level that customers come for the good service and products we offer. We aim that customers should always turn to us due to the service we provide.

Nuisance Call Blocking
What has the government done to help?
In recent times, the government has taken steps to regulate cold calling more tightly. But that doesn't mean going as far as making the practice entirely illegal. Earlier this year, companies were forced to start displaying their phone numbers when they call someone. This law means that they are no longer able to call people without showing their number. People often pick up anonymous calls as they are not sure who is calling. But when they see a number displayed, it can be easier to spot a company that's cold calling you. It also helps the complaint process because people can now report numbers. Obviously, reporting numbers is not possible if the caller remains anonymous.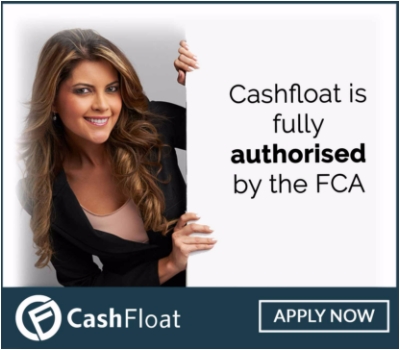 About 14,000 complaints are lodged with the Information Commissioner's Office every month. With more of these objections attached to an actual phone number, it should become easier for the regulators to impose fines. In turn, these charges should make companies think twice about cold calling people. The new legislature hasn't been in place for very long, so it remains to be seen as to whether or not this will be successful. It's being welcomed as a step in the right direction. But for many people, it's a step that simply doesn't go far enough. Fines are thought to be a useful deterrent, though.
Cold Calling UK and Fines
Ofcom is now able and willing to impose fines up to £2 million. The Information Commissioner's Office can impose fines of up to half a million. That's not small money. And when you consider the fact that many companies carrying out these cold calling activities are not huge, they could have a significant impact. There have already been examples of the Information Commissioner's Office hitting companies with fines. Some of them have been worth hundreds of thousands of pounds. These consequences are not insignificant, and they can put bad companies out of business in some instances. It's believed that with the new laws in place, more fines will be handed out in the months and years ahead.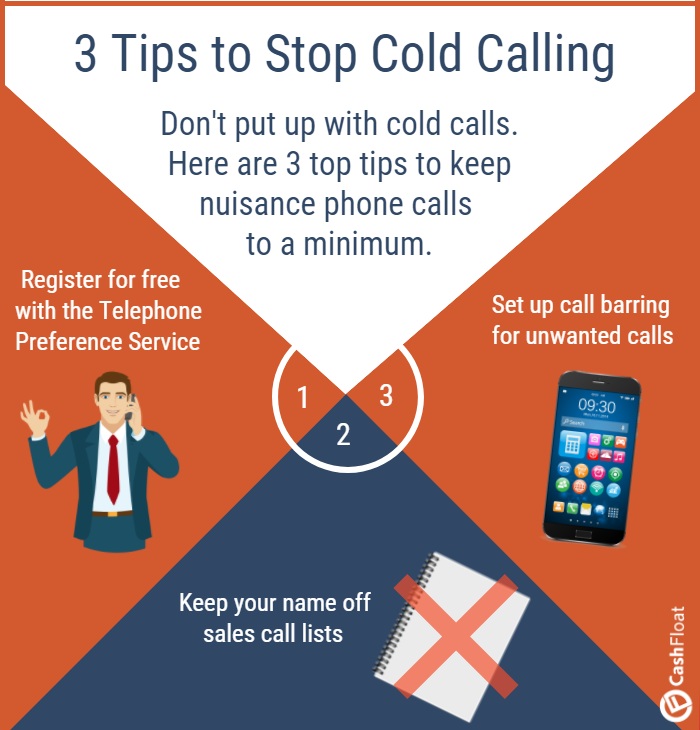 The FCA on Cold Calling
What does the FCA have to say about all this? Although the practice is legal, many people think that cold calling contradicts the FCA's principles. Of course, there are definitely benefits that businesses experience as a result of cold calling. So many companies wouldn't continue to do it if that wasn't the case, so there is clearly something in it for them. But the principles of the FCA say a company must act with integrity, and that's not all. The principles clearly state that companies must only contact customers in a way that is "clear, fair and not misleading." There are not many people who describe cold calling as fair. They also say that companies should always pay attention to the interests of customers.
In regards to payday loans, cold calling contradicts the essence of the industry. Payday loans are there for people who need extra funds or a cash advance to tide them over until payday. Therefore, borrowers will seek out the loan if they require it. Consequently, cold calling to offer payday loans to unsuspecting customers totally contradicts the nature of the industry.
Cold Calling Summarised
As far as cold calling is concerned, this is clearly not the end of the story. This story will rumble on and on as people continue to have bad experiences of cold calling. The future might bring new ways of regulation that are fair to consumers while also satisfying companies. Any business that uses and benefits from cold calling will argue that it doesn't need to be made illegal. But many people are arguing the exact opposite, so the issue is far from resolved as things stand. So, if someone calls you offering you quick loans with fast approval, just decline and ask them to remove your number from their records.