Of all the scams reported every year, Authorised Push Payment fraud have received the least media attention. Cashfloat rectifies this by delving into the facts and who is responsible.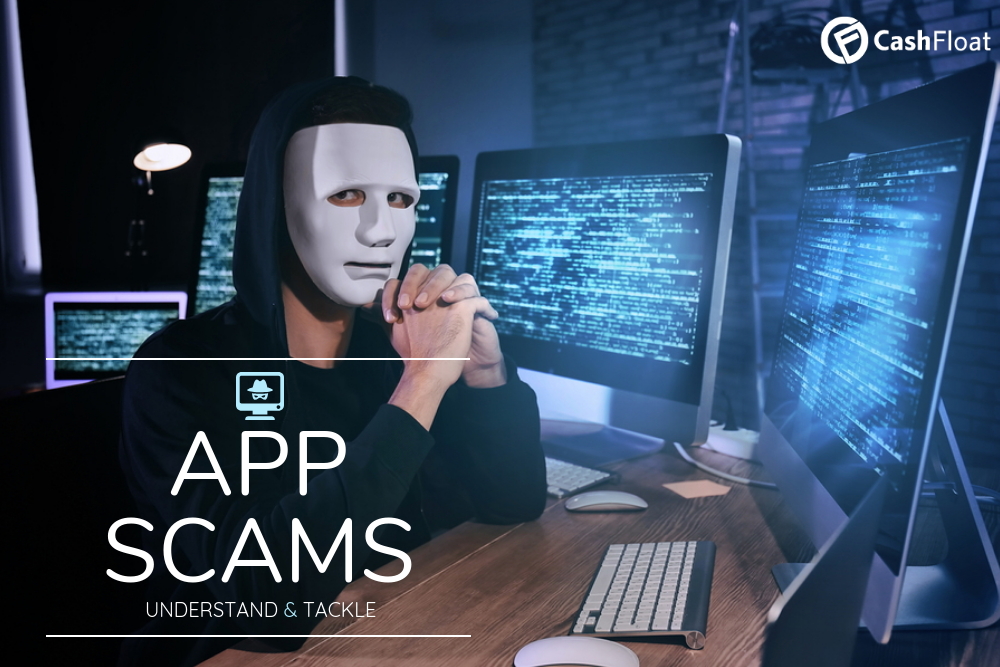 In this article we will take a look at:
What Authorised Push Payment fraud is
How many incidents of Authorised Push Payment fraud there are in the UK
Why it is difficult for victims of APP to be refunded
Why there are criticisms of financial institutions regarding APP scams
How the Payment Systems Regulator (PSR) have reacted to APP scams
What are the proposed changes to help future victims of APP fraud – procedural; legislative
How consumers can protect themselves from APP scams
Conclusion
In this article, Cashfloat – a fast online loans lender – explains what Authorised Push Payment (APP) fraud is and gives the latest payment industry figures about its impact on UK consumers. We then look at the problems that victims face in getting their money back, and why. We consider FCA criticisms of financial institutions, and what the PSR (Payment Systems Regulator) are doing to deal with the problem. Finally, what can consumers do to avoid falling victim to this scam?
What is Authorised Push Payment Fraud?
APP fraud is when conmen convince their victim they are a legitimate business or the official representative of an organisation. They then demand payment for the 'services' they've provided for their victim. This could be for an invoice (for example, for home improvements, instalment payday loan) or for a property purchase. Sometimes they offer fraudulent investment opportunities.
Often the scammers intercept emails or hack into email accounts. The information they find makes their scam all the more convincing. So much so that their victims authorise a bank transfer to their account, and only realise they've been duped when it's too late.

How Many Incidents of APP Scams are There in the UK?
For the first time, UK Finance (the banking trade body) have collected data about how widespread Authorised Push Payment fraud are in the UK. They found that there were nearly 44,000 reported cases in 2017.
88% of APP fraud victims were consumers, losing on average £2,784. The other 12% involved businesses and they lost nearly ten times more (an average of £24,355 each).
In total, victims lost £236 million, and only 26% (or £60.8 million) was recovered. The question is: why don't banks refund the victims?
Why is it Difficult for Victims of APP Scams to be Refunded?
The main reason why banks are reluctant to refund these fraud victims is that in all cases they themselves authorised the payment. For years, financial institutions have claimed that they carried out the transfer of funds in good faith and that it was the responsibility of the victims to be more vigilant. Even if victims realise straight away that they've conned, the money often disappears from the account within minutes.
Even if conmen are slow withdrawing the cash, the victims often experience delays in reporting the matter to their banks. The procedure is even more time-consuming if it concerns two different banks.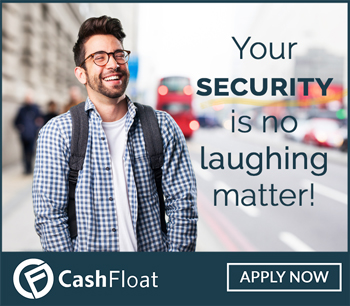 Victims often think that they're protected because the name of the account holder will obviously be different to the person they think they're paying. However, when banks process financial transactions, they only cross-check the account number and the sort code (and disregard the name of the payee).
Why are there Criticisms of Financial Institutions Regarding APP Scams?
The FCA has said that the procedures to deal with claims of APP fraud are inconsistent. They've also criticised banks for not having sufficient fraud detection systems in place, and not collecting and sharing data about incidents.
Consumer watchdogs have been equally scathing. In September 2016, 'Which?' made APP scams the subject of a 'super-complaint', demanding that banks should bear more of the responsibility instead of shifting the blame onto the victims.
How have the Payment Systems Regulator Reacted to APP Scams?
In response to the 'super-complaint' compiled by 'Which?', the PSR set up a 3-month consultancy project asking for input from the payments industry and consumers affected by APP scams. In March 2018 they established a steering group to draw up an industry code to protect consumers, and ensure there is a compensation scheme for victims. Because of the tight deadline, it's believed that the code will be modified to ensure the best possible outcomes.
What are the Proposed Changes to Help Future Victims of APP Fraud?
Although the steering group is still in progress, it's thought that changes will need to be both procedural and legislative.
Procedural Changes
This will cover how banks deal with claims of APP fraud and might include:
provision of round-the-clock fraud specialists
data sharing between different financial institutions
victim's own bank acting as an intermediary to deal with the other bank (if necessary)
recommended best industry practices so procedures are the same at all banks
Legislative
Possible legislative changes requiring the co-operation of the government might include:
changing the procedure for opening bank accounts
amending the Criminal Finances Act so banks can block payments and return the money to victims
allow more data-sharing so differences in the payee's name will be apparent
Despite all of these changes, Hannah Dixon (the managing director of PSR) has said that it will be impossible to wipe out APP scams completely, but victims themselves must show "an appropriate level of care." What exactly does she mean by this?
How can Consumers Protect themselves from Authorised Push Payment Fraud?
Although an industry code of practice will soon be in place, there are a number of things that consumers can do to avoid falling victim to these scams.
The first is to make sure that their email account is secure with a strong password. They should never assume that an email, phone call or text message is genuine, especially if it notifies them of a change in a bank account. They should check the bank details they've been supplied with independently (and not with information from the notification itself). For example, by checking in a phone directory or on the business' official website and calling.
Consumers should also be concerned if their contact tries to introduce a false sense of urgency. No legitimate business will mind waiting until they've checked that all the details are aboveboard. If there have any reasons for doubt or their gut instinct tells them something isn't right, they should delay payment and consult someone else.
Conclusion
It's shocking that so many people fall victim to authorised push payment fraud every year and have no legal redress to their money. However, campaigns to raise awareness along with a scheme to reimburse victims will ensure that fewer consumers will find them losing their hard-earned cash.