Private loan sharks are on the rise in Wales. Learn more about how they carry out their activities and how you can protect yourself from falling into their traps. Discover more with Cashfloat.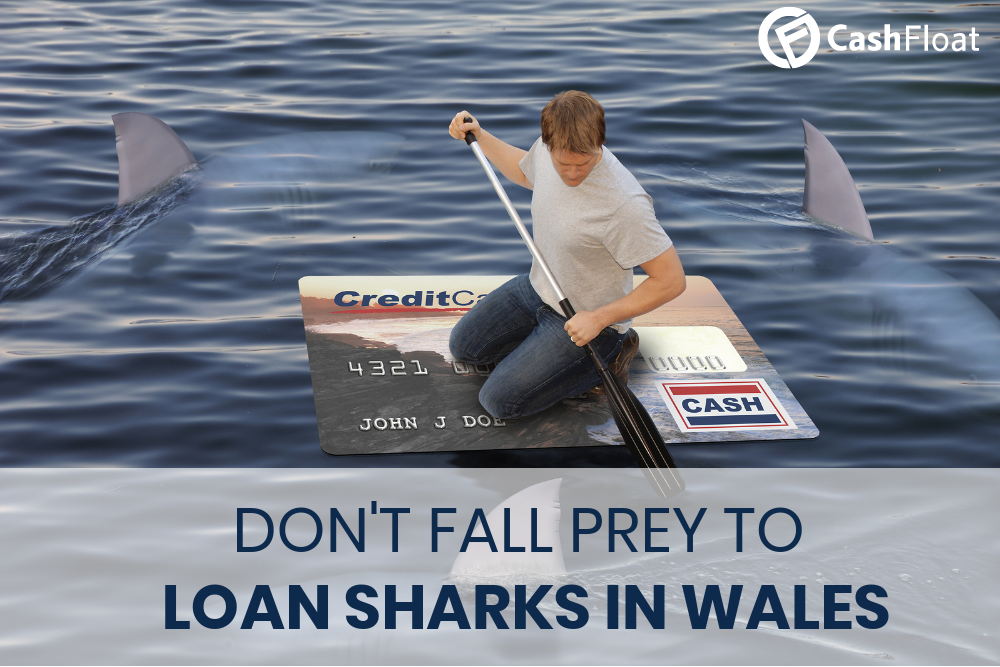 In this article, you'll learn:
Firstly, why people borrow from private loan sharks
Next, how the tactics of loan sharks keep their victims paying
The work of the WIMLU
How the WIMLU uncovers illegal lenders
Whether loan sharking only affects Wales
How to stay far away from illegal lenders
Finally, a conclusion
Private Loan Sharks in Wales
---
At the end of February 2018, the Wales Illegal Money Lending Unit (WIMLU) revealed that in 2016-17 alone, they had identified over 300 victims of loan sharks in the country. The illegal loans were worth around £1.3 million.
In this article, Cashfloat looks at what tactics illegal money lenders use to make sure their victims keep paying up. If you need financial assistance, make sure to avoid no credit check payday loans UK. We look at the work of the WIMLU and how these criminals were discovered. What are the typical punishments given to illegal lenders and why doesn't the FCA do more to combat the problem? Let's start by answering the most commonly-asked question; if they know they're illegal, why do their victims turn to private loan sharks in the first place?
Why Borrow from a Loan Shark?
Victims of loan sharks often find themselves in dire financial circumstances when they can't access loans from mainstream lenders as they're seen as 'high risk'.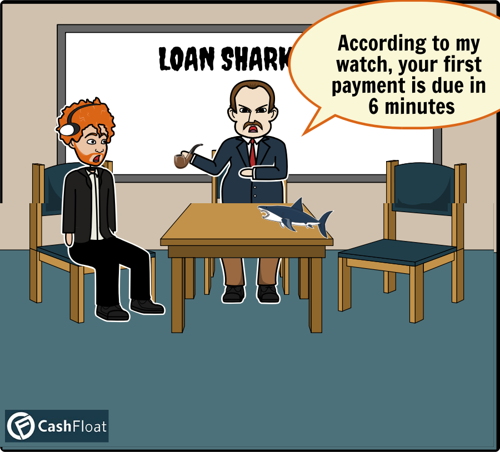 Often private loan sharks will target specific vulnerable groups and present themselves as a friend offering a 'helping hand'. The further they get into the clutches of an illegal lender, the more difficult they find it to get themselves out. Arbitrary increases in their interest rate and additional (unspecified) charges make it impossible to reduce the amount they owe. WIMLU has found victims who had carried on paying for over 10 years. After such a long period, it becomes a way of life. So, why don't they seek help?
How do the Tactics of Loan Sharks Keep their Victims Paying?
Ryan Evans, a client liaison officer at WIMLU, explains that there are two reasons why victims of illegal lenders will keep silent. One of the reasons is a feeling of embarrassment that family, friends and neighbours will find out. They don't want to be judged for their poor judgement or their inability to support themselves and their families.
Another equally powerful reason for not coming forward is their genuine fear of reprisals. Intimidation tactics can be in the form of threats, harassment, nasty text messages, actual violence and even sexual abuse. The WIMLU said that one mother in Cardiff was intimidated when the loan shark threatened to burn down her home with her children inside. In another case, an illegal lender in Swansea said they would beat up the victim in front of their children. These examples are far from unusual. Bearing this in mind, how does the WIMLU investigate such crimes when the victims are too afraid to ask for help? Before answering this question, let's look briefly at how the unit operates.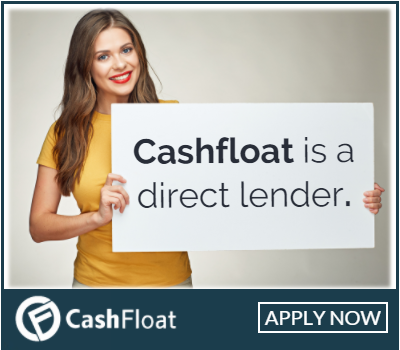 The Work of the WIMLU
Set up in 2007-8, the WIMLU is part of a network of such units across the whole of the UK. They're funded by the National Trading Standards Board and their employees come from various backgrounds including ex-police officers, debt advisors and trading standards.
Apart from making sure that victims are safe, they also help them get back on their feet financially. This includes support with re-payment plans for priority debts and assistance with benefit entitlements, health problems and housing issues. The WIMLU has carried out 29 major investigations leading to 11 successful convictions. A total of £734,000 in illegal loans has also been written off.
How does the WIMLU Uncover Illegal Lenders?
With the constant fear of reprisals and public humiliation, how does the unit investigate the crimes of illegal lenders? Some of their leads come in the form of anonymous tips to their website or phone helpline. Sometimes victims themselves are courageous enough to come forward.
What the illegal lending team has repeatedly found is that if one victim is brave enough to seek help, this often opens the floodgates and others quickly follow when they realise they aren't alone.
What kind of punishments can private loan sharks expect to get? To answer this question, let's look at one criminal prosecution of a loan shark.

How are Loan Sharks Punished?
In December 2017, Robert Sparey (55) pleaded guilty to illegal money lending. WIMLU seized records that showed that in the past 3 years, he'd given loans of over £180,000 and charged over £60,000 in interest. Investigators found he had £43,000 in assets as well as £20,000 in cash in his home.
Apart from an application to seize his assets (under the Proceeds of Crime Act), Sparey was sentenced to 3 years in prison.
Does Loan Sharking Only Affect Wales?
You might be thinking that these are isolated incidents and that illegal lending doesn't affect your area. However, a study by the FCA estimated that there are 300,000 victims of private loan sharks across the whole of the UK. For obvious reasons, it's difficult to identify and quantify illegal lending. And there's little the FCA can do. They're only responsible for the regulation of legitimate lenders. More worryingly, the WIMLU says that the problem is growing and that illegal lenders are becoming more organised. So, how can you avoid falling into the clutches of loan sharks?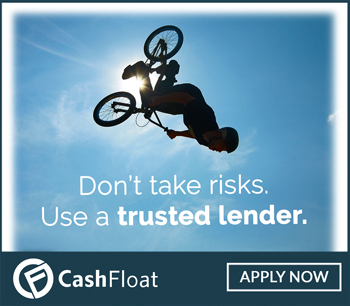 Stay Far Away from Illegal Lenders
First of all, don't think of a loan shark as your friend. You're just a 'cash cow' for them but you won't see this side of them until you miss a payment. And it's almost certain that you will miss a payment. The way that the loan is given, without anything written down or interest rates and charges explained. This means that your loan can very very quickly spiral out of control.
Also, don't think that you can just take out one online loan to see you through a rough patch. It's very difficult to escape them so easily especially when they target you and offer you more money playing on your feelings of guilt about providing for your family. If you find yourself in financial difficulties, you should contact debt advisory services. They'll be able to help you with alternatives to borrowing money illegally, with advice from budgeting to entitlements to state benefits.
Conclusion
Unfortunately, loan sharking is a growing problem in the UK. However, there is support available for those who are excluded from applying to mainstream short term loans lenders. For those who have already fallen victim to loan sharks, the thing to remember is that you are a victim and not the criminal. The loan doesn't have to be paid back because the lender is operating illegally. Seek help, you aren't alone. You'll soon be joined by others following your example.
If you enjoyed this article, you'll enjoy learning how to get out of payday loan debt.