There are many surprising factors that affect your credit score which you may not even be aware of. Cashfloat brings you 3 interesting factors that affect your credit score. Read on to find out.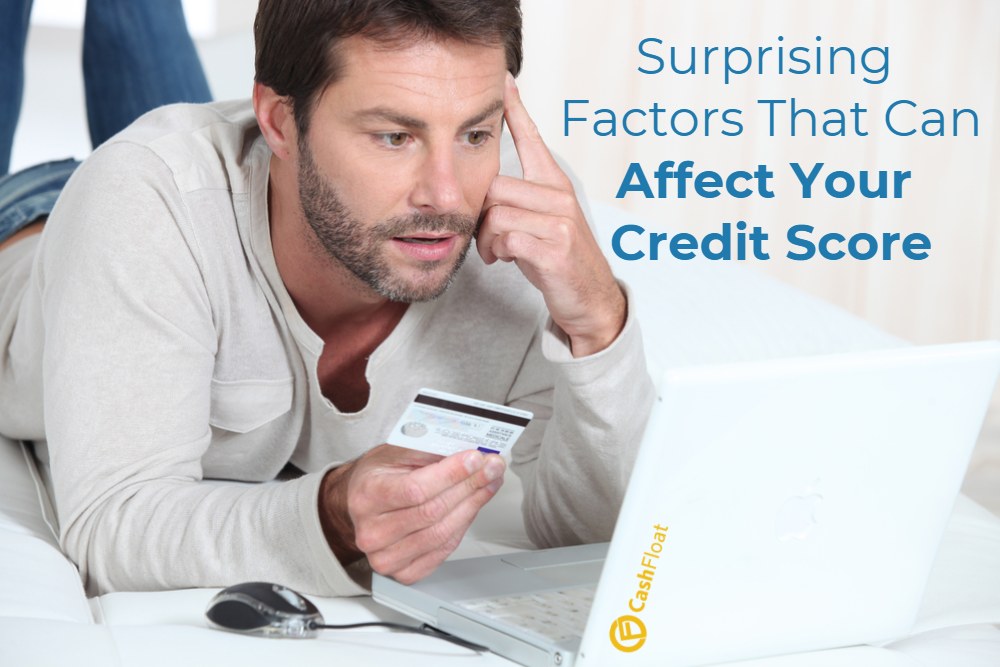 In this article about factors that affect your credit score we will learn about:
Having a good credit score is important to keeping your creditworthiness
Informing creditors when you move address is important
Why you should cancel old phone contracts when making a new one
Using your credit card responsibly is important to maintaining your credit score
Conclusion
Why is your Credit Score Important?
Building and maintaining your credit score is extremely important to keeping your creditworthiness. Creditors and instant payday loan direct lenders will use this score when assessing the risk of lending to you. Your credit score can fluctuate depending on your behaviour, like falling behind in payments or not paying at all. However, there's a surprising number of factors that affect your credit score you might not know about!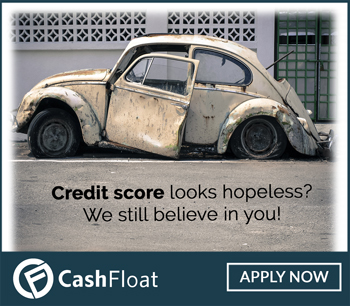 Not informing utility suppliers or creditors that you have moved
Should you get any paper-based invoices or other kinds of communication from utility suppliers or lenders, it is critical that you update your documents with them and provide your new address. Otherwise, they may be sending you bills by post which are rendered outstanding without your knowing, which will have a negative impact on your credit score.
If you would like to be sure you're not missing out on any important post when you move, you may set up post redirection from Royal Mail. It will automatically lead post going to your old address to your new address. The price is £31.99 for 3 weeks, £43.99 for 6 weeks and £62.99 for 12 weeks.
Updating your phone
Many people like to upgrade their phones every couple of years. When you do so, you must always check your previous contract has been fully cancelled off. There have been instances where suppliers have accidentally left old client contracts open without their knowledge. Since the contracts were unpaid, consumer credit scores dropped as a result.
When changing contracts, you need to always double check the old contract is closed. It's a good idea to keep your eye on your credit report at regular intervals to be sure that nothing has slipped through the cracks. To check your credit score, there's several free providers you can use, for example, ClearScore, Experian and TransUnion.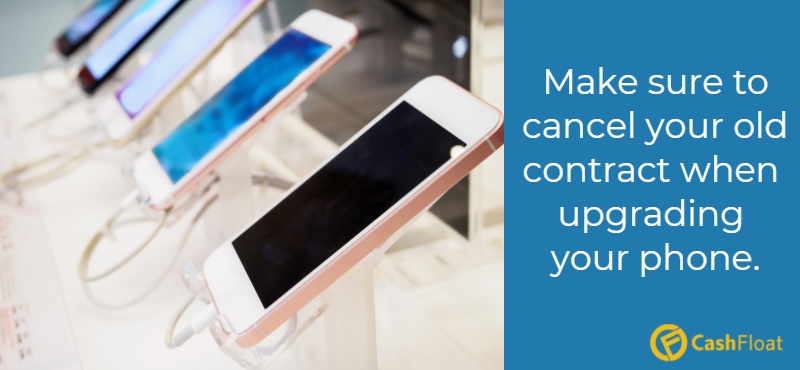 Not using your credit card
A credit card may be useful for building your credit score, as it shows regular credit utilisation. It is always helpful to keep your credit utilisation rate low rather than too high because this might show you are having difficulty managing your finances.
If you do not use your card at all, you may have it closed because of inactivity, which has a knock-on impact on your credit score. Getting your credit card shut may not just damage your credit score, but increase your credit utilisation to high levels as your complete credit limit goes down.
Conclusion – Factors That Affect Your Credit Score
Keeping track of your credit score and checking it regularly with Experian or another credit score company is important to avert any potential surprises. A good credit score will help you when applying for any kind of credit, for example, when applying for a short term loan. These 3 factors explained in this article that can affect your credit score are just a few examples of ways your credit score may go down without you realising it.
Click here to read more about how to increase your credit score in 2020, to boost your chances of getting accepted for credit in the future.