Story highlights
Learn how to improve your credit score from a payday loan lender
When you are figuring out how to improve your credit score, it is important to pay your bills on time.
Every year, thousands of people in the UK apply for payday loans. But if you have bad credit and lenders keep declining your loan applications, it may be time to learn how to improve your credit score.
And who better could you learn from than a payday loan lender? At Cashfloat, we are out there to help you get credit when you need it. That is why we put our heads together to come up with 8 top tips on how to improve your credit score. We know what we look for when we decide whether to approve or decline your application and therefore we really can help you get approved for your future loans.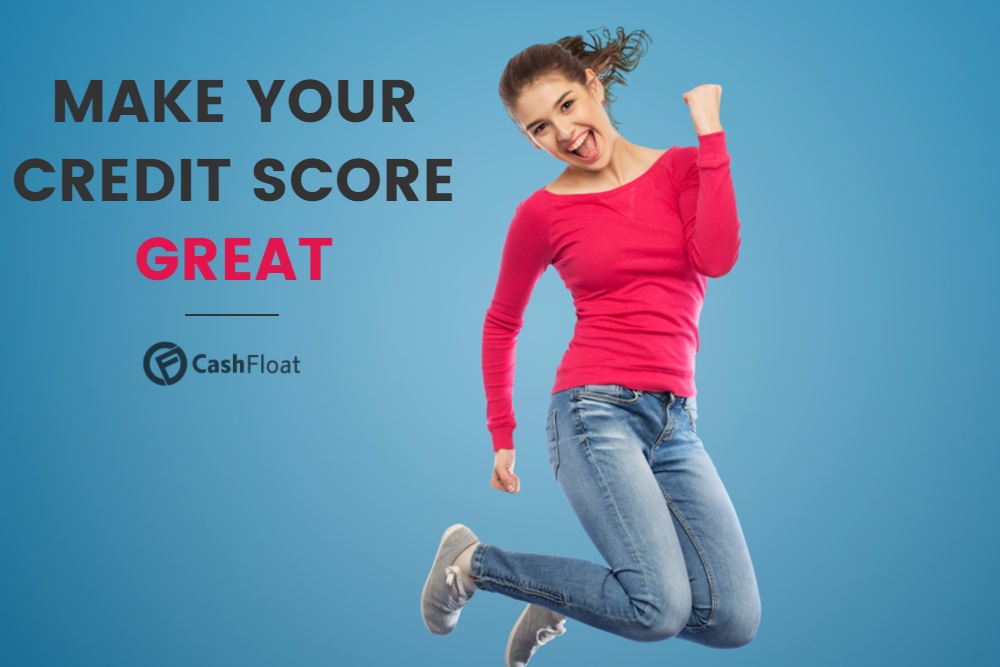 How to Improve Your Credit Score Fast
Your credit score – whatever it may be – can impact your ability to ascertain credit. This includes everything from payday loans to mortgages, and it can be a real nightmare. The problem is that once your credit score is damaged, it can have a significant impact on your finances for a long time – up to six years. However, the good news is that just because you have a bad credit score, that doesn't mean that you can't fix it. It may take time, but there are plenty of simple steps that you can take to give your credit score a boost.
To give you a helping hand, below are 8 simple ways that you can strengthen and solidify your credit score, making loan application success more likely.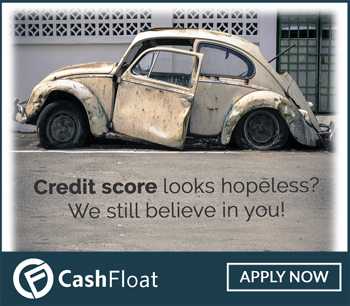 1. Pay your bills on time
It might sound like a no-brainer, but you would be amazed at the amount of people who are worried about their credit score and yet don't pay their bills on time. If you don't want to have to search for bad credit loans, and you are serious about improving your credit score, paying your bills on time is crucial. Never let a direct debit bounce or a late payment letter get sent out. By ensuring that you consistently pay your bills on time, you will find that your credit score slowly starts to climb. For each bill that you pay on time, your credit score will improve by a small amount. If you're worried about missing bill payments, set up a reminder on your phone for the date each bill is due. Then you've got no excuse for making a late payment.
2. Don't go overdrawn
When you are trying to figure out how to improve your credit score, one of the worst things you can do is to go over your available limit in your bank account. Whenever you go overdrawn, even if it's by a minuscule amount like 50 pence, it has an impact on your credit score. This means being stringent with your spending and budgeting. In this way, you will make sure that there is always enough money in your account to cover what your spending. A word to the wise, using contactless payment can take you overdrawn. Often, the bank doesn't attempt to take the money right away, leaving you thinking that there's more in your account than there is. So, it's best to pay via good old chip and pin wherever you can. Or, even better, pay by cash. Statistics show that when you pay in cash, you spend less than when you use a card.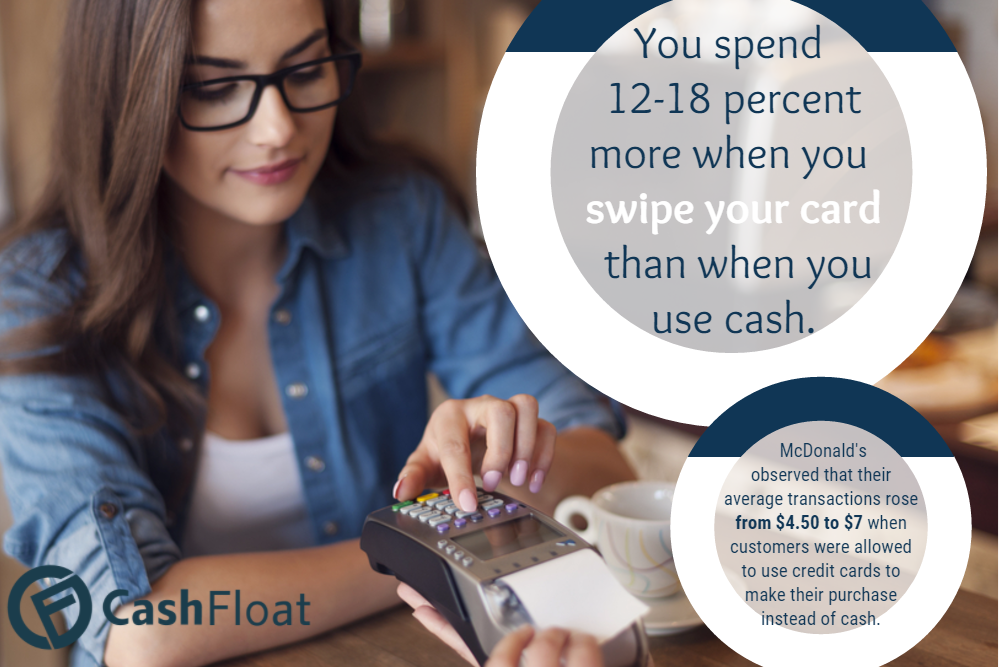 3. Pay above the line
Do you have a credit card or catalogue account? A great way of improving your credit score is to pay off the full payment each month. If you can't do that much, at least try to pay a good bit over the minimum payment. Lenders will check your credit score, and they will see that you are paying above the line. This looks good as it means that you are serious about paying back your debts. It also shows that you can afford the credit that you have and are actively paying it off. As well as giving your credit score a boost, you will also be paying off the balance faster and saving yourself money on interest.
4. Register to vote
If you can get your hands on your credit report, you will see that not being registered to vote has an impact on your credit score. (For checking your credit report, websites like Clear Score and Credit Experian are useful.) Why does being on the electoral improve your chance of getting a loan for bad credit? Simply because if you're not signed up, then lenders can't verify that you are who you say you are.
5. Use below 50% of any credit
Do you already have credit? If so, aim to use just below 50% of the credit that you have. So, say, for example, you have an account with a credit limit of £1500. To ensure that it doesn't impact your credit score negatively, it's a good idea to only use around £750 of your credit. You will find that by doing so, your credit score will increase. If you're always at the maximum credit limit, it will have a negative impact on your credit score. If one of your credit cards or credit accounts is currently at the maximum amount, spend some time paying it off until you get to just below 50% of your credit limit.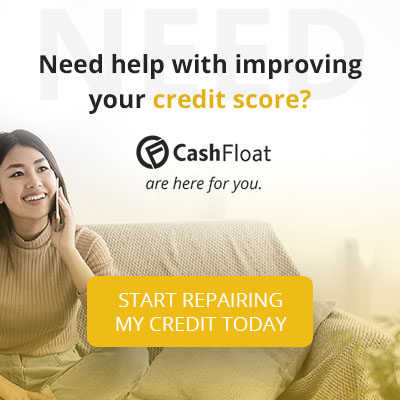 6. Don't close any credit accounts
If there's one thing that a lot of people are confused about regarding their credit score, it's whether or not to close paid off accounts. It's somewhat of a grey area, but the general consensus is that it's best to clear any credit that you've used. But, you can keep the credit on there and the account open – just in case.
7. Don't have your credit accounts set to 'update automatically.'
A lot of credit card companies as well as credit catalogues, set their customers' accounts to update automatically. A lot of people don't realise what this means, but if this setting is on it means that the amount of credit will automatically update after a set period of time. Now, just like car finance applications or charging a holiday to your credit card can impact your credit score, so can an automatic credit update to a higher amount. So, it's important to turn this feature off by contacting your creditors and asking them to set your account to no automatic updates.
8. Use a credit repair company if it will help you
Credit repair companies act on your behalf to improve your credit score. They will negotiate with creditors to remove credit remarks on your report and provide you with credit improvement plans.
The fact is that figuring out how to improve your credit score takes time, so patience is crucial. However, it's not just a case of sitting and waiting – you need to actively take steps to give your credit score the boost it needs. The 8 suggestions above are all little things that you can do to give your credit score the boost it needs, to ensure that your loan application is a success. So, take note and implement them, and you should get the result that you've been hoping for – a healthier credit score and an approved loan application.