Exploring The World Of Credit Cards
– Chapter 5b
Should I get a credit card? That's a valid question, and one that needs lots of thought before coming to a decision. Prepaid cards may also be an option worth looking into.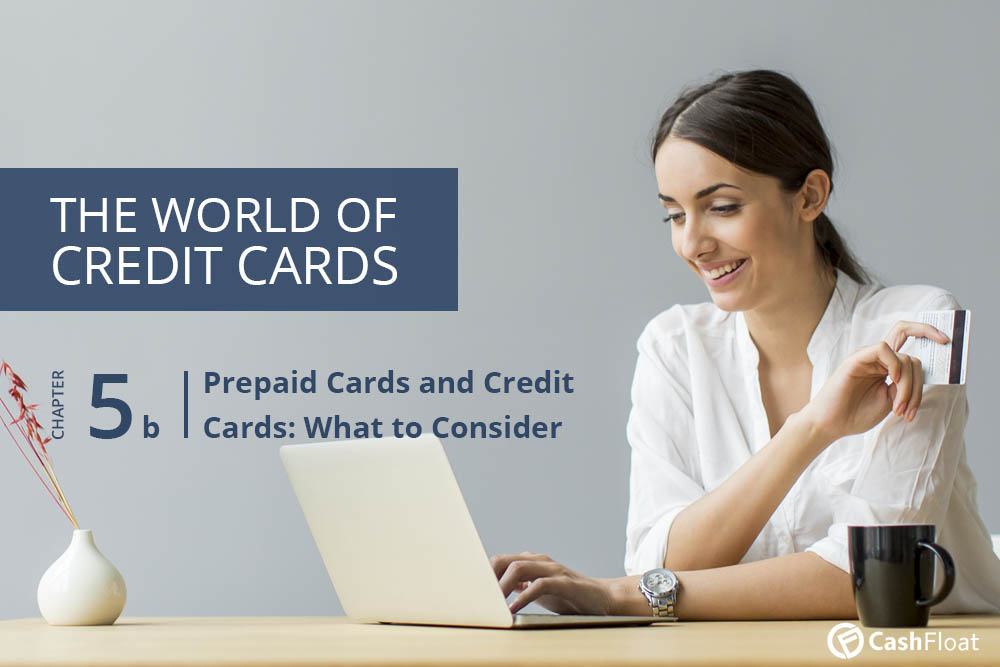 Story highlights
Do you really need a credit card, or can you do without it?
Which type of credit card is the most suitable for me?
Are prepaid cards a good alternative to other forms of credit?
Look on almost any money website, and you will see a list of the advantages and disadvantages of owning and using a credit card. You may be aware of some of these basic facts but in this article, we will look in more depth at a series of reasons why accessing the world of credit can be both good and bad.
We will also explore a list of questions that you should ask yourself before jumping right in and starting up a line of credit that can easily lead to unmanageable debt in the future. Are prepaid cards better for you? Discover the pros and cons in this article by Cashfloat, a UK payday loans online company.
Access Credit
Being able to access credit is always going to be useful. It allows you the flexibility to buy what you want exactly when you want it. It often opens up easier access to useful services like car hire, travel and booking holidays or a hotel room.
Online shopping using a card also allows you to take advantage of bargains which can easily save you lots of money. If you have a credit card, you can also be certain that you won't get stuck should the banks be closed or the ATM stop working. If you don't have a credit card, you may have to rely on online loans same day to help you out.
So, credit cards are beneficial but let's look at some of the questions you should consider before applying for your card.

Do You Need A Credit Card?
This is the first essential question to ask yourself before sending off the application. Offers of interest-free credit may tempt you to take up the first one you see. However, there are many points to think about before you go ahead.
What do you want to use a credit card for? Do you want to make purchases online? If so, why not use a debit card? It will cost you nothing, and you will have no extra bill at the end of the month. Most people want or need a credit card to spread the cost of paying for large items. If you can accept that this is the reason, and fully understand that borrowing someone else's money is going to cost you extra when you pay the bill, then go ahead.
Apply for a Credit Card
If you have decided to go ahead and apply for a card you must now think about which card would be the best one and whether you will be eligible to get it. This is when past credit history comes into play as well as other factors. If you already owe money on other debts, then you are unlikely to get the best deal on further credit.
Most people will be able to get a credit card, but if the terms of the deal are onerous, then it may not be the right time to get started borrowing money.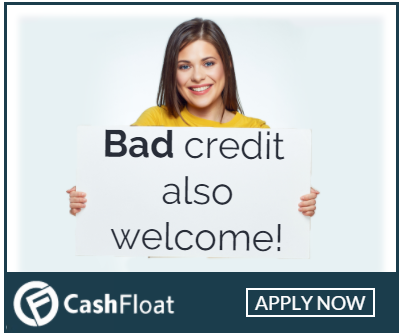 Can I Afford Credit?
This is a tricky one. To maximise the benefits of having a credit card you need to be disciplined about making the monthly repayments. It is very easy to spend using plastic without it seeming as though it is real money. This is a trap that both young people and older and supposedly wiser people have fallen into, and it can lead to serious debt problems.
Five Steps For New Card Applicants To Consider
Choosing the right credit card may appear to be simple, but if you do have unresolved debt issues, you may not be eligible for the lowest interest rate card. So, think about rebuilding your credit rating by using a prepaid card, and eventually you will be able to get one of the more conventional cards with normal rates.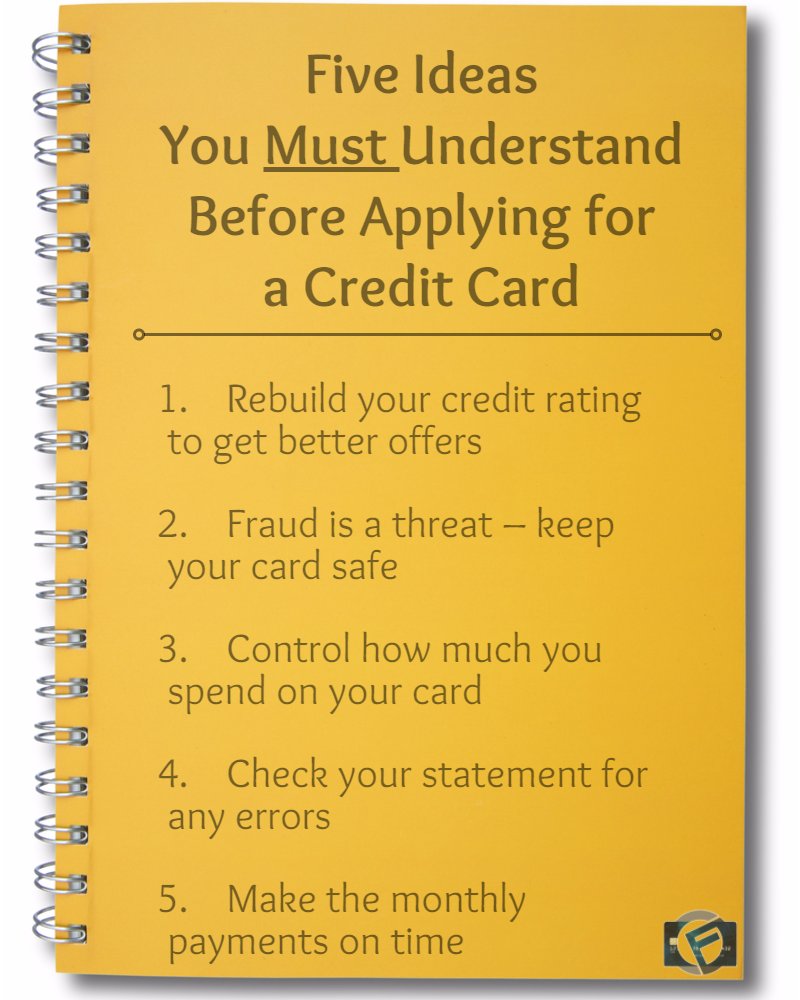 First-time cardholders should also be aware of the dangers of credit card fraud. Keeping your card safe is vital. Controlling your spending is another important step for new cardholders, and this involves being disciplined and not maxing out your card during the first few weeks of use. Every credit card has a spending limit, and experts recommend that you never take the balance over one-third of this limit.
Keeping up to date with your spending and the balance of your card account is also an essential for new account holders. So, don't ignore the monthly statement. Check for any anomalies and if there is anything untoward showing up it should be immediately reported to the card company.
Making the monthly payment is the final thing to think about. Aim for a payment date that coincides with your payday, and it makes life easier. Never miss a payment as this will only increase the amount of interest that is added to the balance.

So, these are initial five steps for first-time cardholders to think about. What else do you have to consider?
Will A Credit Card Be Suitable For My Needs?
To get a credit card account you must be 18 years of age or over. Furthermore, there are some other requirements before you can consider applying. You must have a regular source of income and be able to show proof of identity and address.
Most card companies accept one proof of identity such as a driving licence or passport. If you have neither of these, you can use other documents like a tax form from the HMRC or a benefits notification letter. The bank will also require two proofs of address such as a utility bill, a bank statement or a council tax demand. Proofs of address must be up to date and not over three months old.
A credit card will also be suitable if you want flexibility and are willing and can afford to pay the interest charges on cards that can be applied if the bill is not settled on time. If you cannot provide the necessary documents or have a bad credit history, then a credit card may not be the best option. You can get loans for people with bad credit, but make sure you'll be able to repay it on time.
Prepaid Cards
Prepaid cards are not credit cards as such. These new cards were designed to help anyone who has a poor credit history to get back on track. You hand over a security deposit and in return are provided with a card that has a set limit.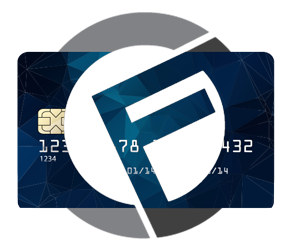 Definition:
Prepaid Cards
A prepaid card is loaded with funds. The card is then used like a credit card, until the funds are used up.
Advantages and Disadvantages Of A Prepaid Card
Here are some pros and cons of prepaid cards. Think about them carefully, and if the benefits outweigh the disadvantages, it may just be the right option for you.
Advantages Of Prepaid Cards
Applying for prepaid cards may appear to be an oxymoron as you are actually expected to pay the money up front. However, as these cards are widely accepted and can be either the Visa or Mastercard payment system. They are useful when you do not want to pay by cash or cheque, and they can be a good way to rebuild your creditworthiness.
Even if you have a bad credit history, you can get one of the prepaid cards. And, you can use the card to get cash from an ATM and make secure transactions with the chip and pin feature.
A pre-paid card is easy to top up as you just transfer a sum from your bank account to the card account. Unlike a normal credit card, once the money runs out you cannot use the account, so it prevents you getting into debt. This gives you control over your spending and is a good idea for anyone who is inclined to make impulsive purchases.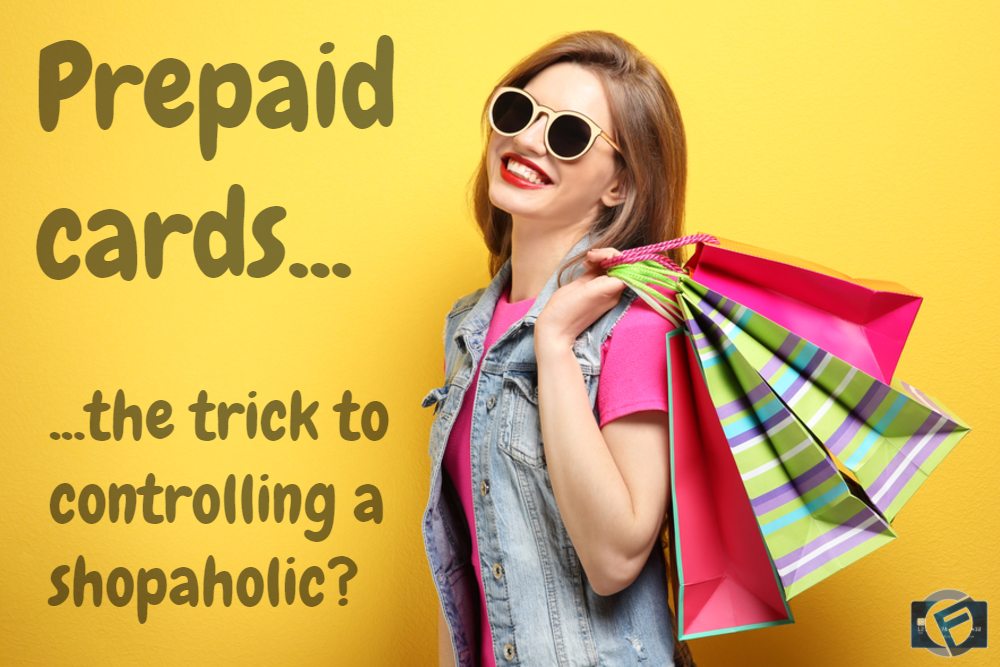 Included in a pre-paid card account is the same level of protection that is given with conventional credit cards. That means should the card be lost or stolen, once reported you could expect to be reimbursed to the original balance.
Disadvantages Of Prepaid Cards
The main problem with applying for prepaid cards is that the card issuer will levy an annual or monthly fee as well as an application fee. Charges will vary depending upon which company issues the card. The fees will include a charge for cash withdrawals just as a conventional card has. There could also be inactivity fees or top-up fees.
So, these kinds of cards are not strictly credit cards. However, they do allow you more flexibility for paying bills. And, they are safer than carrying a large amount of cash when you are travelling.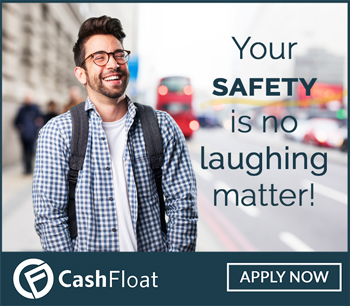 Card Accounts – A Legally Binding Contract
One final thing to consider about credit cards is that the contract is legally binding. In the past, you may have heard about credit card companies writing off debts, but this just does not happen.
If you borrow money by using a card to make purchases, then that money has to be repaid. Although credit card debt cannot lead you to prison, if you cannot or will not pay the bill then you can end up with a County Court Judgement. The same thing can happen if you don't repay a short term loan. This can affect your financial future.
Are Credit Cards Right For Me?
If you are adamant that you want or need a credit card, then do some research and choose wisely. Pick a card that carries a low-interest rate and one that has the features that best suit your particular needs. Never be tempted to use credit cards to pay everyday household bills. If you are struggling for money, then a visit to a debt counselling service is a better option than trying to get out of debt by taking on more debt.
In the next chapter, we will look at how to operate a credit card account. You can also learn about how the monthly statement works, what it shows and exactly what all those numbers, magnetic strips and codes on the front and back of the card really mean.