Home schooling is becoming more popular with time, but is it really cheaper to teach your child yourself? Find out the different expenses involved in home schooling, compared with a state education.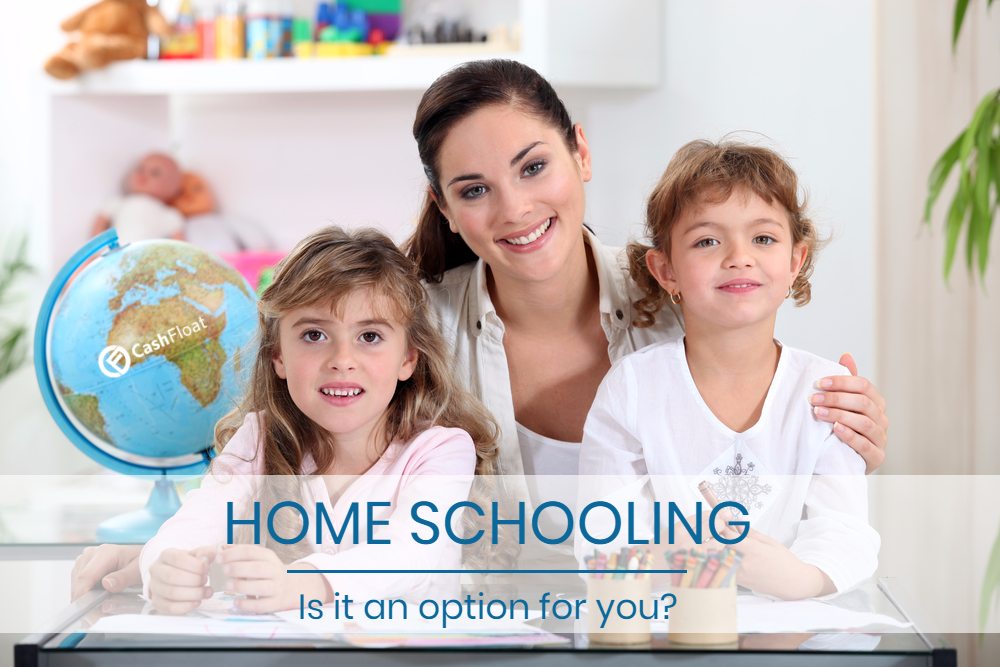 Story highlights
The Department of Education does not offer financial assistance with home schooling
A school uniform can cost from £100 a year to replace
State schools generally provide text books. Home schooling requires buying them
In my second year of high school, we had a new girl join our class. She had received a home schooling education until then. Home schooling was an entirely new concept to me. I wondered why her parents had chosen to home school her, and whether she had been better off.
In this article, Cashfloat compare the cost of home schooling with the more popular state education. Can you really save on a payday loan UK by being your childs' teacher?
The Department of Education is not willing to help financially with the home education of your child. There are no grants or financial incentives for families who choose this way of schooling for their children. Parents must take on the financial burden alone. This does not mean that it will necessarily be more expensive. It costs a surprising amount of money to send children to school. By self-educating, parents can reduce or control many of these costly activities and save on instant decision short term loans.

The Costs of Home Schooling
State schools are a free education with no term or enrolment fees. Still, there are many other hidden costs involved in sending your child to school. A school uniform, for example, can cost from 100 pounds a year to replace and more when children are in spurts of growth. Unless your child's school is within walking distance of your home, a fair amount of money every year can be spent on bus and train fares. Or if you drive, fuel for a car to drive them to and fro. There is also the amount of valuable time that it takes parents to fetch them there and back.
School meals and expensive school trips can also cost a lot of money over the course of the year. School trips are necessary learning experiences and are an essential part of education. However, the prices that schools charge to take the children out for a day, or on an educational holiday, can be very high. By home educating, parents can have control over where they take their children on educational days out and the costs.
Teaching resources for home schooling
In this digital age that we live in, it is easier than ever to home school a child. The internet has a wealth of teaching resources for a small fee or entirely free. Here are some useful websites that may be used to get started:
Most UK libraries and museums are free of charge and can be very resourceful tools for a child receiving a home education.
So what have we learned so far?
Children may receive a home education home, as long as parents provide an adequate level of learning
The government does not provide financial help to parents who are home schooling
State schools are free but do have costs
Uniforms, school trips and the cost of transport are just a few
There are many online teaching resources available for home schooling
Parents who home educate their children have more control over the costs of education
Children educated at home can get a good education, but it is not without a cost
The main cost of educating a child at home is with regard to the salary of the parent. The parent will not be able to work in order to donate the time that educating a child takes. It is a tough decision to make that will have a financial impact on the home. It will also affect the social life of the teacher/parent through not interacting socially with others in the workplace. Government benefits or other means of support could end when a person gives up their job. Therefore careful consideration is necessary when deciding whether home education is a viable financial option for a family.

Books and Stationary
Another consideration to take into account is the cost of buying several text books. State schools usually provide these free of charge for their pupils. Home schooled children also need to buy their own stationery and paper to work on. The cost of these items has been reduced compared to previous years by the availability of online resources. The cost of having a good broadband connection is another factor to consider.
Sports Activities
It is important for children to have a physical education as well as an academic one. This is provided free in state schools but will have to be funded by parents who are home schooling. Local sports clubs or swimming clubs can be joined after school hours to help teach children team spirit and how to interact with their peers.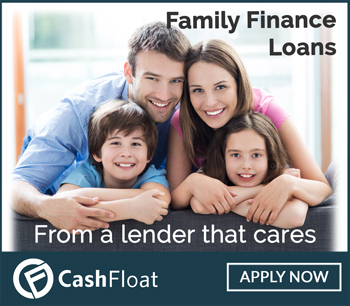 Examinations
Home schooled children are considered private candidates and have to pay fees to sit exams. Children will need to sit their exams in an independent exam centre, or find a local school that is willing to test them. Different subjects can range from 30 to 100 pounds in qualification fees. If a home schooled child were hoping to sit 9 GCSE subjects, then the cost of gaining these qualifications could be hundreds of pounds. This may end up with parents resorting to same day funding quick loans.
Is Home Schooling Cheaper? Conclusion
There are many advantages to home schooling including no set holiday times, the proven benefits of one on one tuition, making your own curriculum and being able to go with the child's pace of learning. As long as a child still interacts with other children and enjoys sports activities, there are many advantages to a home education.
Educating a child at home does not have a set price. It can be as cheap or as expensive as you choose it to be as many educational on-line tools are free. People who choose to educate their children by themselves are focusing on the quality of the education that they can provide, as opposed to focusing on the piggy bank.

Born a writer, Becky Hall figured she would use her talents productively. So, she became a content writer for Cashfloat, and she loves it. A Business and Accounting graduate, Becky scored high, graduating with a first, but also acquired a professional bookkeeping certificate in addition to her main studies. She always dreamed of becoming an accountant, something she still may achieve, but in the meantime, she is helping to break open a new industry of honest and ethical lending. Becky spends her spare time at the piano, with classical music her favourite choice, but will play jazz to keep her baby happy. Nowadays, though, she doesn't always have much time; Cashfloat has a revolution to make.