The 2020 Guide to Debt Management Companies
– Chapter 14
Cashfloat.co.uk offers UK consumers quick loans that are payable in instalments. Our short term loans should never be used to solve long term debt problems. Instead, an effective solution is to seek debt help. One of the free organisations that can help are Payplan.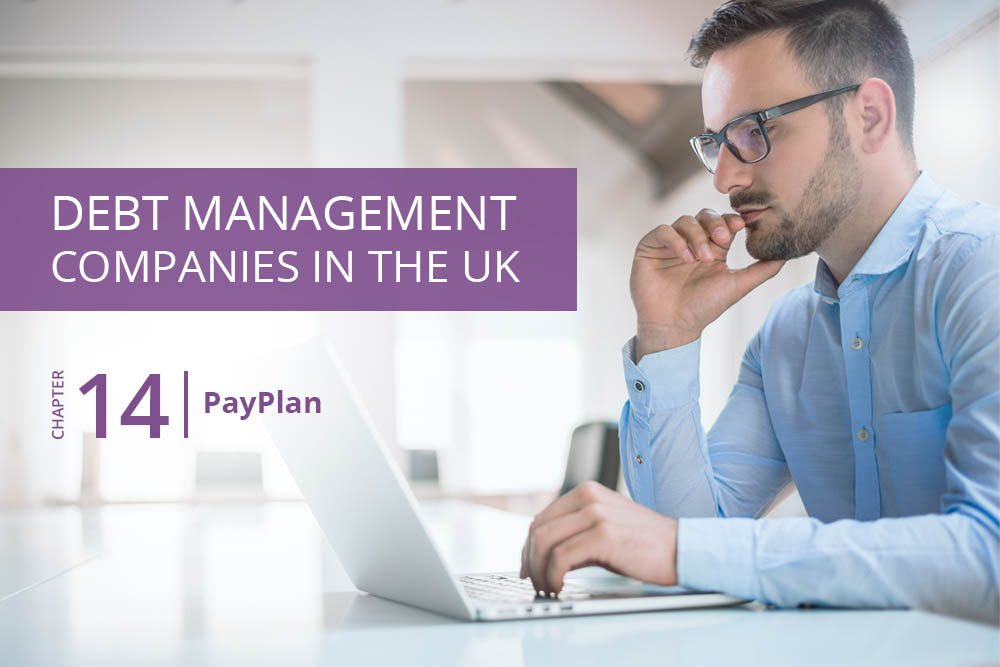 Free Debt Management Services
PayPlan has been in the financial industry for over 20 years and offers free advice about debts and free debt management plans. Although this company is not a charity it is one of the debt management companies that is recommended by both the Citizens Advice Bureau and the Police Federation. The aim of the company is to help people find a solution to their debt problems and to reclaim their lives.

Taking Control Of Debt
One of the worst aspects of debt is that it eats away at every part of your life. There is the constant worry about whether or not you can pay the next electricity bill or meet the next demand for council tax and the stress that is generated by these worries can also affect your performance at work and in your family relationships.
PayPlan offers you a way of taking control of your debt by delivering free comprehensive advice and free support so that you regain control over your own financial situation.
A Range Of Solutions From PayPlan
Payplan offers a range of different solutions to debt. The experienced advisors are aware that everyone's situation is unique and they do not make judgements on how or why the debt occurred but simply help you to come to a decision about the best way forward.
Therefore, if an Individual Voluntary Arrangement with creditors is the best solution, PayPlan can set this up. Alternatively, a debt management plan might be a better option and the advisor will be able contact your creditors and negotiate the best possible deal. Here are Payplan's contact details:
| | |
| --- | --- |
| Payplan | Contact Information |
| Website | https://www.payplan.com/ |
| Telephone | 0808 278 9044 |
| Address | Kempton House, Dysart Road, PO Box 9562, Grantham, NG31 7LE |
A Personal Service From PayPlan
In addition to assigning a personal advisor to your case, the company has developed a unique personal online account management system called PayPlanPlus. The application consists of an online community that is only available to its clients and has been designed to help you achieve a debt free life.
The system allows you to check all the payments that are being made to creditors so that you get an immediate update of where you stand with your financial circumstances. There is also access to the debt advisor who can be contacted through this portal. They also have an online community where, if you wish, you can speak to others who are using the service.
If you are in any doubt about the credibility of a company that is offering debt management services where do you go to find out if it is genuine? PayPlan is recommended by several organisations including debt advice agencies, unions and employers. In addition, many of the larger banks and some payday loan companies also support PayPlan.
PayPlan is not a charity and as such, if you use their services, you may be expecting to pay a fee at some juncture. The truth is that PayPlan has a totally different system of funding than other debt management companies that are not charities.
If you want to make plans with PayPlan to help you achieve financial freedom from debt, then there are no charges or fees. The debt management plans and Individual Voluntary Arrangements that the company set up are funded by the credit industry.
This in no way limits the impartiality of the service as PayPlan will always choose the best solution according to individual circumstances.
The unique system of funding for PayPlan debt management plan services means that all of the monthly payment that you make to clear your debts goes to your creditors. In turn this means that the clearance of your debts is faster and will give you a better chance of achieving a debt free status sooner.
If an Individual Voluntary Arrangement agreement is deemed to be the best solution then this is arranged through PayPlan Partnership, the sister company. In this case the monthly payment that you make will cover the amounts to creditors and the person who is supervising the IVA. This means that payments to creditors are lower than if a debt management plan was set up. However, in all cases, the amount that is to be paid each month will be within affordable limits so that there is enough cash left to live on.
The Advantages of Going Through PayPlan
The impact of debt on family life cannot be underestimated. Of course, clearing away debt and beginning again can often appear to be a pipe dream but there is a way out of the situation if you choose to ask for help.
PayPlan gives free confidential advice about all kinds of debt. Once you have taken the first step towards dealing with your debt problem the worry and stress will be considerably reduced. Creditor's call will lessen and you can track online the debt solution that has been put in place.
PayPlan can help those who are self employed and also deals with other debt solutions as well as the debt management plan and Individual Voluntary Arrangement. If it is possible to agree a lower amount to settle a debt then this may be possible when the advisor negotiates with a creditor.
PayPlan is also able to deal with residents in Scotland where the usual approach to debt solutions are slightly different. So, if you need to enter a Debt Arrangement Scheme or apply for Sequestration this can also be dealt with by PayPlan.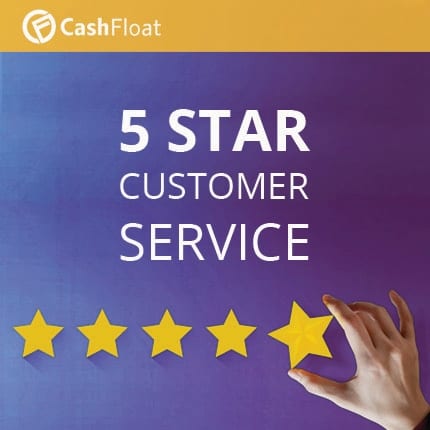 Information About PayPlan
You can find out more about PayPlan on the company website. There is a list of information about the different kinds of debt solutions and some helpful blogs about matters such as the rights of both creditors and debtors. You may also discover that there are some benefits from the government that can help you at the most difficult times.
PayPlan can be contacted by a free help line or by going online. This company is by no means the only one that offers debt management solutions but the services are genuinely free. Therefore, you will not be adding to your debt by paying extortionate fees which are often charged by other businesses offering supposedly free debt advice.
There are a number of organisations in the UK which provide free debt advice and free services and PayPlan is one that has been operating for a number of years. This means that the advisors have a wealth of experience in dealing with all kinds of debt problems.
So, although you may be at an all time low with pressing debts such as payday loans to pay off, it is reassuring to know that there is free help available and that your present indebtedness will eventually be solved.