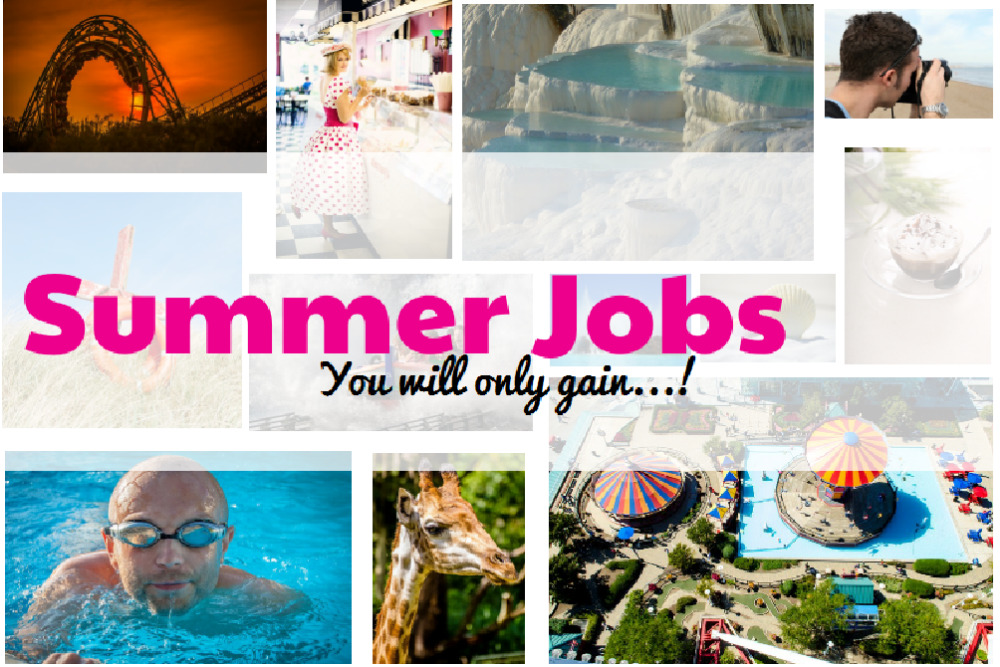 Thinking about what to with your summer holiday? Think again. Cashfloat is here with 9 summer jobs you never thought of. But choose wisely. Summer jobs can be the start of a great career and the key to financial stability. So don't take out payday loans to finance your expensive holiday to the Carribean. Go wacky instead and choose a zany summer job that will kick start your career.
Why Summer Jobs are so Important
Heralding the Summer
Fluffy white candyfloss clouds float lazily across a deep blue sky. Birds chirp cheerfully as they dart in and out of nowhere in particular. Summer has arrived.
Exams are over. The books are cowering in the cupboards, afraid to be seen. The calculators and rulers are buried under a pile of crumpled up paper. And you are free. You now have two months of pure bliss at your disposal. What are you going to do with it?
For many, the summer is a time to go out and have fun; explore, discover, delight. Then you have those hardy folk who spend the summer caring for kids in Africa, or cooking cabbages and kohlrabi for the old and the sick. For me, summer means a hot beach, a deckchair and a pina colada. Yet, even a seasoned beach log can find it hard to sit on the beach for two months straight. And that's not even considering the finances.
So then the search begins: finding a summer job.
Summer Jobs for a Career
Besides keeping you busy and providing that extra bit of cash for financing your extravaganzas, summer jobs have a more important aspect.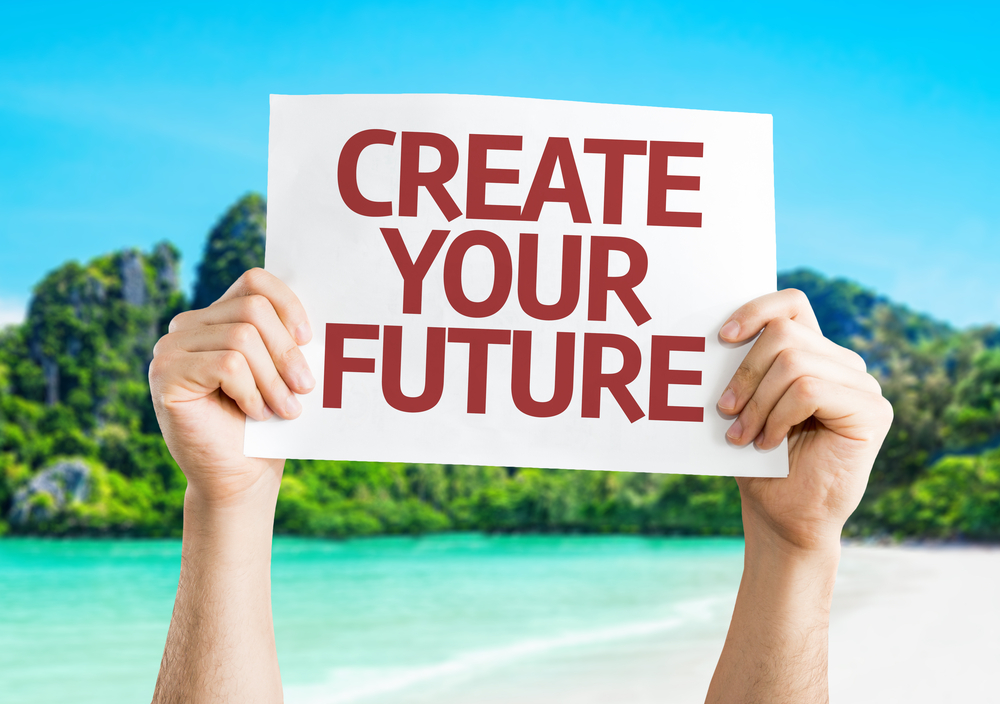 We've all heard the talk about university graduates; getting a degree does not guarantee you a job anymore. But the question is, why not? When our parents were growing up, they went to uni, landed a fab job and got rich. It was as simple as that (well, sort of). What happened to our new, modern generation that a degree is not the key to a successful job anymore?
The simple answer is that more people are going to uni nowadays. In the early sixties, only 6% of under 21's studied higher education, whereas today over 40% are going for a degree. So yes, there are simply more graduates on the job market today. That means that choosing your qualification correctly is much more important. Doing something that you love and are good at is vital if you want to impress potential employers. You have to be genuinely passionate about what you are doing.
But, research done by Aston Business School in Birmingham tells us the truth. Aston claims that students who did a year of internship or a placement had a much higher chance of getting a graduate occupation. The golden key to success- work experience!
Does that mean you have to kill your summer doing some boring job in an office? Most definitely not! It all depends on what type of degree you are doing, and what kind of career you are heading towards. Most employers will look for candidates that have a broader perspective on life. No one likes the typical Jane with the typical schools, typical holidays, typical hair-do and typical CV. Character is cool; personality is punk.
In the workplace, things don't always go as planned. It is those funky individuals who have been to crazy places on holiday and worked in the weirdest and wildest places that can cope best with the unpredictable. Creativity is a real plus to any job. Creativity fuels innovation, but creativity is created by the innovative. When you are innovative in your life choices, it snowballs into creative ideas, schemes and plans. Now that is what employers value. Someone who has been on holiday farming in Tanzania is much more appealing to employers than your regular weekend of sunbathing in Cornwall (on the rare occasion that the sun wakes up.)
Solving Debts Problems
So that summer job is all important. In fact, getting a summer job might solve your debt problems too. One of the hardest times to manage financially without taking out loans is when you are looking for a job. The temptation to take out a pay loan when a prospective job is looking good is overwhelming. But when the job falls through, the loan still stays, and then you sweat trying to pay off the loan. Of course we all go through disappointments during a job search, but having work experience on your cv is likely to minimise rejections.
But it goes further than that. A look at who applies for payday loans shows that over nearly a quarter of applicants are under 25. And over half are between the ages of 26-40. That means most people are taking out payday loans in the prime of their work life. What causes these people to take out a payday loan? When the monthly salary is not enough to cover large or unexpected expenses. If you get a decent job, the likelihood of this happening is minimised. Of course, there are still circumstances when you may need to take out a loan. But with a decent job, you will be able to pay off the loan with your next paycheck, avoiding all those accrued interest fees. When this happens, make sure only to use a responsible, direct lender who is approved by the FCA.
Choosing the Right Summer Jobs
So, Cashfloat's original ogres have put their heads together to come up with some groundbreaking, zany ideas of summer jobs to keep you rocking and rolling this summer.
Choose one that picks your fancy, then google it to find out how to apply. Bear in mind that the summer job you select might just be the key to your future success. So choose wisely. Pick something that goes with your personality, and complements your career choice. But be original, it's worth it.
Go on, get a zany job this summer. You will have a blast whilst you're at it and add something valuable to your CV.
Born a writer, Becky Hall figured she would use her talents productively. So, she became a content writer for Cashfloat, and she loves it. A Business and Accounting graduate, Becky scored high, graduating with a first, but also acquired a professional bookkeeping certificate in addition to her main studies. She always dreamed of becoming an accountant, something she still may achieve, but in the meantime, she is helping to break open a new industry of honest and ethical lending. Becky spends her spare time at the piano, with classical music her favourite choice, but will play jazz to keep her baby happy. Nowadays, though, she doesn't always have much time; Cashfloat has a revolution to make.