Full Guide to Managing Family Finances
– Chapter 4
When your children grow up and head out into the real world, will they be sufficiently prepared for the financial decisions they'll have to make. Could these decisions have repercussions on their entire lives? Are schools educating them enough? And if not, what can you to teach kids about money, now, to help them?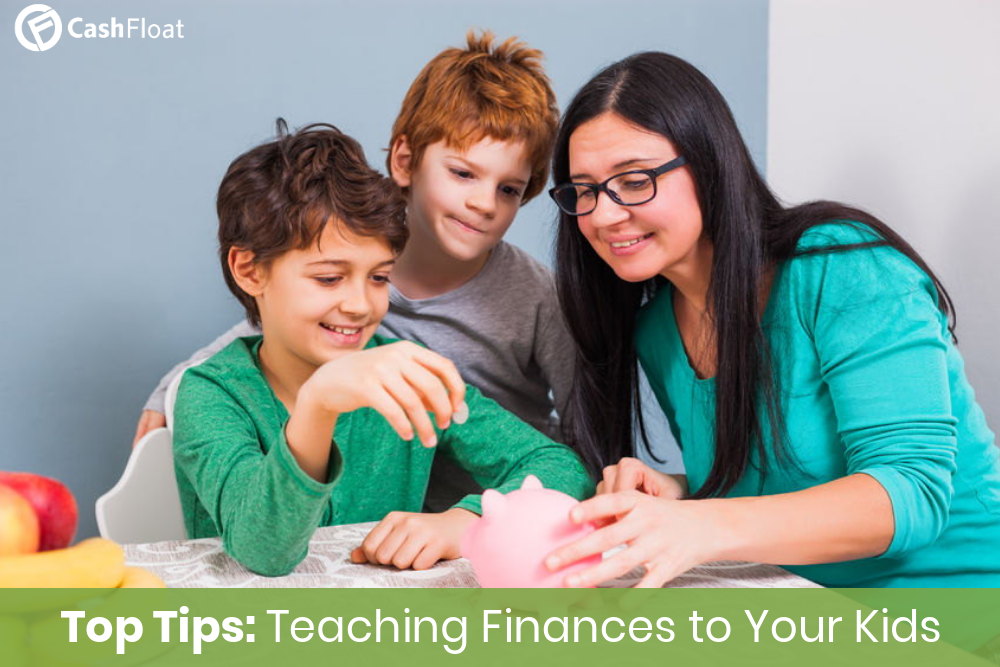 How to Teach Your Kids About Money Before It Is Too Late
In this article, Cashfloat, a wage day advance direct lender, look at how to teach kids about money. We specifically look at financial education at school and at home. We will give parents tips and explanations about teaching children and the benefits to doing so.
Financial Education in Schools
Just over a year ago the Education Department made it compulsory to include financial lessons in the UK schools national curriculum. This means that teachers should teach all children aged 11 to 14 about:
Using money
Budgeting
Different kinds of actions which could constitute financial risks
Older pupils from ages 14 to 16 will receive more in-depth lessons about:
The differences between credit and debit,
Income and outgoings
Savings
Pensions
And, the many different kinds of financial products
How the state functions and uses public money that they raise for taxes
The importance of this addition to the curriculum can be understood when it appears that many people are unaware of certain things. Like, base rates, national government debt, government deficits and inflation. Moreover, many people do not give a thought to saving for a pension until they reach an age when it is impossible for them to accrue enough to receive a decent income after they retire.
It has taken a long time for the importance of financial education to come to the fore. However, there are still no lessons on offer to younger children at a primary school level. So, how can we help our children get to grips with the concept of financial affordability?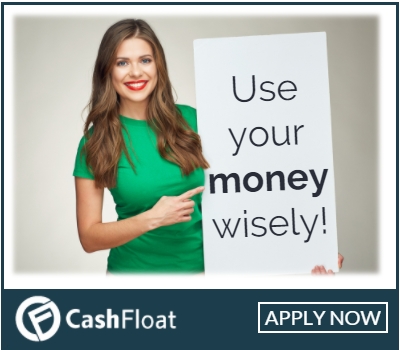 Financial Education at Home
Firstly, this is the one area where adults can help to forge a lifelong commitment to good habits regarding money. If you have bad financial habits of your own, these can be quickly passed along to children. So, the first step to teaching good habits is to look at your own attitudes to spending and saving. If you are constantly making impulsive purchases, often having to resort to payday loans to pay for them, these actions can pass on a message to children. Consequently, you are telling them that anything they want is available at any time. Therefore, when buying an expensive item or a special treat you should remind children that this has been saved for. Or, call it a one-off purchase and will not be available every week.
Of course, it is important that children are not be made to feel that they are expensive to keep. It would be damaging for them. It is damaging to be constantly reminded about the costs of everything bought. But, giving them an understanding of how money works and how to control spending is an excellent lesson. It will stand them in good stead all of their lives. Once your children reach an age where they recieve pocket money, teaching them the benefits of saving for specific items or saving a proportion of their money for the future is going to set in motion good financial habits.
Should Parents Protects Children from Financial Decision?
Furthermore, many parents feel that it is their job to protect children from financial decisions. This is very laudable. However, as soon as they are at an age to comprehend that money is needed to support their current lifestyle you can begin to include them in the decision making process. If there is a big family decision to be made about buying a more modern car or having a holiday why not include children in the discussion? This will give them some understanding of how, on some occasions, there is only enough money for one of the options. Also, it will enable them to be relaxed about discussing aspects of finance when they are grown up.

Choosing Between Needs and Wants
Teaching children the difference between what is needed and what you would like to have is one of the most important aspects of family financial affordability. If, every time your child asks for something you buy it (even if you can afford it), you are doing them a disservice. You don't have to say that you cannot afford it but merely point out that at this moment in time you have decided not to buy it for them. Equally important is to point out the option for older children to do some household jobs to earn money if they so desperately need that new computer game. This not only teaches them about the value of working for what they want but also helps them to become more independent. Lessons like these will help children to appreciate, in the future, they are not entitled to everything they want just because they are family.
Teach Kids About Money, Finance and Saving Money
To teach your kids about money, finance and saving is just as important as teaching them about spending. And, this includes saving money on household bills like energy costs. When money is in short supply, it is a good plan to explain to your children what is happening. Stress the importance of turning off lights and computers or closing doors to keep the home warm. Likewise, explain how cutting costs for phone bills will allow you to have some money left at the end of the month. You will be giving them a good lesson about finances while also instilling good housekeeping attitudes. These can be invaluable later in life when your children are setting up their home of their own.
Conversations about Affordability
Finally, once you have started the conversation about what is affordable and what is not you can use this to get everyone involved in the financial aspects of the home. Your children will learn that just because you say 'no' you are not being mean.You will be teaching them that you cannot afford to buy that specific something at that moment in time. That is not to say it can't be purchased in the future. But, it teaches your children not to expect what they want when they want it and delivers the vital message that deferred gratification also has its benefits.
Also, teaching the concept of saving for a rainy day will also send out the message that the future is unpredictable. While you don't want your children to feel insecure, teach your kids about money management from an early age. It is the best way to prevent a financial meltdown when they have left home for university or to live in another town or even another country.