Exploring The World Of Credit Cards
– Chapter 4a
Explore the fascinating story of how credit cards first came to the UK with Cashfloat! The Barclaycard broke many barriers and impacted society tremendously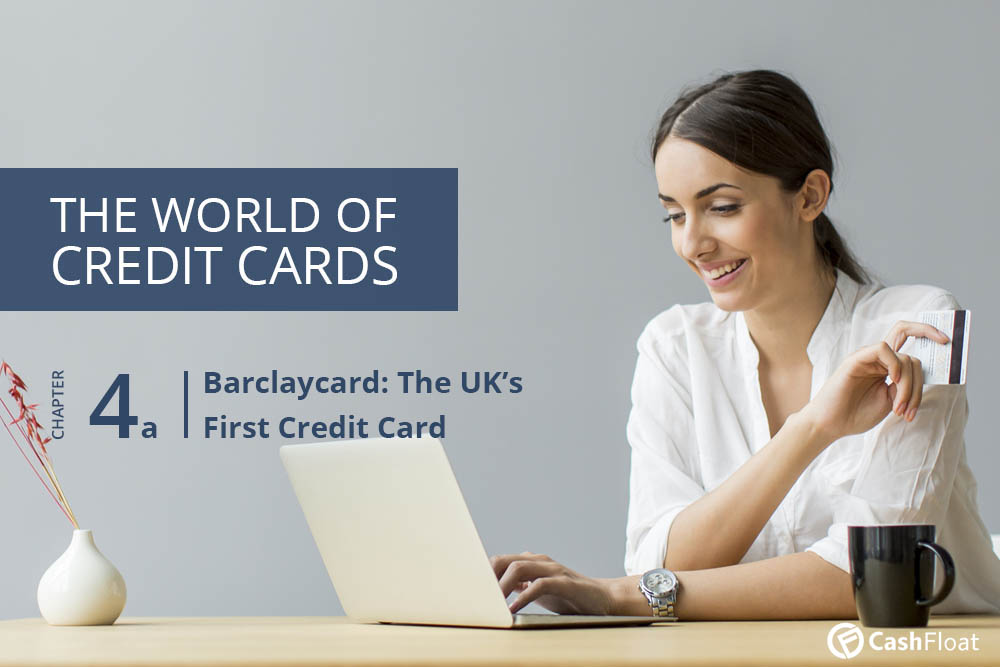 Story highlights
The first credit card in the UK was the Barclaycard
The card was especially welcomed by women, as there was no need for a male guarantor
Borrowing has increased greatly in the UK
In Chapter 4, we will be looking at credit cards in the UK. The very first credit card was the Barclaycard, and we will explore its story in this article. As the story unfolds, you'll understand how the UK society slowly but surely changed to begin accepting buying on credit as the norm.
In part b, we will step beyond the Barclaycard and take a look at how far UK society has developed due to the influence of credit cards. Enjoy this fascinating article from the World of Credit Cards series, brought to you by Cashfloat, a responsible UK payday lender.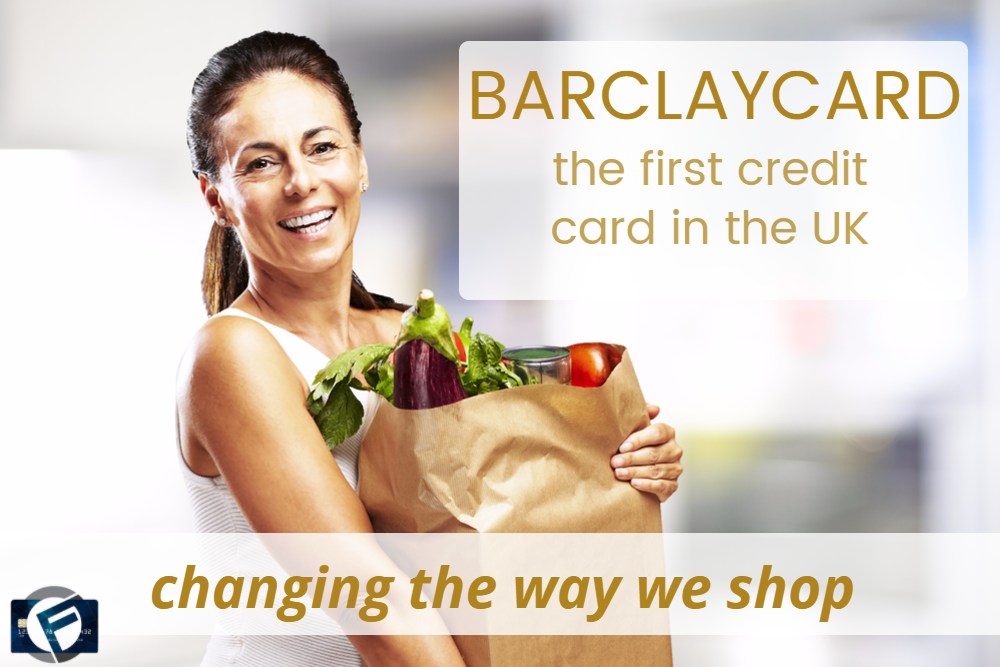 Credit Cards Reaching the UK
In 2016 it was the 50 year anniversary of the introduction of credit cards to the UK. 1966 was the beginning of a revolution that has changed how we pay for goods and services. This revolution is still going on today as new features like contactless payments and e-commerce are still evolving and expanding.
In this article we will look at the impact of the first credit cards and how using this method of payment has changed our relationship to debt, spending and borrowing. Would wage day advance loans have ever existed in a pre-credit card society?
Barclays Bank was the first to introduce credit cards to the UK. In the beginning, the Barclaycard was considered a very exclusive product that was only offered to a few privileged people. These days there are many millions of people who make use of a credit card on a daily basis changing the face of retailing in the UK.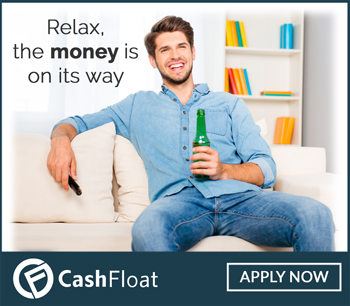 Barclaycard Customers
In June 1966, Barclays sent out 1.25 million of these first credit cards to people who were their bank account holders. The mailing included an explanation that only the best customers of the bank were getting this opportunity to use the new way of paying. While some of the cards were never used, many people took to the new payment system with gusto.
For young women, it was even more of a revolution. Only a few years previously if a woman wanted credit in any form she had to have the signature of a male guarantor. Barclays stated that the concept behind the card was to reduce a number of cash transactions. It was also to make life easier for those who wanted to travel using hotels and restaurants along the way.
The bank also stressed that businesses would benefit from the reduction of cash transactions. They claimed that if they already offered lines of credit to customers, this would help to reduce the bookkeeping aspect. As the bank dealt with all the transactions, it would speed up credit sales and make them considerably easier. As we can see nowadays from the popularity of online loans, having an easy access to cash is a tempting option.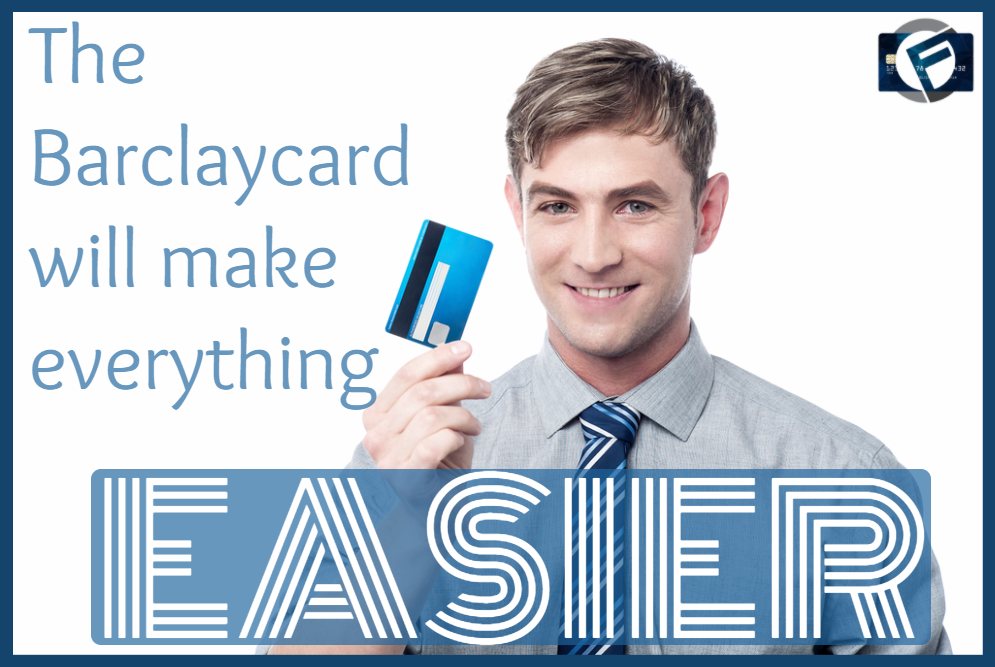 Barclays – Ahead Of The Credit Game
Barclays was the first bank to give their customers the benefits of day to day credit. It took another six years before their high street rivals cottoned on to the lucrative business of issuing credit cards to ordinary people in the UK.
The first cards came with restrictions that have now gone by the board. Barclaycard expected payment just one month after the statement date, and the interest rate was 1.5%. It took another year before the concept of revolving credit was allowed when a Barclaycard balance could be held and paid off within three months.
Of course, now the revolving credit on cards has been extended infinitely. You can be in debt for the rest of your life if you only make the minimum monthly payment.

Not that this is one of the better aspects of owning a credit card, but it is quite thought-provoking to see how things have changed in the last half a century.
Credit Limits
In 1966, the borrowing limits on a Barclaycard were relatively low. The starting amount was usually £50. However, you could get an increase to £100 once you had become an established good payer. In the 1960s there was still a majority of people who considered debt to be a shameful experience. but,social mores have changed, and now most people consider debt to be part of everyday life.
The initial borrowing amounts do seem quite modest compared to today. Now, the average first borrowing limit is around £4,000. However, in the 1960s wages were averaging around £75 per week with some people earning only around £20 per week so £100 would have seemed like a lot of money. You could buy a house for around £2,500 and a loaf of bread cost just 5p.
Credit Card Security
In those first days of credit cards, there were some frauds. This is especially since new customers were sometimes less than vigilant about keeping cards safe. However, the vast increase in identity theft and fraud that has followed these first credit card transactions was unexpected and unforeseen in those early days.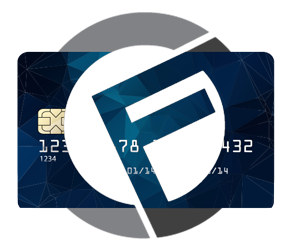 Barclaycard's security measures seem to be very poor by today's standards.
There were no magnetic strips, chips or any of the other security features that are now in operation on modern cards. Participating retailers held a list of stolen or lost cards and this list was consulted each time a transaction took place.
When a purchase was made, the retailer swiped the card through a machine and printed off a slip which had to be signed by the customer. Barclays was relying on the shop assistants to compare the signature on the card to that on the paper slip.
As credit cards became more commonly used, criminals upped the ante and found different ways to cheat and to perpetrate fraud. This has forced card companies to up their own game and to find ways of avoiding the possibilities of fraudulent transactions.
The Increase in Credit Card Use
By 2016 there were more than 100 million contactless cards in use in the UK. Over 31 million of these were either credit or charge cards. In the month of March alone, UK users made 223 million purchases using credit cards, and this was an increase of 2% on the previous March.
In spite of the economic problems that are continuing to beset the country with many people using the ongoing line of credit, figures show that 42% of all credit card balances do not incur any interest. So, nearly half of all credit card users are taking advantage of using the card issuer's money. Conversely, the remainder of credit card customers are paying high rates of interest and in November 2016 total credit card debt was £66.7 billion.
Learn more in the next chapter of the guide, brought to you by short term lender, Cashfloat.