Exploring The World Of Credit Cards
– Chapter 3b
Universal credit cards are a handy tool, but it's easy to mis-use them. Learn how they work, and how to make sure you're safe, with Cashfloat.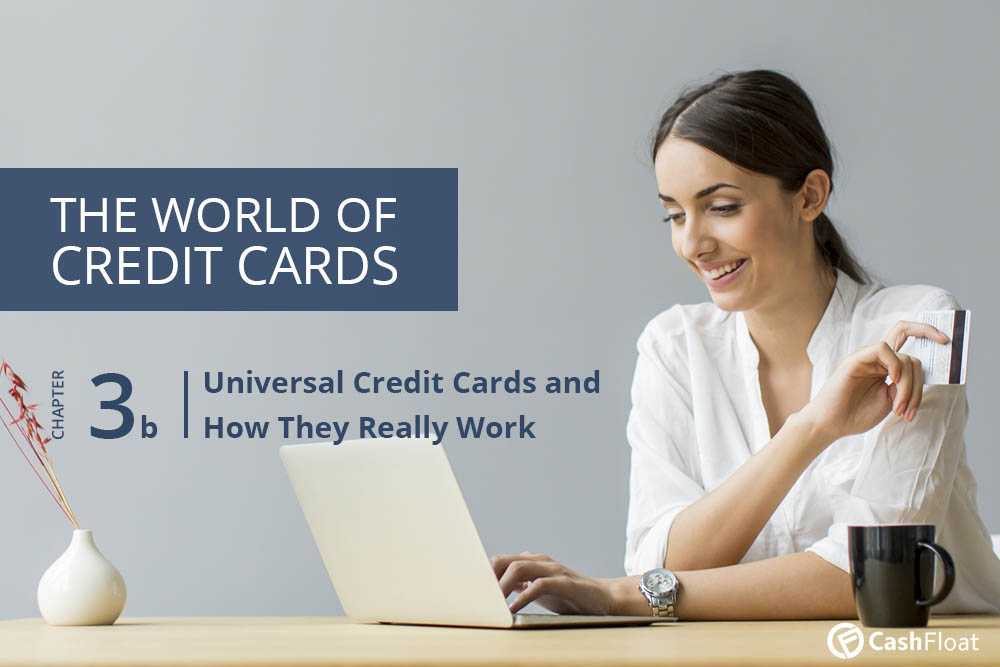 Story highlights
UK Credit cards are all either Visa or Mastercard
Occasionally, you may be charged extra for paying by credit card
Owning many cards may not be a good idea
Universal Credit Cards
Choosing from the wide variety of universal credit cards often seems like there is a minefield of information that is difficult to navigate. There are many offers from so many different banks and financial institutions. So, let's have a look some of the features of different cards.
In Chapter 3a we focused on two types of cards: Diner's Club and American Express. In this article, Cashfloat, a short term lender, explores more the universal credit cards that are accepted almost everywhere in the UK.
Here's what we will learn about universal credit cards…
Revolving lines of credit
Where you can use credit cards
Using cards to pay for services
Multiple card ownership
Choosing the right card
Ten tips for using cards
Revolving Credit Cards
All credit cards work on the same premise. That is, you can use them to buy goods and services, and the issuing company decides what limit you can spend on a card. At the end of the month, a statement is issued, and you have to pay off all or some of the balance by a specific date.
If you do not pay off the full amount, you have spent the company charges you interest which is added to the balance of the account. Next month you are again presented with a statement, a minimum payment that is due and a payment date. This is how revolving credit works.
It sounds simple, and it is but unfortunately many people get enmeshed in debt by using credit cards. This is because they do not understand exactly how they work. Universal credit cards can be an excellent financial tool which offers flexibility. However, it is important to understand that each time you use a card you are effectively taking out a small loan that MUST be paid back.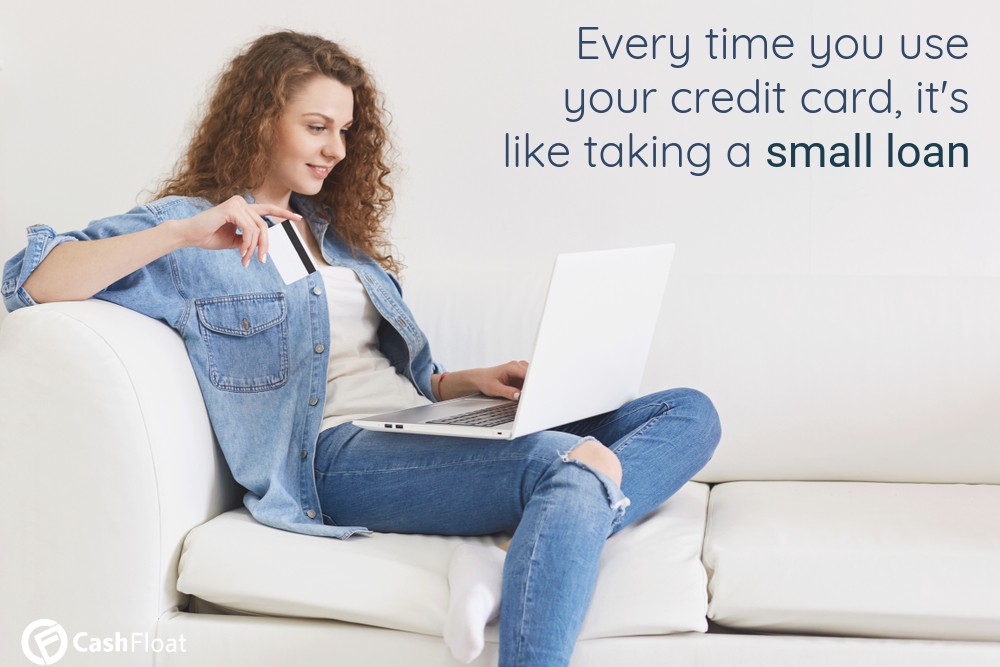 Where Can I Use A Credit Card?
These days most businesses in the UK will accept payment by credit card. The exceptions might be a small corner shop, a bus or a self-employed trader who needs to be paid by cheque. Even taxi drivers now have card machines installed in their cabs so there is practically no limit to where you can use a card.
Payment Systems
All credit cards use one of two payment systems. These two payments systems are VISA and Mastercard. So, it does not matter whether you use a card from a bank like Lloyds or Barclays, a card issued by a US bank like MBNA or a multinational like HSBC, the payment system will be either of these choices. Most businesses that accept cards will take either of the payments systems, although a few are still restricted to one of them.
Both VISA and Mastercard take a cut of the sales that are paid for by universal credit cards.
Paying By Credit Card
Paying for some services using a credit card instead of a debit card will often cost you an extra fee. When booking flights online, you will see the choice of payment by debit card or credit card. The latter attracts a higher fee than the former.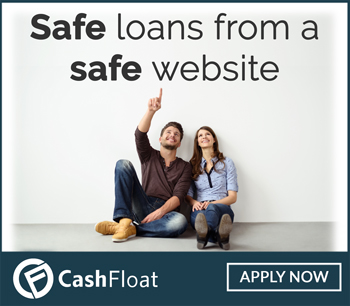 Both Mastercard and VISA set the fees to retailers who accept these card payment systems, and this is to cover the administration costs of the issuing bank. However, the customer in a shop would not be charged extra for paying by card as the retailer will have to build this fee into the price of the goods.
So, for normal retail purchases there are no fees to pay by debit card. As long as you pay off your credit card bill in full at the payment date, you will not incur a charge for paying by credit card.
Interestingly enough the fees charged to shops are higher for premium cards and those cards that offer the account holder some rewards in the form of benefits or points.
How Many Credit Cards Should I Have?
Is there any advantage to holding multiple credit cards? Unless you are a financial genius, then it can just make life more difficult if you have more than two credit cards. It is certainly useful to have two, one for VISA and one for Mastercard and some people might decide to take another card that offers 0% interest for a year. But, the whole credit card network can become extremely complicated if you have more than this.
Some people have been known to end up with ten cards and then find themselves using one to pay off another. This is a situation to avoid at all costs, and is comparable to taking out one payday loan to pay off another.

Two personal credit cards are plenty, and the best way to use them is to keep one for everyday use and the other for emergencies. Using too many cards can mean you lose track of how much you spend and when the payments are due (more detail in Chapter 6). If this happens, you can even find yourself paying more as missed or late payments quickly build up.
Of course, if you are super organised and have never missed a payment date for a bill then you can make these kinds of card work for you and reap some of the rewards and offers of free insurance, air miles and other bonuses on offer.
So, before taking up that offer for yet another 'best buy' card from a company that appears to be offering you every benefit available, think carefully and consider all the drawbacks of taking on yet another loan, for this is what it really is.
Ten Tips For Credit Card Use
Following these simple tips will help you to get the best out of a universal credit cards.
Only use the card for essentials and not for everyday items.
Pay off all the balance on time each month
Never miss a payment
Keep the balance to within 30% of your credit limit
Take advantage of a 0% card if it is offered
Never make multiple applications for cards
Set up a direct debit to make your payments
Opt for a reward card with points or cashback
Never use a credit card to take out cash
Never exceed your credit limit
Following these simple tips will help you to use the money available on a credit card to your advantage.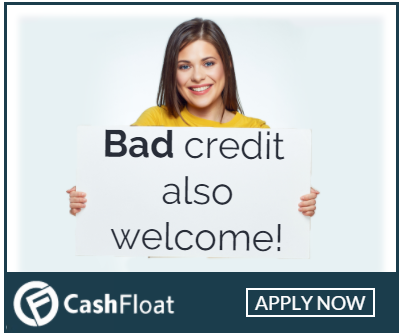 Credit Card Application
Before dashing off to open a universal credit card account, it is always useful to sit back and think about whether you really need one.
If you have never had credit before, then a credit card can be useful in building up your credit history. This can come in handy later when you may want to take out a personal loan or mortgage.
Using a card means you can spread the cost for expensive items that might otherwise be out of your financial reach at the current time. But, equally a credit card can sometimes lead to financial nightmares when debts rack up to unpayable amounts. Occasionally, a personal loan may even be the better option, depending on the circumstances. Therefore, always look at all the benefits and drawbacks of credit before opening an account.
Credit Card Interest Rates
Before taking out a universal credit card account, you should always look at the cost. If you are convinced you can pay it off each month then, no problem. However, if you find yourself unable to meet the full amount one month, you will have to pay interest so finding a card with a low APR is the best option. This is the best way to reduce the cost of borrowing.
Applying for a card is simple enough, but you are not guaranteed an acceptance. The card issuer will look at your credit history, credit score and other factors, and will then decide whether you can have a card and what the credit limit will be.

Companies offer the best universal credit cards deals to those applicants with good credit scores. A failed application can damage your credit score.
Some applicants will get the best interest rates while other will have to pay more for the benefit of borrowing. The period of grace between when you receive your monthly statement and when you have to pay is anywhere between 20 and 55 days.
Making The Monthly Payment
Another thing to consider is that if your payment is late, even though this is due to a postal strike or another delay, interest will be charged. You also face the prospect of paying a fee. So, always make sure that payments will reach the card company on time.
All card accounts require a minimum payment each month. This is usually 3% of the balance or £5, whichever is the higher amount. Making the minimum payment will not eat into the balance. This is because it goes towards the interest charged and only a tiny bit goes towards the amount you actually owe. So only making the smallest payment means it could take years to clear a balance.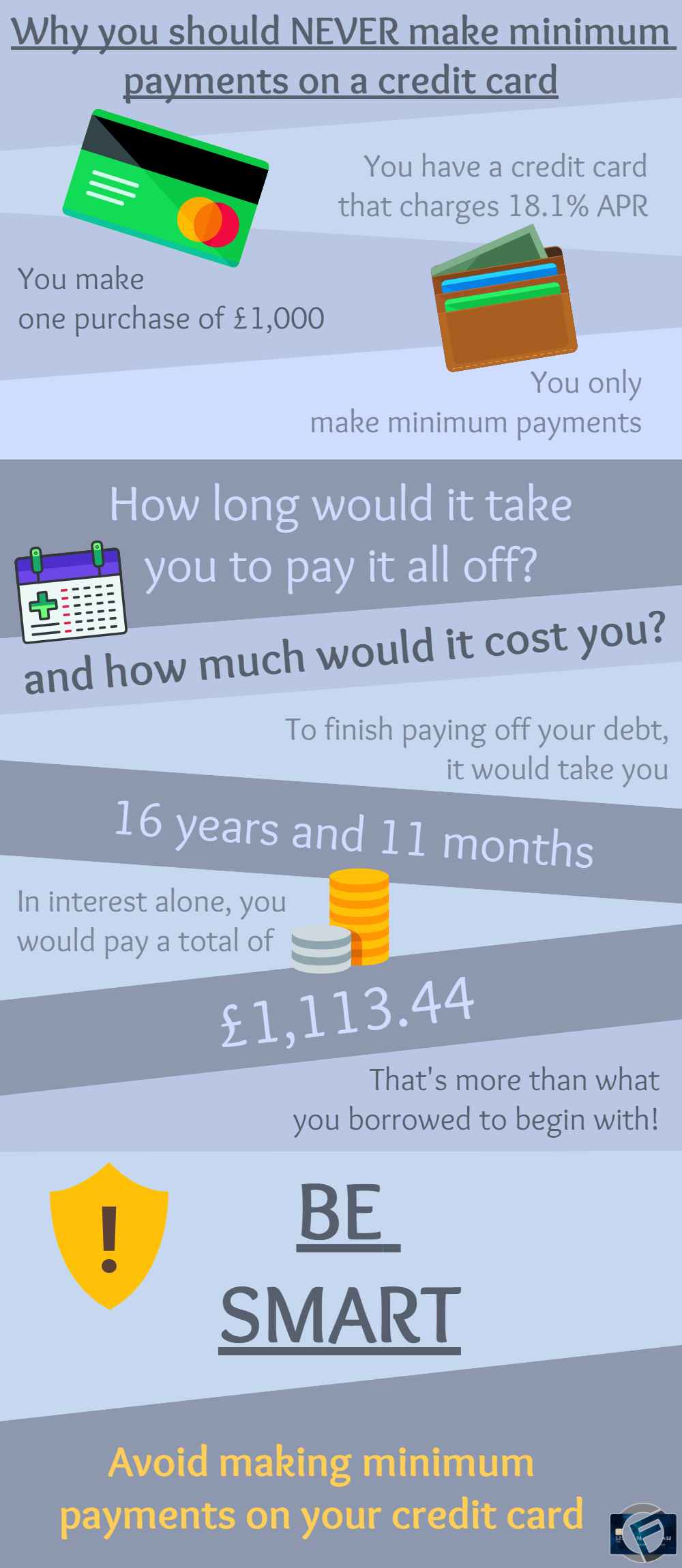 Compare Credit Cards: which is best?
There are so many universal credit cards to choose from that it can be difficult to get the right one. However, there are ways to minimise the choice. You can look at the various reward schemes, cashback offers and free insurance that many card issuers advertise to tempt you to open account.
The most important points to consider are the interest rate (just in case you can't pay it all off every month) and the credit limit. Most companies will impose a small credit limit to start with. If you are a good payer, you may find that this is increased automatically.
Obviously, the card companies want you to spend and then pay off some not all of the balance. This is how they make their huge profits. But, if you are clever, you can use their money without it costing you a penny.
There are some excellent deals for astute people who can avoid charges by always paying off their balance within the interest-free period of a 0% interest card. Just transfer the balance from an existing card. This can also help you if you are finding it difficult to service a credit card debt.
Summary
There is so much information available about universal credit cards. This series of articles will allow you to learn and understand some of the implications of using credit as a form of payment. In the next chapter, Cashfloat – gives some in-depth focus on how credit cards came into the UK and the emergence of Barclaycard as the market leader. It also looks at the impact of credit cards on our daily lives and how these kinds of transactions have changed.