Exploring The World Of Credit Cards
– Chapter 13b
Looking for credit card alternatives? Can't get a credit card due to a poor credit rating, or you simply don't want one? There are always alternatives. Learn about paypal, charge cards and others options that can do the job for you.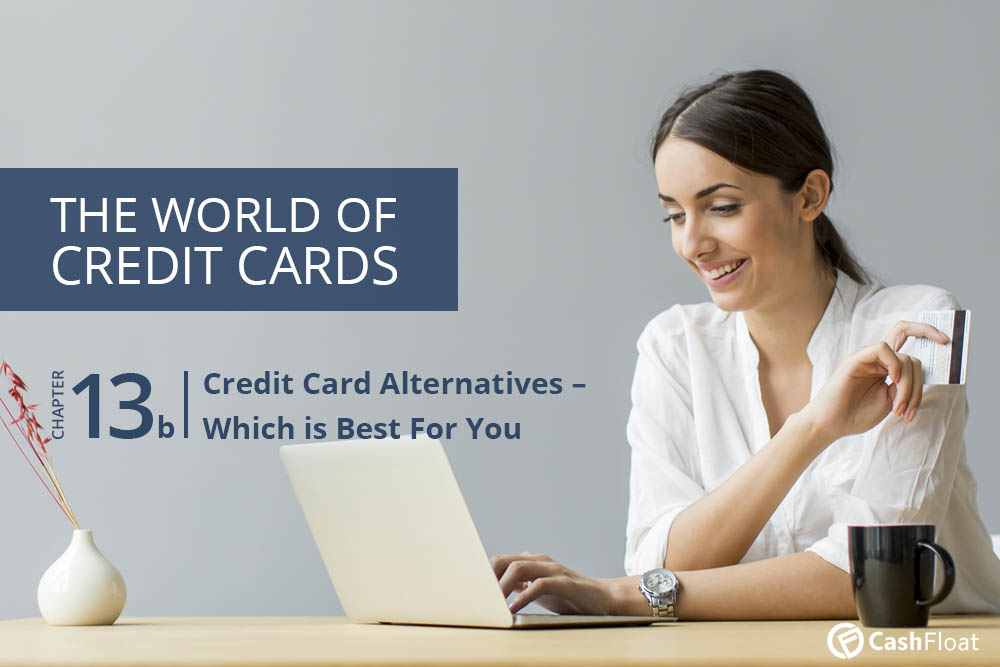 Story highlights
Payments made with charge cards must be paid in full at the end of the month
Some alternative payment platforms issue debit cards
Protections are built into the banking system to cut down on the risk of fraud
Using Paypal as Credit Card Alternatives
When paying for goods online, there are some well know payment platforms. Paypal and Amazon Payments are two of the best-known systems.
Many online retailers and services offer the option of using Paypal to make payments. Most well-known airlines, hotel chains and large retailers include the Paypal option on their websites.
A Paypal account is simple to open. You sign up and link a debit card to the Paypal account. Payments made with the system go from your bank account through the website and payments received land in Paypal and are transferred back to the linked account.
Paypal is free to use when sending money to friends and family. A small fee is applied when you receive payment for goods, but there are no monthly fees.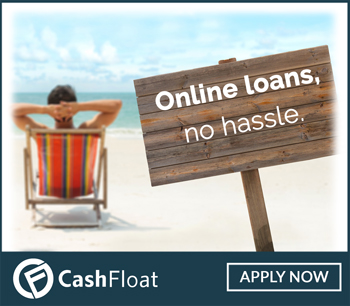 Gift Cards
Many retailers offer gift cards which can be used to send to friends or family. A retailer can issue gift cards for use in one of their other branches. But, some feature the logo of a major credit card company, and you can exchange them for goods and services in any store which takes the particular credit card featured in the logo.
Also available are gift cards that you can preload them with funds. These are used like any other credit card or debit card. The good news is that as the funds are already on the card, there is no question of going into debt.
The downside to this is that if the card is stolen or lost, there is no redress, as gift cards do not feature the name of the owner.
Paying Using A Prepaid Card
Both pre-paid debit and credit cards are available as alternative methods of payment. Prepaid cards are like debit cards, but the funds are already loaded onto the card. So, there is no withdrawal from the bank when the card is used.
Pre-paid credit cards are not really credit cards but are cards that are offered to those with a bad credit rating – see high acceptance payday loans. There is a monthly fee for using the cards, and you can only spend what is on the card.
Bank Transfers For Large Payments
If you have a large sum to pay and do not have or do not want to pay by card, one alternative method is to make a bank transfer. Banks in the UK offer this service. The International Bank Account Number allows you to send payments to accounts all around the world. To do so, you need to know the IBAN of the account where you are sending the funds.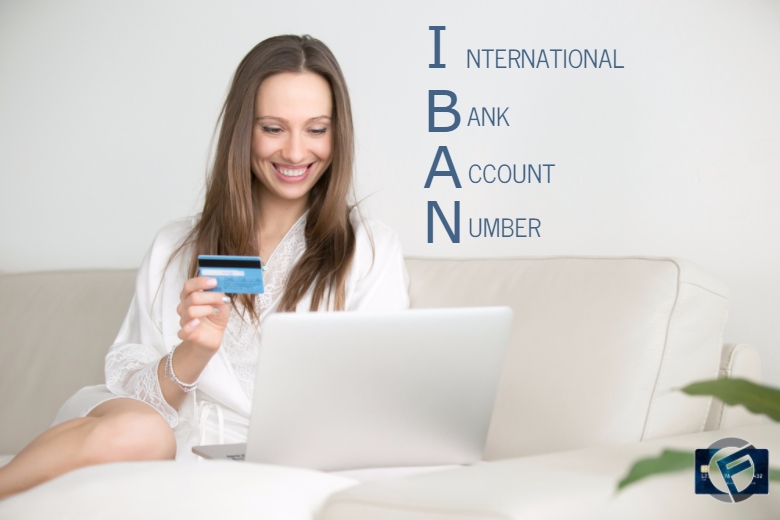 Payments usually arrive within a few days, and for this, there will be a small charge. Charges range from '4 to '10 in the UK. If you want to send a payment that needs to be there the next day, the cost is higher. In line with regulations, banks will also need the address of the receiving bank and will require a reason for the transfer.
Using a bank transfer instead of a cheque eliminates the delay between the payment being sent and being cleared into the receiving account. This can be useful if you need the money quickly, and want a quick loan with no guarantor.
Electronic Wallets
The increase in the use of smartphones has also introduced new methods of payment. Google Wallet and ApplePay are just two of the systems available. The system can also hold details of more than one card, and it allows you to send payments to other people who are using the same system.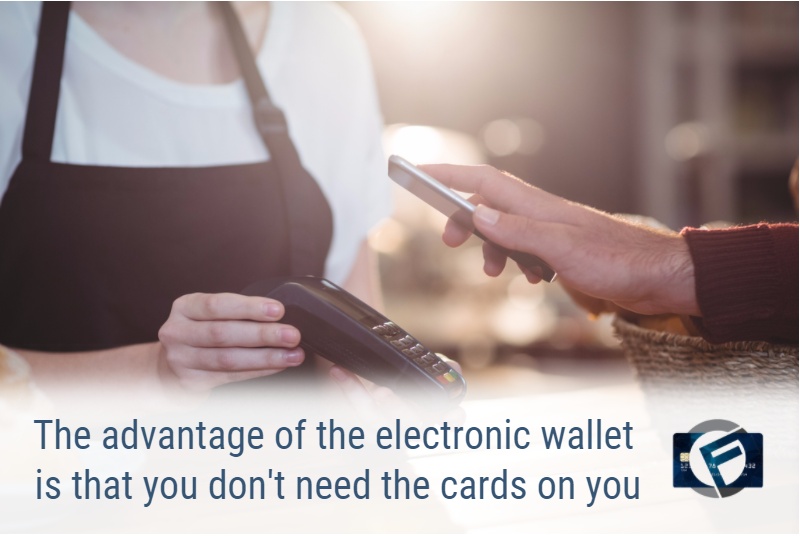 One other system that is due to be rolled out in the UK is Swish. Currently, only in use in Sweden, Swish is similar to the other electronic wallets. It will send the funds immediately and directly to the bank account of the recipient. These electronic methods of payment are continuing to evolve and will feature heavily in the future of banking.
Making Payments Online
Many people feel uncomfortable about using a credit card when paying online. Most of the above methods are suitable as credit card alternatives but there is always going to be some degree of risk. Using a credit card to pay online does not put your whole bank account at risk as is the case when paying by debit card. Therefore, the experts have some suggestions of other ways to make payments online.
One possible answer is to have a separate account to use for online transactions so if the worst happens only a small amount of money is at risk. Paypal is another good option although not all retail sites accept this method of payment.
Gift cards and pre-paid cards are safer as the only danger is losing the amount loaded onto the card. So, keep the amount low, and you will not be in danger of losing a lot of money if Internet thieves do get hold of the card number. Whenever you make payments online, especially in the case of online loans UK, be sure that your information is safe.
Conclusion to credit card alternatives
Most large businesses are very flexible when it comes to making payments using alternative methods to a credit card. You can book airline tickets, hotels, make restaurant reservations and buy a wealth of goods and other services.
Unless the business you want to pay is very small, most of the credit card alternatives outlined will be acceptable. So, if you don't want the convenience of a credit card, choose one of the methods listed and you can still enjoy convenient and safe shopping both face to face and online. And, be sure not to break your piggy bank spending more than you can afford!