Do you have a low credit score? Are you having difficulty getting access to a line of credit? In this article Cashfloat provide you with guidance to help you monitor your credit score effectively.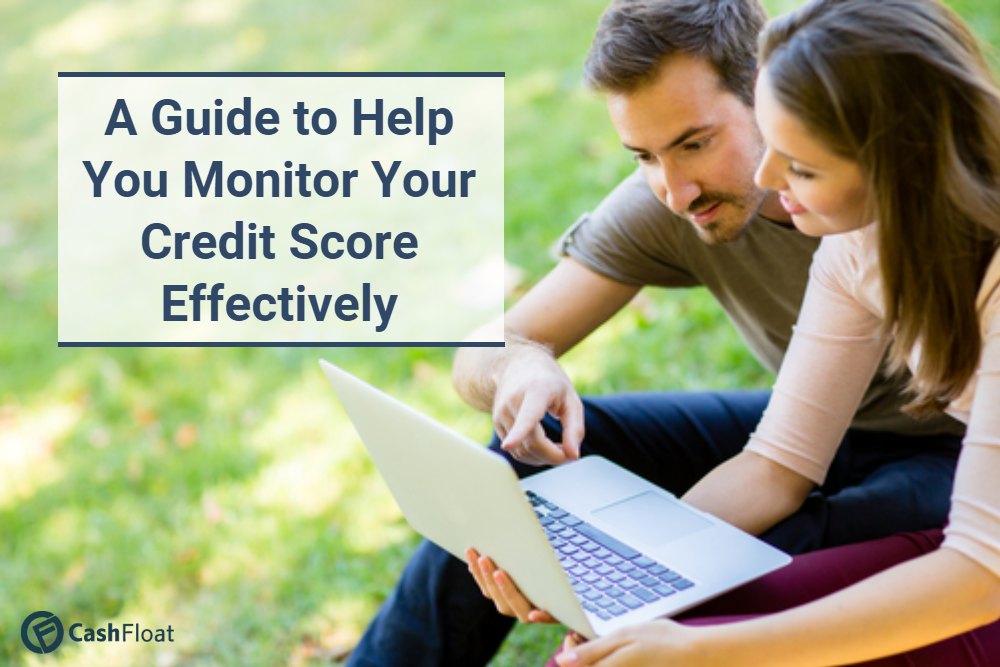 What do Finance Institutions Look out for?
Finance companies, banks and anyone offering credit will look for certain factors that they like. So, instead of providing just a mobile phone number, you should get a telephone land line. A good long term employment history is a another factor that lenders prefer and living in the same property, preferably as a home owner, will also help to jockey up your credit score.
If you have moved house always register on the electoral roll as soon as possible and if you have split up with a partner make sure that any creditors or credit reference agencies are aware of the fact. Additionally, never apply for credit in a joint enterprise with someone who has had a bad debt. This can seriously affect your credit score. If you do find yourself in difficulties making payments for a loan it is always better to negotiate a lower payment with the company concerned rather than missing a payment or paying late. It will still show up on your credit score but does not have such an adverse effect as a missed or late payment.
Useful Tips to Help You Monitor Your Credit Score Effectively
One important fact to remember before applying for credit is that a refusal will be recorded with the credit agencies. And, if you apply for lots of credit at one go it will show up and can lower your score. So, how can you find out which are the best rates on credit cards without actually applying? The best option is to ask for 'quotation search' or 'soft search' to be registered with the agency instead of a 'credit search'. Lenders are aware that these are not actual credit applications and this means there is less of a negative impact on your score.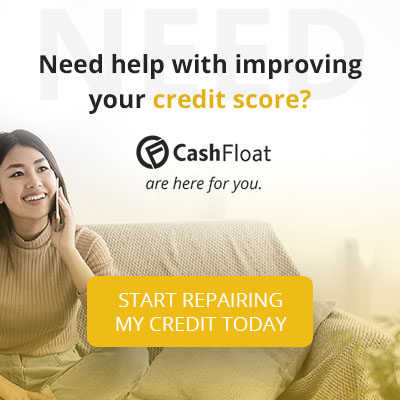 If you have a lot of credit cards but don't actually use them all it is best to close the unused accounts. Lenders look closely at how much credit is available to you and not what you actually use and this can also have a severe impact on your credit score. Paying your utility bills on time is another factor that many people do not realise can have an adverse impact on their score. Any missed or late payments will be held on your credit history for six years so keep all bills up to date.
Finally, don't have too much credit as this is as bad as having none at all. If a lender thinks you are over stretching yourself with payments then they will be wary of giving you any more credit. There is a fine line that lenders use to establish who is a good risk and who is likely to default on payments. Understanding just a few of these important facts about credit scoring can help you to keep on the right side of that line.
How a Bad Credit Score can Affect Your Lifestyle
In the 21st century living without credit is not impossible but it can make life difficult and can cost you money. If you have a bad credit score due to missed payments on anything from credit cards to energy bills, it is recorded against your credit history and will have an impact in the future on your credit score. This means that a loan for a car, a mortgage or even one of the 0% finance deals that are so often touted for furniture or carpets will not be available to you. A very low or bad credit score will mean that all of these options are unavailable to you and your family. Missing payments for energy bills could even mean you have to have a prepayment meter for the gas or electricity supply.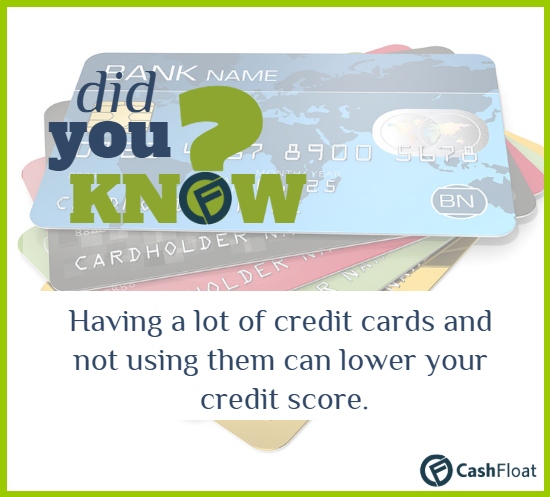 So, it becomes clear that if you monitor your credit score, understand how it works and how they can impact your life you will realise it is a very important issue. Even short term loans UK like so called payday loans can be impacted by a bad credit score. Every responsible lender will use the information from the credit agencies to make a decision about whether or not you can borrow money. There are times when an emergency may arise when a short term loans UK is essential and if you have a bad credit score you will be denied access to any kind of finance. This is why it is so important to ensure that your household budget allows for repayments of any kind of debt.
How to Check Your Credit Report
Checking your own credit score is simple. You have a legal right to any information about your credit history that is being stored and it costs just £2 to have access to the report. A credit score will also show up if you have been the victim of any fraudulent transactions or if any mistakes have been made. If there is information that is wrong and you have filed a dispute the agency has to mark this accordingly until their investigation is complete. You can also ask for additional information to be added to the credit history e.g. if you were out of work but are now back in a job.
Short term fixes for improving a credit score include getting on the electoral register, as this is the first thing that is checked when you apply for credit. Cancel unused credit cards so that they do not show up as available credit. If you have been in default you can ask to pay off the full amount and see if the lender will remove the record from the agency. Longer term options for improving a credit score are to always pay on time or try using one of the new cards that allow you to prepay for credit building. However, these cards usually charge fees and can be an expensive way to get a better credit record.
Paying for a Quick-Fix
Finally, although it may be tempting to use a company that offers to help you repair and monitor your credit score it is totally unnecessary and can cost you a lot of money. You can just as easily negotiate yourself with lenders to try to have CCJ's removed or old out of date information expunged.
The importance of a good credit score in the modern world should not be underestimated. It allows you access to much cheaper credit, allows you to get a mortgage to buy a home or get a tenancy agreement. It also means you will not have to submit to borrowing from unlicensed lenders who often charge extortionate rates of interest. Monitor your credit score and keep it high by being scrupulous about making payments on time and not borrowing too much and you will find that your lifestyle can be immeasurably improved.
Conclusion
There are many factors that may be lowering your credit score that you may not be aware of. This can greatly affect your chances of being accepted for credit. In this article Cashfloat have looked at various measures that can be taken to help you monitor your credit score more effectively, increasing your chance of approval when applying for credit.