Are you a senior borrower looking to take out a mortgage? Guess what! Getting a mortgage for senior borrowers is now much easier due to recent changes. Read on with Cashfloat for more information on getting a mortgage for senior borrowers.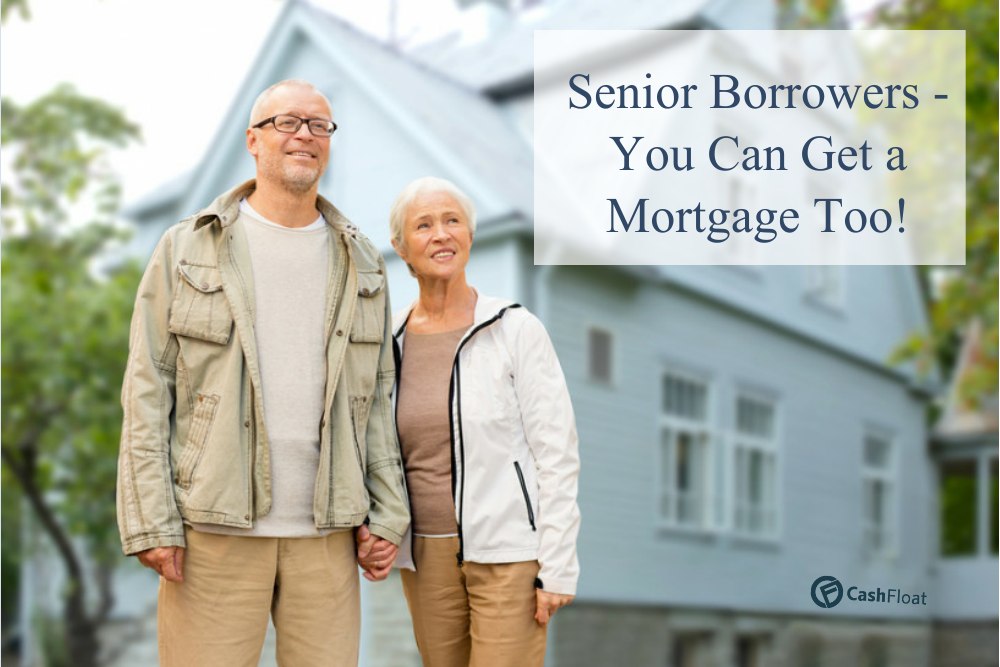 What is the maximum age for a mortgage?
The maximum age for taking out a mortgage is usually 65 to 80. The maximum age for when the mortgage ends is usually 70 to 85. There are some reasons why you may want to take out a mortgage in your older years, they can be:
If you want to remortgage your house, to get a better deal on your home.
If you want to move house, for example downsizing to a smaller home.
Read on to find out how recent changes have made it easier for older borrowers to get a mortgage.
In this article, we look at what reasons people have for taking out a mortgage at an older age. We also examine the reasons for changes made by the regulatory body. We will see the reasons for the lenders themselves changing, and what these changes entail. Finally, we explain the conditions of such mortgages, and how they work.
Why Take out a Mortgage at an Older Age?
Nationwide calculated that homeowners aged 55 or over possess property worth an estimated £1.8 trillion. However, it used to be difficult to access this capital without selling the property. With the rise in property prices, downsizing might not guarantee that they would have any cash afterwards. Plus, many older people are sentimentally attached to their home. They are reluctant to move as it holds so many memories of their marriage and children. Finally, they often have ties in the community. Therefore, they don't want to uproot themselves and make a new start as they get older.
People remortgage at an older age often because they wish to help loved ones before they die. Most commonly, they want to help children or grandchildren get their feet on the property ladder. Over a third of first-time buyers (34%) are financially helped with their home purchase by family members or friends according to the Social Mobility Commission.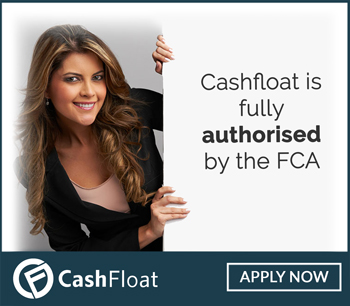 Here is another common reason why older homeowners wish to release some of the capital from property. It is to help ensure a comfortable retirement. Some won't be able to clear their mortgage before they retire. This is because they chose to take out an interest-only mortgage rather than a capital repayment mortgage. This is one of the key reasons why the FCA and lenders have changed existing rules. Let's look at these changes in more depth.
What Changes have Made Mortgages for Older People Possible?
One of the cornerstones of the Mortgage Market Review was to make sure that prospective buyers were able to afford their loan. Unfortunately, older borrowers, from time to time receive penalties. This was because they had to be able to prove they could afford capital repayments even after retirement and on pension income.
However, the FCA changed the rules in March 2018. This was that borrowers only had to prove they could manage interest-only payments. This has enabled the FCA to defuse the 'time-bomb' of interest-only mortgages. Although lenders pushed heavily these types of mortgages up to the financial crisis (42% of mortgages in 2007 were interest-only), they fell out of favour afterwards because of the risk they represented for both lenders and borrowers.
The main problem is that borrowers had to have a feasible repayment strategy in place. This was so that when their loan term came to an end, they were able to pay the lenders a lump sum (the capital they'd borrowed). Although investments and savings were common repayment options, an alarming number of borrowers had a poor or no strategy in place and therefore faced the very real possibility of eviction and repossession.
Another crucial change is that financial institutions used to have age limits about who they would award a mortgage to. This age limit was for when the loan expired rather than when the customer took the loan out. This was usually around 65-70 years old. A 55-year-old borrower could, of course, specify a loan term of 10 years. However, this would often make repayments so high that it was unaffordable.
The fundamental change that has come about is that these age restrictions are now extended. A third of UK building societies now offer a mortgage for senior borrowers up to the age of 80. In some cases even up to 90 years old. Mortgage providers are fiercely competitive, just like direct loan lenders. Therefore, it's quite possible that more and more firms will offer what used to be a niche financial product.
Taking Out a Mortgage after Middle Age
Apart from these modified age restrictions, there are also other conditions about:
the borrower's health
passing affordability checks (including showing proof of a reliable income into pension age)
the size of the borrower's equity which should usually be at least 40%
It's quite possible for borrowers to continue paying off an interest-only mortgage until they sell their property. This would happen if ill health made it impossible for them to live independently, or they died.
How does a mortgage differ to a short term loan?
Short term loans are generally small loans which the customer pays up with in a few months. They usually range from £100 up to £2000. A mortgage is a much larger loan – like 6 figure amounts which is generally used to buy a house and the customer pays up over many years, for as long as 40 years.
Conclusion – Getting a Mortgage for Senior Borrowers
The FCA say there are 1.67 million outstanding interest-only mortgages in the UK due to reach maturity in the coming years (in 2020, 2027-8 and finally in 2032). These changes to the rules and lending criteria are offering a solution for those homeowners who either don't have a repayment strategy or have underperforming investments. Relaxing the rules to allow those people to take out another mortgage has averted a potential crisis for homeowners, UK financial institutions and potentially the entire housing market.
For more information on getting a mortgage for senior borrowers, click here.