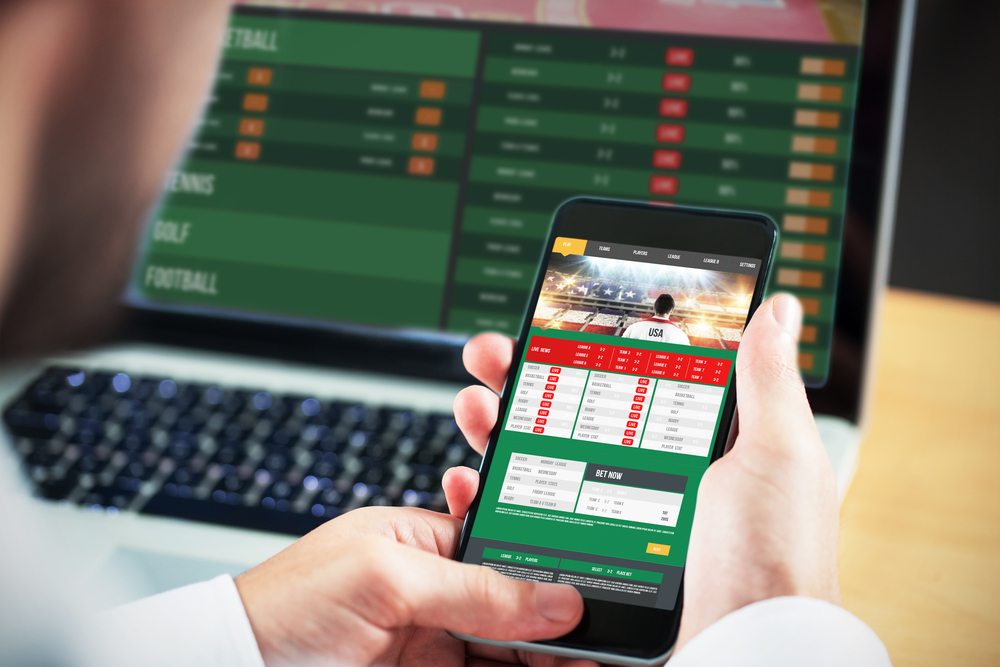 Gambling defined
Gambling is an age-old source of entertainment, which has developed vastly since it evolved in the Roman era. It often starts off as an innocent and cheap bet. Sadly though, it can stem into a full-fledged addiction, amassing huge expenses which the gambler cannot afford.
Is there anything wrong with gambling?
As with most things in life, we need to find the golden mean. Gambling as a one-off activity need not come to any harm. However, in some cases, it can become obsessive. This type of behaviour is often dubbed 'problem gambling'. Normally, this is a progressive addiction that can cause many damaging physical, psychological and social repercussions.
Addicts can suffer from migraines, stress, depression and other anxiety-related problems. Eventually, severe problem gambling can lead to suicide. Because of its harmful outcomes, problem gambling has become a major health concern in many countries.
Compulsive gamblers will not be able to control the urge to gamble. Often this comes at the expense of hurting themselves or their loved ones. Previously kind and caring husbands and fathers often shock themselves as they transform into entirely different people.
Payday loans for gambling
What are the options when the money runs out?
This is where short term loans come in. When caught up in such a vicious cycle of feeling the urge to spend, and not having it – where can they turn? Many will empty out their bank account, at times even selling belongings to make quick cash. But even then, it won't be enough. The nature of problem gambling is that the addict will try 'just this once more'. They may honestly expect that 'final' bet to win all their money back.
When all else fails, it's not uncommon or new for gamblers to use payday loans to fund their gambling habits. In fact, in October 2013 the story of footballers using payday loans for gambling was released. At the time, Colin Bland of the Sporting Chance rehabilitation clinic said: " We are working with a lot more current football players. We have had players who have got caught up in the scenario of taking out payday loans to place bets."
Misusing payday loans for gambling
Payday loans must be used responsibly and only when borrowers will be able to repay within the period stated. Gamblers suffering from an addiction are not suitable payday loan borrowers. According to their budget, they might have the money available at the date of repayment. Nevertheless, they are still tied to their addiction. As is often the case, before long they will have spent the available money and be looking to take out another short term loan.
Good news. There is help available
Here at Cashfloat, we care about your well-being. Therefore, we have compiled a list of organisations and suggestions available to help you. Whether you are suffering, or you know someone who is, this list can benefit you.
GamCare – GamCare helps those affected by problem gambling. They give support through advice and treatment, and minimise gambling-related harm through education, prevention and communication. GamCare provides live, confidential, one-to-one information and emotional support. They offer the possibility of signposting to further sources of specialist help. Also available is an online Forum and Chat Room to anyone who wants to share their experience.
For citizens of England or Wales over the age of 16, there is a specialist NHS clinic for problem gamblers. Some of the services they offer include individual and group treatment, a regular support group, working together to help you manage your money better.
Gamblers Anonymous – Gamblers Anonymous uses the same 12-step approach as Alcoholics Anonymous and also has a support group for relatives called Gam-Anon. Hearing about the experiences of others, and knowing that you are not alone with a particular struggle can be a source of strength in itself.
Another option available is to install K9 web protection software onto the computer. K9 can block gambling websites and sends an email to a close friend or family member if anyone makes a log-on attempt.
Keeping problem gambling low
The Gambling Commission work on improving the issue of problem gambling. They work on decreasing the number of unfortunate outcomes that have stemmed from insensible gambling. We have briefly outlined their goals below, but visit their website to read more and to see how they achieve this.
Among their aims are keeping crime out of gambling and ensuring that gambling is conducted openly and fairly. They work on protecting children and other vulnerable people from being harmed or exploited by gambling. Also, they advise the national and local government on the impact of gambling and its regulation.
Final thoughts
Online gambling websites are getting smarter and improving their ways of attracting you to their world. They lure many into the world of problem gambling. In many cases, this has been through ads that make their rounds through social media and anywhere else you are likely to see them. It is important to be aware of these dangers. Take the necessary safety measures to keep your health and your pocket safe.