The 2020 Guide to Debt Management Companies
– Chapter 9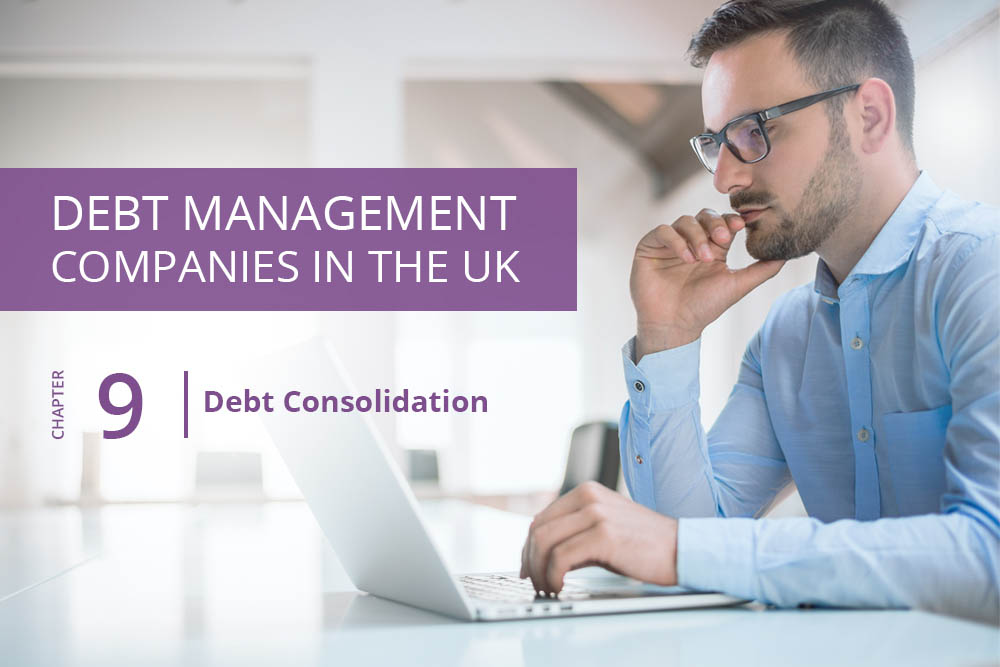 Western Circle Ltd trades as Cashfloat.co.uk to provide UK consumers with a flexible solution to short term money problems. We try hard to emphasize that our loans are expensive and one should never use them as a long term financial solution. If you find yourself under financial strain, there are many solutions to choose from – one of them, a debt consolidation loan. In this article, we will discover whether a debt consolidation loan is an effective way to pay off your debt.

What Is Debt Consolidation?
One of the options that is sometimes offered to people who are in financial difficulty is debt consolidation. So, what is it and is it a good option for easing a debt situation?
Basically, debt consolidation is refinancing. That is, you take out one large loan that you will use to pay off several smaller loans. When you have several loans, such as short term loans or unpaid debts that are making it difficult to meet all of the payments each month, it can be a very tempting option to take out a consolidation loan that reduces the multiple sums down to one single payment that could be more manageable.
The New Loan
You can secure the new loan against an asset, usually your home, or it can be in the form of a personal loan (unsecured borrowing). Whilst you can sometimes arrange this latter course through your bank, for many people it is not an option as they have already reached their borrowing limit.
Banks will look at affordability and if you have so many debts that you are finding it difficult to make payments for essential bills like electricity or council tax, then it is likely you will not be able to get a personal loan.
Likewise taking a loan against the equity in your home may also be impossible especially if you have not paid a decent amount of the capital of your mortgage. In addition, taking out a further secured loan on your home can put it at risk.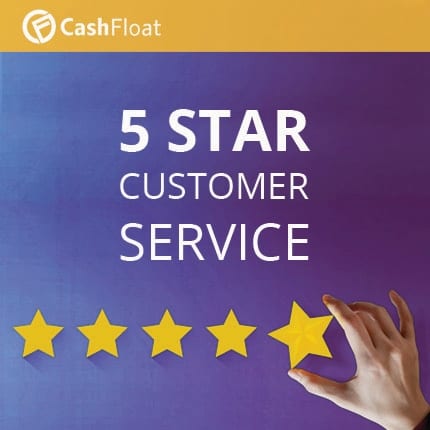 Is Debt Consolidation A Good Option?
Taking out another loan to pay off existing borrowing is not a good solution if you have a serious issue with debt. This course of action will only serve to increase the total amount that you owe and will inevitably mean that your outstanding debt will carry on for a longer period of time.
In some circumstances a new loan can be a solution. However, this only applies if, for example, you have several small sums owed to lenders who are charging high interest rates and if the monthly repayment and the interest rate from the new loan are smaller than the payments and rate that you are currently paying for the existing debts.
The Pro's And Con's Of Debt Consolidation
It is easy to see why so many people think that debt consolidation is the simple way to reduce monthly payments. However, there is more at stake than just the amount you have to pay out each month.
Yes, it makes it easier to budget when you only have one loan payment to make and one creditor. On the other hand, there are factors besides this situation that you should consider before you take on a consolidation loan.
Finance companies which advertise free consolidation loans may not charge any set up fees but the rates of interest could be much higher and the debt could be extended for a much longer period of time.
Unsecured And Secured Loans
Using a consolidation loan that you secure on your home to pay off unsecured debts like credit cards is always a bad choice. Defaulting on an unsecured loan may result in you having a bad credit rating and you may find it difficult to secure credit in the future but it will not land you in prison and you will not lose your home. However, if you take out a loan that you secure on your home, you could be in danger of repossession if you fail to keep up the payments.
Beware Of Misleading Companies
In the past there have been many instances where debt management companies have advertised 'government debt consolidation' and 'government debt advice'. The suggestion being proffered was that these profit making businesses were, in fact, charities or agencies which were there to give free assistance to those in debt. Using phrases such as these misled the public who often thought that these loans are government backed.
What actually happened was that the companies charged a fee for debt management services that are free through many genuine debt charities. Thankfully, the Office of Fair Trading and the Financial Conduct Authority have now taken steps to ensure that this practice stops. Although, until all of these companies account for their deeds, you may still see this kind of misleading statement in the media.
Debt Consolidation and Bad Credit Ratings
Whilst the temptation to take out a debt consolidation loan may be strong there are some other factors to take into consideration before going along this route.
A bad credit rating is certainly going to make any new loan attract a higher rate of interest. This in turn can lead to even higher debt that will eventually work out to be more expensive. Anyone who has missed loan payments or has large amounts of debt will have a low credit rating and this could mean that any additional borrowing will attract the higher rates of interest.
Before you consider applying for a consolidation loan it is very important to obtain free, impartial and professional advice. You can get this from a charitable organisation like StepChange or Christians Against Poverty. Both of these charities give free advice and the advisor will look at whether or not a debt consolidation loan is right for you.
Consideration about the kind of loan (unsecured or secured), the amount of the monthly payment and the length of the loan term are all factors that will used to determine whether or not you will be better off using this type of loan to rid yourself of debt.

Some Conclusions About Debt Consolidation Loans
In some cases taking out a debt consolidation loan may be the appropriate way to deal with personal debt. However, this may only apply to those people who have got out of their depth by borrowing on high interest credit cards and who have a high enough credit rating to get a low rate personal loan.
The overwhelming majority of people who have substantial debts need to address this by using a debt management service which you can get free by a charitable organisation. Unfortunately, these organisations do not advertise sufficiently enough, the services available free. As a result, many people in debt are totally unaware that free help is at hand.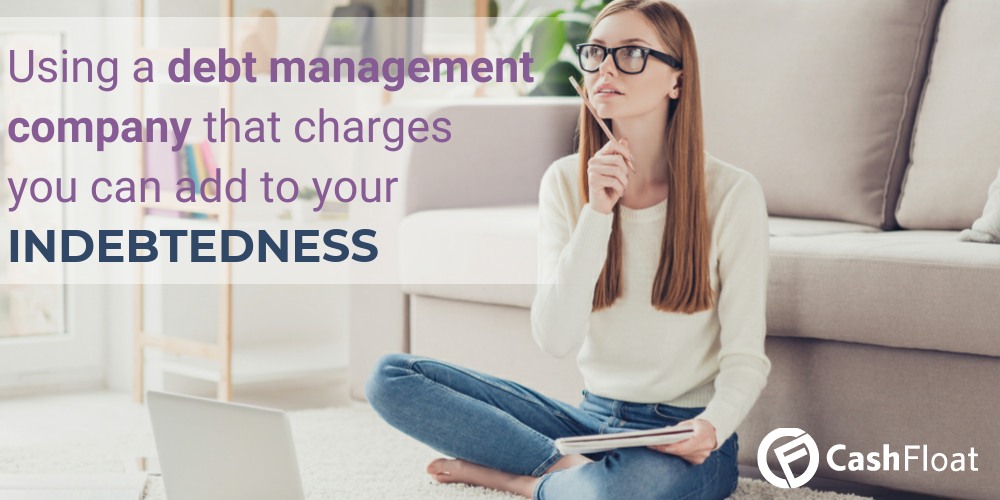 Debt Management Companies Which Charge A Fee
After some severe criticism from the FCA, some debt management companies who charge for their services are now beginning to adhere to the standards that are expected when they are dealing with vulnerable people. However, some are still failing to identify those people who suffer from medical problems or those who have little understanding of financial issues.
Customers get advice to buy financial products that were totally unsuitable and which exacerbated their financial problems instead of reducing them. In fact, one woman had an offer for a debt management plan that would have taken 125 years to repay.
Other vulnerable people were told that the free advice from charities was only advice and that they would do all the contact with creditors by themselves.
Debt Management Charities
The best advice to follow if you have a real problem with debt is to seek assistance from a charitable organisation that will help you through your debt crisis. There are several charities in the UK and in a separate article we will look at how they operate and work through debt problems for some of the most vulnerable and indebted people in the UK.