The 2020 Guide to Debt Management Companies
– Chapter 16
Western Circle trading as Cashfloat offers payday loans across the UK. We have already helped thousands of UK residents overcome short term money problems. However, we also aim to help anyone struggling with debt, which is why we have published this guide to debt solutions. In this article, we will discuss the differences between debt management plans and an IVA.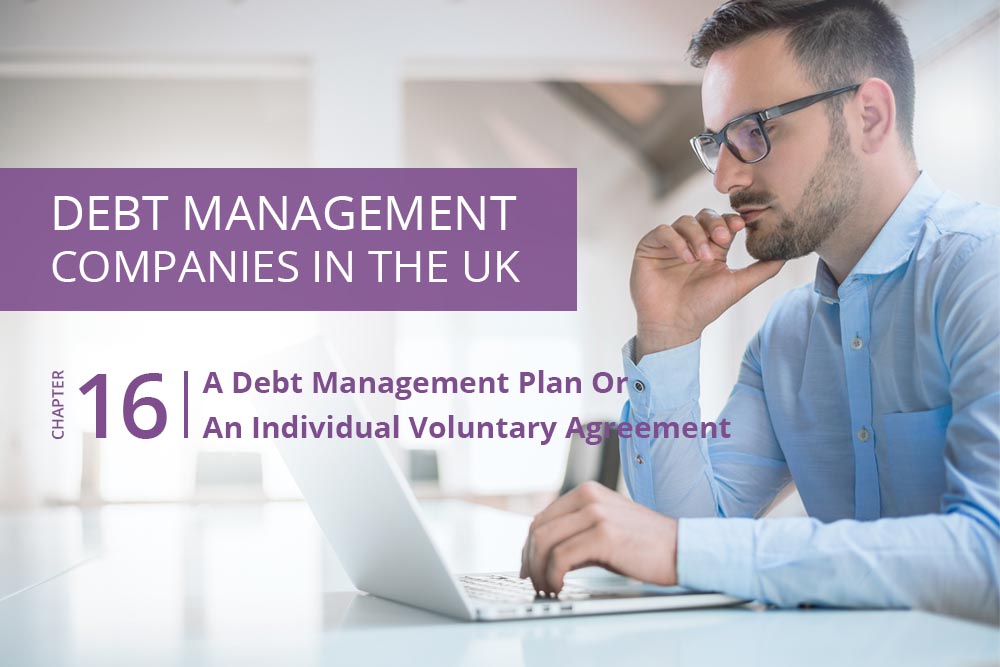 How do you make the right choice when you are trying to come up with a plan to pay off your debts? There are more than two ways to approach the way that debt can be dealt with but in this instance we will look at the choice between a debt management plan and an individual voluntary agreement. Both of these methods have advantages and disadvantages so how do you know which is the right one for your own personal circumstances?

Finding A Debt Management Company
The process of starting a debt management plan begins with finding a company or charity to deal with your debt problem. And, this is where many people fail to get it right. When debt has reached unmanageable amounts there are a number of additional problems that may not be initially apparent to the person who owes the money.
Stress and worry can often impair judgement. There is also the fact that many people in the UK are not familiar with the way in which the law is administered when it comes to debt. Mental and physical health can also be affected by debt and all of these factors can be instrumental in making a wrong move when trying to deal with money problems.
In circumstances like these you may be tempted to approach the first debt management company that you see in TV adverts. However, it is important to understand that not all debt management companies are the same.
Debt Management Companies And Charities
The difference between a debt management company and a charity is simple. The company charges fees and the charity does not. It is understandable why so many people are drawn towards a company that promises free advice but it is often the case that the free advice will push you towards a debt management plan that is unsuitable and unsustainable.
Imagine being advised that you could cut your monthly payments from several hundred pounds to just a hundred pounds. Who wouldn't go for it? However, the small print of a debt management plan will tell you how much the company is charging and this could be 15% or more of the amount that you pay each month. A debt management plan that is structured to reduce the monthly payment to an extremely low level will take many years to clear everything that you owe.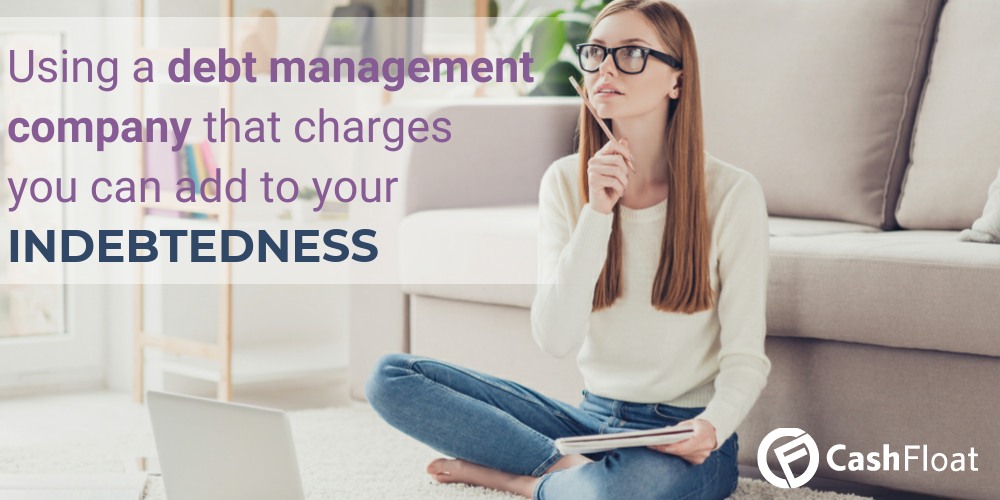 How Does A Debt Management Plan Work?
Research that was conducted just two years ago showed that many people who were paying off their debts through a debt management plan were seeing as much as four fifths of the amount they paid being used for fees to the company. One quarter of those questioned sought further advice about taking on an Individual Voluntary Agreement instead of the debt management plan and this led to some questions about the veracity of the companies involved.
When a debt management plan is being set up, the company will assess exactly how much you can afford to pay off your debts each month. This payment is worked out after taking into consideration how much you need to live on. Then the company contacts all creditors and negotiates a monthly amount for each one.
Think About Using A Charity
The best organisation to approach to set up a debt management plan is one of the charities that perform this service for FREE. You can find a list of debt charities through the money advice websites or ring the National Debtline.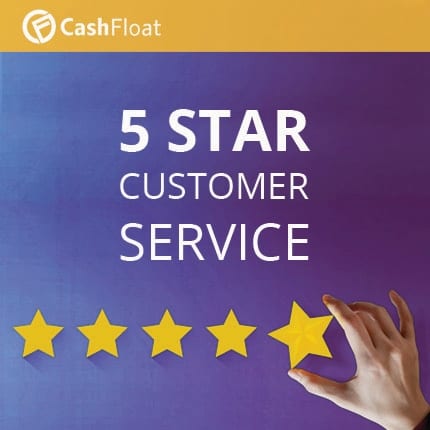 An Individual Voluntary Agreement – IVA
An IVA is different and is often used as an alternative to going bankrupt. This method of dealing with debts involves the licensed practitioner assessing all of your assets, liabilities, income and essential outgoings. A draft IVA is drawn up and this is sent to all creditors. In order for an IVA to be secured a minimum of 75% of the creditors must agree to the proposal.
How Do These Two Methods Of Dealing With Debt Impact On Your Life?
Some people decide to go for a debt management plan because there is less stigma attached and if you are working in financial services yourself it may be better to go down this route instead of a formal agreement like bankruptcy or an Individual Voluntary Agreement. However, an informal debt management plan can take longer to clear your debts and you could end up paying for an indefinite amount of time.
An Individual Voluntary Arrangement gives you more control over your debt and your assets and income. Although it remains on credit files for six years, it has an definitive end and is usually restricted to a time limit of five years.

What Are The Costs?
If you choose a debt management company to administer either of these agreements it will cost you money. The company will take an agreed percentage of the monthly payment for a debt management plan and this is where the benefits of using a charity become apparent.
An IVA is administered by an Insolvency Practitioner and for this you must pay a supervisory fee. The fee is agreed by the creditors and a typical amount is 15% of the monthly payment.
Interest On Debts
One of the crucial differences between these two ways of dealing with debts is the interest on the debt. When a debt management plan is set up there is no debt forgiveness so the total amount must be paid off which could take many years. Creditors are under no obligation to freeze interest although some do.
When an IVA is set up the creditors will agree to a percentage of the total amount of debt being paid off, e.g. it could be that they agree to 25% of the debt being paid and then the rest being written off at the end of the agreement period.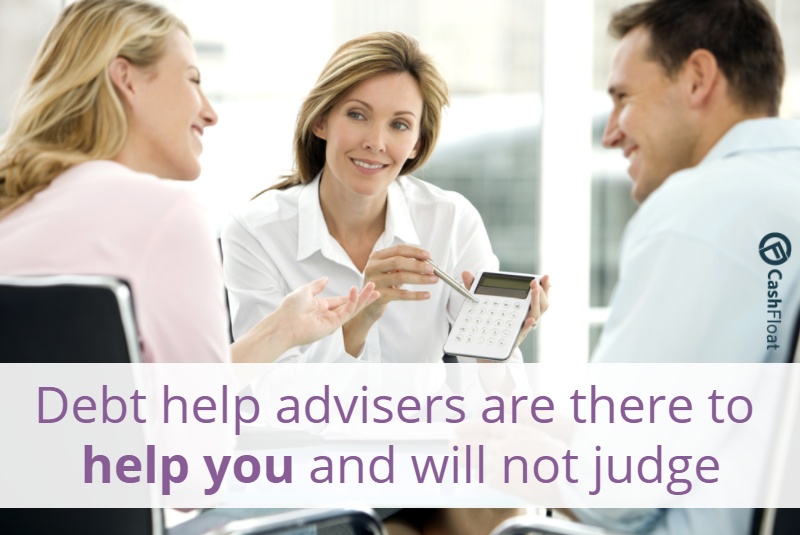 Are Creditors Bound By The Agreements?
When a debt management plan is set up there is no obligation for all your creditors to take part. This means that if one or more creditors like a short term direct lender does not agree to the plan then you will still have to pay them separately or risk being taken to court for the amounts owed. So, if all of the creditors do not agree, a debt management plan may not be the best way to approach your money problems.
An Individual Voluntary Arrangement is a formal agreement that must be agreed by 75% of creditors and once the vote has taken place then all creditors will be bound by the vote if it is above the 75% mark. An IVA is often welcomed by creditors as it gives both sides formal protection and you can be certain that the interest payments will be frozen.
Conclusion – Debt Management Plan Or Individual Voluntary Arrangement?
If you are thinking about taking up a debt management plan then the best people to go to for advice are the ones who operate the totally free debt services. These are the charities who charge no fees at all. These organisations are funded by donations and make no money from their clients and this puts them in the unique position of being able to help you to decide the right way to deal with your debt problem.
Companies which make a charge for this type service might be inclined to give you biased advice which will benefit them as they make profits using charges and fees.
At the end of the day only you can decide which method of clearing your debts is the best one for your own personal circumstances. Hopefully, having some knowledge about how each method works will help you to decide the best way to begin making a fresh start without the stress and worries that are associated with money problems.