Have you thought about how you are going to keep your financial resolutions this year? Every year, individuals try to better themselves by setting financial goals, commonly known as their new years financial resolutions. Read on with Cashfloat to find out how.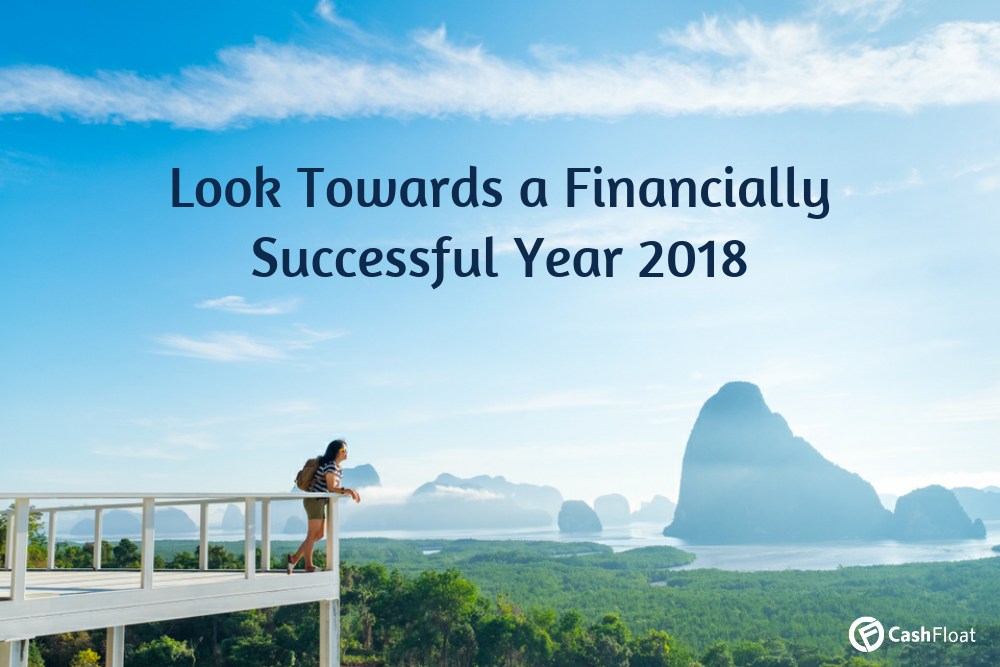 In this article we will look at:
How to draw yourself a budget
Some unfortunate survey results from previous years budgeting
The importance of setting incentives for yourself
Reminders can help you with your resolutions
Conclusion
Story highlights
Paying down debt is a great way to start the year
Involving family and friends in your resolutions can help
In 2015, 63% of Brits set New Year's resolutions. In a poll of nearly 1,700 adults in the united kingdom, 26% recorded their goals are to enhance their finances and escape debt. However, doing well on those targets may be hard. The typical amount of time people keep resolutions for is about three and a half weeks.
Bearing this in mind, we'd love to help you enter 2018 with a some suggested finance resolutions and great tips for succeeding. Hopefully, they will give you a successful and happy year in many ways!
How Can I Create New Year's Resolutions?
Understand exactly what you desire. Define just what it is you would like to do with your money and what objectives you want to set. Individuals who explicitly make resolutions are 10 times more likely to reach their goals than people who do not explicitly make resolutions.
Budget. Just like any significant monitoring target, allocating specific tools and establishing a budget is a wise and responsible approach to control your finances and keep you organised. Organise your reoccurring costs and compare them from your monthly payments to make an original and liveable budget.
Keep note. Understanding where your money is going and what you spend on can help you stay organised and also, help you to save money. It may seem silly at first, but try writing down every cent you invest — it will pay off!
Pay down debt. Though this can look to be a pretty large effort, particularly after the holidays, paying down debt is a fantastic way to handle your 2018 financing. Begin with your highest-interest accounts, while paying the monthly minimums on accounts.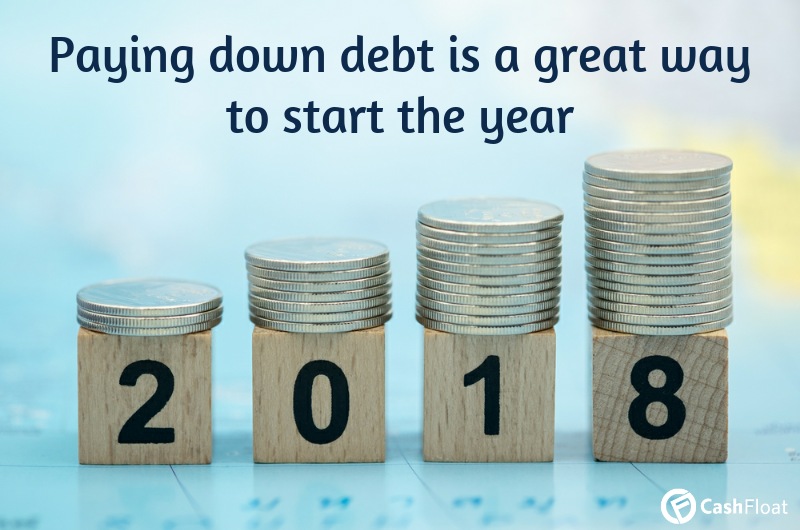 What Are Some Budgeting Tips?
A poll has shown that the 24th of January is the day when the UK's collective willpower is the most likely to be broken ‑ it is known as "Fail Friday" as a result.
Regrettably, it is estimated that only 8 percent of individuals stick to their settlements by the close of the calendar year, meaning that a whopping 92 percent are failing in their efforts.
Read the hints below to follow through on your resolutions!
Establish incentives. It is very important to reward yourself with something once you have fulfilled a target. Regardless of what the payoff is, incentivising to accomplish an aim is an excellent way to be sure you follow along with your financial settlements!
Involve other people. Keeping yourself answerable is sometimes insufficient. Let family and friends know your resolutions and goals, and they'll also hold it. This may give you the excess reinforcement required to be successful!
Make it a habit. As soon as you receive your systems set up, turn them into a habit. For example, make it a habit to verify your invoices or make a minimum payment on a particular date. After a person forms a habit, it is difficult to break!
Set automate and reminders. To make certain you don't overlook obligations and financing, set automate and reminders. In case you have reminders set up, they will be pretty difficult to dismiss. The same is true for automatic payments, which you may set on credit cards or cards to minimise the danger of missing a payment or destroying your credit rating.
Conclusion – Setting Financial Resolutions For 2018
Cashfloat is always looking to help you take control of your finances and be able to live your life free of same day loans in the UK and any other kind of money lending products. Making new years financial resolutions for the year 2018 is super important to help you live a financially savvy year. Use the tips provided in this article to help you write up your budget today!