A Guide to the Welfare System in the UK
– Chapter 8
In this chapter, we will be looking at what financial help you can expect to receive from your local authority for Housing Benefits if you are on a low income and/or unemployed.
Story highlights
For renting a 2-bedroomed house privately, the Housing Benefit is a maximum of just over £300 per week depending on your circumstances.
The RSRS (the Bedroom Tax) on social housing Housing Benefits is a 14% reduction for 1 spare bedroom and a 25% reduction for 2 spare rooms or more.
Housing Benefits Calculator
Housing Benefits is an allowance to help you pay your rent when you are on a low income, whether you are employed or out-of-work. Depending on your income or circumstances, you might find all or part of your rent paid. However, Housing Benefit is solely for the cost of your accommodation. You cannot use it to pay for heating, hot water, energy or food, or to pay back text loans.
There is no set amount awarded for Housing Benefit, so it is difficult to work out your housing benefit allowance without contacting your local council. It depends on whether you rent from the council or whether you rent privately. Payments are made in arrears and might be weekly, fortnightly or every four weeks.
However, the guidelines given here are often generalisations and you might find that your own local authority is slightly or totally different.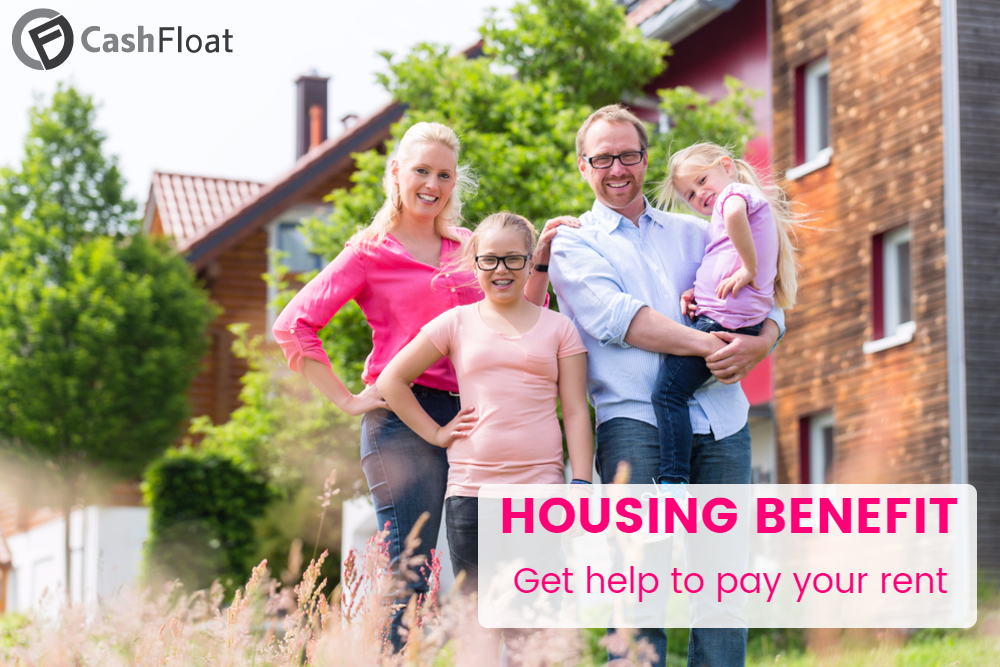 Housing Benefits for Council And Social Housing Tenants
Here's what you need to know about Housing Benefit for Social Housing Tenants:
Housing Benefit is available to help with the costs of renting for those on a low income, whether you are in work or unemployed.
The amount you receive depends on your 'eligible' rent, any spare bedrooms, household income as well as your circumstances.
Housing Benefit is slightly different according to whether you are a council tenant or rent privately.
For council tenants, the local authority will pay the benefit directly into your rent account (not given directly to you) and the exact amount varies according to your local authority.
How much Housing Benefits you receive for Council and Social Housing depends on four key factors:
Eligibility

Firstly, your 'eligible' rent; this is whether the rent you pay is considered a reasonable rent for a property in the area.

Spare Bedrooms

Secondly, whether you have a spare bedroom. There are rules about how many bedrooms you can have without being penalised and this depends on how many people live in the house and their ages/sex. For example, sharing bedrooms; children under 16 of the same sex can share a room but only up to the age of 10 if they are different sexes. There are exceptions, however, such as if a member of the family has a medical condition or disability and cannot share a bedroom.

The Bedroom Tax: How much will my Housing Benefit be reduced?
If you have extra bedrooms, your Housing Benefits is reduced as follows:
1 spare bedroom
14% reduction in 'eligible' rent
2 or over spare bedrooms
25% reduction in 'eligible' rent.

Household Income

Thirdly is your household income including all benefits, pensions as well as any savings over £6,000.

Personal Circumstances

Finally, your circumstances such as the ages of the people in the household, if someone suffers from a disability, etc.

NOTE: A non-dependant is anyone over the age of 18 who lives with you, whether thay are your relative or not. If you have non-dependants living with you, the local council will deduct and amount from your Housing Benefits on the assumption they contribute towards the rent (even if they do not).
For council and social housing, the allowance varies according to your local council. The council will pay the Housing Benefit into your rent account, so you will not receive money.
Housing Benefit For Renting Privately
Here's what you need to know about Housing Benefit for Private Renters:
If you rent privately, your Housing Benefit is paid into your bank account.
You are eligible for Housing Benefit if you rent, have a low income and less than £16,000 in savings.
If you have a partner, only one of you claims Housing Benefit.
If you receive benefits or a pension, the Job Centre or Pension Service can prepare your application for Housing Benefit on your behalf.
You can make a claim to the council directly if you do not receive benefits.
Extra/Extended payments of Housing Benefits are possible in certain circumstances.
The council uses your LHA (Local Housing Allowance) to work out the amount of benefit for those who rent from private landlords.
The amount of Housing Benefits you receive also depends on:
Where you live
Your household size (how many bedrooms you are eligible for and the LHA rate)
How much income you have (including benefits)
Your circumstances
The local benefit you receive is deposited into a bank or building society account (rarely by cheque).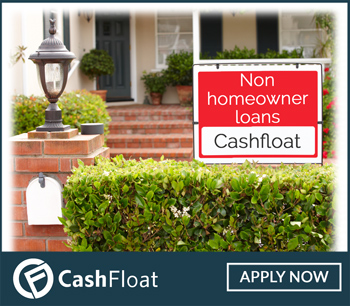 You are eligible for Housing Benefit if you are:
On a low income
Claiming benefits
Live in rented accommodation and have savings below a certain level (usually £16,000).
If you live with a partner, only one of you can claim Housing Benefit. However, you are not entitled to Housing Benefit if you have savings of over £16,000. The only exception is if you get the Guarantee Credit of Pension Credit. Also, if you live in the home of a close relative (even if you pay rent), you cannot claim Housing Benefit.

How To Claim For Housing Benefit
If you receive Jobseeker's Allowance, Income Support or Employment & Support Allowance, you should contact your local JobCentre Plus, who will send your details to your local council. Similarly, if you are on a pension, you should contact your Pension Service, who will send on your claim for Housing Benefit.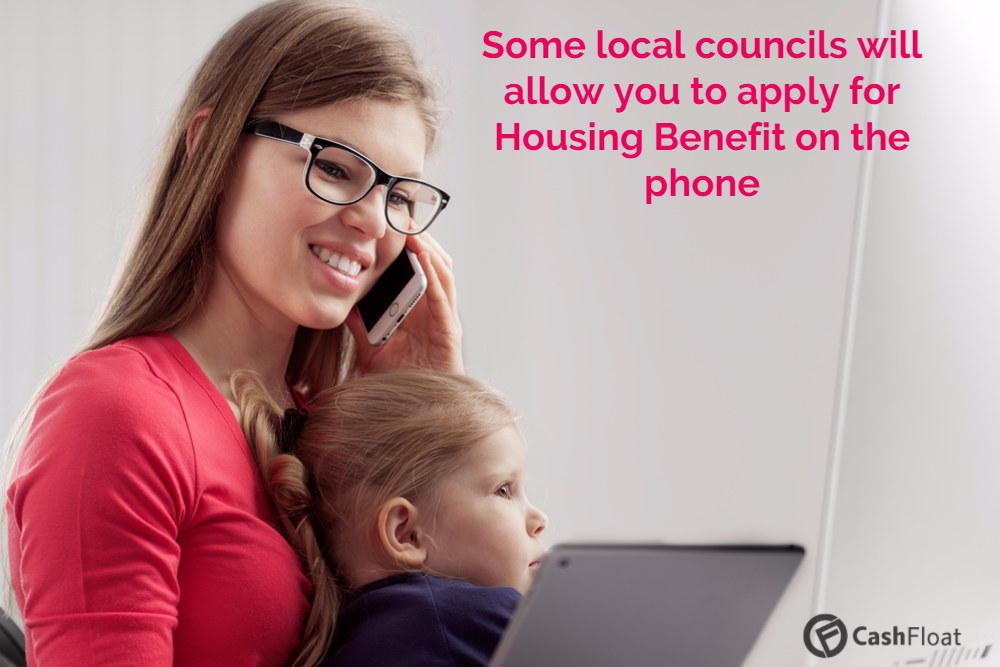 If you are not receiving any benefits but are on a low income, for example if you need to rely on payday loans, you can apply to your local council. It is best to contact their offices directly since councils vary in their requirements. Some would like a written application while others allow you to make a claim by phone or online. Some councils allow you to backdate your claim and might permit you to make an initial incomplete claim until you can supply all the necessary paperwork. Like any application, you should keep copies of all your correspondence with the council. If the Council denies your request for Housing Benefit, there is an appeals procedure.
How much Housing Benefit will I receive if I rent privately?
1 bedroom or shared accommodation
Up to £260.64
2 bedrooms
Up to £302.33
3 bedrooms
Up to £354.46
4 bedrooms
Up to £417.02
Other Types Of Housing Benefits
You may be entitled to extra help called 'Discretionary Housing Payment' if your Housing Benefit does not cover the rent. You should not need to take short term finance loans so that you can pay your rent. This has been given more frequently because of the impact of the RSRS (or Bedroom Tax). It is possible that your state benefits might stop because you work more or earn more. In this case, you might be eligible for an extra four weeks of Housing Benefit called 'Extended Payment of Housing Benefit.' You do not have to make a claim since your council will contact you. Generally, to be eligible, you must have been receiving certain benefits continuously for at least 26 weeks up to the time when you started work. Once this extended payment ends, the council will write to let you know if you will receive 'In-work Housing Benefit'.
FAQs about Housing Benefit
If I have a child studying away from home as a full-time student, is his room counted as a spare bedroom?
No. If your child is a full-time student or in the Armed Forces, their bedroom is not considered to be a spare bedroom.
Can I receive Housing Benefit for a shared room in a flat?
Yes. If you are single and under 35, you can claim Housing Benefit for a bed-sit or a single room in shared accommodation.
Am I entitled to Housing Benefit if I am a full-time student?
Unless you are disabled or have a child, full-time students are not eligible for Housing Benefit.
Why can't I claim Housing Benefit if I receive Universal Credit?
Housing Benefit is one of 6 benefits included in your monthly payments for Universal Credit so you can pay your landlord directly.]
Conclusion of Housing Benefit
In this article we discussed housing benefit for those living in council or social housing. We also discussed Housing Benefit for those who are renting from private landlords. There are more benefits that you can get for housing costs from your local council, so that you won't need non-homeowner loans. Read about it in the first part of this chapter – Council Tax Benefits and Other Help From Your Local Council.