Full Guide to Managing Family Finances
– Chapter 14
Look ahead towards your financially successful year. Read on with Cashfloat and learn how to make a budget with these great budgeting tips and look towards a more financial and healthy year in 2021.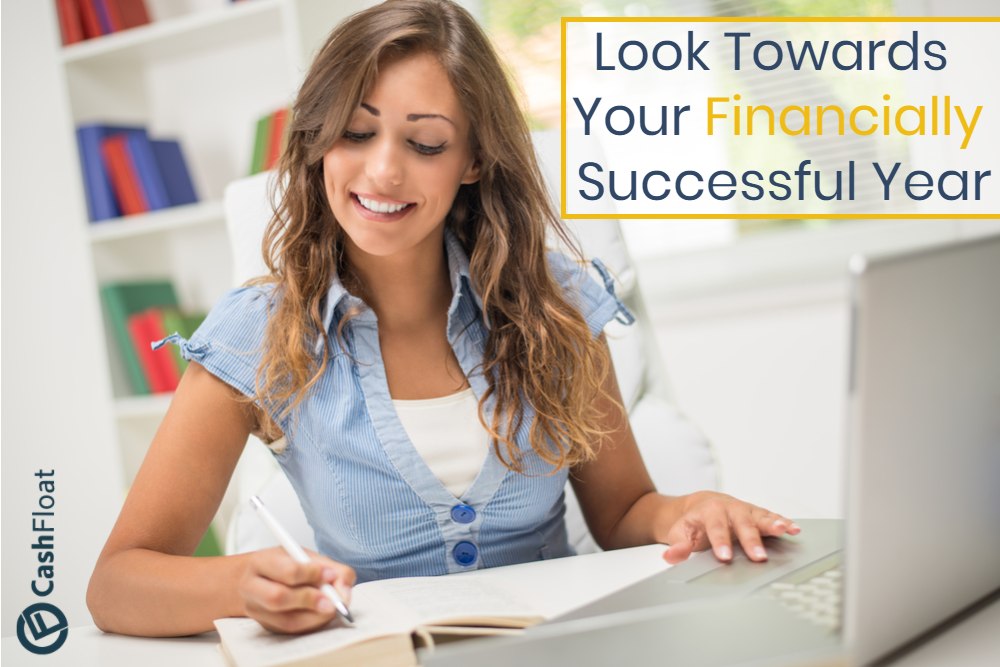 In this article we will look at:
Reflecting on the previous years budgeting
Write down your budget
Track your income and expenditure
Account for the small and unexpected items
Incorporate in your budget something to save for
Conclusion
Story highlights
Working from home saves money on business overheads
No need to spend money on smart work clothes
You can loose a room in your home when creating a home office
Plan A New Budget
Reflecting on your previous year's budgeting is essential to figure out where you have gone wrong and what aspect of your budgeting needs improving. By reflecting, you can also see where you have gone right in your budgeting and do the same this time around.
Write Down Your Budget
Many people say they don't have time to work out how to make a budget and when they do try to budget, they think in their head how they will go about it without writing it down. This has no use. It is pointless. Budgeting must be done with a pen and paper or with the use of the many budgeting spreadsheets available online. Moreover, you may find it suits you to use a bullet journal and budget in there it you can find a useful budget planner online at The Money Advice Service. Your budgeting sheet should be clear to use, and you should be able to refer back to it weekly.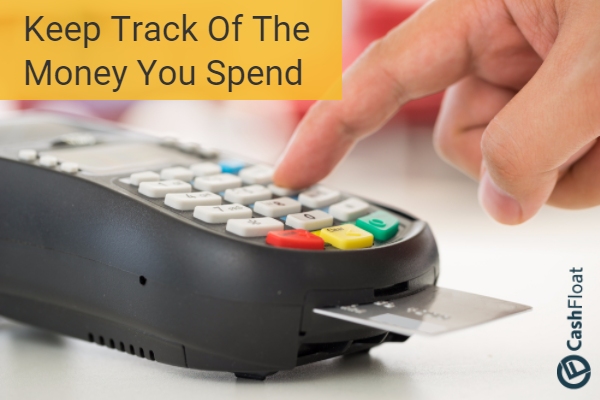 Track Your Income and Expenditure
Tracking your income is the first step to making your budget. Think about all your income including your partner's income (if you have one). Income includes any benefits you may be receiving. Do not include any bonuses you may receive at work or presents you may get.
Expenditure is all the outgoings of your money. This includes rent, travel, bills, food, gas and car payments, child care, internet and TV and loans and credit cards you need to pay off. Additionally, write down your weekly, monthly and yearly expenditure in separate columns. Once you have written down all your income and expenditure calculate them both to ensure that the income is more than your outgoings.
Account For Unexpected Small Items
Everyone has unexpected expenses that can crop up from time to time. There is no reason to have to go for a payday loans for bad credit when a small unexpected expense comes up. Therefore, when drawing up how to make a budget, you should think about these small expenses and account for them. A lot of these expenses are not really unforeseen. Everyone knows that holiday gifts for your kid's teachers will need to be given and you will need to buy costumes for Halloween, so these items should be on the list of your yearly expenses to avoid having to take out a instant payday loans uk when these expenses crop up.

Saving Money
Everyone can save, no matter what their earnings are and what their outgoings are. Saving money and being careful with your spending is an art learnt in childhood. Additionally, putting money away in a savings account should be included in your budget. Many people have something they wish they can buy but their income doesn't allow for it. Furthermore, having something in mind, you are saving up towards will be an incentive for you to put money away regularly. In this way you won't require the services of the short term lenders.
Here are some examples of short-term and long-term things to save for:

Short-term:

Long-term

Vacation

Down payment for a car

Emergency fund

Retirement

New phone

Child's education
Cut Down On Your Spending
Everyone has some items they can do without, like those expensive ingredients which you can easily make yourself at home. Your job is to identify these non-essentials and try and do without them. In addition to this, every time you go shopping think of 1-2 items you will manage without. In this way, you won't need to take out a small loan UK, and you will learn how to make a budget in a healthier way.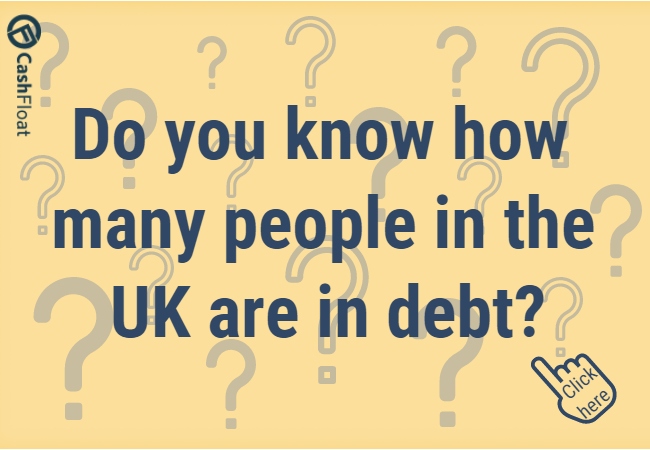 Look Over Your Budget Regularly
This is one of the essential aspects of budgeting. At the end of every month, sit down and see how well you are doing. You may need to adjust your budget according to your growing needs and income changes. Additionally, there are some questions you can ask yourself when reviewing your budget:
Am I managing to pay my bills on time?
Do I have money left at the end of the month that I could put towards savings?
How can I save more?
Conclusion
Writing a budget entails time and effort. However, as you can see, there are numerous benefits to it. Always begin your budgeting for the year by reflecting on the year before and noticing how well you have managed your money. Pat yourself on your back when you have managed to put away a nice amount of money into your savings. On the other hand, living on a budget doesn't mean you should feel lacking. On the contrary, you will be happy you are able to manage with less and know where your hard earned money is going.