Do you have a wallet full of loyalty cards? In this small guide from Cashfloat, an online loan company, learn how to use some of the most popular loyalty cards on the high street properly to get the maximum benefits.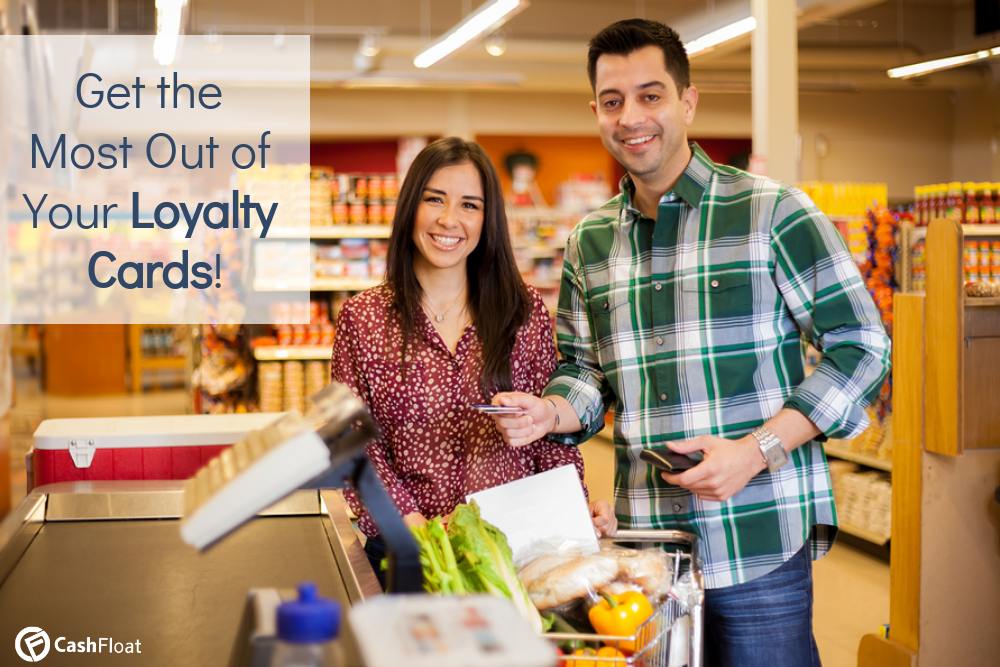 In this article about saving money thorugh using loyalty cards, we shall examine:
Many stores offer loyalty cards
The Tesco Club Card is the best known
Sainsbury's Nectar Card
Boots Advantage Card
Other supermarket loyalty cards
Other kinds of loyalty cards
Supermarket Loyalty Cards
Today's stores have to fight for any customers that they get and one of the ways that they do this is by offering loyalty cards to encourage customers to shop more often. They take a few minutes to sign up for, or to register online and are completely free to obtain. Money that would be spent anyway can be used in stores that offer some kind of bonus that will save you money on your grocery shopping. Let's take a look at some of the most popular loyalty cards and see what they offer.

Tesco Clubcard
The Tesco Clubcard is probably the best-known loyalty card. Clubcard holders collect points when they shop in Tesco stores or Tesco online. Tesco credit card holders, Tesco Mobile customers, and E.ON customers can also earn points. For every pound spent in a Tesco store, the cardholder earns a point and half a point for every pound spent on petrol. When you are using points in Tesco, each point is worth a penny, although points used in other stores can have a higher value. You can see an example of this when you exchange £10 worth of Tesco points for a £40 voucher to use in Cafe Rouge or Pizza Express. Big savings!
Places where you can use Tesco points are;
Tourist attractions
High street shops
Travel companies
Restaurants all over the country
Travel and magazine subscriptions can have up to 4 times the value of the voucher when you use the points in participating businesses. Tesco regularly sends their customers discount vouchers related to their shopping habits which customers can redeem in store. Cards and vouchers that you do not use for 2 years will be deactivated.
It's more than just points, even more than marketing. It's creating a convenient experience for the customer, one that customers want to use.
Nectar loyalty card – Sainsbury's
When you have a Nectar card you will collect a point, worth 50p for every pound that is spent in Sainsbury's, or a point for every litre of fuel. You can also collect points in other ways such as booking a holiday with Expedia, purchasing goods on eBay or paying your utility bills to British Gas. Many other stores such as Homebase, House of Fraser, BP and Vision Express also issue Nectar points. Items donated to Oxfam can earn you a point for every pound that they sell for.
Points can be spent in Sainsbury's as well as many other online retailers. Partnering businesses will double or sometimes treble the value of the points against purchases, days out and restaurant meals. Nectar customers receive regular newsletters with upcoming promotions that you should take advantage of.
So what have we learned so far?
There are many benefits that people are not aware of from store loyalty cards
They are free and quick to sign up for
You earn a Tesco point for every pound spent in store or by having Tesco mobile, a credit card or using E.ON
You can redeem them for vouchers many times their value
Customers can collect Nectar points by shopping at Sainsbury's and many other high street stores
You can use points to shop, travel, for days out or in participating restaurants
Boots Advantage Card
Boots Advantage Card if the third most popular loyalty card. You can earn 4 points per pound, or more when Boots have special promotions when you shop in stores or online at Boots. The points have the value of a penny that can be spent in Boots stores. When you shop in Boots you get vouchers for other discounted items or by using the Boots app you will receive more extra coupons and vouchers to spend. You can only use the points to cover the price of an entire item and there are some products that you cannot buy using your points.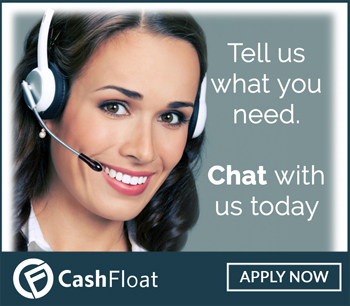 Morrisons, Waitrose and M&S loyalty cards
All these giant supermarkets also have store cards for their customers. Morrison's More Card will earn you points when you shop with Morrison's but when you buy fuel you will earn 10 points for every litre. The My Waitrose Card offers customers a cup of free tea or coffee whilst they are shopping and with an M&S card you can get access to special promotions on discounted clothing although you will not get money off your shopping generally.
Here is our really useful table explaining how the most common supermarket loyalty schemes work.
| | | | |
| --- | --- | --- | --- |
| | Shop | Name of card | How it works |
| | Tesco | Tesco Clubcard | Receive 1 point for every pound spent. Each point is worth a penny to spend in store. There are many ways of earning even more points. For more info, click here. |
| | Sainsburys | Nectar loyalty card | Using your Nectar card at Sainsburys will get you 1p for every £1 spent. One point is usually worth 0.5p, although it's possible to boost their value. You can check out the Nectar webiste for lots more you can do with your Nectar Loyalty card. |
| | Boots | Boots Advantage Card | Earn 4 points for every £1 spent. Each point is worth 1p to spend on most things in store. Get offers tailored for you in the post. You can also join the boots parenting club to recieve even more points. |
| | Morrisons | Morrisons More card | Get five More points for every £1 qualifying spend. Every time you reach 50,000 points, recieve £5 to spend in store. You can collect points at all Morrisons stores, including petrol stations, flower shops and garden centers. |
| | Waitrose | myWaitrose | With a myWaitrose card, there are no points to collect. However there are many advantages. You can enjoy a free tea or coffee whilst you shop and you will get access to many offers and a chance to win exclusive prizes. |
Other kinds of loyalty cards
Most shops nowadays offer some kind of loyalty card, not just supermarkets. When you fill your Starbucks card with credit you can collect stars with each transaction and 15 stars will get you a complimentary drink. Costa has a similar scheme and so do many fast food restaurants who offer free treats when you collect a certain number of points. At KFC you can earn a stamp for every £3 spent in their restaurants and 11 stamps will get you £5 off the price of a meal.
Conclusion
By taking advantage of any offers that your loyalty card entitles you to you can save a few pounds here and there on your shopping bills. Saving this money will hopefully help you avoid requiring the help of cheap short term loans in the future. By holding a card, many stores give you access to discounts and tell you in advance of upcoming promotions. If the money were going to be spent anyway then why not spend it where you can get the best value?