How To Save Money On Fixing Home Appliances
– Chapter Twenty Three
Has your electric bill just arrived in the post, and you're freaking out how big the bills is? Learn the best ways to reduce your electricity bills with Cashfloat and save money…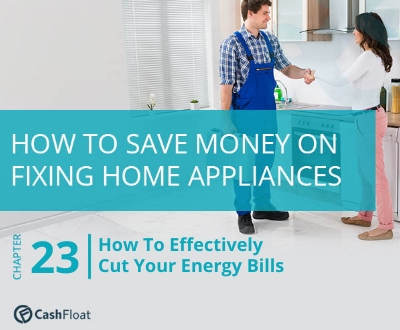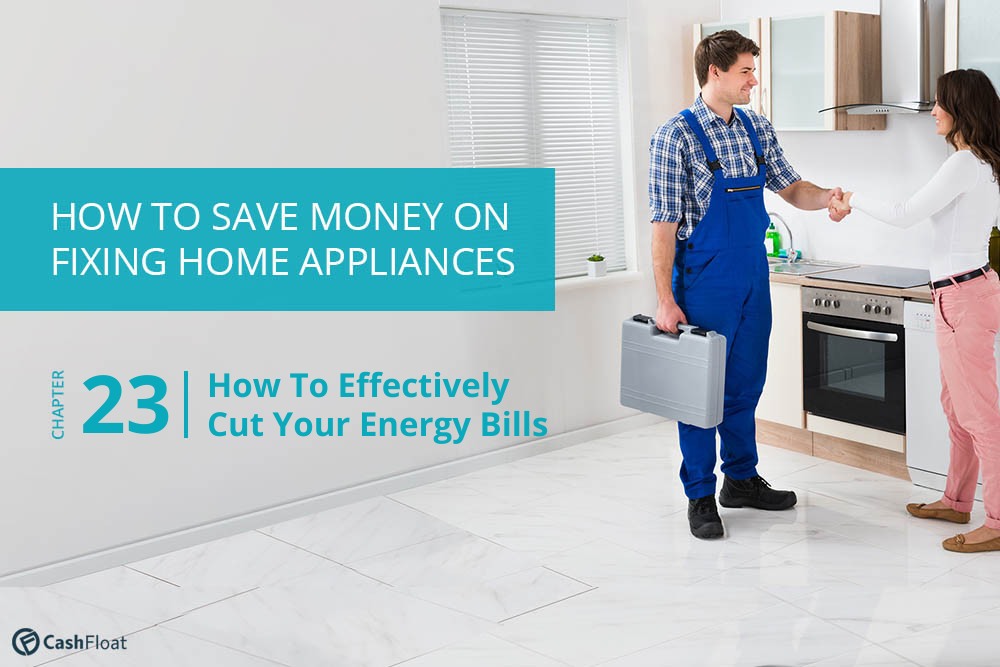 Energy prices affect us all because we all depend on electricity. But sometimes we feel like we have no control over the amount we pay on electricity bills. In fact, the amount we spend on electricity has risen, even though we actually use less electricity.
While we can't always control the price of energy, we can at least understand where our electricity is being used and what we can do to cut the amount of electricity we use. Besides for helping to reduce your carbon footprint, understanding how to save energy in your house will save you taking out a short term loan online and make you a wiser and better consumer.
How to Reduce Energy Consumption in your Home
Switch Energy Suppliers
If you have always used the same energy supplier, then a first step to saving money is to look for a cheaper alternative. Consumers who change energy providers can save as much as £350 per year on energy costs. Look on the Internet or ring a consumer helpline for advice on switching your energy supplier.
Use an Energy Monitor
One of the simplest ways to learn about how much energy each appliance uses is to invest in an energy monitor. This is a simple device that estimates how each different appliance affects your electricity bill. The monitor consists of three parts; a hand-held display, a sensor and a transmitter. An energy monitor shows you the electricity consumption for an appliance and is different to a smart meter. An energy monitor costs around £30, but some energy suppliers will provide them for free. They can be used to track the amount of power an individual appliance uses. You can also use them to set a limit of power for one day. You will receive an alert when you pass that limit. The sensor on the monitor is attached to the meter box, and the transmitter forwards the results to the hand-held device. So, if you want to measure how much electricity a washing machine uses, you just attach the monitor and switch on the washer. The display shows the amount of power used. Having one of these useful devices can point you in the right direction towards saving money on energy consumption in the home.
Buy Energy Efficient Appliances
When you are looking for a new appliance, it is always a good plan to consider the running costs and not just look at the headline price. Tumble dryers are a good example where energy efficiency impacts your electricity bill. Some dryers cost only around £40 per year to run while others cost up to £140 per year. Just as energy saving light bulbs save you small amounts each day, energy efficient appliances can soon cut into a large annual energy bill. Even small amounts saved each day make a difference. Click here to read more about energy efficient appliances.
Which Appliances Use The Most Energy?
The first step to reduce your electricity bills are to understand where your electricity is going. Some appliances guzzle up electricity, while other slowly, yet persistently cut into your bill. We have listed the average energy consumption of your home appliances, plus we tell you what your appliances can do with one unit of electricity. Use this information to help you to change your energy use habits which in turn will save you money.
| Appliance | Average Cost to Run | 1 Unit Of Electricity Produces |
| --- | --- | --- |
| Washing Machine | 50p for a 1hr wash | 25 minutes of washing |
| Fridge/Freezer | 30p per day | Power for 0.5-1 day |
| Iron | 10-20p per day | 1-2 hours of ironing |
| PC | 6-7p per hour | 3 hours of work |
| Games Console | 6-7p per hour | 3 hours of play |
| Kettle | 2.5p to boil full kettle | Boil 12 pints of water |
| TV | 2p per hour | 10 hours of watching |
| Light bulb | 0.5p per hour | 40 hours of light |
But there are some important points that you must consider when using this table. Some home appliances use more energy than others, especially if you have installed energy efficient appliances. Also keep in mind that some appliances run constantly, so although they may be cheap to run per hour, in the long run they use more electricity than other appliances.
7 ways to reduce your electricity bills
Here are some of the easiest ways to reduce your electricity bills and save money. With minimal effort you can really start to see a difference in the overall expenditure on energy.
Even a mobile phone charger can use a tiny amount of electricity when it is not in use, so unplug when not in use. (This is also a safety precaution as some chargers can catch fire if they are left plugged in.)
Devices such as laptops, game consoles and TVs left on standby also use energy. Simply switch them all off at the power socket or unplug them.
Turning down the central heating by just one degree will make a difference to your overall electricity bills
Always put the maximum load in a washing machine (but don't overload it or you can damage the machine). While some machines will adjust the time depending on the weight of the clothes, they are usually optimised for the max load.
Kettles use a proportionally large amount of electricity so don't waste your kettle power on heating water that you are not going to use.
Putting warm foods in your fridge/freezer raises the temperature making the appliance switch on. Fridges and freezers run constantly using up large amounts of energy, so you want to be as economical as possible on this.
Energy saving lightbulbs do actually do what they say – they save you money. On average, they will save you 80% on your electricity power. Click here to find out more about how much you save if you switch to Led Lighting.
Appliances that use minimal energy
Surprisingly enough a washing machine is one of the appliances that uses the least amount of energy. Along with microwaves and gas ovens, these cost from around £12 per year to run.
You can help to save more money by choosing the most energy efficient appliances which will have an 'A++' rating and although these may cost more up front, in the long run it will save you money on expensive energy bills.
Appliances that use a lot of energy
The household appliances which use the most amount of energy are fridge freezers, tumble dryers and electric hobs. Average costs per year work out at between £30 and £40.
Fridge freezers run constantly so they use lots of electricity. But, your tumble dryer does not have to run constantly. Using your tumble dryer only in the winter and drying clothes outside in the summer will save on electricity and money.
A comparison between a fridge freezer with an 'A++' rating and one with a 'G' rating shows that the running costs are some £50 per annum different.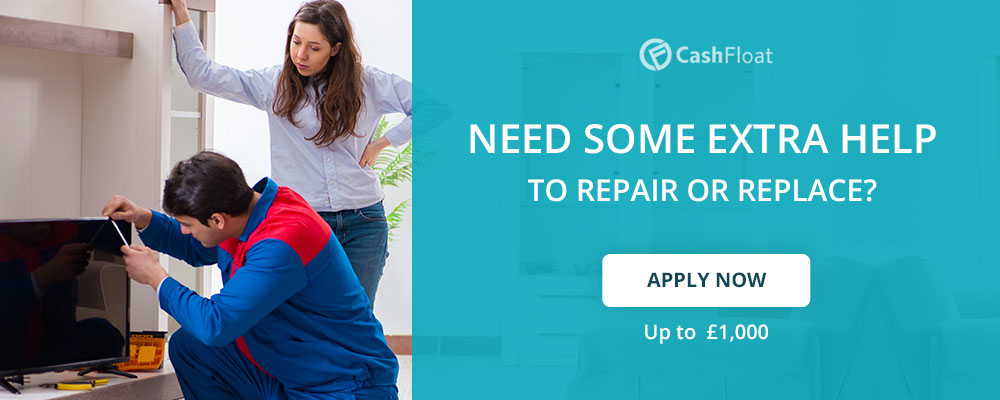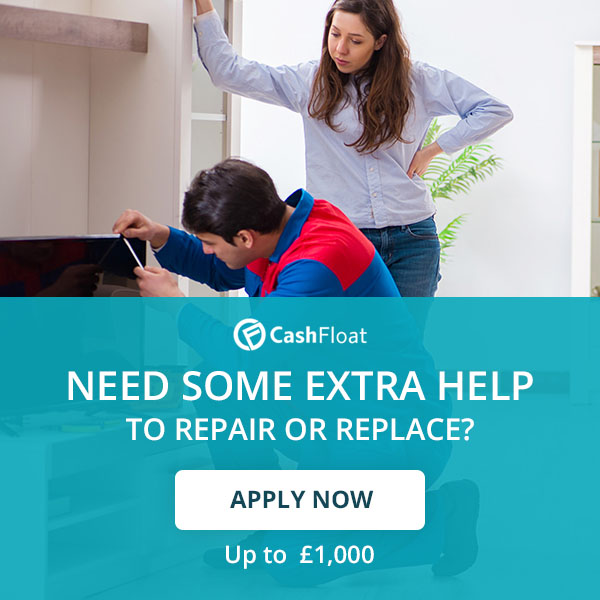 Is electricity cheaper at night?
The cost of electricity does not depend when you use it, unless you are on and Economy 7 tarrif. If you are on an Economy 7 tariff, you can save money by using electricity at night. The price of electricity during the day is the same if you are on an Economy 7 tariff or if you are on a regular tariff. However, during the night, Economy 7 tariffs can cost up to 50% less than a regular tariff. Economy 7 allows you 7 hours a night of cheaper electricity.
There is another tariff called Economy 10, which, like its name suggests, allows you 10 hours of cheaper electricity a night. To switch to Economy 7 or Economy 10 and get cheaper electricity at night, speak to your energy supplier.
Conclusion
Take advantage of the tips in this guide to save on energy and reduce your electricity bills. We may not be able to control the price of energy, but we are in control of how much we use. Not only will you be saving up £300 each year, you will also be helping to keep the environment a greener place. Wishing you luck with saving on your energy bills!