The recent Ofgem price cap on pre-payment energy meters will benefit over 3 million households in the UK. You may be one of those to whom the saving means the difference between taking out payday loans or not. Let's take a closer look at exactly what this means for customers who use pre-paid meters to fuel their homes.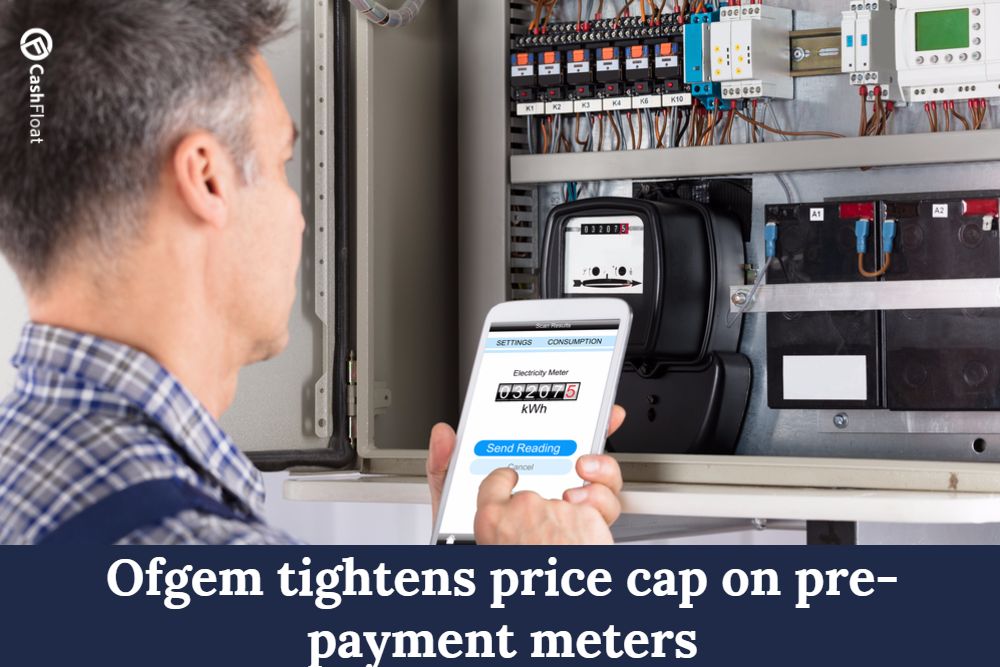 Story highlights
What is Ofgem and what do they do?
The first price cap
Why pre-payment meter customers need help
Comments from energy suppliers
What is Ofgem?
Ofgem stands for the Office of Gas and Electricity Markets, an independent national authority. Ofgem licenses and regulates energy providers in the UK. Their main goal is to protect the interests of UK energy consumers. They promote lower prices for customers, supervise energy suppliers and enforce government regulations.
Ofgem have chosen to tighten the pay cap for clients using the pre-payment meter system. Consequently, this change was put into practice in 2017 and has benefited around 3 million customers anually. Ofgem price cap aims to reduce average fuel bills by £19 pounds a year. Under the new price cap, previous bills of around £1,067 pounds a year will cost £1,048 pounds annually. Ofgem reviews the price cap every six months in April and October.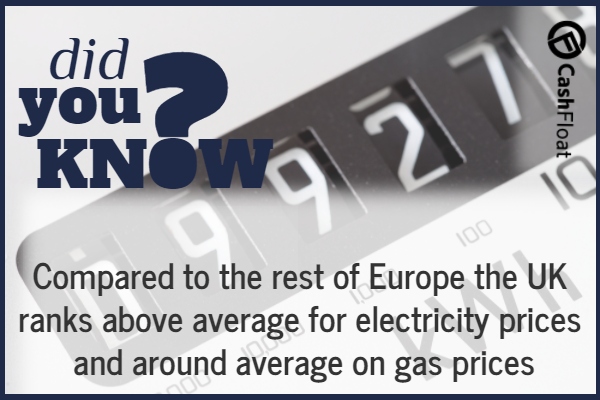 When was the first energy price cap introduced?
The Competition and Markets Authority looked into the prices that many people were paying for their energy. Shockingly, they found customers on standard plans were overpaying energy suppliers by an estimated £1.2 billion a year. Therefore, Ofgem condemned energy vendors who raised their prices and introduced price caps to help clients using pre-paid meters. These price caps will lead to savings that can help customers avoid taking short term loans to finance the electricity bill.
Why do people on pre-payment meters need help with electricity bills?
There are about 6 million pre-payment meters installed in UK homes around the country. Companies installed these meters for people who were unable to pay their quarterly energy bills. However, paying for energy in advance as opposed to customers paying for what they actually used has several cons. For example, with pre-paid meters, companies can control the payment method and ensure they don't lose money. In hand with this payment method, companies split arrears repayments into a more manageable monthly small sums.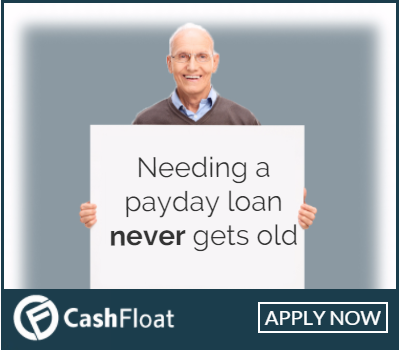 While pre-payment meters can help people budget for their energy consumption, they often end up paying the highest prices for their energy. Furthermore, there aren't many good deals available for pre-paid meters, and customers could miss out on good prices. Pre-payment customers usually spend more money per unit for their power. In addition, suppliers charge different prices, so customers could potentially save money by switching suppliers. A recent report found that pre-payment meter customers paid an average of £220 more annually than customers on the best energy deals.
So what have we learned so far?
Energy regulator Ofgem has tightened the price cap for pre-payment meter customers
Changes affect 3 million households
Ofgem regulates energy companies and fights for better value for customers
The first pay cap came as the result of an investigation into high energy prices
Customers using pre-payment meters do not have access to the best energy deals
What did energy companies have to say about the new energy price cap?
Leading energy suppliers have argued that they based their price increases on the longer term view of their costs. In contrast, they believe that Ofgem have overestimated of the cost of supplying energy for the coming winter. Many companies buy their energy two years in advance. Therefore, they have to anticipate the costs over an extended period of time. Additionally, companies have had to spend a lot of money on producing greener power to meet government plans for a low carbon economy.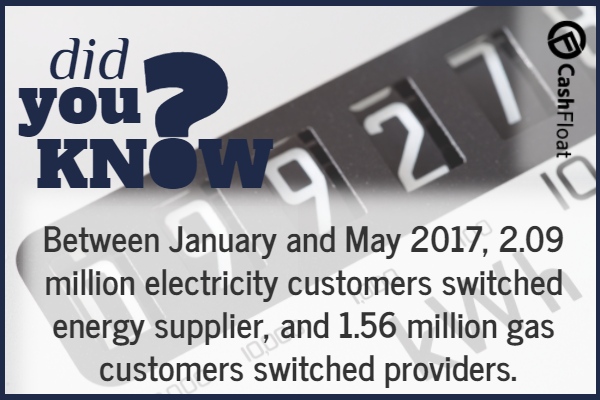 After British gas raised electricity prices by 12.5%, many households were left wondering how they would pay their bills. Obviously, customers want to and should be able to pay their bills without turning to unsecured payday loans. But the pay caps for government workers, the fall of Sterling after Brexit, and resulting inflation mean tight finances for Brits. Many people are struggling to survive without having to rely on payday loans and other forms of high-interest credit.
A recent uSwitch survey has uncovered energy poverty in Britain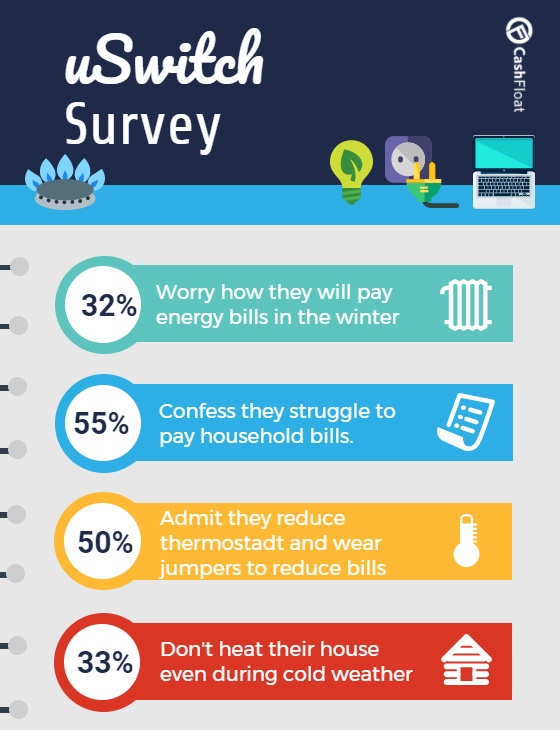 27% of surveyed customers never switched energy providers, even though they might be paying more. 33% didn't believe that they would save any money, 19% thought that all energy suppliers were the same and 17% thought that the process of switching was very complicated. Customers who have been with the same provider for over two years and haven't chosen a new plan might pay an average of £304 more annually than the cheapest deals on the market.
Conclusions: Ofgem price cap for pre-payment meter customers
The latest Ofgem price cap will lighten electricity bills for many families on the most expensive pre-payment meter tariffs. Research shows an alarming amount of people are struggling to pay their household bills. This new price reduction may help a little bit. Energy companies welcome a new government review of energy prices promising transparency about the cost of producing green energy for suppliers. The Ofgem price cap faces review again in six months, possibly leading to further savings for customers. Customers are overjoyed with the savings and newfound ability to avoid UK loans online to pay the energy bills.