In early March 2018, the regulator of the energy industry put forward new rules which would save consumers £5 billion on their energy bills over 5 years! In this article, Cashfloat – a reliable bad credit loans provider – looks at what these new rules concern and why they have been suggested. Will Ofgem's new rules help consumers save on energy bills?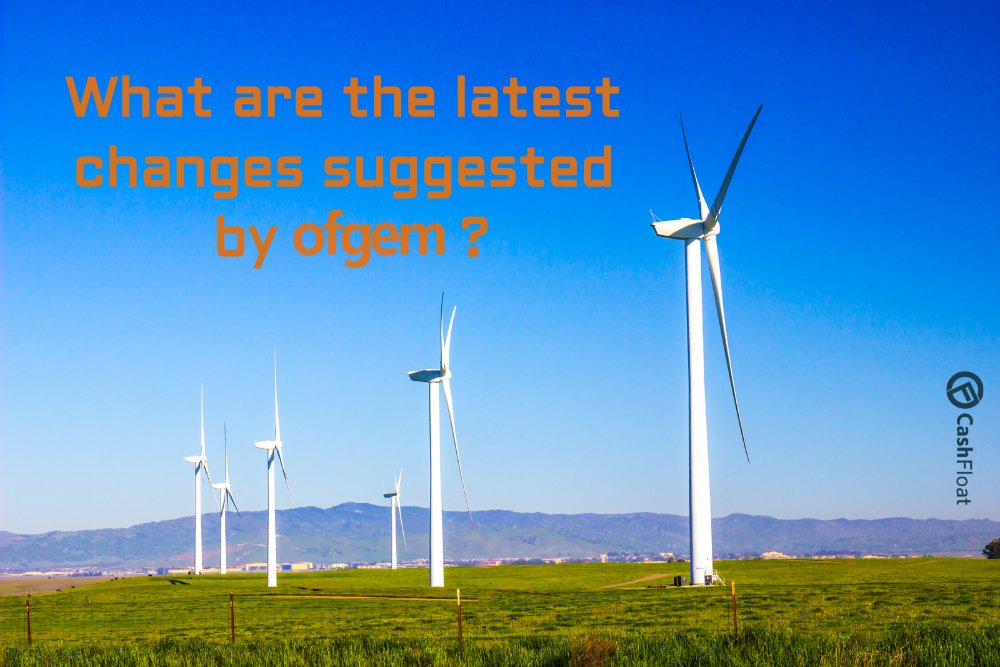 In this article about the latest changes suggested by Ofgem, you will read about:
UK infrastructure for the transmission of energy – who should pay?
Why Ofgem are suggesting changes now
What changes Ofgem are proposing for companies which transmit energy
How consumers can make a contribution
Will Ofgem's new regulations help people save on energy bills?
UK Infrastructure for the Transmission of Energy
When the government privatised UK energy providers, it was neither practical nor profitable for each energy supplier to run their own transmission network. As a result, the networks share a grid. This natural monopoly is regulated by Ofgem. Ofgem controls how much companies like National Grid are allowed to charge for the use of their grid. They also keep tabs on how much is needed to invest in new infrastructure.
All consumers make a financial contribution to this investment in their household energy bills. The change that Ofgem is proposing will reduce how much consumers are going to have to pay for this service. Ofgem calculate that each household will make a saving of £15-£25 a year.
Why are Ofgem Suggesting Changes now?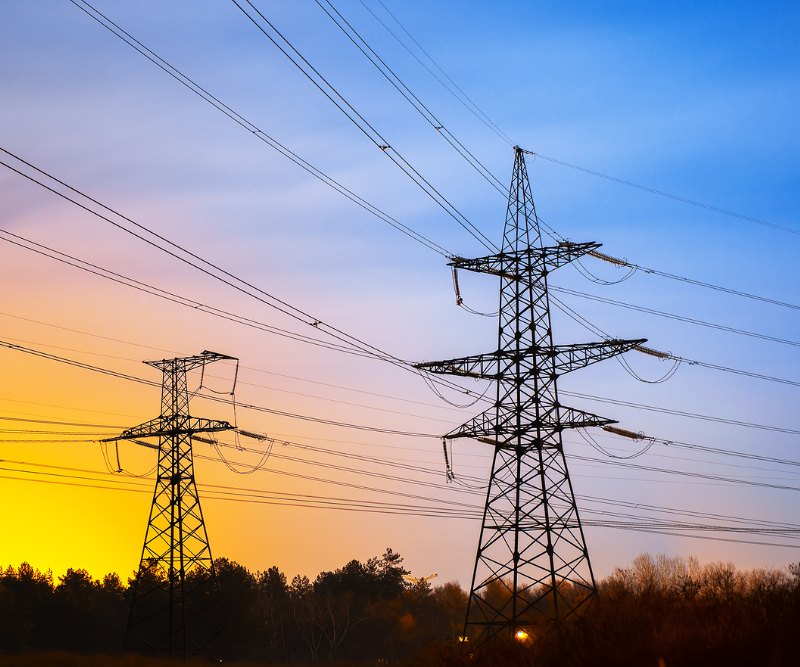 Better-Maintained Network Grids
One of the reasons that Ofgem have proposed changes now is that since 1990, energy companies have invested £100 billion in improving both national and local power grids. Much of this money has come directly from consumers themselves. They have benefited from more efficient supply networks that have seen the number of power cuts nearly halve since 2001. However, the feeling is that they – and not just shareholders – should also benefit financially.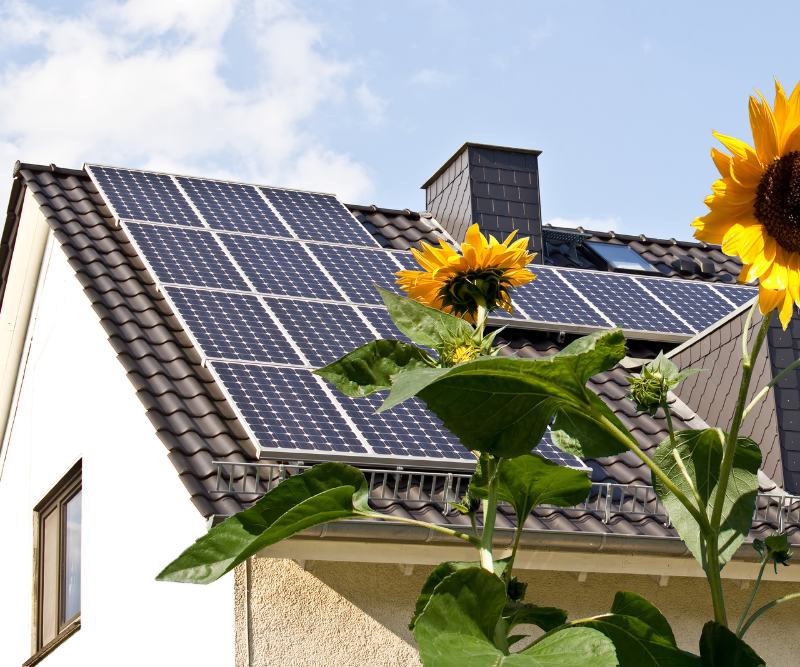 New Innovations
Apart from running the supply grids, the emphasis has shifted from cost-cutting to the importance of research and development. Over 2015-21, the government has made £2.5 billion available to foster a 'culture of innovation'. Energy companies have to be ready to support new technologies such as electric vehicles, electricity storage and the generation of local renewable sources of energy. With renewables alone generating a quarter of UK electricity, this has the potential to cause the most radical change to the industry since privatisation. Technological innovations could lead to further reductions in the costs of transmitting energy. Again, Ofgem are concerned that companies pass on the savings to their customers so that they, in turn, save on energy bills.
What Changes are Ofgem Proposing for Companies Transmitting Energy?
At the moment, Ofgem calculate the maximum amount companies transmitting energy are allowed to charge consumers over an eight-year period. For this period, they estimate the risk for investors, the possible interest rates and allow a 6-7% profit margin for their shareholders. From 2021, these price controls will be made on a five-year cycle. Then, this will make it easier for Ofgem to make more accurate predictions about the financial market. Another change proposed by Ofgem is that the profit margin for shareholders will lessen to 3-5%.
It's highly possible that Ofgem are reacting to a July 2017 report entitled 'Energy Consumers' Missing Billions' released by Citizens Advice. There, they claimed that Ofgem had consistently overestimated both the risk for investors and the interest rates. As a result, consumers ended up paying much more than they should! They argued that all companies that transported gas and electricity made £7.5 billion in 'unjustified profits'. For this, they blamed the energy regulator for serious 'errors in judgement'. Citizens Advice also calculated that these errors meant the average profit margin for shareholders was 10% rather than 7%. Many of the changes suggested by Ofgem address problems raised in this report.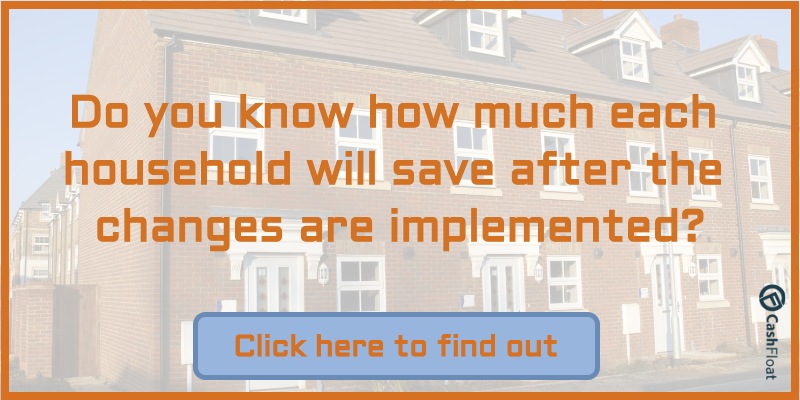 How can Consumers Make a Contribution?
Ofgem is keen to get consumers involved in the debate regarding new innovations. They believe that energy suppliers should set up consumer engagement groups to improve customer satisfaction. David Smith, chief executive of the ENA (Energy Networks Association), said that its members would be happy to set up and mediate such groups. Consumers would be consulted about how far they agree with the business plans of energy suppliers. Their main questions would be: are new developments what consumers want. But equally importantly, are they willing to pay for them?
Learn more with these trending articles
Conclusion: How much can we really save on energy bills?
Ofgem has made a number of suggestions that could lead to significantly lower household energy bills. If these changes in the way transmission charges are calculated are accompanied by innovation, the amount we can save on energy bills could be even greater than £5 billion.
The regulator has asked for contributions from the industry until May 2018. Once they have collected all the data they need, they will publish their final report with their recommendations at the end of 2020. At a time when many consumers are struggling to pay their priority bills and even taking pay day loans to do so, reductions in energy bills will be welcomed by many.