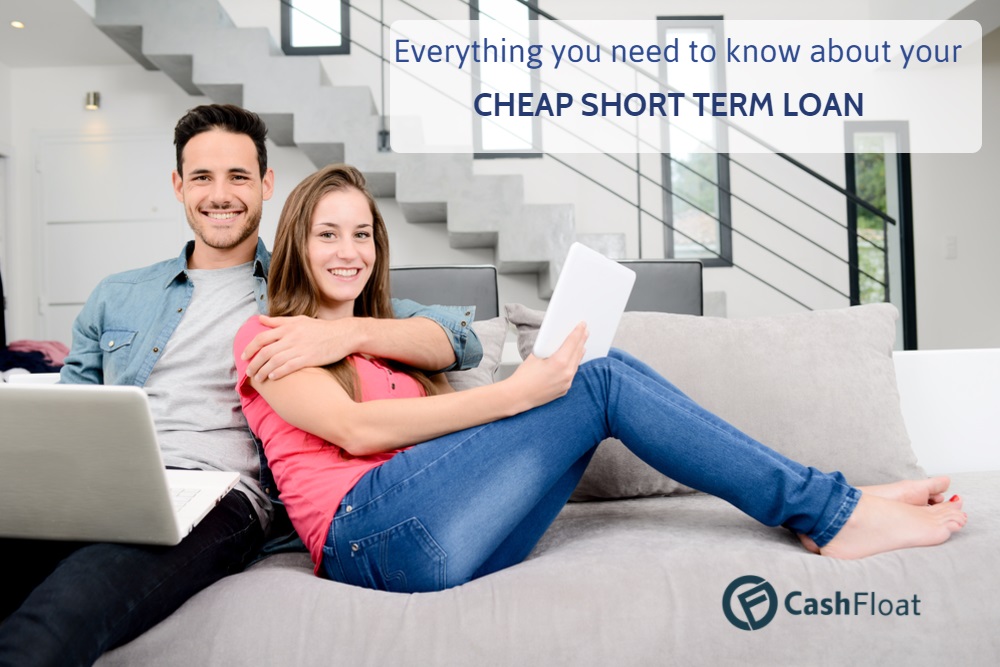 Do cheap short term loans even exist in the UK?
Need a cheap loan, but don't know where to find one? Do cheap loans even exist? As a general rule, cheap short term loans in the UK are defined by the cost of the alternatives available for you at the moment. So although there will be interest, and the cost may be high, you must work with what's available in this moment in time, and find the cheapest of the options you have. Here at Cashfloat we understand that you may need a cheap loan fast so we allow you to pay back as early as you can and save on the interest with no extra fee.
How do I know when a short term loan is cheap?
To find out if you are really getting a cheap loan, you need to look at the representative APR. APR is the amount of interest you will be charged when taking out a short term finance loan. By comparing the APR of different lenders, you can figure out which loan in the cheapest. You can find the representative APR on every direct lender's website. The lower the ARP, the cheaper the loan.

Keep in mind that other factors will affect the price of your loan. These include the amount you borrow and the length of time you borrow for. Be aware of hidden or extra fees and charges such as application fees or late payment charges.
How do I find a cheap short term loan online?
The answer to finding almost anything online is to Google it! For the best results use longer searches such as "short term loan online direct lenders". You may find that sticking to direct lenders will keep costs down, as brokers sell your information on and usually charge an extra fee.
Another thing to watch for when searching for cash loans online is those lenders advertising short term loans no credit check. While you may want a short term loan for bad credit, especially if you have a very low credit rating, credit checks are important, so don't opt for a short term finance loan without it.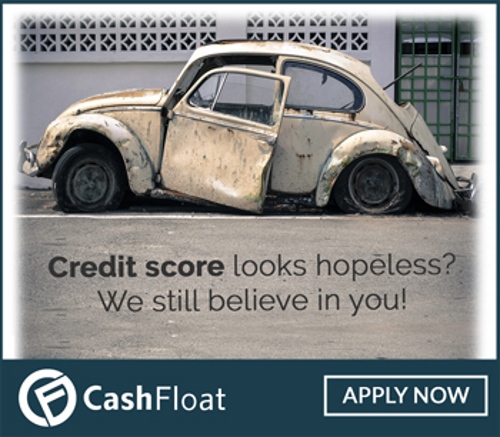 Are short term loans considered an expensive form of borrowing?
Although short term loans have gained a reputation as an expensive form of borrowing, you have to look at things in perspective. For example, you have an electricity bill that is severely overdue. Taking a short term loan to clear it can save you from extra fees and possibly from having your power cut off. While you might have to pay interest on your short term payday loans, this expense may be relatively small compared to the costs incurred by leaving your bill unpaid. It is all a matter of perspective.
How to find cheap short term loans for people with bad credit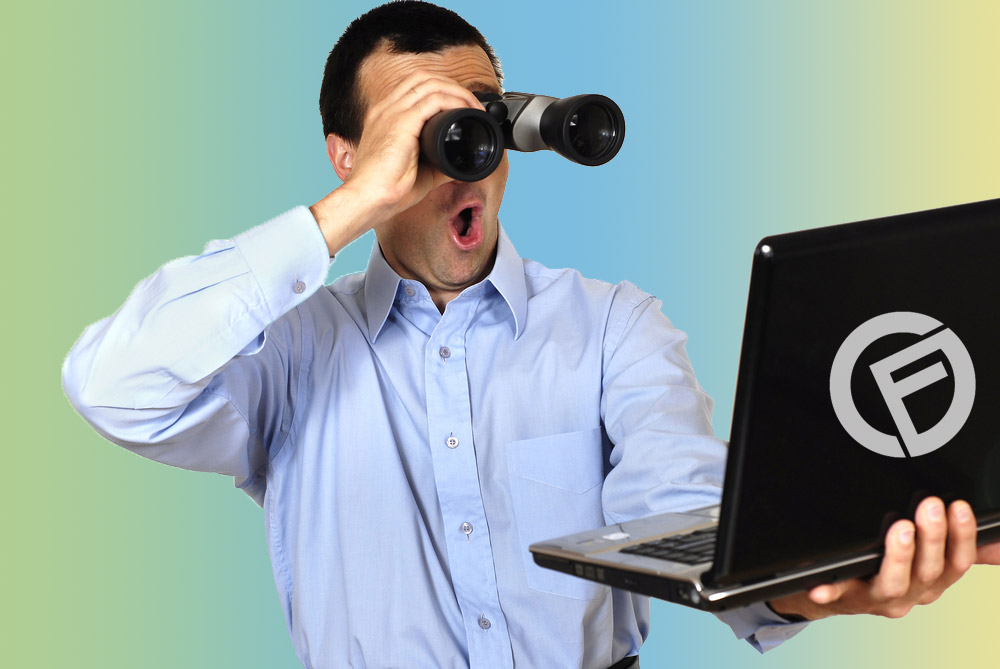 Can people with bad credit get cheap loans?
Yes, absolutely. If you know that you have very low credit score but still need a cheap payday loan for bad credit, don't despair. Cheap short term loans are still available for you. Most lenders will just want to know that you can pay them back.
The most important thing to do in your circumstance is avoid any short term loans with no credit check, and stick with direct lenders. Although it might sound enticing, short term loans with no credit checks are often unsafe and almost guaranteed to get you into further financial difficulty. Think for a moment. You need a cheap loan so that you won't spend a fortune on your extra finance. But no credit check loans are unsafe and likely to put you into uncontrollable debt. Now, that will end up a lot more expensive. Play safe for the most cost effective loan.

Does Cashfloat offer cheap short term finance loans for bad credit?
Good people with bad credit are always welcome to apply for a short term loans with Cashfloat. Our online loans are a great choice for you if you have had trouble with repayments in the past but have real intention to improve your credit score in the future. What makes them perfect for this situation is our fantastic customer service team. Our customer service team will do everything possible to work out viable solutions should you run into difficulty. Give us a try!.
At Cashfloat we are out to help as many people as we can. Cashfloat's underwriters will not decline a pay day loan application simply because of a low credit score, but we know how difficult it can be to climb out of debt, and therefore we don't fund loans that we believe will cause you further financial difficulty.
Learn more with these complete guides: