Ever heard that because your Experian Credit Score is low you can only qualify for bad credit loans at a high APR? Read this article to find out how Experian UK calculates credit scores and how to get a free credit report so you know what to improve.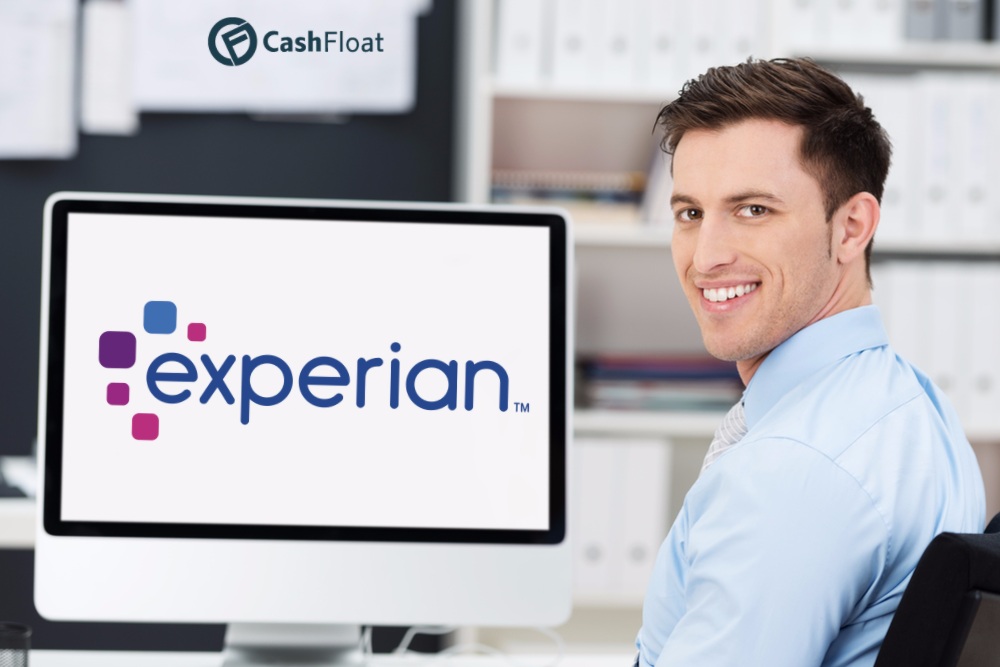 Story highlights
What factors affect an Experian Credit Score
Which lenders use the Experian Credit Score
How to get a free credit report as Statutory Credit Report or part of Experian Credit Expert trial
Experian UK is a Credit Reporting Agency (CRA) which reviews credit histories of people around the United Kingdom and converts it into a credit score. They do this by collecting information on the debts people hold to determine if the people who are trying to take out a loan from lenders can afford to pay it back. Many banks and lenders such as Cashfloat rely on the credit score Experian generates to determine interest rate at which to lend out a loan.
The Experian Credit Score Explained
Cashfloat, as a responsible lender uses credit scores to determine risk before lending a loan online. Servicing the UK since 1996, the Dublin-based Experian is one of the three major credit reference agencies that we use to help us make this decision.
The Dublin-based organisation has a credit reporting system that makes it easier for people to identify how well they are handling their finances. Financially savvy people order their credit report so they can work out what steps to take to improve their credit score. As a low credit score means a high-interest rate on loans- it is best to maintain a good credit report with Experian.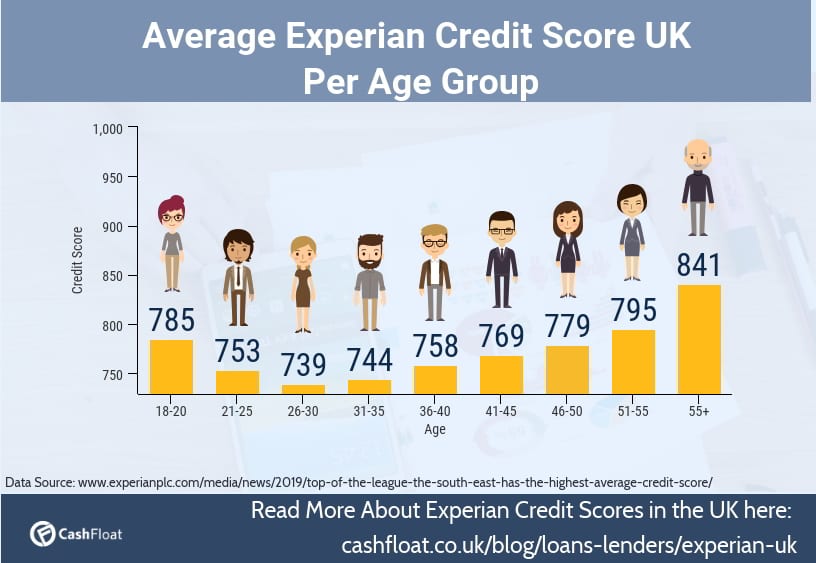 How does Experian calculate credit scores?
Experian generates a credit scores with several crucial factors in mind. When used correctly, it will be easier for people to get a better idea of what they are getting into from a financial standpoint. Experian generates a credit scores with several crucial factors in mind:
Information on one's past credit history, including information to verify identity.
Information on why someone is applying for credit can also make a difference. This includes looking into whether one needs a car loan or if that person is going for more frivolous investments like a store charge card.
Various data points that illustrate one's ability to pay off debts. This includes a look at any times when someone was late on a payment for any reason
The Money Advice Service website list typical information that a credit report contains.
The amount of data that Experian collects when getting information ready is immense. Experian focuses on getting a good insight into every person that it identifies and monitors.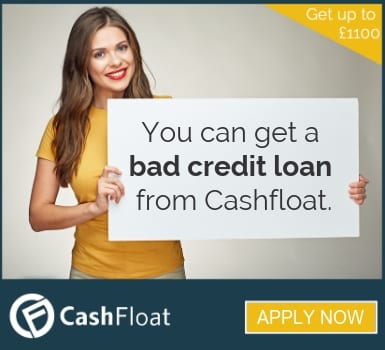 What information does Experian use when calculating Credit Score
Experian says that 13 factors affect credit scores- yet they won't divulge which. We do know that the particular pieces of data that are gathered by Experian include the following critical points:
General demographics of people
Census-related information
Property information; this refers to the type of property one holds and its value
The debts that are to one's name
Court-related information involving debts one has owed
Whether or not a person has failed to make certain payments on time
The information that is covered in the reports Experian uses is immense and detailed. The website collects a lot of information from various sources to create the fullest possible profile.
A person's gender, race, religion and ethnic background are never factored into the process. All decisions are made solely on what one has done with credit in the past and the habits that come about. The impression that comes from what investments one tries to get credit for can also make a bit of an impact in some cases.
This helps businesses to predict people's behaviours, such as their interests and whether they can afford them.
Experian UK FAQs
A Credit Score with a rating of Good is above 881. This is how Credit Scores work out across the Experian score range of 0 to 999.
Very Poor Credit Score

Experian credit score between 0-560

Poor Credit Score

Experian credit score between 561-720

Fair Credit Score

Experian credit score between 721 and 880

Good Credit Score

Experian credit score between 881 and 960

Excellent Credit Score

Experian credit score between 961 and 999
The average Experian credit score in the UK is 776.
Experian updates itself every 4-6 weeks when they get updates from companies. Perhaps you can improve your score before the next update?
Which lenders Use Experian credit scores in the UK?
Experian is currently being used by a majority of banks around the United Kingdom. These include such prominent names such as:
Barclays
Co-operative Bank
Danske Bank
Halifax & Bank of Scotland
HSBC
Lloyds
Morgan Stanley
Natwest
Nationwide
Royal Bank of Scotland
Santander
TSB
Yorkshire Bank
However is not being used by Allied Irish Bank, Bank of Ireland or ICICI.
Most motor finance, credit card providers, store card services, mortgage agencies and financial lenders use Experian reports as well. Not all mobile phone and telecommunication providers use Experian though; while O2, Orange and SSE use Experian UK reports, it is not used by T-Mobile, Tesco or Virgin Mobile.
How to get a Credit Report from Experian for free
One can create a free Experian account and then pursue either of the below options. Just by logging into one's free Experian Account they can see their Experian Credit Score which is updated every 30 days. 
Experian statutory credit report
Everyone is entitled to receive a free Statutory Credit Report from Experian and the other Credit Reference Agencies in the UK due to Article 15 of the Data Protection Act 2018.
The Experian Statutory Credit Report outlines one's credit report data from the previous six years and can be viewed online or received by post. The Statutory Credit Report contains information on a person's credit history and is available for banks, payday loan lenders and other prominent entities.
Experian Credit Expert (Full Credit Report with Free Trial)
People can use Experian Credit Expert to get their full credit report as the Experian Statutory Credit Report outlined above does not come with advice.
One can sign up for the service on the trial period and cancel it before the month is up, once they see their full credit score. When the month is over, it will charge you £14.99 a month until you cancel it.
Conclusion
Today banks and payday lenders can use Experian UK reports to get a better idea of what someone might be like from a financial standpoint. If one's credit score is too low, however, they will have use a bad credit loan – which usually entails a higher APR. One should therefore know their credit score so they can take the necessary steps to improve it and thus get a more favourable APR on loans.