Over the past few years, annual payday loans have regularly topped the four million mark. Youngsters using short term loans make up a part of this number.
Cashfloat is a short term loan company that specialises in payday loans. As a responsible lender, loans are available for those over the age of 23. Youngsters using short term loans is not a new phenomenon. Short-term loans across different loan companies are taken out yearly by an audience of over one million people. Loans usually amount to an average value of around £250. While those figures provide an overview and basic insight, they don't tell the full story.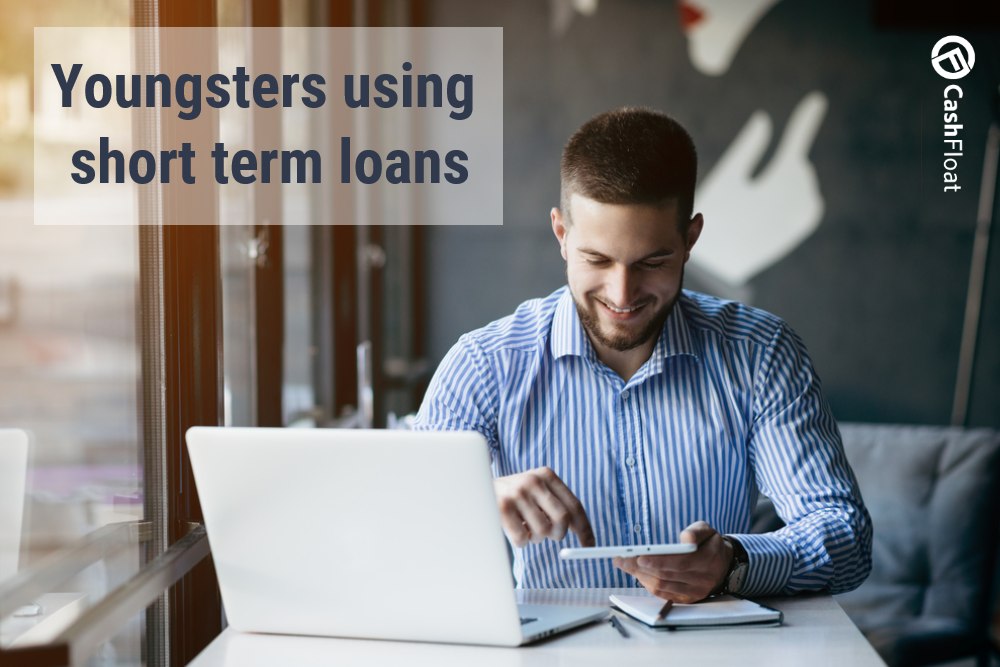 Why do youngsters use payday loans?
Story highlights
Youth tend to use payday loans
Youngsters must learn safe borrowing techniques for life
Often oung people earn less and are strapped for cash
The situation surrounding the young adults is vastly different to those of other demographic. They are by far the most likely candidates for a payday loan, but what are the reasons for youngsters using short term loans?
Short-term loans through the payday loan system have become very popular in recent times. Consumers can borrow small amounts of cash, usually between £50 and £1,000, within a matter of minutes. Moreover, you can access short term loans on the basis of your earnings.

In theory, short term loans are for people that need a quick loan advance to escape a temporary problem. Good examples of this include car breakdowns, problems with the home, or unexpected bills. In reality, the fact that over four million loans will be taken out over a 12-month period suggests that people use short term loans for more than emergencies.
Under the right circumstances, direct lender payday loans can be extremely useful for the borrower. Likewise, stricter regulations established in 2015 by the FCA are there to protect consumers even further. For example, a lender can no longer charge more than two times the original value, which can stop issues from spiralling out of control.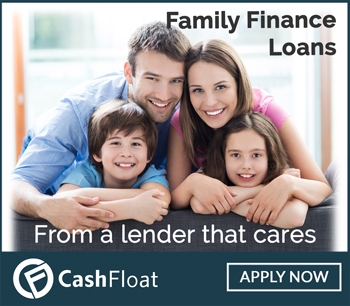 Youngsters meaning well use payday loans
To say that young adults are most likely to use payday loans is an understatement. Figures from Citizens Advice suggest that up to four in 10 young adults will use a payday loan at some stage or another. Given that roughly 1.2m people covering the entire population will take one, those stats are out of sync with other audiences.
Perhaps more worryingly, there is a correlation between youngsters using short term loans and taking out several payday loans throughout the year. Ultimately, this means that young people are more likely to fall into the trap of using payday loans only to stay afloat. Frankly speaking, this goes against the principles of what is supposed to be an emergency fund. Sadly, though, very few lenders are going to turn away increased business.
I can't afford this - I'll take out a short term loan! Youth nowadays.
Click To Tweet
Under 25s are far more likely to use payday loans than bank loans and other forms of credit. There are some factors contributing to those statistics. But the bottom line is that nearly two-thirds of all credit taken from this generation are through short-term payday loans.
Another trend worth noting is the fact that this demographic is the most likely to file complaints regarding their payday loans. They often feel victimised by being sold an unclear plan that they simply couldn't afford. That makes them the most vulnerable audience for missed payments and the subsequent excessive fees.

Every individual case stands on its own merits. However, the figures for the youth demographic show that there is a definite trend for youngsters using short term loans. In truth, the list of potential reasons why someone under 25 may take out a payday loan is endless. Nonetheless, there are clearly some underlying issues Youngsters using short term loans.
Most blatant reasons to fall into debt in a youngsters world
The general economic situation means that millions of UK residents struggle for employment. The youth population are among the biggest sufferers.
Youngsters using instant loans have been hit hard by skyrocketing student fees and living costs. Frankly, they are used to facing debt and acclimatised to living off of credit. Taking out another small loan doesn't feel overly important in the grand scheme of things. After all, what's a £200 payday loan compared to a £27,000 degree that won't even guarantee a graduate role?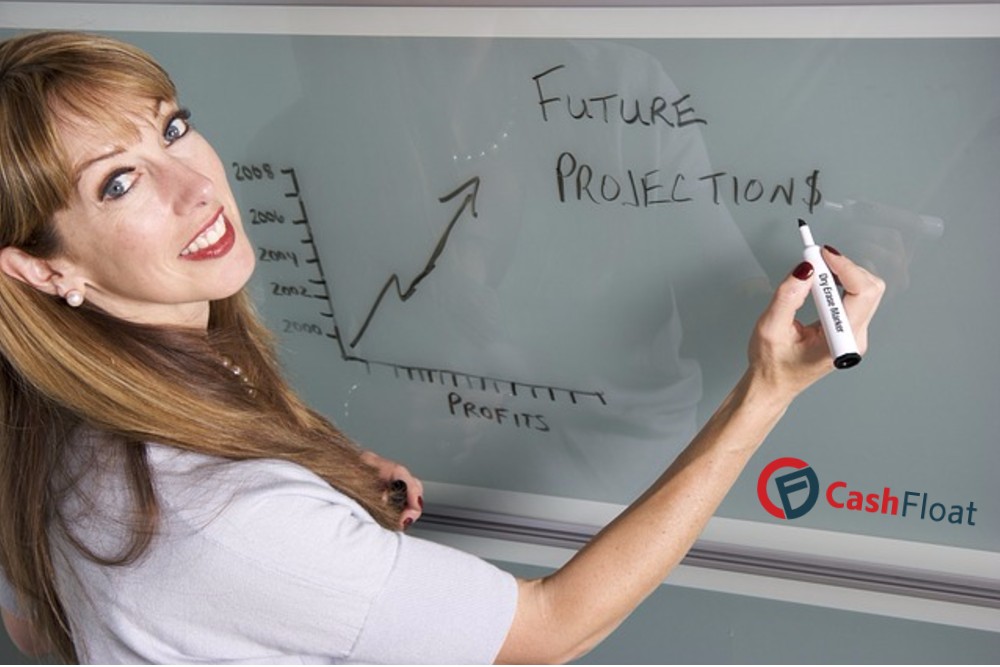 Generally speaking, even young adults who are in employment aren't earning vast sums of money. If they were, they wouldn't need to take out the loans in the first place, particularly when they haven't got as many commitments as older people. As such, paying off a £500 loan is a lot harder for them than a 35-year-old who is earning £10,000 more per year.
Jobs are often less secure at the junior and entry levels. Therefore, a young adult may have taken on long-term commitments before losing a job. Even if it only takes a short while to find their next position, they will need cash to see them through.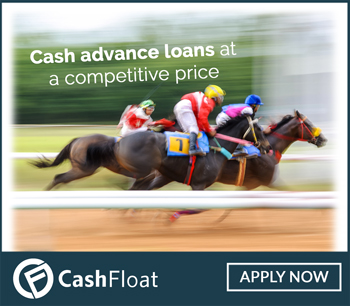 Payday loans can often feel far less intimidating.
Youngsters are often still developing, and may not yet have the maturity to borrow money in a responsible fashion. If they find themselves in a difficult situation, they will often panic and rush into a decision rather than thinking it through. Given that payday loans are often the easiest form of credit to gain, this becomes the most attractive prospect.
Money is needed to finance youngsters songs
Likewise, a large percentage of the youth audience hasn't built the credit history needed to use other forms of lending. Moreover, if they are already worried about their opportunities, the thought of being rejected can deter them. After all, those multiple applications can harm their credit scores. Therefore, payday loans can seem the safer option.
We live in a world where we often feel that we need those luxury items right now. While this is irresponsible behaviour, the pressures of keeping up with trends can weigh down heavily on a youngster. Similarly, the payday loan may be used to clear store card debts that were built up through prior irresponsibility.
Payday loans often start at just £50. Let's face it; students and other young people are less likely to need thousands of pounds because they are yet to have the commitments. As such, payday loans are accessible and accommodating to their situations.
Many lenders can process applications online and in a matter minutes. For youngsters who are scared to speak to someone in person, this can be a blessing. Similarly, taking on this debt in a crisis can feel more appealing than admitting a problem to their parents. Even if that does mean ignoring the long-term fallout.Youngsters may not want to take on long-term debt. While payday loans can be costly, the prospect of clearing the debt fast can be a huge selling point.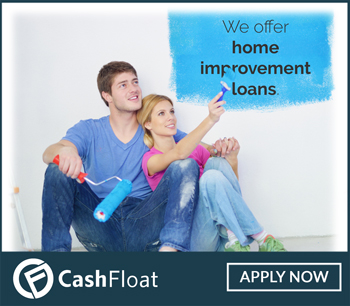 Of course, the vast majority of the above points are generalisations. In truth, no two youngsters are the same. Some 20-year-olds will be working full-time jobs while raising a young family and supporting their parents. In those cases, they may well have an even greater level of maturity than someone twice their age.
Spending trends of youngsters return again
Statistics surrounding young people and payday loans do show clear trends. By understanding those reasons, it can be easier for youngsters to make smarter decisions. For parents, it may shine a little light on what can be done to aid the situation too.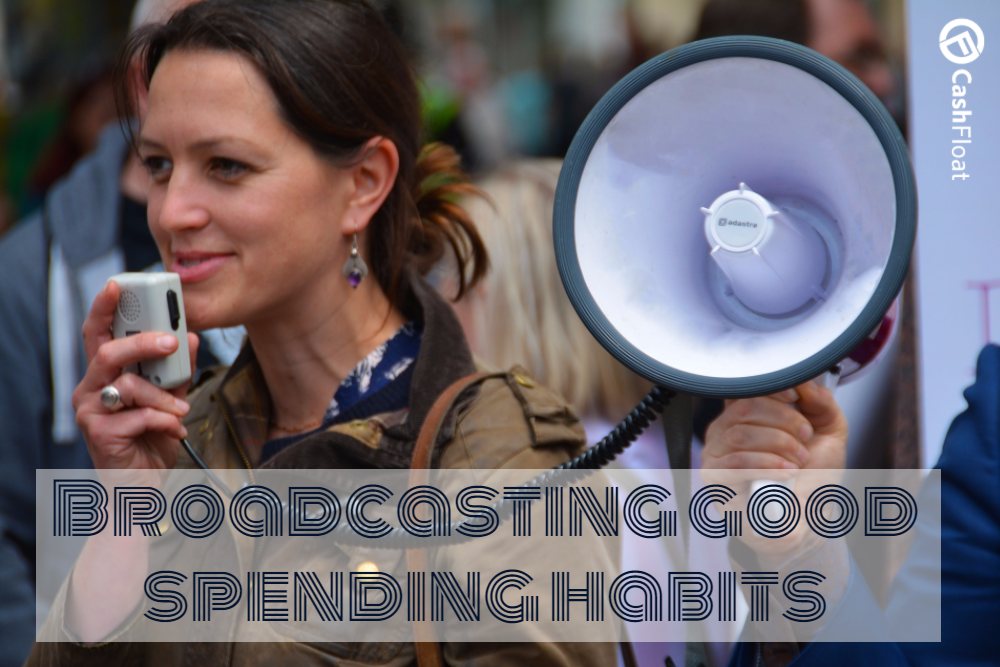 Ultimately, it's tough not to feel at least a little sympathetic to the youth culture. Political issues have made it difficult for youngsters. The difficulty for youngsters is often regardless of whether they're unemployed, in education, or working full-time. Youngsters using loans for people with no salary to live an independent life is also common.
The more rigorous checks carried out by other lenders is perhaps one of the reasons that they cannot access those funds as easily. Asking payday lenders to start screening youngsters more thoroughly is an unrealistic target. If they are going to do that, they'd have to do it to everyone. Even with the threat of non-payment, the lenders know it's not worth the additional effort. Essentially, it simply isn't their problem.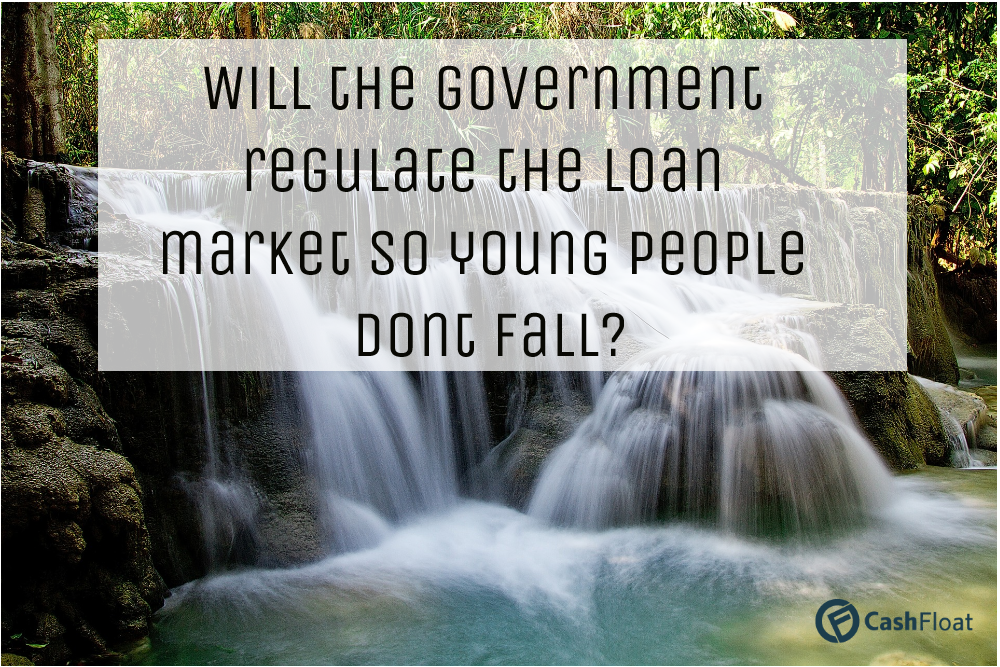 Maybe the governing bodies will one day force lenders to make dangers clearer to youngsters. After all, they've already forced more transparent advertising for the general audience. Until then, though, borrowing with greater responsibility is down to the individual.
Conclusion- Youngsters spending habits
Youngsters shouldn't feel that they cannot use the system. Under the right circumstances, it is still a good way to overcome temporary cash flow issues and solve financial emergencies. Nonetheless, it's imperative that all youngsters learn to take greater responsibility. By understanding the dangers correctly, they'll be set to make a far more informed decision.