How To Save Money On Fixing Home Appliances
– Chapter Twenty
Are you one of those people who manage to break your appliances more when you attempt DIY appliance repair. Learn how to do it right this time with a fool proof 6 step method.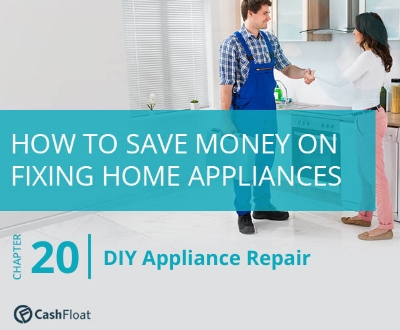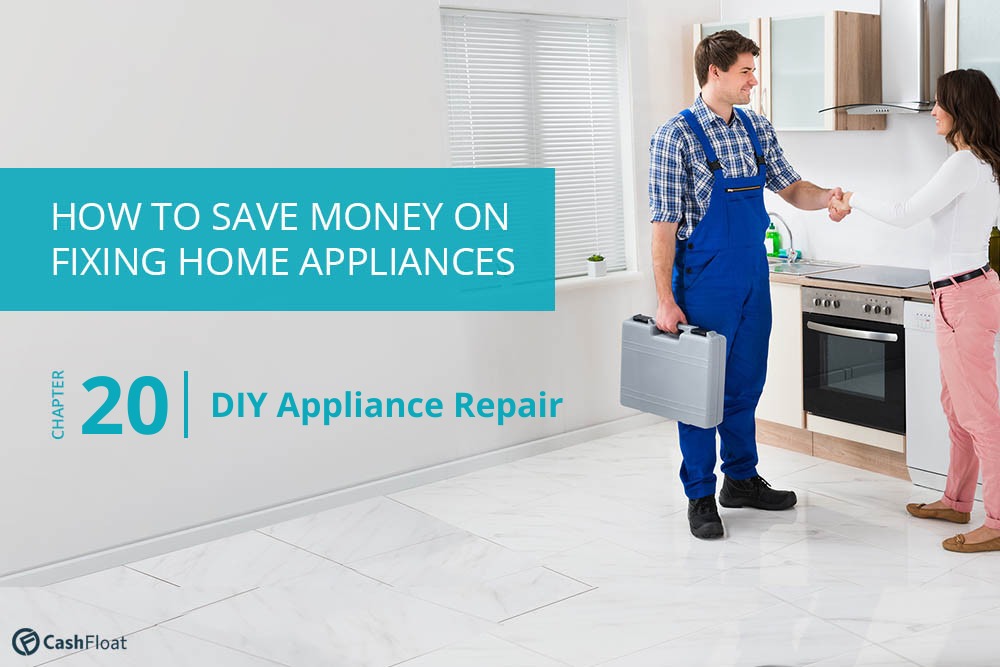 Story highlights
Discover 6 easy steps to make sure that your attempt at DIY appliance repair actually works.
Make sure never to tamper with any appliance that is still connected to power, or that is wet.
When a home appliance goes wrong, it is tempting to throw it out and immediately buy a replacement. However, this is not always the best solution for UK families that are on a low income.
Another option is to call a repair company. But, this too can be expensive and may not work out to be worthwhile. Sometimes labour costs so much that people need to take out direct credit to pay for it. In some cases it can be as much or more than buying a replacement item.
The third option is to try to fix the appliance yourself. With the wealth of advice and instructions that are available on the Internet, you can easily diagnose and fix small problems, even if you are not a DIY expert. Read on for 6 simple steps to fool proof and DIY appliance repair.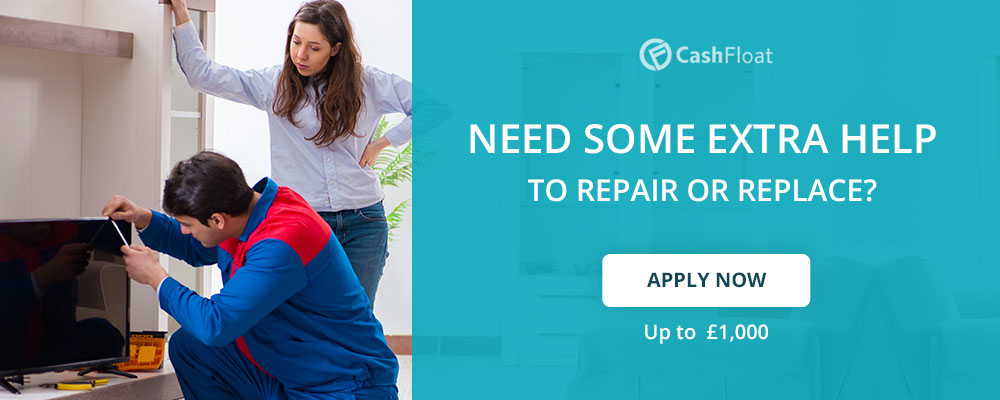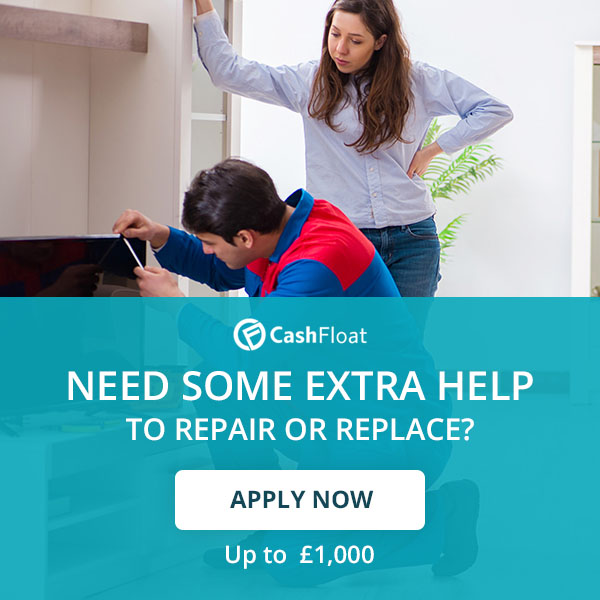 How to Start DIY Appliance Repair
Home appliances will come with a user guide. Most of these have a list of troubleshooting questions that can point you in the right direction for identifying the fault. So, the first thing to remember when buying a new appliance is to keep the user guide safe and easily at hand. You don't want to have to take payday loan online to buy a new appliance simply because you threw out the appliance manual.
The fault in the machine may be beyond fixing or may require such an expensive repair that it is better to send it to the recycling plant. But, diagnosing the problem will help you to make this important decision.
There is a host of websites which offer advice for diagnosing and repairing home appliances. So, how do you find out which ones are useful and which are too complicated for a beginner? Only good research can answer this question. If you have some spare time take a look online before throwing away your faulty appliance.
Safety first – Some appliances should be left for an electrician
Unless you are a qualified electrician, there are some electrical appliances that should be left alone. Similarly, you must leave all gas appliances for a fully trained engineer. It is vital that you do not compromise on safety when attempting to repair home appliances.
Complex sections of some appliances like the refrigeration system in a freezer are probably beyond even the most competent DIY enthusiast. Many modern appliances include digital systems that can only the manufacturer can reset. Therefore, before making an attempt at a repair, be realistic about what is possible and what is not.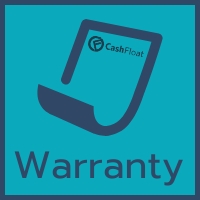 Step 1: Check the warranty
Before you start taking anything apart, check the warranty on the appliance. Some home appliances have up to two years warranty, so you may be able to get the repair done for free. Or, you may only need to pay for the labour costs and get the spare parts for free. If you attempt to fix the appliance, this will make your warranty invalid. The last thing you need is to be forced into taking a short term loan for bad credit to pay for expensive appliance repairs because you invalidated your warranty. So always check before starting to dismantle a complex home appliance.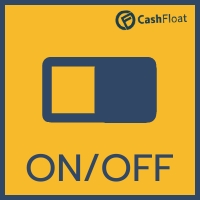 Step 2: Do what the geeks do
Switch it off and then switch it on again. This may sound simple, but sometimes it works. The fault may be just in the power supply to the machine, so check for tripped fuses and blown fuses in the plug. You can't check sealed plugs, so you will just have to assume that they are ok.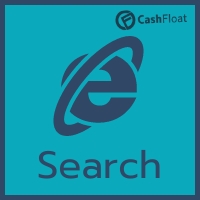 Step 3: Search the web for information
If your appliance refuses to cooperate and start up, now is the time to start searching the web. However, don't start your search without all the necessary information at hand. Note down the brand and model number of the appliance which you can find in the user guide. Also note any error codes that are showing up.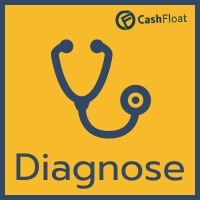 Step 4: Making a diagnosis of the fault
Correctly diagnosing the faults is the most critical part of a home repair. Find out exactly what is wrong and why. If you can get a video tutorial of your exact appliance, you will be able to find out what spares you need and where to find them.
There are some excellent websites that can help. Espares and Whitegoods are just two of the sites where you can order parts and get help with diagnosing the exact fault that is compromising the good performance of an appliance.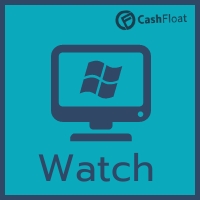 Step 5: Check out more than one repair video
It is worthwhile looking at more than one repair video before following the instructions. This way you can be sure that the advice and help are consistent. Although rare, there have been instances of fake tutorials. Following instructions from one of these could cause severe damage to the unit, or even be dangerous when you plug the appliance back in.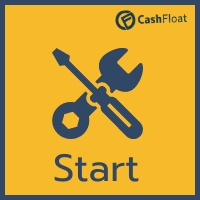 Step 6: Ready to start
Make sure that you have the video close to hand. Prop up your tablet or have your laptop close by so that you do not need to keep crossing the room to check the next step.
The next important step is to make sure that the appliance is switched off and unplugged from the mains supply. If you are attempting to repair something like a washing machine or freezer, then it is a good idea to have some towels or plenty of newspaper at hand to soak up any spills. Make sure that each screw or small part that you remove is kept safe in a pot.
Another good tip is to take photographs as you go along so that you can see exactly where each part and component comes from. After that, take a deep breath and follow the instructions on the video.
Finishing the DIY appliance repair
When you have completed the task and put the appliance back together, it's time to test it. Don't put it back in position until you have completed the test. If it works, well done. If not at least you have tried.
Simple faults like blocked pipes or components that just need cleaning will usually be successful. Faults that are caused by burned out components may be too hard to fix yourself.
So, for just an hour or two of your time, you may be able to fix your home appliance and save loads of money. You will barely need to rely on small loans to pay for simple fixes! If you feel brave and confident, give it a try and see how you get on.