The world is going retro. On Wednesday 24th May 2017, Nokia released it's brand new Nokia 3310 phone, except that it is really old.
Story highlights
The Nokia 3310 is available from high street shops and costs about £50.
The phone was first released in 2000 and was a bestseller in its time.
The new phone that Nokia released was first sold 18 years ago, before the days of smartphones. In its time, the Nokia 3310 was a bestseller. People loved it for its week-long battery, resilient structure and the classic snake game. In fact, the original 3310 was the only phone in history to go up in price after it was released and keep the higher price for a couple of years.
But in today's day and age, what makes the Nokia 3310 so popular that some shops have already sold out? And does that mean that it is the right phone for you? Cashfloat weighs up whether buying the Nokia 3310 will actually save you a text loan or not.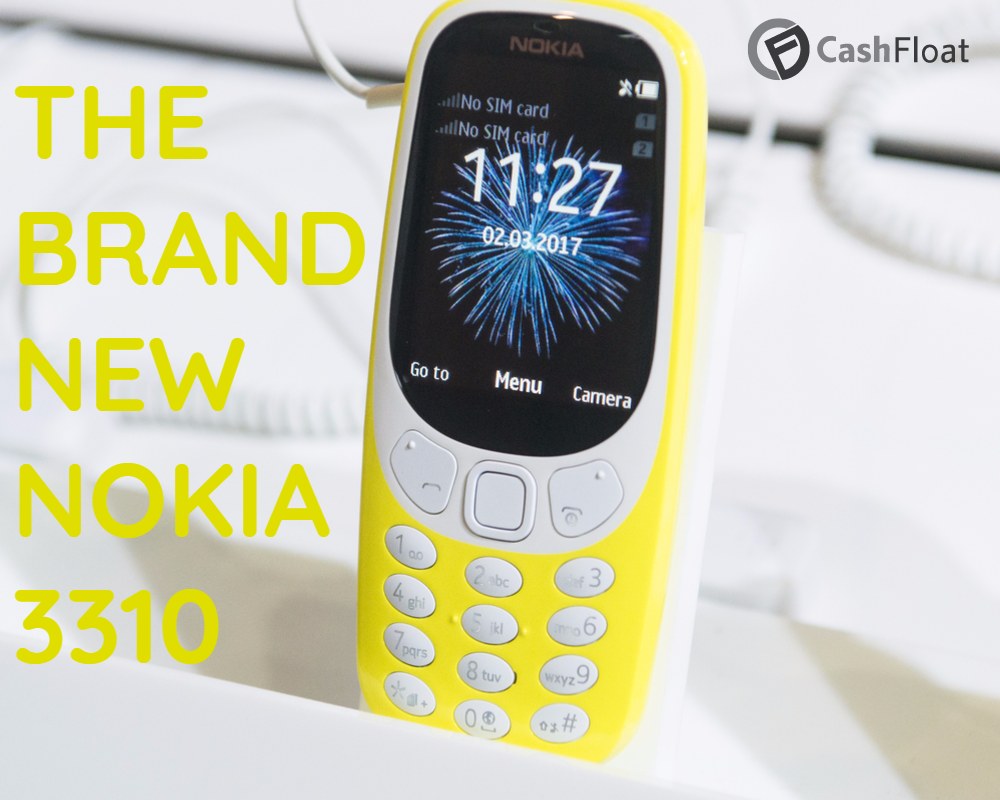 The Nokia 3310
So what, was so special about the Nokia 3310 that prompted a second edition, bang in the era of smartphones?
For Kevin from North London, the Nokia 3310 was his first phone. "Obviously, you can't compare it to what we have today. But, for those days, it was a great phone. The battery never ran out on you in the middle of the day, and you could throw it across the room at a brick wall and stayed completely intact."
Luckily Kevin bought the phone at the cheaper price, before it went up.
"I bought it in Phone City for £90 when it came out. A few months later it went up to a whopping £130 and stayed at that price for a few years. Any other phone I know of only went cheaper with time."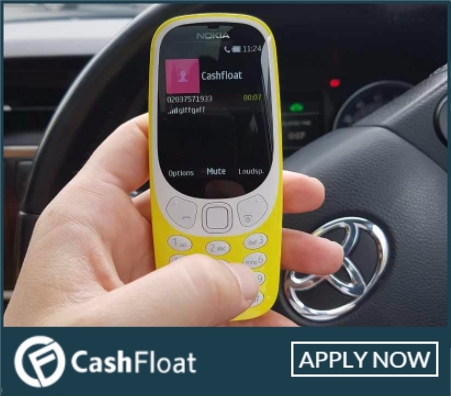 Now, Nokia has revamped the phone and released it anew. The new-old 3310 features all the same hardiness that and trustiness that made people fall in love with it, only bigger and better. It now features a battery that can last about a month, a camera and a slot for a mini SD card, to help with storage. Plus of course, a revamped version of the much-loved snake.
Where Can I Get The New Nokia 3310?
The new phone is available in the UK from high street retailers such as Carphone Warehouse and costs about £50. The phone comes in various colours including red and yellow, plus it now has a coloured interface (no, not touch screen).
But does the Nokia stand a chance in today's technologically advanced world? Who, in their right mind will give up instant access to the internet, social media, a camera and, of course, a touch screen interface for a little phone that beeps when you press the buttons?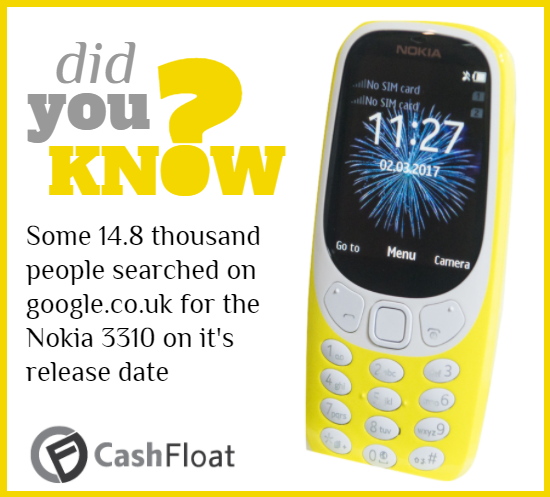 Yet somehow, the new – old Nokia is hot off the press and being grabbed up like hot cakes. Some retailers have already sold out of the new release, and some 14.8 thousand people have searched on google.co.uk for the Nokia 3310.
Interestingly, the phone was not released by Nokia itself. In 2014, Nokia stopped producing phones and sold its handset operations and facilities to Microsoft. HMD, a new phone company headed by ex-Nokia executives struck a deal claiming sole rights to the Nokia brand on all phones and tablets for the next decade. They are backed by the electronic giants from China, Foxconn.
Should I Buy the New-Old 3310?
Buying a phone for £50 in today's world sounds like a dream. You could save over £100 and avoid having to take a cash loan advance to finance your new phone. But, is it worthwhile? Here are some reasons that you might want to buy the new Nokia 3310, and some reasons why you should hold on, just a second.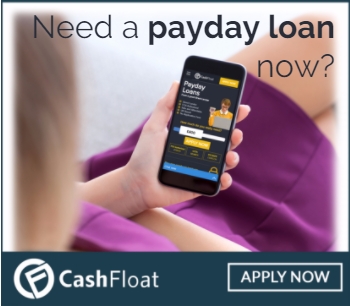 It is cheaper
The first and most obvious advantage of the Nokia 3310 is the price. It costs a mere £50. Compare that to £259, the average selling price of a smartphone in Europe in 2017. Considering the price difference, it seems almost certain that buying the Nokia 3310 will save you a short term loans UK. But is the price alone a good enough reason to buy it.
Firstly, let's compare the Nokia 3310 like-for-like. No one can say that a smartphone and a chunky phone with a T9 texting system. Is like for like, so what is. The Nokia 150, another basic phone offering nearly all the same features sells for a comparatively tiny £20.
Secondly, think about why you are buying it. Do you want it as your phone? Or, are you just buying the Nokia phone as a fashion statement, or because it reminds you of the good old days. £50 for a fashion statement is not so cheap. So, you might want to think carefully about whether you are going to shell out the cash this time.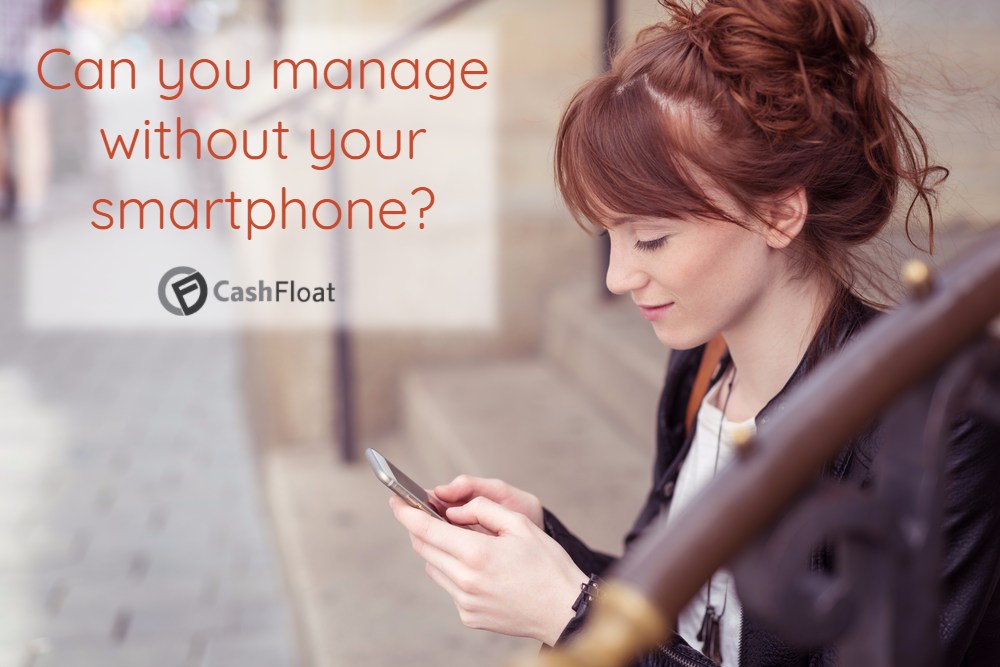 It is simpler and more straightforward
Leave behind the world of apps, social media, internet access anywhere, anytime. Go simple and straightforward with a phone that can only make phone calls and text. Life will be so much easier. But, can you do it? Or will you revert to your comforting smartphone once again, however annoying it can be at times? Think carefully if you are up to leaving it all behind. Once you have gotten used to life with a smartphone, it is tough, if not impossible to go back to life without one.
Having said that, some people find that having the Nokia 3310, or another similar simple phone as a second phone to carry around at all times is extremely useful. When you just want to escape from it all and have a little down time, but still have a way of contacting people if you need them, the Nokia 3310 can be the solution you are looking for.
While the Nokia 3310 is cheaper than almost any smartphone out there, buying it will not necessarily save you from taking internet loans. In fact, unless you think carefully before you buy it, you are likely to be wasting a good £50 on something that is merely a fashion statement.