When they know a baby's on the way, a lot of expectant parents will prepare some kind of financial plan for the new arrival. However, a child can arrive with a lot of new expenses, which can easily catch you off guard. Many new parents make the mistake of only budgeting in the short term. This can leave them vulnerable to needing short term loans shortly after the baby. Aside from the more immediate and obvious costs, a baby brings to the table; you'll need to start budgeting for child care and toddler gear. You'll also have to budget for their long-term education. This, of course, doesn't even begin to cover the plans you and your partner may have for your future. Her are some useful saving tips for newbie parents.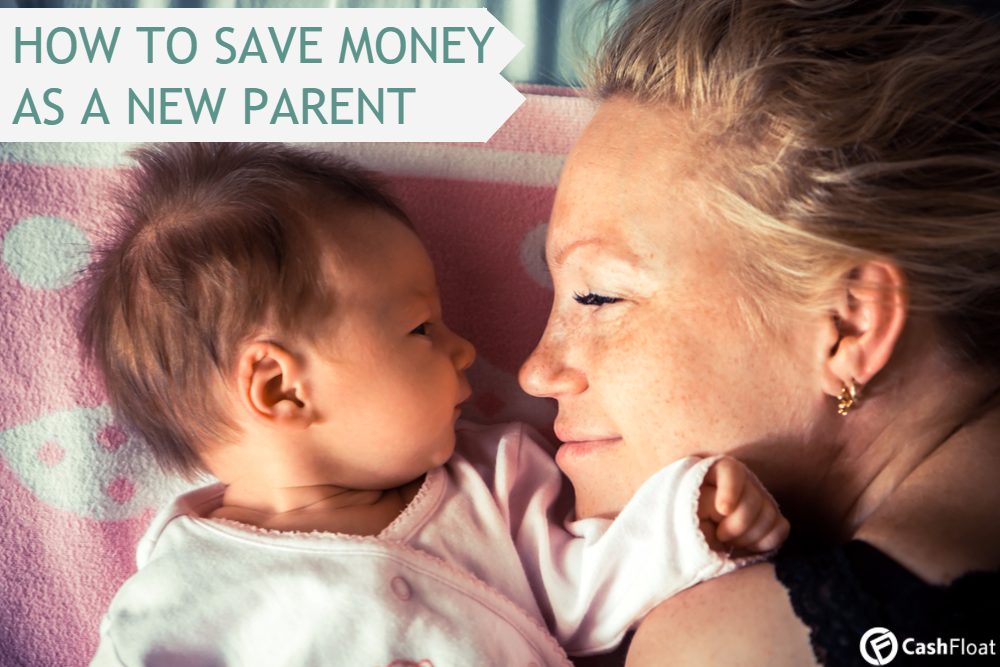 Parental Guidance for Newborn Baby Finances
Story highlights
Set a budget for baby shopping before going to look for items
The cost of feeding your baby with formula can be a small fortune every year. This is even if you go for the cheapest of brands
It goes without saying that having a child requires some smart financial habits. Here we present you with seven of the best money-saving tips for newbie parents.
You can save a small fortune by simply being a careful shopper and keeping an eye out for sales. However, you'll still want to stretch your personal budget as far as possible to stay away from needing personal loans. It isn't necessary to buy everything brand-new. With a lot of things, you don't even have to pay for them. Here's Cashfloat's tips for newbie parents.
Top Tips for Newbie Parents
Cloth Nappies
There's been a long-running debate among parents over the choice between disposable cloth nappies. If you're thinking mainly about the cost, then cloth nappies are a no-brainer, as they cost considerably less. Over the course of a year, disposable nappies can end up costing almost double what cloth nappies will. This also depends on the brand you go with. Specialist tips for newbie parents who choose cloth to start off with at least 20 nappies, washing them every two to four days. It's a good idea to buy a small starter set before properly stocking up. Try out a few different options to find out what works best for you, your partner, and your baby.
If you're lucky, your newborn will get through 10-12 nappies a day, but a lot of them manage to go through even more! You'll invariably save some money on your baby by choosing cloth nappies over disposable ones. However, you'll also need to factor in the extra costs and time that comes with rinsing, washing, and storing cloth ones.
Save money by borrowing instead of buying:
– Clothes that won't get much wear and tear before the child outgrows them, and you can be wash easily.
– Cots, particularly those with a bite guard that convert into toddler-sized beds
– Nappy bags, which you'll go through a lot of in the first couple of years.
– Furniture, such as bouncy seats, rockers, and toys. These generally have a lot of life in them by the time a child finishes using them.
Check Online for Super Sales
Here's some welcome tips for newbie parents: you don't even need to leave the comfort of your home to get some fantastic deals on baby products like clothes and shoes. A lot of sites will offer highly competitive prices and flash sales. You should make the most of them and stock up and save a small fortune. Zulily, a popular site for this, has been known to offer discounts up to 70%. It is a great place to look for shoes once your baby has started growing a bit. Bookmark a few different online retailers and get into a routine of checking out their range of baby clothes. It can open your eyes to some seriously big savings.
You'd be amazed at the number of popular brands like Gap, Old Navy, and Carters that make online flash sales. Many of these retailers have email clubs, which you can sign up to to stay updated on their latest offers. Yes, your inbox will fill up quickly with a lot of products you're simply not interested in. However, every so often, you'll get links to baby products you need that are cheaper than what you'd usually pay.

Strollers
When you're buying practical gear for your baby like prams, you can save a lot by choosing items that are going to be useful for years on end. Kids grow fast, much faster than I ever remember growing! With this in mind, the more things you can buy that will grow in-sync with your child, the more you'll stand to save. There are so many high-cost items that you'll need to buy once you have a child, including prams, high-chairs, and cots. You can stand to gain a lot by buying ones that will last longer than three to six months.
The best approach to buying a pram that's going to grow with your baby is to set your budget long before you look at any options. Setting a strict cap on the money you're going to spend before you look at a single price tag will allow you to narrow down your choices. It will also give you a better idea of the options available. You certainly don't need to buy a state-of-the-art pram to find one that's going to be safe, comfy, and will last a long time.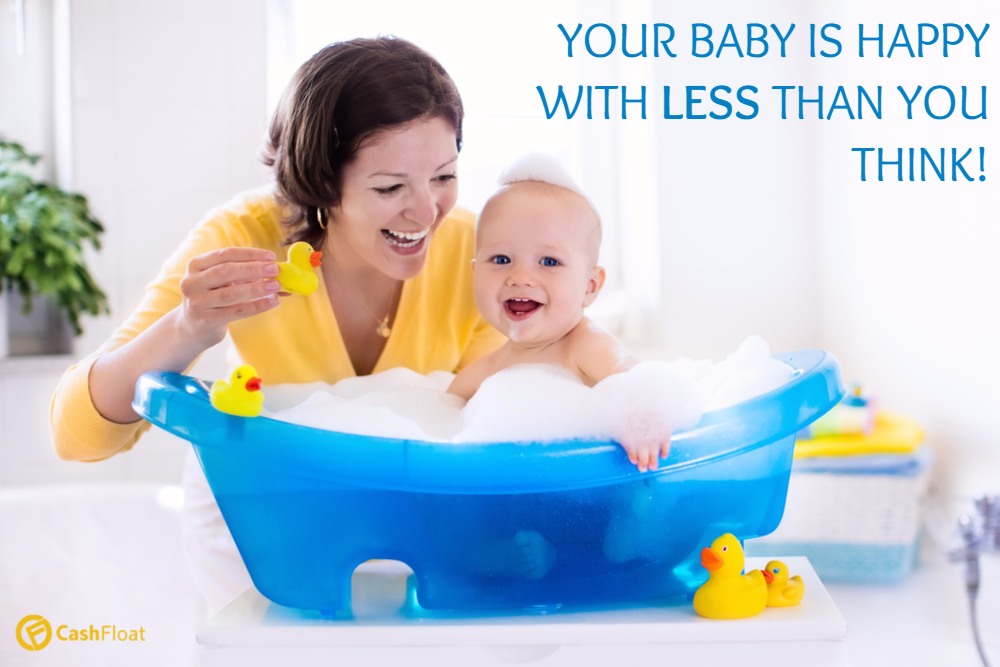 Amazon Benefits
You probably think of Amazon as a place for buying miscellaneous household products, movies and gadgets. However, it also has a wide range of options for expectant or new parents. Formerly known as Amazon Mom, Amazon Family is one of the best online stores there are for parents who feel under-equipped. They offer a lot of deals that can rival even the largest of brands. Two of the biggest perks of using Amazon Family is that they offer 20% off baby food and nappy subscriptions. If you've decided to forego the cloth nappies, then setting up with Amazon's nappy subscription will give you affordable monthly deliveries right to your doorstep. It can save you a huge amount of time and money.

Commitments run on a month-to-month basis, and you can cancel the deliveries at any time. Another handy feature is the option to set up a profile for your baby. It will give you advice on products and point out massive savings at every stage of your baby's childhood. Getting all these perks and the savings that come with them, without having to leave your home, will be perfect to any new parent.
Save on Baby Care
The cost of feeding your baby with formula can be a small fortune every year, even if you go for the cheapest of brands. That's before you even consider the cost of bottles and nipples. As a rough guide, start off by purchasing between four and twelve bottles, and a few packs of nipples. All of these costs can add up fast, so if it's possible, I recommend breastfeeding instead. This is free, discounting the cost of a breast pump. Many parents will want to have formula and a few bottles to hand just in case. However, this is a decision to make once you actually start breastfeeding and get some experience.
These days breast pumps are considered a medical device under tax regulations. As a result, there are many insurance companies that offer money back for it. They may also offer even low-cost rental rates for a range of breast pump models. If you want to save in this way, be sure to keep the receipt once you buy or start renting your breast pump. You can then give the receipt to your insurance company. It may be worth having your doctor write you a prescription for your breast pump as an extra bit of evidence for your insurer.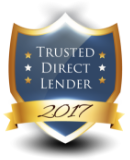 Borrowing can be saving

The more things that you can borrow, the better. If you don't have that many friends and relatives, you can borrow from, then buying used will save you a considerable amount compared to the retail price of a lot of baby gear. Sites like Gumtree or Craigslist are a goldmine for cheap, decent-quality items that you'll need.
Free Stuff
You'd be pretty surprised at the number of businesses that offer free samples and great deals as tips for newbie parents. It may be your private health care provider, doctor, obstetrician, and even regular online brands. Depending on what they are, some of these samples can last for a month or more. A lot of baby formula companies offer free sample packs and coupons which can save you hundreds.
Free samples = Happy Couple = Happy baby!
Click To Tweet
Many modern hospitals supply new parents with useful "baby kits" full of free samples. The samples include many essential products and coupons for various brands. Talk to your doctor about high-cost items such as rash cream, formula, and eczema lotion. It can point you towards more great offers. Free samples will not only save you a significant amount of money. It will also present a chance to try out various brands and items free of charge. You can then decide whether you should stock up on them for the future.
If you're worried about the financial impact of having your child, follow these free tips for newbie parents to free up a huge amount of cash.