The 2020 Guide to Debt Management Companies – Chapter 12
Cashfloat is a responsible direct lender supplying short term credit in the UK. Although we are a creditor, we aim to help debtors who are struggling to become debt free. If you are experiencing long term debt trouble, there are many UK organisations that can help. One of them is the Stepchange Debt Charity.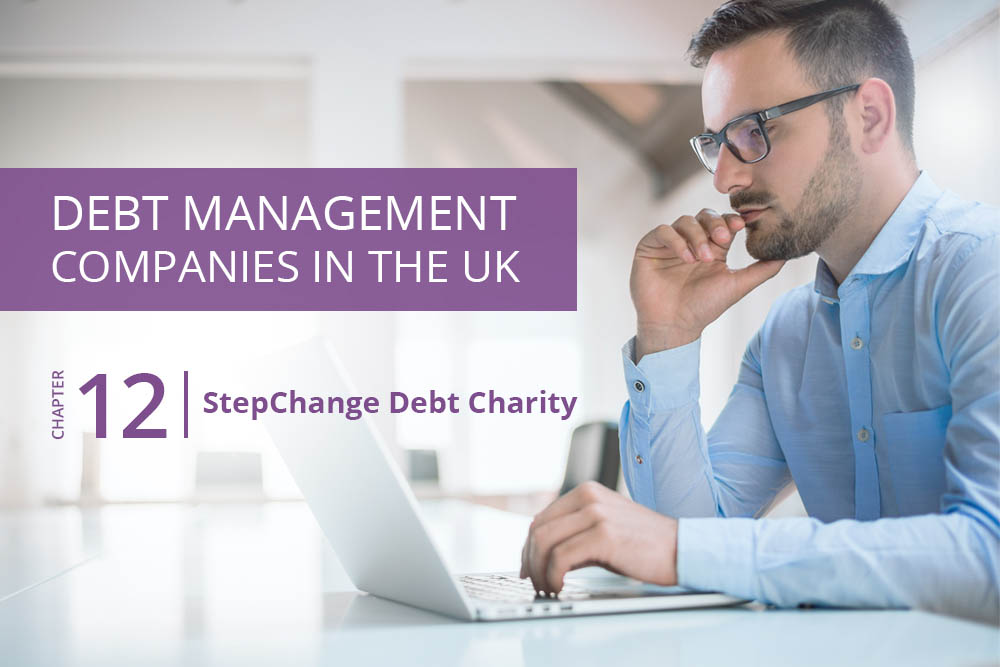 A Short History Of Debt Counselling
The USA was the first Western country to experience large amounts of credit card debt. The first agency to offer help with advice about financial problems was the National Foundation For Credit Counselling. This was set up in 1951. It was eventually morphed into the National Federation For Credit Counselling in the 1980's. This was the first time that consumers had an alternative to bankruptcy.
As the use of credit cards became more common in the UK, it was natural that debt was not far behind. However, the UK was much later at the game. As a result, credit counselling did not become common in the UK until 1992. This was when a pilot scheme was set up and proved to be very successful. The Consumer Credit Counselling Service begun that year. They designed the organisation to provide free and impartial advice about debt.

The Leading Credit Counselling Organisation in the UK
As far back as 1996, StepChange Debt Charity, then known as the Consumer Credit Counselling Service gave face to face counselling for people who had become immersed in debt that they could not handle. Supported by finance companies and banks, the CCCS was so busy that they introduced other methods of contact with consumers. As a result, people began to use the telephone or the Internet to get the help that was needed.
Expanding The Service
Due to the unprecedented amount of easy credit that eventually led to the last financial crisis, the CCCS was constantly expanding. They helped many people with advice about mortgage arrears and how to go through the process of becoming insolvent if that was deemed necessary. Using debt management plans and other approaches to debt problems, the CCCS was one of the most important charities to send out the message that there was FREE help and advice available and that people with money problems did not need to pay for this kind of help.
You can contact Stepchange in one of the following ways:
| | |
| --- | --- |
| Stepchange Debt Charity | Contact Information |
| Website | https://www.stepchange.org/ |
| Email | contactus@stepchange.org |
| Telephone | 0800 138 1111 |
| Address | Wade House, Merrion Centre, Leeds, LS2 8NG |
A Change Of Name
In 2012, the CCCS underwent a change of name and became StepChange Debt Charity. By rebranding the name of the organisation it was thought that more people would be made aware of the free help and advice that the organisation could offer. So, a charity that began with a small pilot scheme in Leeds has now become so large. Over 500,000 people used it to seek debt advice during 2014.
The Services at StepChange Debt Charity
StepChange Debt Charity is a leading organisation in the fight against the enormous debt problems. The charity has a range of solutions that can help ordinary people who find themselves in extraordinary circumstances. That is, mired in debt that seems impossible to pay off.
The many years of experience that the advisors at StepChange bring to the table allows them to seek the best solution for an individual and a debt management plan could be one of many.
A Debt Management Plan
A debt management plan is the favoured solution for most people. It allows debt to be gradually paid off using one affordable payment each month. The flexibility of a debt management plan is one of the reasons why it has become the number one tool in the fight to solve debt problems. Using StepChange Debt Charity to set up one of these plans is free. The whole amount of the payment that is made each month is used towards paying off the debts.
StepChange negotiates with creditors. In most cases they can arrange for a halt to interest and extra charges being added to the debt. Once this happens it can ease the burden of worry for the borrower as they realise that the debt is not continuing to increase each month.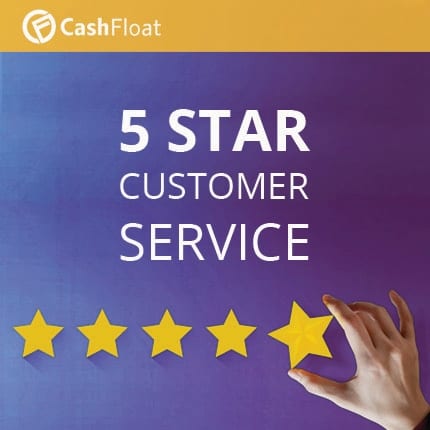 Other Options To Deal With Debt
As well as the debt management plan there are several other options open to those who are in debt and at StepChange the advisor will discuss all of them. The other options include:
A Debt Relief Order
Bankruptcy (for very serious debt)
Equity Release and Mortgages



Whatever solution is eventually chosen, the advisors at StepChange will always give free impartial advice that is based on their experience and knowledge about financial markets and all matters of money.

Help And Advice

Dealing with many consumers who have debt problems has allowed the advisors at StepChange to accumulate a wealth of knowledge about debt and its associated problems. When someone has financial problems they often unable to deal with them and this is for a variety of reasons.

Debt can cause stress and worry in unmanageable proportions. StepChange dedicate themselves to providing free expert help and advice and the charity do not concern themselves with how the debt arose, just with helping an individual to deal with the current situation.

Therefore, whether the cause of the debt is borrowing short term loans at high rates, or due to addictions like gambling or alcohol or just due to overspending on consumer goods, the advisors will treat everyone the same and will not judge.




Debt Advice For Everyone

Debt advice from StepChange is available for all. The charity can offer help to the unemployed, people on benefits, the self employed and retired people. By setting up a collaboration with the Mental Health Foundation, StepChange is also instrumental in helping many people with debt related stress and has a special programme with tips about how to avoid this state of mind.

Remedies For Debt

One of the most frequently used services at StepChange is the free online debt advice which is available in just twenty minutes. StepChange asks for details about finances including household spending and the amount of debt that is outstanding and then helps to create a budget for the individual circumstances of the person enquiring. Sometimes this is all that is needed to help someone get back on track.

Support for debt is available through a phone call, via email and using a live chat line. The advice and help is readily available and all consumers get full anonymity and confidentiality.

The myriad ways in which StepChange can help to deal with debts and the many years of experience in this field has led to StepChange becoming one of the leading debt charities in the UK.

When all else has failed, StepChange is available as a complete support system and there are many people in the UK who would have succumbed to living in the complete misery that debt causes without the help and support that the charity provides.