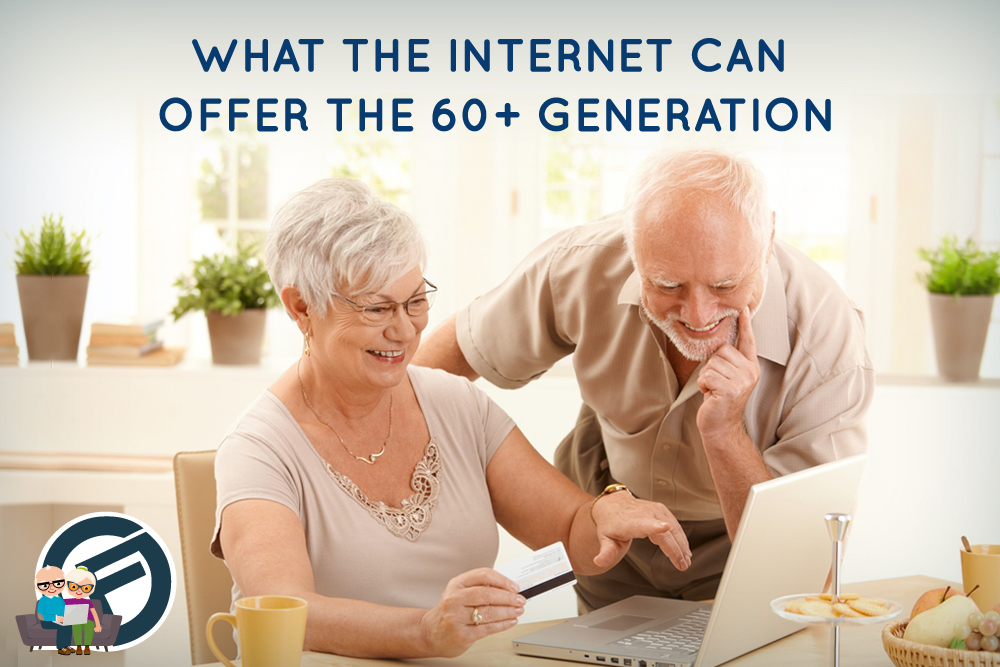 When the popularity of the Internet began to rise during the late 1990s, it was thought – quite wrongly – that this was a tool that would be used mainly by younger people. But, time has shown that the Internet has had a profound impact on the lifestyle of many groups of individuals in the UK, and it is certainly playing a significant part in the lives of the retired generation. Cashfloat, a responsible online short term loan provider, explore the uses and benefits of the Internet for the 60+ generation.
For more content on 'The Internet and the 60+ generation', click a chapter below!
The Internet Revolution!
Unless you are a hermit or deliberately choose to ignore this phenomenon, it is impossible to overstate how much the Internet has changed the lives of all of us and these changes are for the better.
While it is true that in 2012 around 50% of the public in the UK had never used the Internet, this figure is rapidly changing. The introduction of smartphones and tablets and the easier availability of Wi-Fi in public places has helped to increase the use of the Internet by everyone including the older and retired generation. These handy devices have been designed to be easy to use with symbols taking the place of written instructions. There has also been a recognition by developers that websites must be simple to navigate if they want to attract older users. The great Steve Jobs stated that ' design is how it works' and this is now applied to many websites that just a few years ago seemed to be too complicated for novice Internet users no matter what their age.
Some simple changes to the layout of a website can make a big difference to whether or not a novice older user will be happy to browse around the site. Older Internet users have stated emphatically that they want simple links to guide them around a website. They also prefer less intrusive flashing images which can be a distraction from their primary goal as well as very irritating.
Banks Jump on the Revolutionary Bandwagon
It is for this reason that many banks have introduced modern and simplified websites that are easier navigated. Most banks have also launched apps that can be downloaded onto mobile devices. It's not just the banking industry that has made these changes to accommodate all types of consumers, but the retail and food industries have all deployed similar tactics. However, while banks still have shop fronts that can be visited in person, some industries solely operate online, such as the pay day loan industry.
Why Do Older People Use The Internet?
In recent years, there has been a recognition amongst a substantial section of the older generation that the Internet can be a great source of education, of entertainment and most crucially, a way of keeping in contact with their families who may live some way off. This has led to an increase in the digital literacy of many people that the newspapers have dubbed the 'silver surfers.'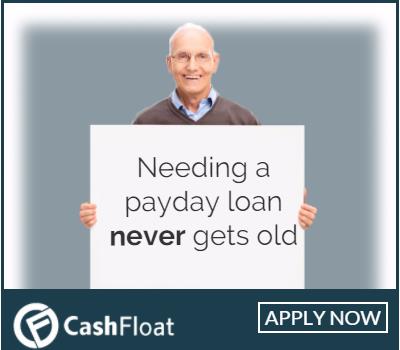 However, figures have been released which show that just a third of seniors have been onto the Internet, and this means that there are many others missing out on a host of opportunities to broaden their horizons and take advantage of the many benefits of going online.
Not surprisingly, the figures show that it is mainly the over 75s who are the age group who do not use the Internet but the 'baby boomers' i.e. those in their sixties are some of the most prolific online surfers. Men are more likely to go online than women and, of course, there is a demographic element to use with geographical location and the amount of available money in a household playing a part. Figures also show that those who are deemed to be most in need of the Internet, such as the physically challenged and the elderly who live alone, are those who are less likely to have gone online. So, what do older people do when they do log on?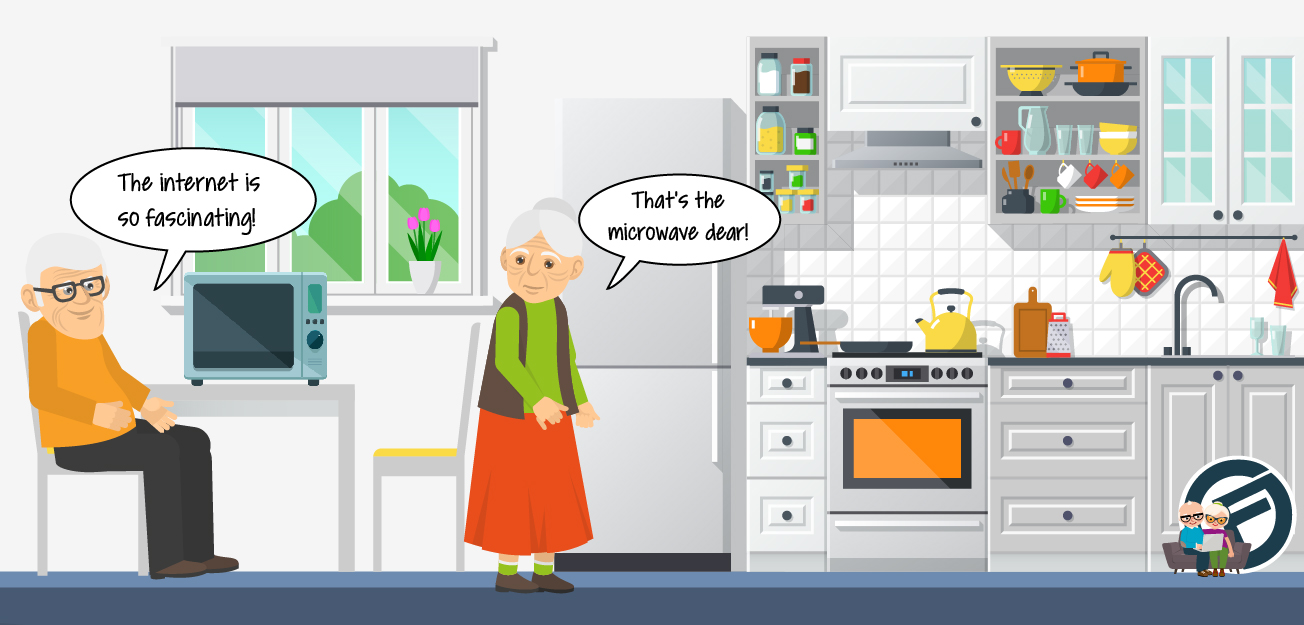 Benefits of Social Media for the Retired Generation
The rise in social media has been one of the reasons why more people over the age of 60 are going online. Sites like Facebook and applications like Messenger and Whatsapp enable families to keep in touch for free, and this has led to more of the retired generation signing up to websites of this kind.
Internet banking is another area where older people have decided to make use of the new technology with many customers claiming it has changed their lives for the better. Online shopping, booking train tickets, taking an online loan and simply finding out information are elements that have all encouraged older people to embrace the Net with all that it has to offer.

There is also another benefit for older people who use the Internet. Some research has been done that shows cognitive skills will remain better for those who take part in online games. Additionally, the fact that the Internet makes it easy for people to keep in touch has lessened the feelings of isolation felt by some older people who live alone and who do not have any family close by.
Can we Help the Elderly Access and Use the Internet?
The availability of the Internet to seniors will depend on some factors that are out of control for many people. If you live in an area where broadband is not available, like the outer reaches of Wales or Scotland, or the cost of the installation and the monthly fee is too high, then you may be denied easy access to the technology which has to a great extent changed the way in which we live.
The government understands that having access to the Internet is of great help, especially to older people. To this end, there has been a policy put in place that promises to increase the easy availability of broadband and to provide classes to educate those older people who want to learn.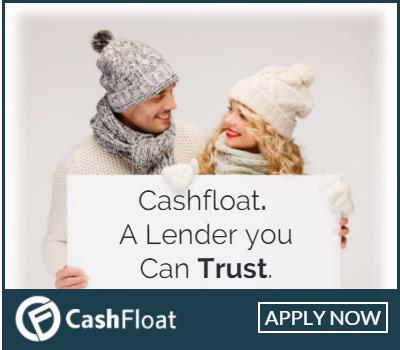 There are many institutions such as local libraries and nonprofit organisations like ageuk.org.uk which delivers classes in computer literacy and these have proved to be very popular for those who can attend. However, there are also some groups of people who are housebound who would greatly benefit from learning how to use the Internet and these are the ones who need the most help. After all, if you are finding it difficult to leave home then online shopping for groceries and the availability to download free books are going to make improvements to your lifestyle.
Learning how to use basic technology is not beyond older people and the many benefits that the Internet bestows are relatively obvious. You can shop, learn, watch films, download books and at the touch of a button, you can keep in contact with relatives or friends who may be scattered all over the world. The Internet has opened up the world for many of us, and this includes a substantial amount of older people who are destined to form the greater part of the population in the coming years.