The payday loans industry is a big business in the UK. However, things aren't quite the same for our neighbours in Ireland. There are no payday loan companies in the Republic of Ireland, and there aren't likely to be anytime soon. But do the Irish have any sort of short term credit available? Cashfloat team finds out.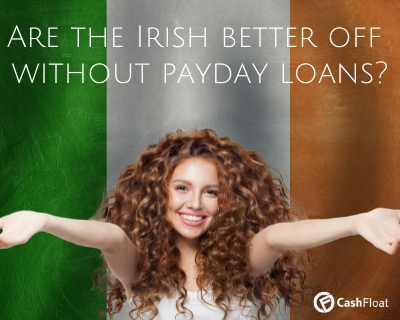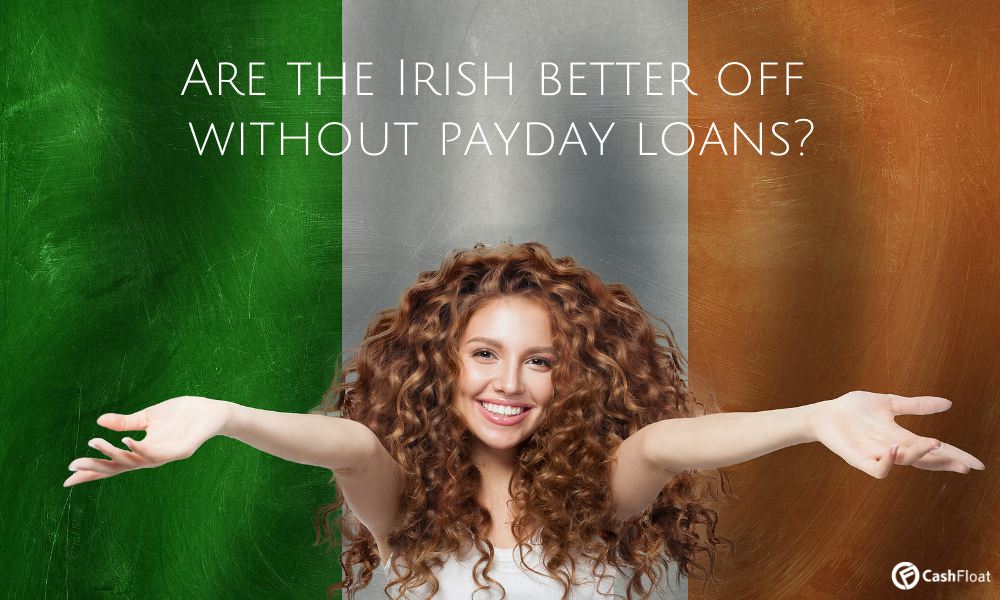 Article highlights
Payday loans are much safer than they were before the FCA made regulations
The Irish have other options such as credit unions and overdrafts instead of payday loans
These other options are not available as quickly as payday loans, but are cheaper
Central Bank of Ireland: Payday Loan Regulations
In Ireland, any lender charging over 23% in interest counts as a moneylender. Any company who wants to trade as a moneylender must go through a robust application. So, although Ireland's Central Bank has no official policy against payday loans, lenders aren't willing to set up shop there. If a lender does apply, the application will be reviewed by the Central Bank. Having said that, the government and regulatory bodies are not keen to see payday loans in Ireland any time soon.
Many people look up to Ireland in this regard, and in fact, calls for an end to the sector in the UK have been made too. It's not new for the payday loan industry to be seen in a negative light. Loan sharks give the payday loan industry a black tinge. However, it is important to consider the potential downsides to a lack of short-term loans. Short term loans prove to be beneficial for many. Especially now that the industry is more tightly regulated. So is Ireland better off without payday loans or does the UK benefit from having them?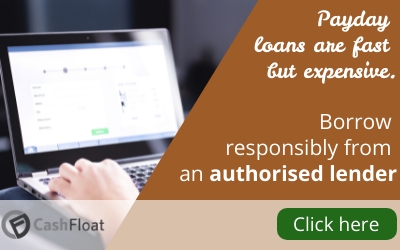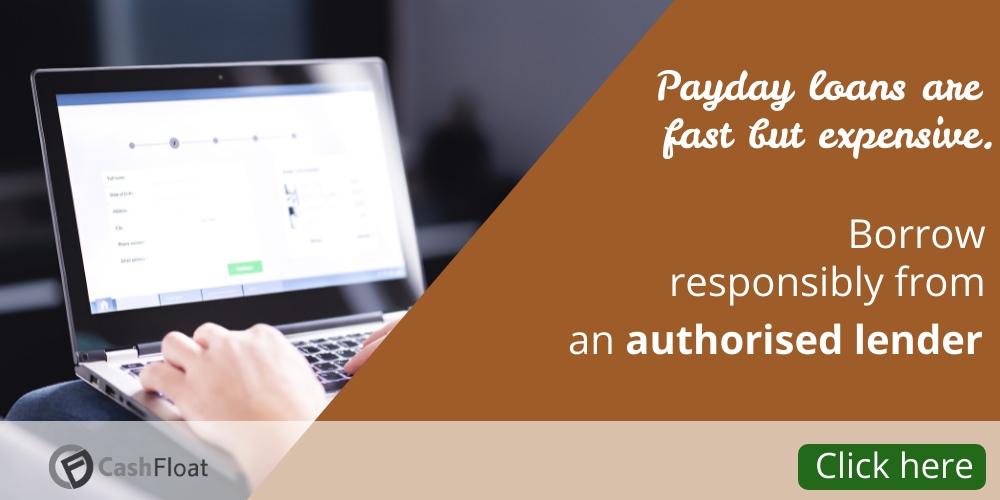 Benefits of Payday Loans
There are many benefits to having a payday loan lender available.
To start with, it allows people to get hold of money when they need it quickly. Many payday lenders can transfer the money you need into your account on the same day that you apply. There could be a number of reasons someone needs money quickly. They might need to pay for an emergency, such as repairs to their car.
Payday loans are often accessible to people with poor or no credit history too.
They might also want to spread the cost of a large purchase, such as new appliances. You can sometimes do that by making two or more payments on a loan. Short-term loans allow people to access small amounts of money and pay it back within the next month or two.
Payday loans have gained something of a negative reputation in the UK. Many payday loan borrowers find themselves struggling with increasing debt, compounded by the ever increasing interest. Payday loan lenders have been accused, and sometimes guilty of leading the poorest into even worse financial difficulty.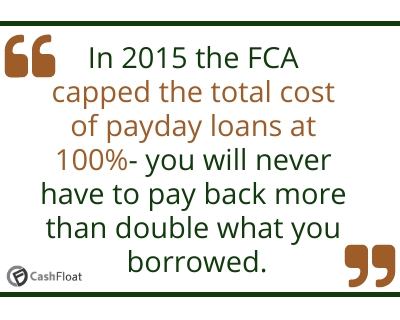 Drawbacks of Payday Loans
Payday loans are often seen as the quickest and most convenient way to get money when it's needed. The speed and ease of access may be a good thing, making it easier to access funds in emergencies. However:
People might be too hasty to take out a loan when they may not be able to repay it.
They may also see the easy access as a green light to take out a loan for non-necessities, such as holidays.
In the past, many people have managed to get into financial trouble by taking out a payday loan.
Using Payday Loans Responsibly
If used responsibly, payday loans can be an excellent way to borrow money. They are also much better now that new regulations have been introduced. Payday lenders must now follow FCA regulations, such as capping interest rates at 0.8% per day. They also must cap the total cost of the loan at 100% meaning that you can never pay back more than double what you borrowed.
New regulations such as these have made the industry much more friendly to the borrower. Unsuspecting customers are much less likely to get caught out by unscrupulous lenders, and it's harder for them to get stuck in a cycle of debt. Borrowers can get hold of the money they need quickly, even if their credit history isn't great. In Ireland, it's difficult to borrow small amounts of money quickly. Money that is borrowed from various sources may have to be paid back much more slowly.
The FCA: Regulating Payday Loans
The FCA has had to take measures to get a handle on payday lenders. Unscrupulous lenders caused problems for many, with skyrocketing interest rates, among other worrying practices. The situation has seen improvement. The sector is rebuilding its image in the media and among the public. If payday loan companies come to Ireland, it's possible they could experience something similar. But considering current regulations, it's unlikely payday loan companies could carry out unethical behaviour. Their current rules suggest that they would be tough on any short-term lenders that the Central Bank approved.
Since the FCA brought in new regulations in the UK, experiences of payday loans are changing. People are going to advice services for help with their loans less than before. Many people see payday loans in a positive light and are grateful for the opportunity to access them. If a market ever grows for payday loans in Ireland, the government and financial bodies could regulate the industry as they see fit. It would provide a convenient way for people to borrow money when they need it. However, there would need to be demand for such a service in the country if payday lenders wanted to be successful.
Alternative Credit Options In Ireland
People in Ireland aren't out of luck if they want to borrow money. Although there are no payday loans in Ireland, there are ways for people to get money. For example, many people use credit unions to borrow small amounts of money. However, you usually have to be a member of a credit union before you are eligible to borrow from them. Other people might use pawnbrokers to either borrow money or sell their possessions.
There are also options such as credit cards, bank overdrafts, or borrowing from family. Although these are usually safer options, some people may feel like they don't have enough flexible options when they need cash quickly. Other types of loan can mean paying it back over a much longer period of at least six months. This can turn out well, as it means the interest paid may not be very high. But some people don't want to have a debt for that long, especially with small amounts of money.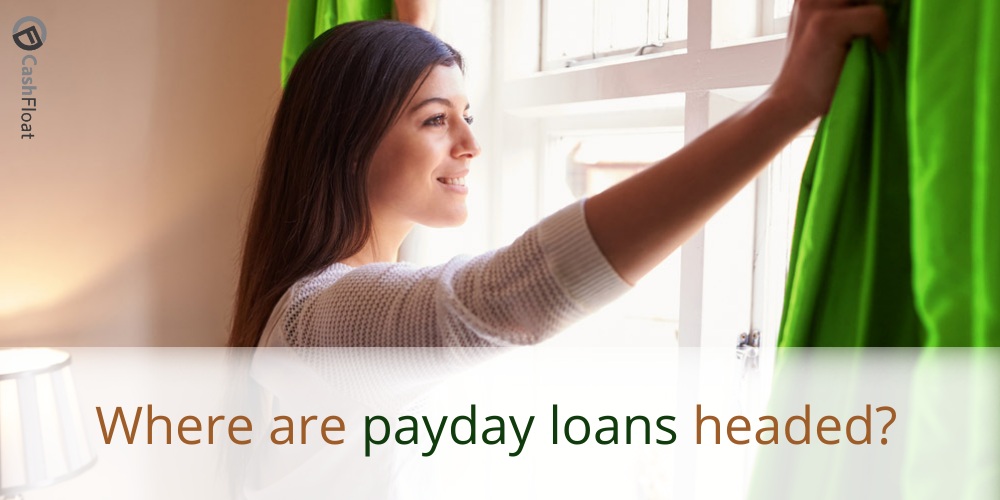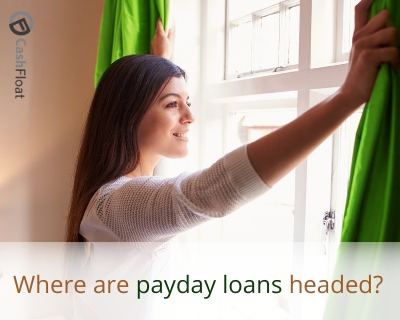 Conclusion: Does Ireland Need Payday Loans?
The Irish people are seeming to manage without the payday-loan companies. There are many benefits to having short term loans available, for example, when an unexpected expense turns up or when we need money quickly. When someone applys for a loan, the loan company runs affordability check on them to make sure they will be able to pay back the loan. For someone using short term loans responsibly, it is definately a win-win situation. It can often happen that people are too hasty when applying for a loan. Payday loans are now beginning to be seen in a more positive light as they are being regulated by the FCA and it's unlikely they could carry out unethical behaviour. In Ireland there is an alternative to the payday loans, like pawnbrokers and credit cards.
Some people may see the lack of payday loans in Ireland as a positive thing, while others may see it as a gap in the market. Either way, payday loans are out of Ireland, for now and maybe forever.