Hopefully, you will never be in a position to report a crime but if you ever are, then do you know who to turn to? Of course, to some extent, this would depend on the type of offence committed against you. You may feel confused in the aftermath of crime. Cashfloat, payday loans provider advises you where to turn and then what to do for help.
Story highlights
Learn how to protect your property and savings from thieves with this article from Cashfloat.
How can you report crime, and who can you turn to for help?
Protecting Your Property And Savings From Thieves
– Chapter 28
Whether you see someone stealing your car or it seems like you hear someone burgling your home, then the police recommend that you do not try to intervene to stop them. Although you may be furious that someone is stealing from you, you run the real risk of being hurt. The same goes if you are a victim of a snatch thief, your first instinct might be to hold onto your bag as tightly as possible. However, you may be seriously hurt if you try to do this, even pulled into busy roads or down flights of stairs, so, resist the temptation and let go.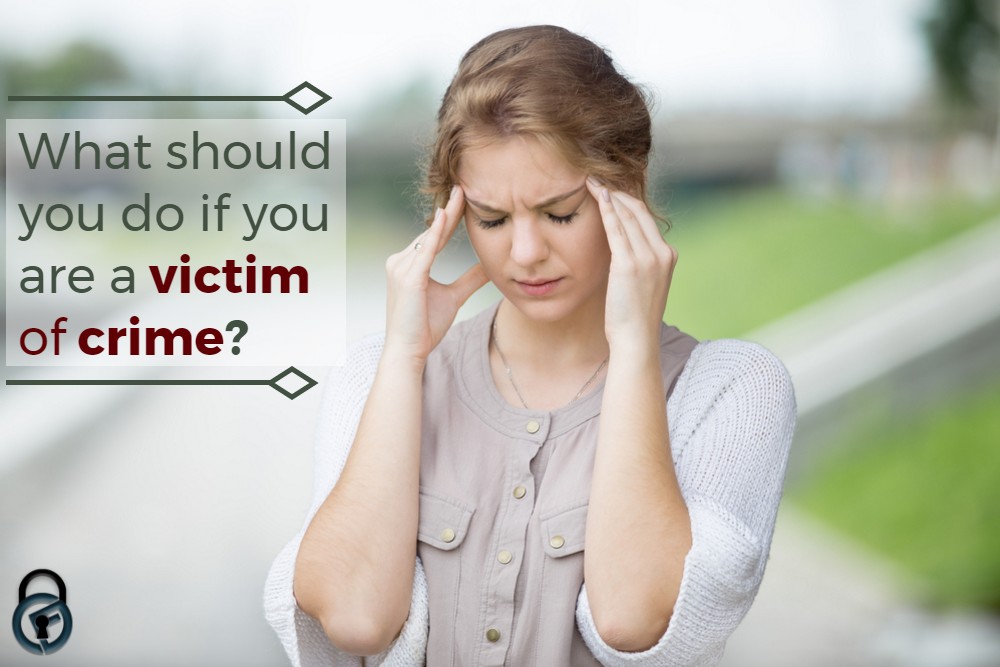 Instead, you should contact the police on the emergency phone number, 999. You should speak to a trained staff member within 10 seconds, and you can describe the details of what happened. The dispatcher will send police officers to the scene of the crime. Expect to feel shocked or emotional in the aftermath of crime.
This article will inform you of everything you need to know about reporting a crime:
Firstly,how to report a crime in progress and one that has already occurred
Secondly,what happens after your report
Thirdly, reporting fraud to Action Fraud
The role of Cifas in identity theft
The police use of ANPR
The role of the British Embassy if robbed abroad
Victim support organisations
What To Do If You Discover A Crime After It Has Been Committed
Most noteworthy, if you discover burglars have entered your home or stolen your vehicle, you can report it at your local police station or call the non-emergency number 101. You can report crimes online. Report any offence as soon as you know about it. However you report the crime, the police will give you a crime reference number, which is necessary if you are planning to make a claim from your insurance company. Trained staff will provide you with contact details of the police officer who is in charge of your case.
After the initial report, the police might make a visit to your home. They will take a witness statement when you describe details of the theft and the property stolen. You must sign this statement. If you choose to, then you can also make a Victim Personal Statement describing the impact of the crime on you. A lawyer might read this out in court against the criminal, if the police catch him.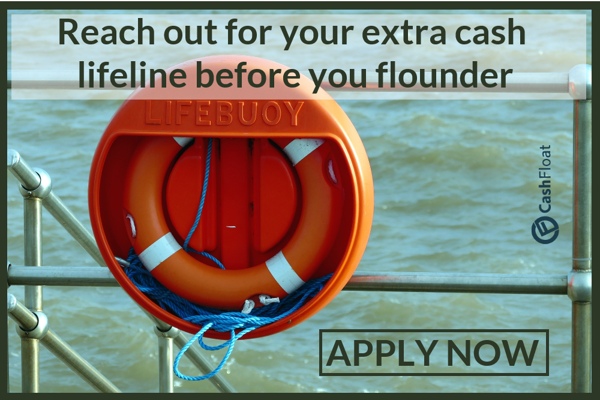 In the case of burglary, the police will perform a house-to-house examination and might even take your fingerprints for purposes of elimination. You should receive an update on the ongoing investigation at least once a month until case completion. The police should let you know within five days if they are unable to investigate the crime. They will give a reason why they are dropping it. If they have a suspect, the information will be passed on to the CPS (Crown Prosecution Service), who will decide if there is enough evidence to justify a court case.
Aftermath of Crime: Crime Cases
Seeing as a thief might approach you, on the railways, or on the London Underground, you might need to contact the British Transport Police. You can contact them by phone or by sending a text message to 61016. (Victims of crime on buses should use the police non-emergency number). Alternatively, you can approach an officer at any rail or tube station. They will note the initial details of the theft and will contact you for further information at a later date.

Scamming

Report any incidents of scamming to Action Fraud. Action Fraud has an online reporting tool for you to use in the aftermath of crime. You can fill in this online form 24 hours a day, seven days a week. It takes about 20 minutes to complete. You must have all the relevant information and details on hand.
If, it seems like, you are a victim of a cyber attack which is in progress, contact Action Fraud by phone as it is considered an emergency. Action Fraud passes on all incidents of fraud to the NFIB (National Fraud Intelligence Service), run by the City of London Police. They collate and analyse incidents of fraud over the UK. Especially relevant, your report will be used to form a picture of emerging scams to protect both you and others from fraudsters. Do your best to think clearly and calmly in the aftermath of crime.
Cifas: The Fraud Prevention Service
Cifas became fully operational in 1988 and is a non-profit-making organisation which protects businesses, charities, public bodies and individuals from financial crime. It works across the public and private sector as well as sharing information with law enforcement agencies through its databases of confirmed incidents of fraud. Researchers estimate that in 2015, its information-sharing prevented over £1 billion in losses to fraud.
Cifas has a Protective Registration Data for individuals, which can be useful if you have already been a victim of identity theft. A flagged warning by your name alerts financial institutions. As a result, they should make additional checks before giving you any credit. You can register your name for a small fee if you feel that you are vulnerable to identity theft. For example, if someone has stolen your wallet or handbag.
The Police Use Of ANPR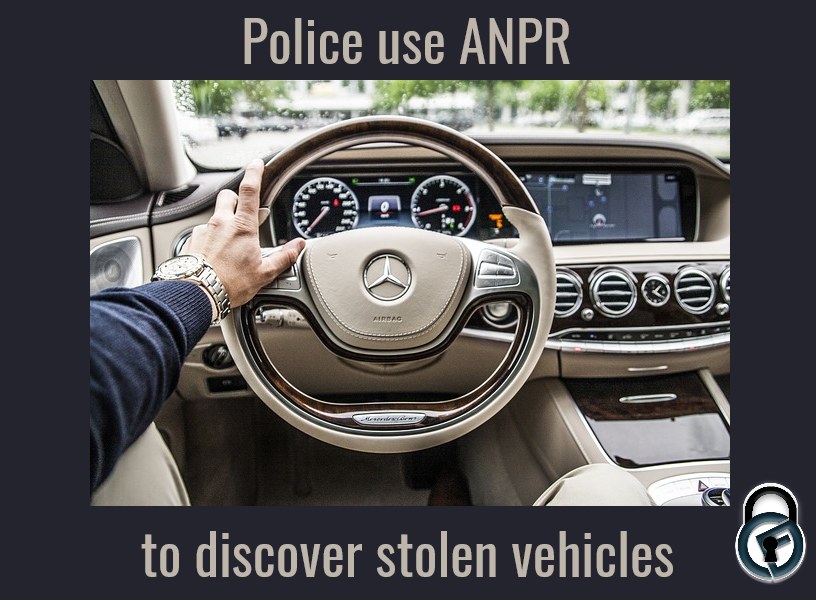 The ANPR (Automatic Number Plate Recognition) system is a network of over 8,000 cameras which track the movement of vehicles and can check 30 million number plates every day. Once a car passes an ANPR camera, its number plates are automatically 'read' and checked against the database and records of vehicles of interest including stolen vehicles.There are no records available of the number of stolen cars recovered in this way. In 2004, during 'Project Laser', 1,152 vehicles (worth £7.5 million) were returned to their owners.
Crime Patrol Abroad: The British Consulate/Embassy
If you are abroad and your passport has been stolen, you must report this immediately to the local police. You must also report to the British Embassy. An emergency passport, which costs £100, can be issued by the Embassy. It will allow you to return to the UK. You should know that the British Embassy does not have to provide you with cash. In exceptional circumstances, they might provide you with money from public funds. You must repay this as soon as you are in a position to do so. They can, however, help you make arrangements for money to be sent from the UK by relatives or friends. They will also provide you with an English-speaking translator (if necessary) when you report the theft to the local police.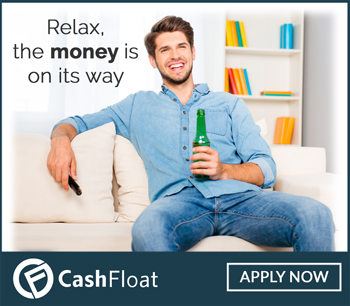 It is very easy to look at theft regarding cold hard cash. You may think of the theft purely in terms amount of money stolen or the monetary value of personal possessions. However, theft of any kind, whether it is being victims of burglary or a scam, also has a very real human cost in that it can make its victims feel humiliated, vulnerable, angry or depressed. This is normal and to be expected in the aftermath of crime.
In the UK there is a victims support organisation, which helps and supports victims of crime. This assistance might be practical in that it offers help in filling in forms for insurance claims or advice on dealing with the police. It can also be emotional by helping you find a counsellor to talk about the feelings you have about the theft and about coming to terms with the impact it has had on your life.
Conclusion
Cashfloat, short term loan provider, hopes that you will never need this information. But at least if something happens to you or a loved one, then you will be able to tackle the problem. You will know what to expect in the aftermath of crime and at every stage of the crime investigation. Cashfloat advises you which organisations you can turn to for both practical and/or emotional support.