Exploring The World Of Credit Cards
– Chapter 7b
Which credit card should I get? This handy guide from Cashfloat explains what to look for when you compare credit cards, ensuring you make the best choice.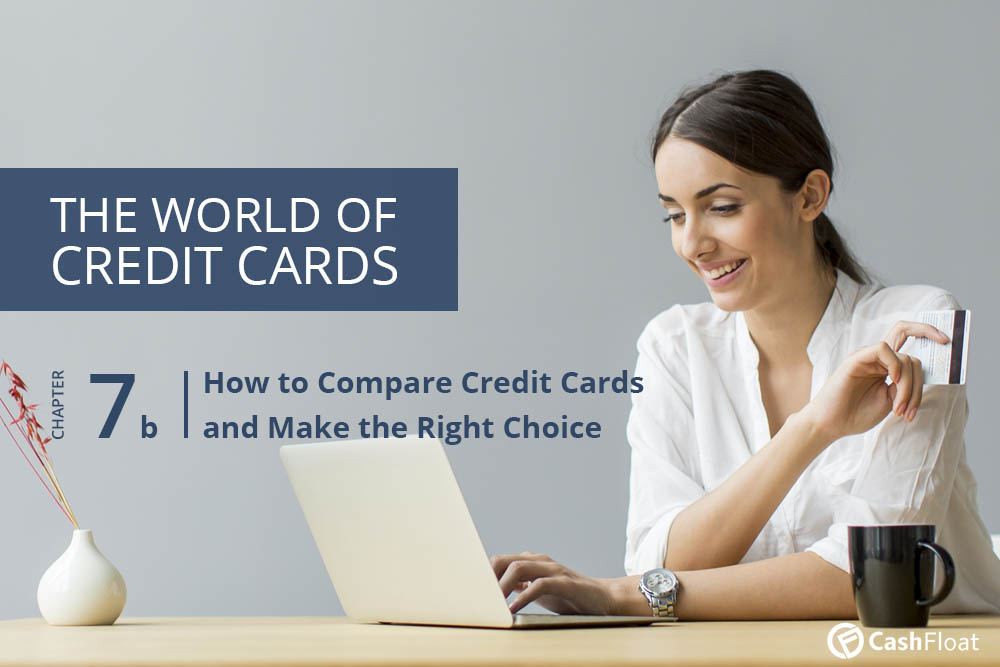 Story highlights
Don't just go for the first credit card offer you see
Sending off multiple applications can damage your credit history
Introductory offers sound great – but remember, they will run out
How to Compare Credit Cards
Although it can be boring and tedious, doing some research into credit card offers can help you make the right choice for your individual circumstances. There is a myriad of money comparison websites where you can compare credit cards by seeing all the latest offers, as well as individual financial websites where card companies advertise their particular brands.
Be aware that interest rates can be subject to change very quickly as each company tries to keep up with the others in making the best offers.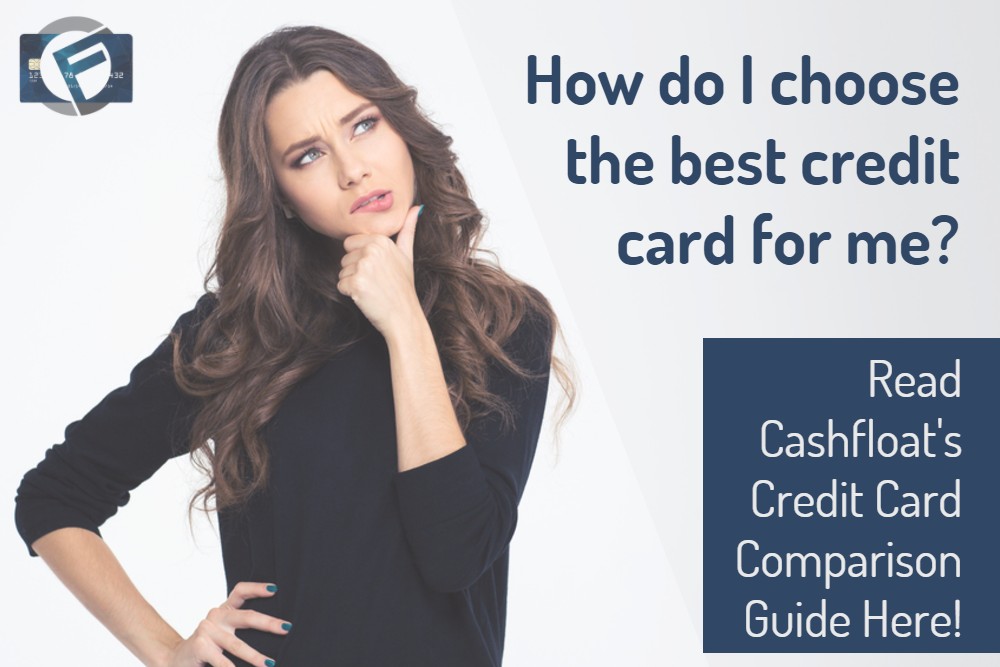 APR Calculator
Let's assume that you have a good credit rating and can choose from all the cards on offer. In this case, the key point to look for is the APR. All card companies must quote the Annual Percentage Rate, and it includes the actual interest rate charged for borrowing plus any annual or monthly fees.
Remember that this is an introductory rate that is offered and it only has to be given to a certain percentage of customers, so you may not get the lowest rate of interest. Additionally, the low rate will not apply to cash withdrawals or balance transfers. The lowest rate will usually only apply to purchases.
Finding a low rate card is simple as you can compare credit cards via the APR but also look at other costs such as the charges for late or missed payments, fees for overspending on the credit limit or fees for returned payments from the bank.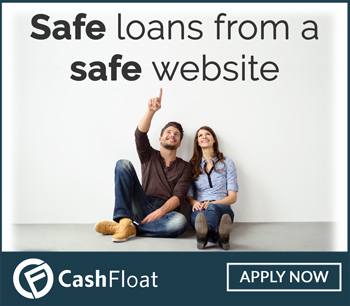 Credit Cards Introductory Offers
Many companies will tempt new customers with an introductory offer of 0% interest rates for a fixed period. As long as you know that you can pay off the balance before the introductory period is over, this is a good way to fund a large purchase.
If you want to transfer a balance, always take into account the fee that will be charged which is a percentage of the amount being moved across.
Best Rewards Credit Card
Tempting as it may seem, some of the rewards and benefits on offer from card companies are not always a good deal. You might be offered cash back, travel insurance, air miles or access to airport lounges. But, unless you will make good use of these extras throughout the year, the annual fee may not be worthwhile.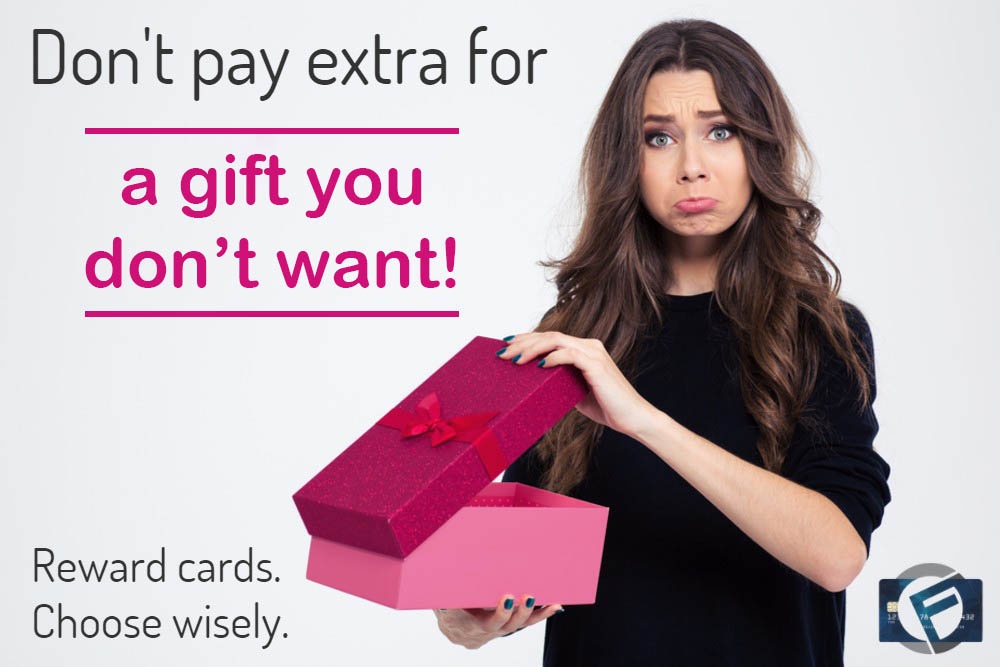 Although business people and frequent fliers might find these rewards useful, for most people who only travel once or twice a year, these are fringe benefits that they can do without.
Visa Or Mastercard?
There is not much difference between Visa and Mastercard. Both are widely accepted throughout the globe, and these two payment systems have no direct effect on the interest rate or rewards that you will get from your credit card.
Credit Score
Both your credit history and your credit score can affect an application for a credit card. You might be offered a higher rate of interest if your credit score is lower than excellent. Or, you might be turned down altogether when you make an application.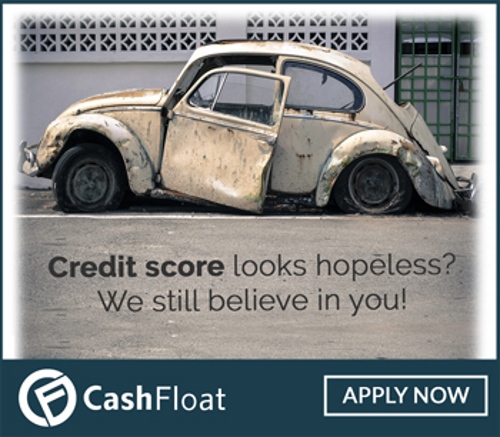 There is much more information about credit scoring and credit history in a later chapter. However, it is important to understand that these factors will have an influence on a credit card application.
Credit Card Calculator
There are some useful tips that you can use when shopping around for a good deal on a credit card. Firstly, don't send off multiple applications as this will adversely affect your credit history. It's the same thing when you apply for a quick loan online. You can use a credit card eligibility calculator which will give some indication of whether your application will be successful.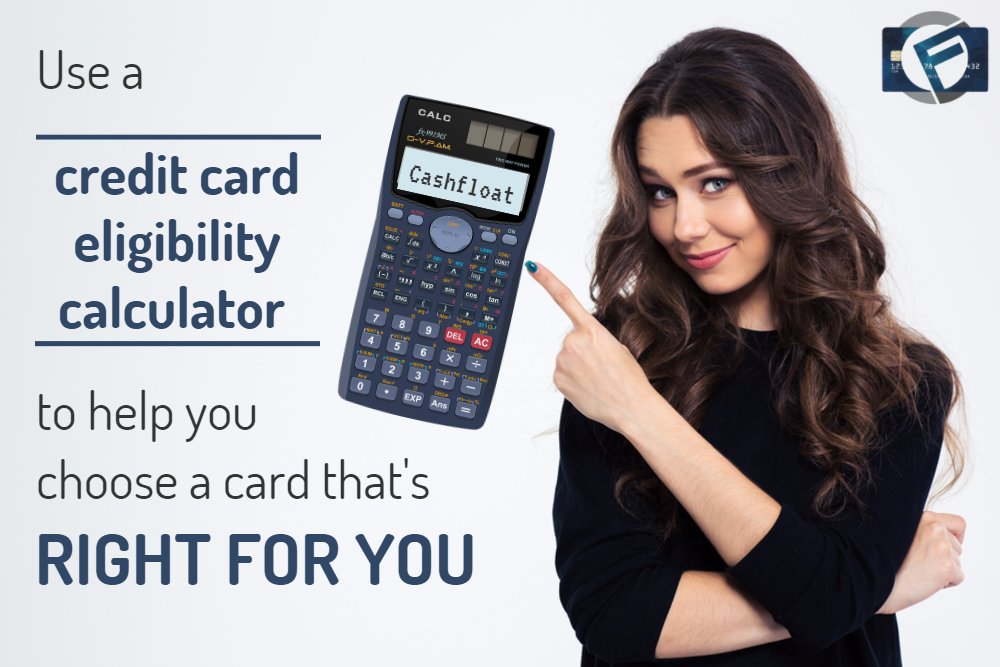 The calculators are simple to use. You just enter details that would affect your application such as income and outgoings, current address and any current debts. The results will be shown as a soft search which other lenders do not see on your credit file.
Using this tool stops potential lenders from adding a note on your credit file which shows that you have applied for credit. Note that multiple applications are often seen as a mark of desperation, and this can deter lenders from offering a good deal.
Why do you Want a Credit Card?
Do you need a credit card or just fancy having access to some extra money? This is one of the questions to ask before you compare credit cards and apply for a card.
Do you intend to pay off the whole balance each month or spread the cost of paying for a large purchase over several months or even years? Are you treating it more like a short term personal loan than a credit card? And, have you considered exactly how you will find the money to pay an extra bill each month? You should also think about what would happen if you were made redundant. How would you pay off the bill?
All of these questions need to be considered before you decide which credit card will be the best one for your personal financial circumstances.
Each credit card on offer will list various benefits as all the credit card companies want more customers. After all, that is how they make their profits. The key information should be easy to find and be easy to understand. That is, you should be able to easily compare credit cards and their interest rates, rewards such as cash back and the interest-free period that is on offer.
Credit Card Interest Rates
Beware of
the interest rate changing
One of the dangers of signing up for a credit card is the variability of interest rates. If you want to be sure exactly how much you will be paying each month in interest rate charges, then there are some companies that offer fixed rates for a specific period of time.
After the initial fixed rate period comes to an end, then rates revert to the normal variable rate cards. These types of cards are usually only offered to those with the best credit ratings, and if you do take out one of these accounts, it is important to make sure that the balance does not become too high as when the interest rate increases it will substantially increase the monthly payment.
What to do
when the rates change
Credit card companies must advise you 30 days in advance of any increase in interest rates, and you have 60 days to decide whether to accept the rate change. Of course, as long as you have the money you can pay off your balance at the existing rate but if you are unable to do so, you may have no choice but to accept the increase.
Some companies will allow you to switch to a more competitive card in their product range or you may decide to try for a different card with a different company at a lower rate. These are all factors that make choosing the right card very important.
Pre Approved Credit Cards
There is high competition amongst lenders to increase their size of the market, and to this end, lots of companies are now increasing their offers of pre-approved credit card accounts.
Pre-approved cards offer deals for balance transfers at 0% rates for as long as 43 months and while this may appear to be very attractive, the fee for the transfer can be as much as 3.29%. So for a balance of £7,500, you would pay around £245 as a fee to transfer to the new deal. Some offers will also stipulate a minimum balance transfer before you qualify for the deal.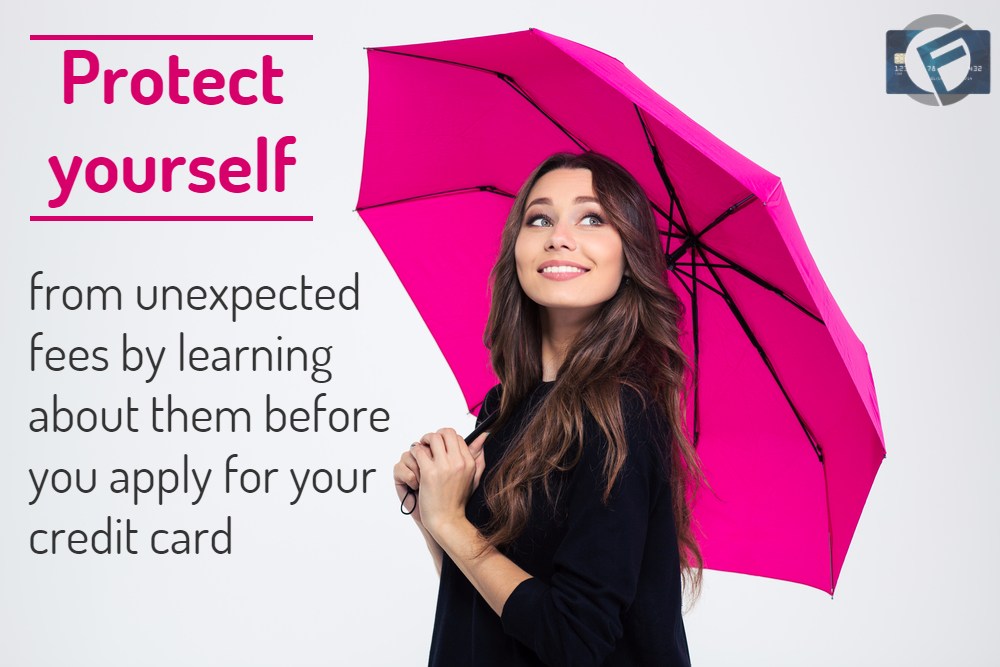 Charges And Fees On Credit Cards
One of the credit card terms that you should subject to most scrutiny when you compare credit cards is the summary of fees and charges. There are now limits to how much card companies can charge for late payments. This is usually £12. Incidentally, the fee for a late repayment when it comes to UK payday loans is £15.
Cash withdrawals will attract a fee of around 3% of the amount being withdrawn and don't forget that you will pay a higher rate of interest on this kind of transaction. Some companies make charges for using a card while abroad. Finally, be careful to look at what fee will be charged should you inadvertently go over your credit limit.
Compare Credit Cards: A Summary
While all of this information may be a lot to take in, hopefully it will help you to understand more about how to compare credit cards and what deals are on offer. Take your time and look at all the advertisements and do not jump straight in and apply for the first low rate card that you see.
Think ahead about interest rates and rewards and whether these incentives will be of any benefit in your life. And, while the small print of any agreement is always hard to comprehend, make sure that you do not sign up for an account that is going to come back and hurt you financially when the initial introductory period finishes.
Choosing the right credit card plan is a matter of research, and this takes time. The main thing is not to be too swept away by offers that are irrelevant to your needs. The next chapter in this series by Cashfloat, short term lender, looks at the general security of using credit cards. It also includes details of how to keep your card safe from theft and how to shop securely using both high street stores and online shopping sites.