Exploring The World Of Credit Cards
– Chapter 3a
What are charge cards? In this article, Cashfloat explores the two main types: Diner's Club card and American Express. Are they right for you? Find out!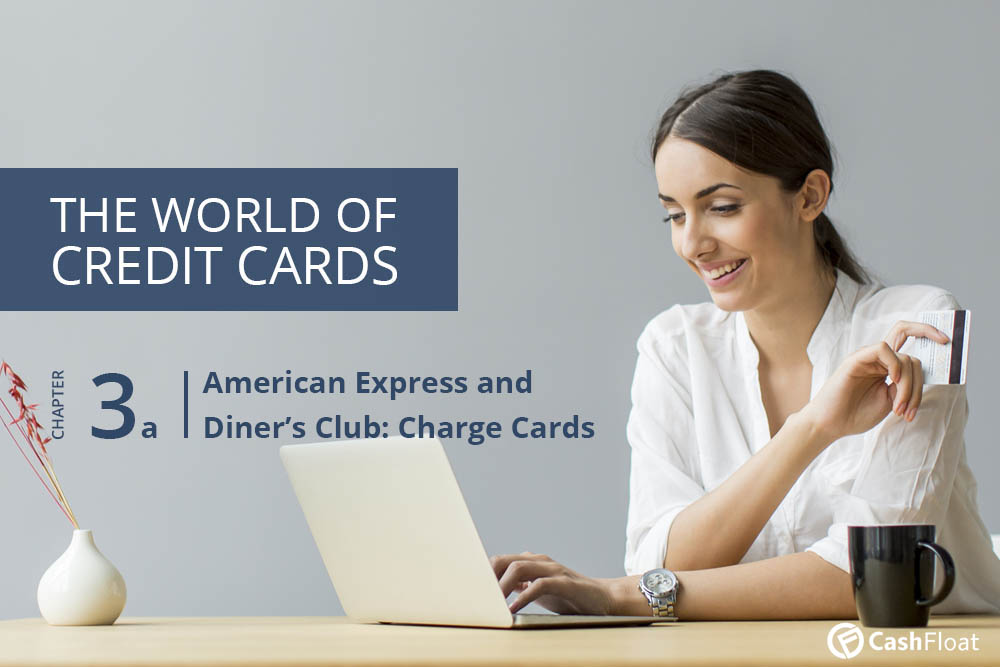 Story highlights
Charge cards must be paid in full each month
Diner's Club cards are great for those who travel often
Standard American Express card are free
In this chapter we will learn about charge cards, focusing on the Diner's Club card and the American Express card.
So, you want to join in with your peers and have a credit card to flash around. How do you decide which is the best one and more importantly do you really need one?
The answer from most people would be a resounding 'Yes' simply because having a credit card makes life in the 21st century much easier. Our world is rapidly becoming a society where cash is no longer 'King' and having access to plastic makes it very simple to hire a car, book a holiday and to pay for a last minute concert ticket just before you get your salary.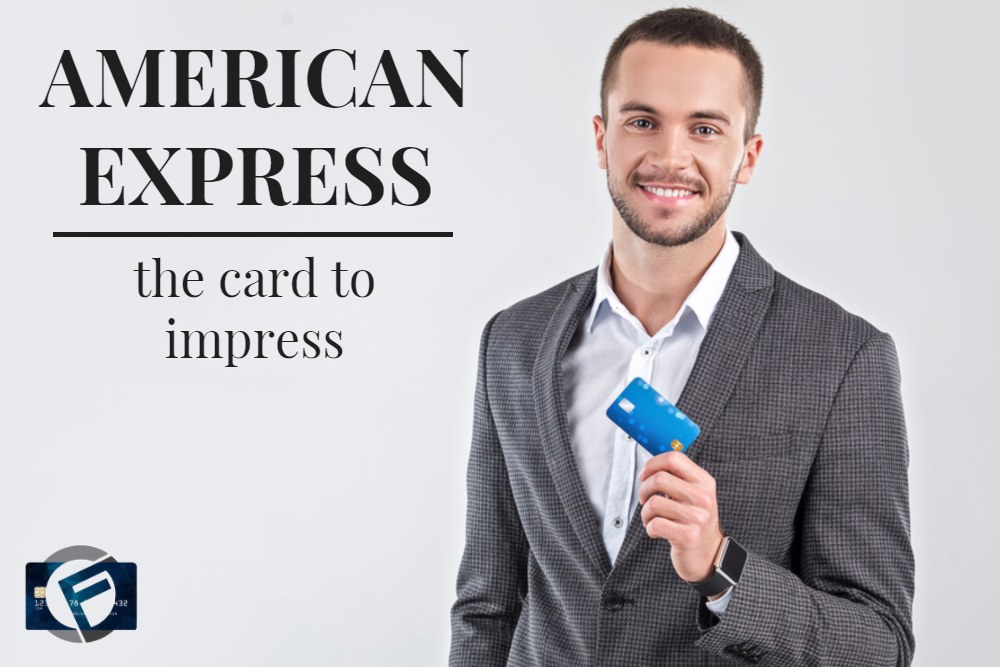 The question then arises of which type of card is best for your needs. To find this out you need to have a searching look at your lifestyle including spending habits and how you handle money in general. Are you well-organised with your finances, with a detailed budget that you stick to every month? Or do you rely on a wage advance to get to payday?
This article is Chapter 3a in a series all about credit cards, and we will be looking at charge cards that are in common use in the UK. These are not strictly credit cards but allow you a line of credit that can be used throughout the month and then paid off. In Chapter 3b, you will also learn all about credit cards that are accepted universally.
Having an understanding about how the different types of cards work will allow you to make a decision about whether you really need credit or whether your current debit card covers all your daily needs.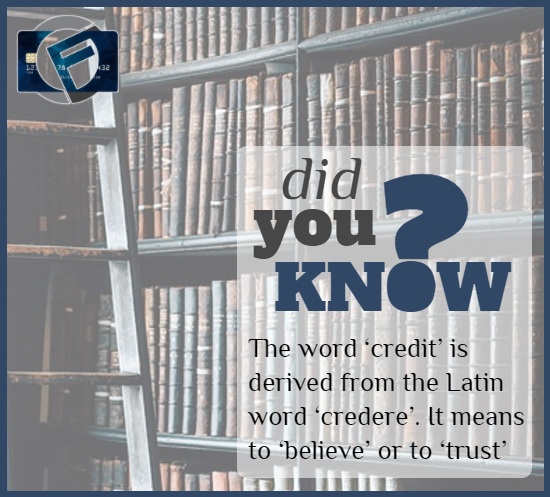 Diner's Club Card
Charge cardshave been around for many years and were the forerunners to the modern day credit card. The oldest charge card is Diner's Club which supposedly started when a businessman was at a restaurant and forgot his wallet. He signed a paper (like an IOU) until his wife came along with the cash to pay the bill. In 1950 this same businessman launched a payment system that is still around today.
The Diner's Club card launched in 1950 was originally made of cardboard. By the following year, there were 42,000 members of the club. These members could use the card at 27 different restaurants whose owners had agreed to participate in the credit payment scheme.
Along with his partner Ralph Schneider, the founder Frank McNamara started up this first credit card by putting in 1.5 million dollars of capital. Cardholders paid a sum of 5 dollars a year for enrollment in the scheme. The restaurants paid 7% commission to the company for every meal that was paid for with the card.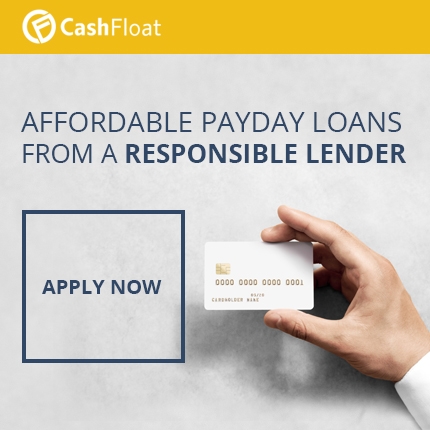 Unlike a credit card, a you must pay off a charge card in full at the designated payment date. Diner's Club allowed 60 days to pay off the balance, but this is now to a monthly cycle. There is now an annual fee of 95 dollars per card with additional cards on the same account costing a further 35 dollars.
In the 1950s, Diners Club was the company that led the way in innovations of the credit card business. It was the first club to introduce a travel insurance scheme attached to membership.
Diner's Club International
Diner's Club cards are accepted in over 185 countries, and it has members from 60 different countries. They now also offers a credit card for which there is no annual fee, and this works the same as any universally accepted credit card. After some years of falling behind its competitors, it is now back in the game with two versions of the charge card that offer different benefits.
By the 1960's, when the card had turned plastic, it featured in the film "Breakfast at Tiffany's".
Diner's Club Premier Card
The Diner's Club Premier card allows you to accumulate points. You get one point for every time you use it. You can use these points to collect air miles for flights on a wide variety of airlines.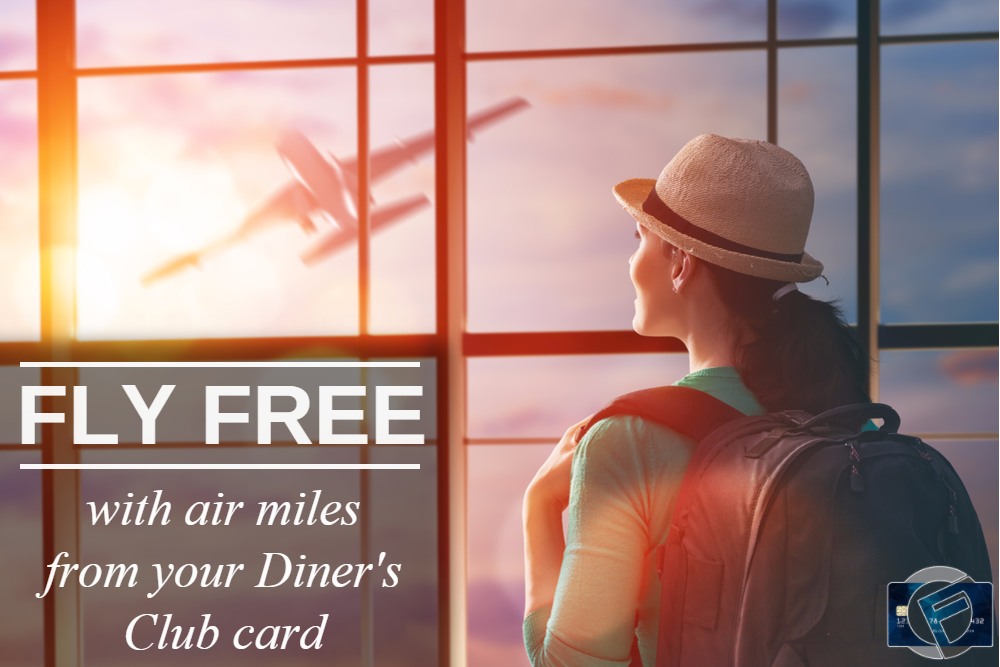 The card no longer offers restaurant benefits, which is quite ironic when you consider the history of how the card was founded.
Diner's Club Elite Card
It is true to say that Diner's Club is of most benefit to those who do a lot of travelling. There is an Elite card which costs an annual fee of 300 dollars but which gives three times as many points per use as well as other benefits like insurance. The free insurance covers loss of baggage and accidents while travelling, airport lounge access and discounts on car rentals. The new cards have a chip and pin, and you can use your smartphone for digital payments.
Is the Diner's Club Card Worth It?
Is Diner's Card worth the annual fee? For most ordinary people a Diner's Club card is probably an expense that will not give them enough benefits to outweigh the annual cost. Unless you are a business person who makes frequent trips by plane, then you can almost certainly get a better deal elsewhere.
American Express
The next charge card we will look at is American Express (AMEX) which has a reputation of being THE card to have if you want to impress.
The American Express company was founded in 1850 as a business which delivered mail. Formed by a merger between the founders of Wells Fargo, American Express enjoyed almost a total monopoly for moving shipments of goods around New York state. By 1903 it was one of the wealthiest corporations in the US, and in 1957, AMEX decided to challenge the Diner's Club and take a part of the lucrative charge card business.
The first AMEX card charged a higher annual fee (6 dollars) which gave its members more kudos (as they were paying more) and by 1959 the card had morphed from a simple piece of paper to the plastic card that we now know and love.
American Express Gold Card
Moving forward to 1966 when AMEX launched its Gold Card and then 1984 which saw the introduction of the Platinum card, American Express has always been ahead of the game by offering a certain prestige and membership of a club that was deemed to be fairly exclusive.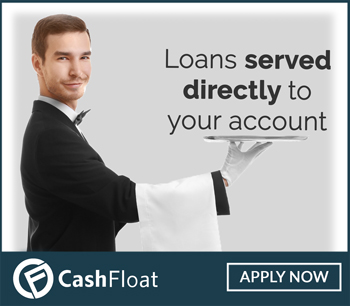 The American Express green card was introduced almost overnight. After some prior advertising, the company had 250,000 to 300,000 applications on the day the card was introduced onto the market. This went up to 500,000 members within three months.
If you want a Gold card from AMEX, it will cost you nothing for the first year, and then there is an annual fee of 195 dollars. No interest is charged because the balance must be cleared each month. This may cause problems for some people, who might even try to get a small loan to pay it off. If you use the card to make 3000 dollars worth of purchases in the first three months, then the annual fee is reduced to 95 dollars.
American Express Platinum Card
The annual fee for the Platinum card is a hefty 550 dollars, but if you use it to make 5000 dollars worth of purchases within the first three months, you get 60,000 reward points. Points are used for air miles and other benefits and AMEX has deals struck with many different companies e.g. Uber.
So, with a Platinum card, you get:
200 dollars each year for free Uber rides
access to all the best airport lounges
exclusive perks at a worldwide variety of hotels
and many more offers.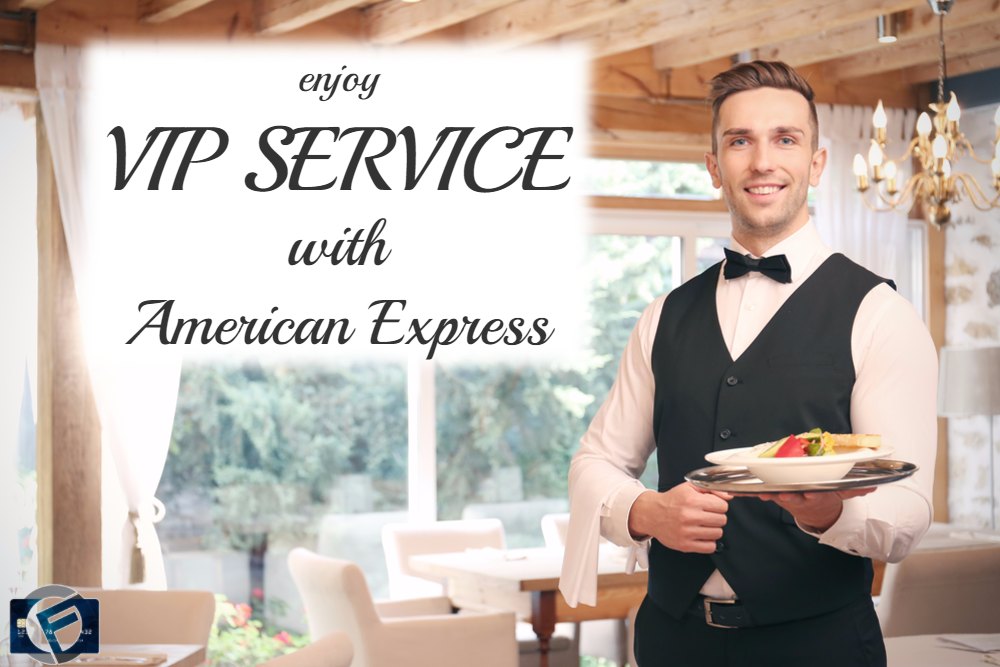 Unlike Diner's Club, an exclusive AMEX card will also get you special access to participating restaurants. If you are travelling, you can also get fast screening at selected airports.
Of course, all of these benefits are offered because you are paying for them through the annual fee. For some business people, they offer a way to make international travel a lot easier and much more comfortable.
Standard American Express Cards
The standard AMEX card can be obtained with no fee. In theory, the card has no preset spending limit. In practice, the spending limit is adjusted each month depending on a number of factors.
The downside to this is that you could unknowingly overspend on your card and then have it declined. If this is an urgent purchase, you may be forced to turn to a cash loan advance to cover it instead. With a credit card you are fully aware of the limit, but with AMEX it is more complex. The company typically allows you to spend three times the highest amount you have paid off during the last six months.
You can ring and ask for a higher spending limit. Otherwise, there is only one way to increase the amount you can spend; to spend more gradually and pay it all off on time.
Is the American Express Card Worth It?
Charge cards like AMEX are a useful financial tool especially if you do not want to incur charges for interest. Using one of these you must be rigourous in paying off the full balance, or you will gain no benefit from the card. So, if you are less than scrupulous about paying bills on time, an AMEX is probably not the card you.
Charge Cards vs. Payday Loans
If you know you'll be able to pay off your purchases at the end of the month, a charge card can help you to avoid urgent payday loans. However, Cashfloat's short term loans offer more flexibility. You can take out a loan over up to four months, reducing the amount of money due at the end of each month. As well, because we give you the money directly, you can use it for anything you want. Charge cards, on the other hand, are not universally accepted, so their use is limited.
The charge cards we discussed in this article are not accepted everywhere. On the other hand, you can use a credit card to pay almost anywhere. In Chapter 3b, Cashfloat.co.uk, a responsible payday lender, will take a look at universally accepted credit cards.