Cashfloat is a responsible online lender providing payday loans to UK consumers. Since affordability is one of our main focuses, we have decided to share how a payday loans affordability assessment is carried out to determine whether you can afford this expensive form of short term credit.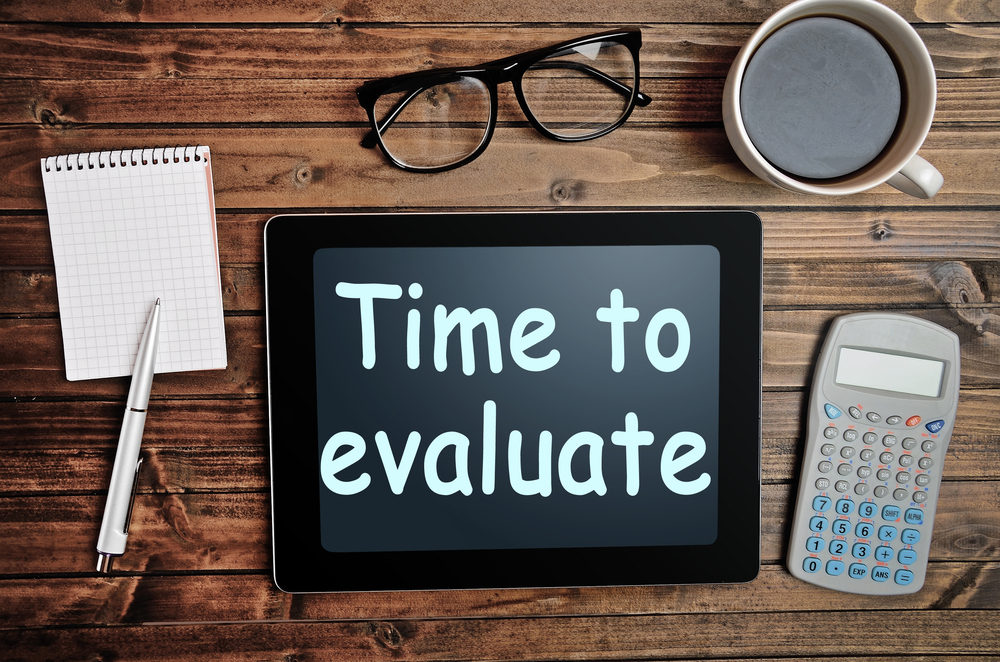 Payday loans are intended to be used by people who can afford them. Despite what many people may believe, a payday loan is not intended to plunge people into debt. Although this is true, that doesn't change the fact that before 2015, a lot of people owed large amounts of money. Arguably, due to borrowing too much with payday or short term loans. Money that they often couldn't, and perhaps had no intention of paying back. That's why loan companies introduced new affordability assessments. These were designed to check whether someone should be accepted for a loan. Was it enough? To examine this question, we first need to look at what the affordability assessment entails.
What the Payday Loan Affordability Assessment Does
The check is designed to determine whether a borrower is in a suitable position to take out a loan. The assessment should examine your incoming and outgoing costs over a period of at least six months. Some affordability checks will go back further to make sure you do not have a history of taking out loans.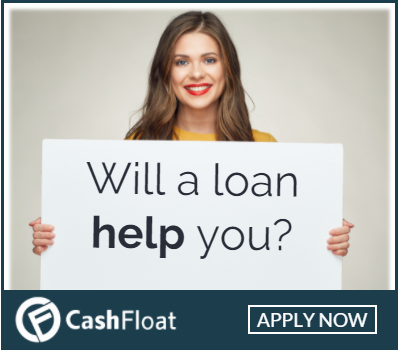 All costs and spending will be taken into consideration. This might include amounts you receive in benefits, your monthly or weekly income and bills such as rent. When this is all added up and calculated a loan company will determine whether you are eligible for a loan.
A check like this can be completed in a number of different ways. It can be completed online, remotely. In this case, a borrower will fill out all the information that the loan company needs. They will then run it through a credit check to ensure that it is accurate and then calculate whether you are eligible for the loan. Or, whether you will be able to afford to pay it back. In the past, this was the role of the customer or client. Now, loan companies make this calculation for the people who borrow money from them.
In other situations, the check might be completed at the home of the borrower or in a payday loan shop on the high street. In these situations, a credit check should still be completed before the loan is granted.

Why a Payday Loans Affordability Assessment Can be Insufficient
These affordability assessments should be enough to ensure that only people who can afford to borrow money online in the UK are borrowing. However, it's not always the case and the answer to why this is could be quite complicated.
There is no doubt that payday loan companies do want to make a large amount of profit. Therefore, it may not be in their best interest to impose harsh restrictions on who can borrow. On the other hand, if the borrower isn't able to pay the money back, the loan company will have a hard time getting the money owed. In 2014, you were able to take out eight loans and run up a three thousand pound debt. It's unlikely that you would be able to do this now, but in many ways, it does depend on the customer.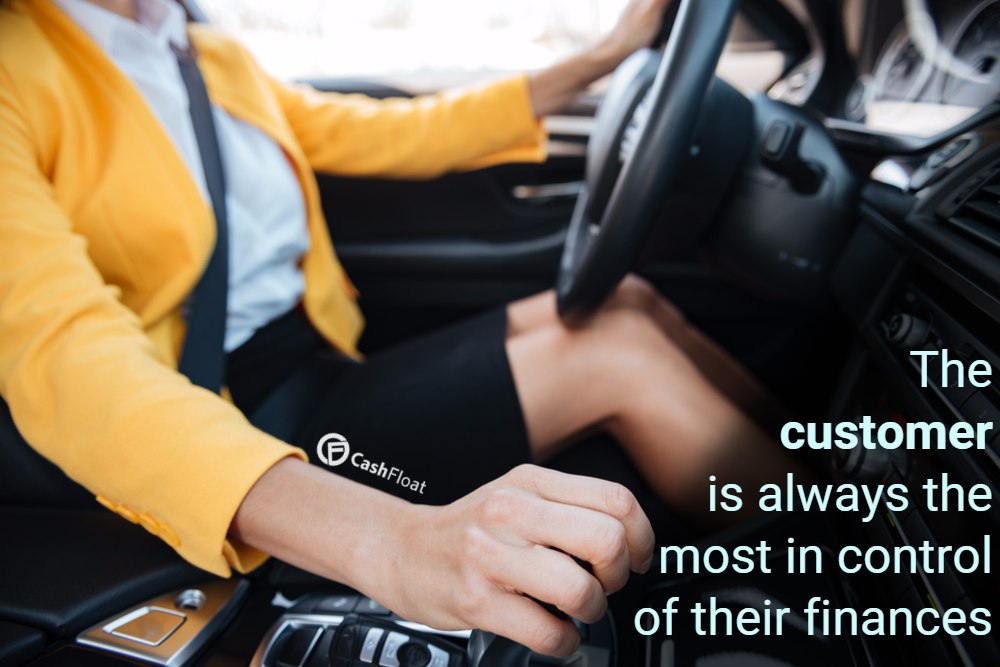 Many affordability assessments are filled out by the customer. Customers are encouraged to be honest about how much they make, and how much they spend each month. They are advised to put down the correct amounts as the information received will be subjected to a credit check. However, there is no way to force customers to put down the correct details. If they fill the assessment with incorrect information, it could allow them to pass a credit check. There is also a possibility that some companies don't bother to perform a credit check and instead, take customers at their word.
However, even if they did, it may not matter, because there is evidence to suggest credit scores are unreliable. Many experts believe that it depends on which company runs the credit checks. Even with a reputable company, mistakes can be made. This could stop someone being granted a loan who could afford it. Or, it might allow someone who can't afford it to borrow a large sum of money. It's an incredibly difficult situation.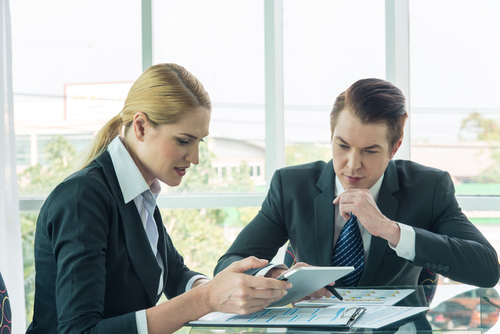 Balancing Payday Lending and Affordability
At the same time, payday loan companies do not want to force customers to go through long checking periods. The whole point of an instant cash loan is that a customer will be able to borrow quickly when they need to. If they have to go through a long checking period, they might as well try and borrow from a bank. Although it is true that payday loans can be dangerous if you can afford to borrow, it can be a financial tool. It can stop debt from developing, and that is an important factor to consider.
The question left is whether more needs to be done to prevent people from borrowing what they can not afford. All the while, making sure that people who can afford to borrow, still get the money they may need. There are certain checks that payday loan companies should be making. The loan company should check the borrower's current disposable income. Someone in a period of redundancy should immediately be declined a payday loan request.
Credit history is also important, though as stated, not always accurate. Thus, the borrower's current and future financial situation must also be taken into consideration. In particular, any amounts that they must pay each month such as rent and commodities.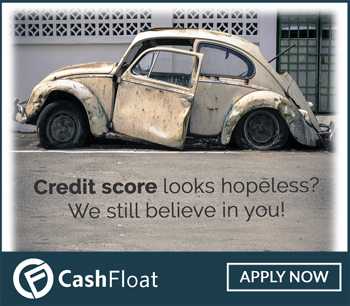 Loan companies have also been advised to check borrower vulnerability. For instance, both age and forms of disability could be a factor. Someone who is mentally disabled may not fully understand the dangers of taking out a payday loan. Or, a young working adult, may not understand what a loan could mean for their finances. These individuals are people who loan companies should be looking to protect. At the very least, consequences should be explained in full, before a request is granted.
Conclusion
New affordability checks by loan companies were a step in the right direction. Since 2015, the situation has greatly improved. However, payday loan companies must be wary of taking customers at their word. It is important to perform the appropriate requests and protect their finances. Not just their individual ability to take out a loan.
Click here to try out our loan assessments affordability calculator.