Help! A medical emergency has come up, and you feel lost. You need some advice urgently. What should you do? Who should you speak to? How are you going to deal with all those urgent medical bills?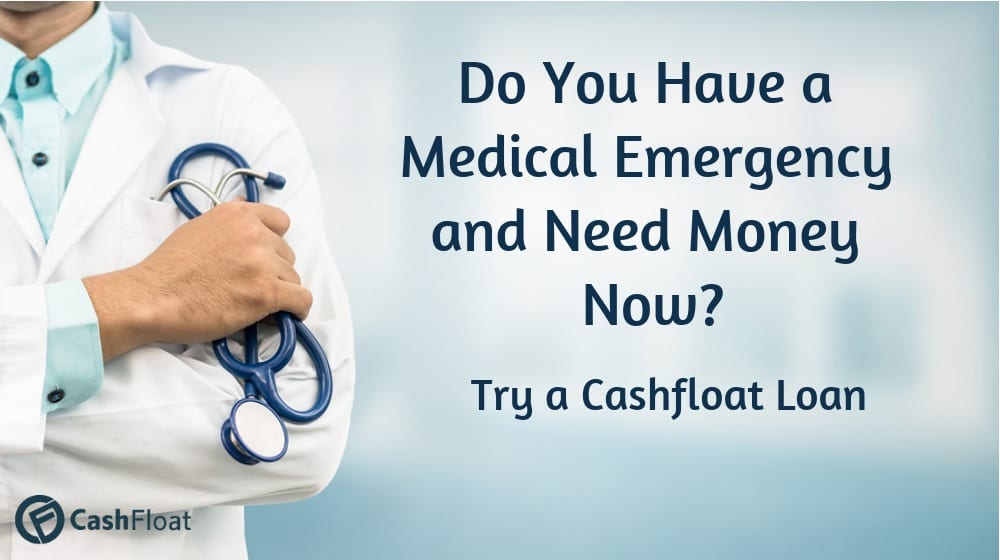 Need to pay emergency medical bill now? We can help
It's important to learn what is considered an emergency, so you don't waste precious time.
Cashfloat expedite payday loans are an option to cover urgent medical bills fast
Be aware – you can often reclaim funds from the NHS for treatment.
Apply online now or call our Cashfloat-moments fast track representative at 020 3757 1928
More people in the UK are using Cashfloat expedite payday loans to pay for urgent medical bills
Cashfloat expedite payday loans can help you pay urgent medical bills now?
Hold on; Cashfloat can help you. There's nothing like some good, practical advice – so here goes.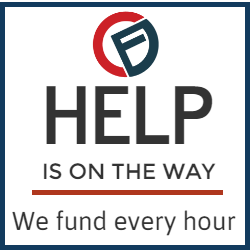 Cashfloat Moments – Expedite the lending process
If you are encountering a situation now and the urgency requires a rapid resolution loan, please contact our fast track help desk directly at 020 3757 1928
How are you going to pay for this big, unexpected expense?
Now that you know exactly what to do when, the big question remains. How am I meant to pay for this unexpected medical bill?
First, consider these options:
NHS Cover: If you are covered by the NHS, although not usually completely free, the cost of your treatment will be considerably less. Check if you are entitled to reclaim most or all of the costs.
Health Insurance: If you have health insurance, you most likely will have most of all of your costs covered.
CharitiesYou may be entitled to help from charity organisations that operate in the UK. The purpose of these charities is to help people like you, who are struggling with medical expenses. Turn2us is a national charity that helps people with financial advice to gain access to support services, welfare benefits and charitable grants.
If you still can't pay, consider short term borrowing:
Asking family or friends for an interest-free loan is the cheapest way to borrow. Usually, they will be more understanding and may give you a little leeway when it comes to repayment. If this isn't an option for you, then you might want to look into Cashfloat's payday loans.

Cashfloat's Payday Loans

Cashfloat's short term loans are designed to help fund these sort of emergency expenses. You can borrow between £400 – £1500 quickly and easily, until you have a more stable way of obtaining the money.

Cashfloat's new Easy Start Option also makes your loan more managable. Applying with our Easy Start feature gives you an extra month to repay your loan interest-free, and gives you the time you need to get back on your feet financially. As always, you can make early repayments to save even more on interest fees.

If you will run into trouble with your practice, it may just be worth this smaller expense, instead of a more damaging outcome.

How do I prepare for unexpected medical expenses in future?

As straightforward as this may sound, it's important to do what you can to prevent unexpected medical expenses in the future. In many cases this isn't possible, but sometimes dental treatment can be prevented. A simple example is to avoid chewing on hard foods that could fracture or break your teeth, crowns or fillings. Routine check-ups can also help you to avoid emergencies.

Conclusion- How to Pay Urgent Medical Bills

Emergencies can happen at any time, often when you least expect them. Unfortunately, they also come with a hefty price tag. Ideally, every person should have money set aside for an emergency fund to cover such bills. However, borrowing a £500 loan from a direct lender to cover urgent medical bills can be the right thing to do if you were unprepared for the expense.