Do you require emergency medical attention but don't have the funds to cover it? Feel lost with no one to help you? Read on to get important information on how you can cover healthcare expenses.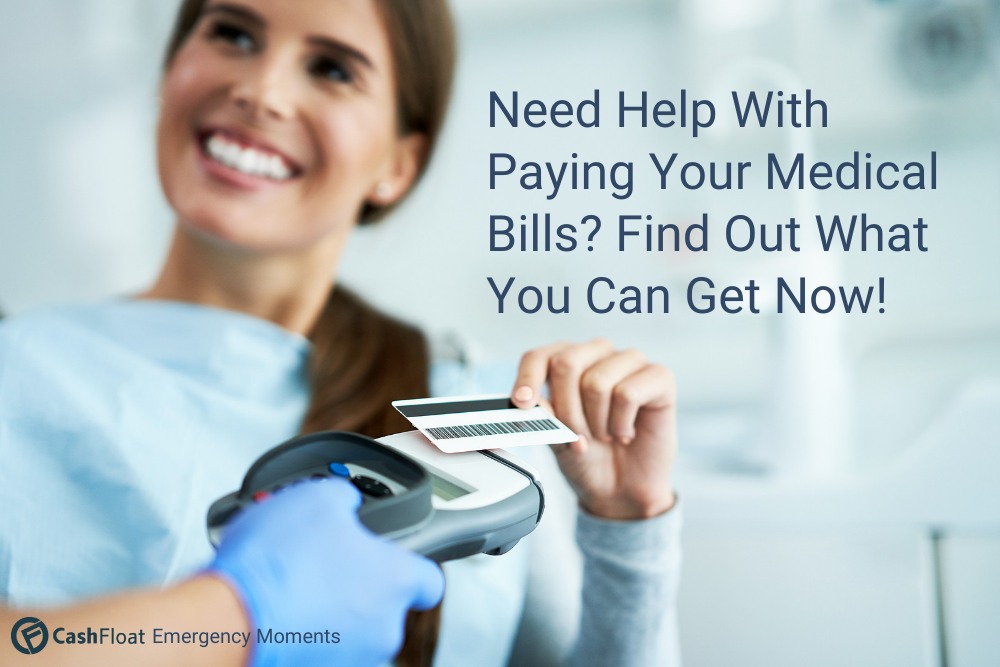 There are a few ways you can get help with health costs
Help with health costs from the NHS
You can find out whether you are entitled to help with health costs from the NHS, on their website. People on the NHS Low Income Scheme (LIS) or those on Universal Credit can get help. The LIS covers prescription costs, dental costs, eyecare costs, healthcare travel costs and wigs and fabric supports. If you are entitled to help from the LIS then your partner and any dependable children will also be entitled. In order to apply for this certificate, you should complete an HC1 form.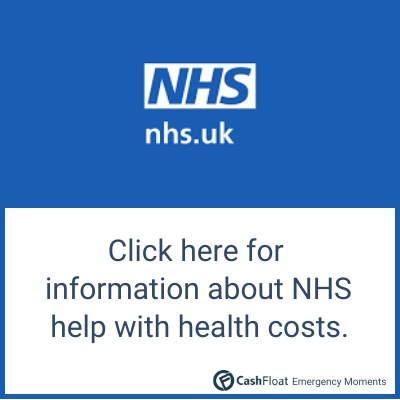 Do you have health insurance?
Did you know? Many businesses have health insurance for all their employees. Find out if your employer has any kind of health insurance plan in place which you can benefit from. If you have health insurance, then you will probably have most of your costs covered.
There are also some fairly reasonable health insurances out there that will cover things the NHS might not cover, for example, eyeglasses. It's a good idea to do some research for a health insurance that will suit you.
Charities that help with medical costs
There are charities out there that may be able to help with medical costs if you have financial difficulties. Most of the charities support only a specific group of people. Here is a list of charities helping different groups of people with medical costs.
Ask family and friends for help
Asking family or friends for an interest-free loan is the cheapest way to borrow. Usually, they will be more understanding and may give you a little leeway when it comes to repayment. If this isn't an option for you, then you might want to look into Cashfloat's payday loans.
Consider short-term borrowing
Cashfloat's short term loans are designed to help fund these sort of emergency expenses. You can borrow between £300 – £1000 quickly and easily, until you have a more stable way of obtaining the money.
Cashfloat's new Easy Start Option also makes your loan more manageable. Applying with our Easy Start feature gives you an extra month to repay your loan interest-free, and gives you the time you need to get back on your feet financially. As always, you can make early repayments to save even more on interest fees.
Ideally, every person should have an emergency fund set aside to cover such bills. However, borrowing a £500 loan for bad credit from a direct lender to cover urgent medical bills can be the right thing to do if you were unprepared for the expense.
Conclusion
Cashfloat has done some extensive research on help with health costs, available in the UK. From our research we can see that there is plenty of help out there and we firmly believe that taking out a short term loan should be only done at the last resort and if you can afford it.