Short term loan management software is a great tool used by the best lenders in the UK. Read on with Cashfloat, a pay-day loans UK company, to find out how the new software can help your financial business. See what options are on the market today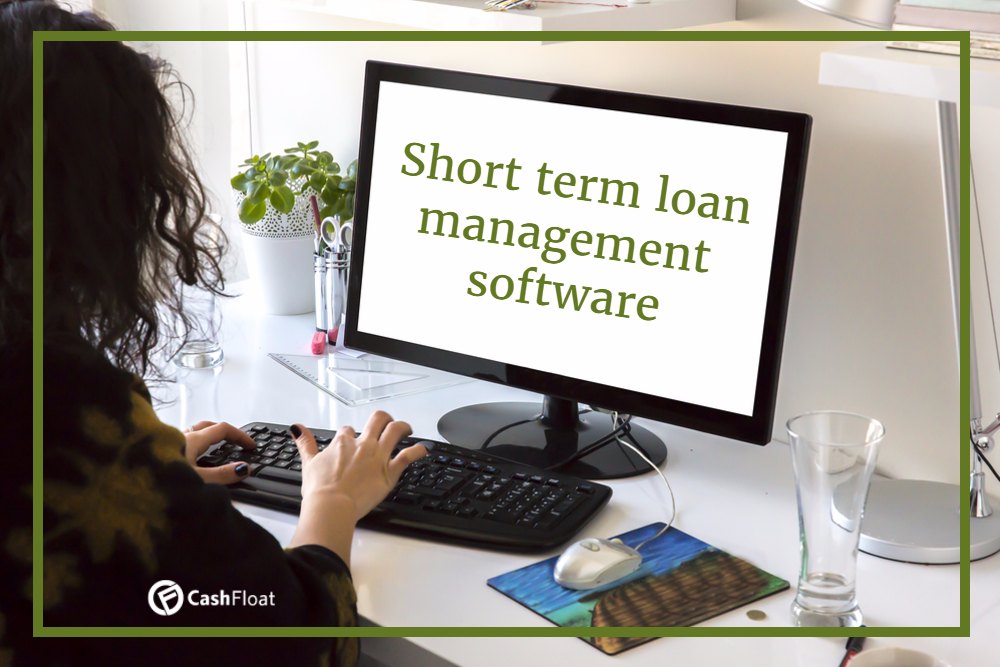 Article hightlights
There are 10 criteria to compare loan management software products
Some vendors offer their solution for installing at a user's site. Others offer it purely as a hosted solution.
There are 9 vendors offering the loan management software
Management software
The FCA have introduced new regulations, including their price cap. Best lenders in the UK are facing a major challenge. The challenge is to keep their business profitable while treating their clients fairly. The competition is quickly shifting from product definitions to better technologies, such as Loan Management Software.
With the current regulation and possibly more to come, computer-assisted lending also has a second, important role to play. It helps short term lenders operationally. One can also use it to provide proof of responsible lending practices through the records and audit information it stores.
This report is for potential users of loan management software. It describes the profiles of leading short term loan software providers.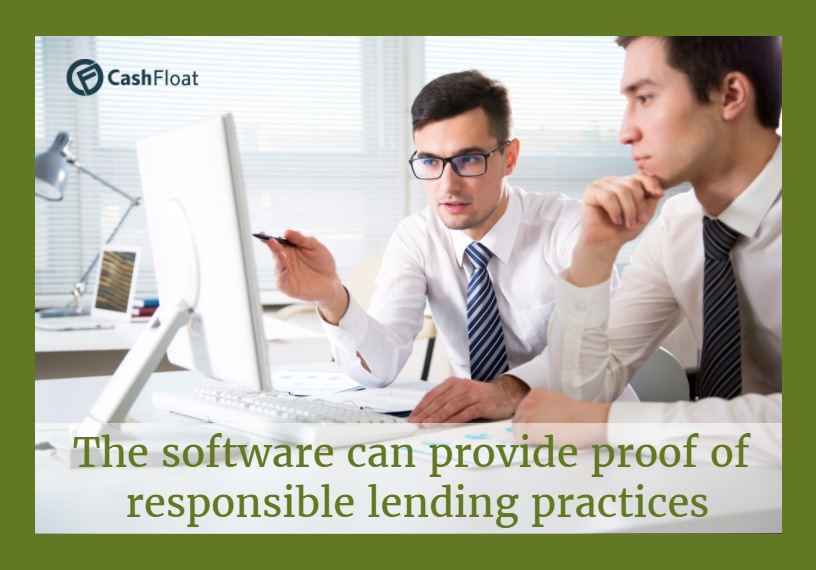 Online loans software vendors
The top online-loan management software vendors represented here offer software solutions adapted to the UK lending market. The management software is generally, their focus.
Users of such instalment loan management software include:
Firstly, commercial enterprises who specialize in lending (banks, payday loan providers, pawnbrokers)
Secondly, non-profit lending associations (credit unions, churches or religious associations)
Next, enterprises offering financing solutions in conjunction with other products or services offered (vehicle financing, commercial asset financing, consumer hire purchase)
Then brokers offering loan products from other organisations
Finally, loan originators marketing their lending services via a network of affiliates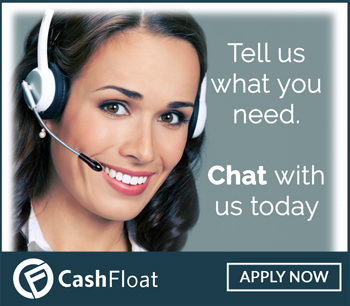 Short-Term Loan Software Evaluation Criteria
With the different categories of users in mind, they found ten criteria to compare software products.
Firstly, the ability to define the product or type of loan offered.
Secondly, customizing or definition of lending rules.
Thirdly, borrower data validation.
Next, integration of the software application with a credit checking agency.
Then, integration of the software application with a debit/credit card collection provider.
After that, the ability to source loan products from different providers.
Susequently, the ability to manage loan service affiliates.
Following, audit trail or tool for FCA compliance (responsible lending).
Next, the exchange of information with other software applications (API or similar).
Finally, customer (borrower) self-service.
Relative Importance of Criteria for Different Users
Depending on its profile, a direct lender may decide that certain criteria are more important than others. For example:
Firstly, smaller loan companies may prefer a software product that has all-round functionality. And that allows for a more personal service; but without having to pay for extra features such as information exchange with other software programs.
Secondly, larger lenders may want to streamline their operations by using customer self-service functionality.
Thirdly, financing arms of manufacturers may need real interoperability between their loan or hire purchase application. As well as the central accounting system utilized by the parent company. An API (application programming interface) or similar access (standards-based web information exchange, for example) may even be mandatory.
Finally, some criteria may affect many types of lenders. For instance, the existence of audit information in the loan management software that can help a lending organisation demonstrate 'responsible lending' and FCA compliance.
Standalone or Hosted Installation
The ten criteria above will already give an overview of how they postition the vendors in the market. We will also mention one further criterion that may be practical. This is once a choice or short list of vendors has been made. Some vendors offer their solution for installation at a user's site. Others offer it purely as a hosted solution. This is which a lending organisation uses by connecting to the vendor's system over the Internet.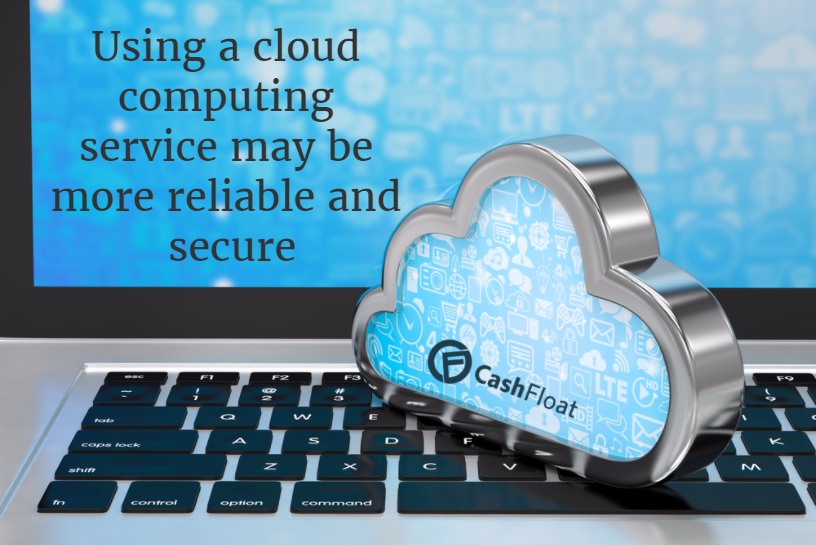 The two possibilities each have their pros and cons. Installing and running the software on your site may mean higher start-up costs; over the longer term. However, it may be a more economical solution. Using a hosted or cloud computing service, on the other hand, means the vendor provides the system support and maintenance. There may also be advantages of reliable, secure data storage.
Vendor 1. Anchor Computer Systems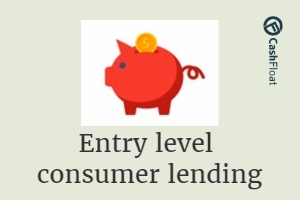 Anchor offers its Sentinel and Journeyman systems. It is aimed at different providers of instalment credit. Sentinel is designed for consumer and commercial lending organisations, including finance companies, 24/7 loan brokers and banks. It is composed of five integrated modules. Sentinel provides software management of loan proposals, administration, direct debits, financial accounts and collections. By comparison, the Journeyman application is for entry-level consumer lending as in home collected credit. Where agents collect regular loan repayments on their rounds. Anchor suggests applications for Journeyman in revolving credit sales, hamper sales, and video and TV rental. As well as use by credit unions. One can deploy both Sentinel and Journeyman on a user's premises or accessed as a hosted solution over the web.
Vendor 2. Bright Office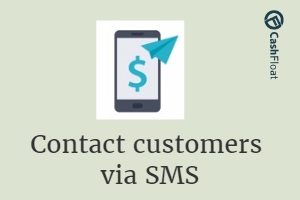 Bright Office provides a loan management application as part of a range of cloud-based software as a service (SaaS). It approaches lending from the standpoint of a customer relationship management (CRM) application. The Bright Office loan management module enables the user to act as a loan broker. The user also acts as a loan originator. They can manage loan provision via multiple providers. The application offers standards-based connectivity (XML) with other systems. It facilitates the exchange of information and documents.
Together with its brokering features, Bright Office offers marketing tools. These help you target and contact potential customers for loans via email, conventional post and mobile messaging (SMS). You can brand the Bright Office loan management software. This projects the loan broker's or loan provider's business identity. Secure online document storage allows you to digitally store correspondence with solicitors, banks and underwriters. The audit capability allows you to track and justify lending activities to contribute to overall compliance with FCA directives for practicing responsible lending.
Vendor 3. DPR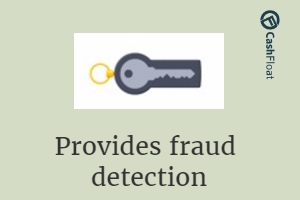 DPR takes a systems integration or platform approach to providing loan management capability. Its Product Engine allows different loan products to be configured together. With support for different loan broker channels, and concomitant incentives and processing fees. The DPR platform supports a variety of business models. Including branch offices, call centres, consumer online lending and broker portals. The DRP Rules Engine and Rules Builder Tool support the automation of lending policies. It has construction, test and maintenance of policies and rules.
Document management allows you to create and track documents relating to the loan process. You scan the papers and store them in the computer. The reporting function gives you complete management reporting.The administration database maintains details of company and individual registration. As well as authorisation levels and other user data. For further integration possibilities, DPR also provides a range of connectivity options with external service providers. This is for credit reference, fraud detection, payment collection and bank payments. It also provides property valuation and accounting, among other features.
Vendor 4. LAPS-IT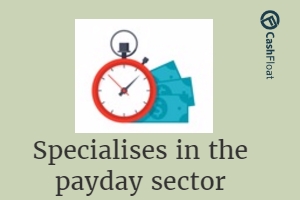 LAPS (Loan Application Processing System) is a modular loan management system. It is designed to offer end-to-end loan origination to repayment workflow administration. LAPS-IT specialises in the payday and short term lending sector. It offers integrated functionalityas well as 'one-touch' integration. It offers merchant account gateways and credit reference providers. Fraud prevention tools are built into the LAPS platform to prevent unauthorised multiple loans. As well as loan diversion to defaulters or other unacceptably high levels of fraud risk. You will be able to make use of e-signature to sign documents sent and received by email and SMS.
The workflow can be automated beginning from initial customer prospection onwards. The system incudes scheduled collection payments via debit cards and automatic activation of third party services. You can use it for authorisation, verification and credit searches. Web integration enables online loan origination, affiliate marketing and ping tree broker relationships, also customer self-service. An audit trail allows you to access all file activity, notes and data concerning loan transactions immediately or later. LAPS-IT also has a sister company named Lending Metrics. It provides lead intelligence for LAPS users to make lending decisions based on the lead generator and consumer behaviour in real time.
Vendor 5. Lendfusion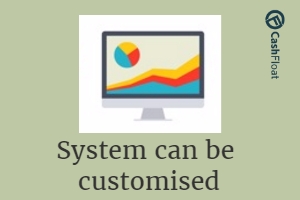 Lendfusion is a web-based system offering broad coverage of consumer and business loan types. It aims to display information simply to make it easy to use. You can customise the program to suit your needs. All the loan management information is often condensed into one screen. Similarly, the customer interface for Lendfusion is adapted to display on mobiles as well as PCs. Lendfusion lets users manage loan books with automated debit card payment collection. And loan management rules according to the success or failure of collections.
Lead generators can use Lendfusion to sell their leads to loan providers. Customers have access to self-service for repayment, rollover and re-loan processes. Lendfusion is also one of the few loan management software vendors specifying P2P (peer to peer) loan management capability for brokers matching independent lenders and borrowers.
Vendor 6. Nostrum Group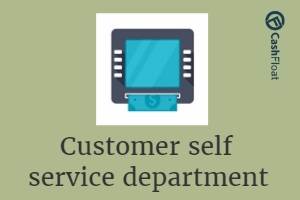 Nostrum has identified a trend towards multi-channel. 24/7 lending with intelligence in its lending platform to help lenders assess credit risk and collection strategy. They emphasise customer service as a way to build customer loyalty and advocacy, including customer self-service. They prioritise quality and security of information. Data validation and screening is built into the loan application handling the process.
Users can shape their risk versus reward structure they wish to offer customers. You can check user-defined scorecards automatically in real-time. This is thanks to integration with external credit reference agencies. Documents used for decisions on responsible lending ('KYC' – Know Your Customer) are stored for future retrieval and proof as required. With automated status updates sent to loan applicants and third parties as appropriate.
Vendor 7. Oyster Bay Systems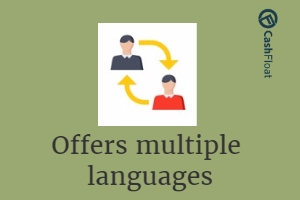 Oyster Bay Systems has developed its web-based Vienna technology as a platform for the overall loan management, and its LoanStar application in particular for the consumer finance sector. The Vienna system offers multiple language, currency and portfolio management with on board accounting ledgers (sales, purchase, double entry) for integration into other corporate reporting systems. It also offers a choice of broker subsystems for loan providers to work via introducers and referrers. Its user base includes manufacturers' financial services departments using its automated underwriting, loan/lease and asset management capabilities.
By comparison, LoanStar (also based in part on Vienese technology) targets entry to mid-level loan agreements. Including short-term loan forms like hirepurchase, purchased debt, second mortgage and home-collected credit. It offers ready-to-use financing proposal templates and configurable underwriting and brokerage functions. You can prepare paper-based outgoing documents can be prepared using Oyster Bay's additional module, The Statement Factory.
Vendor 8. Pancredit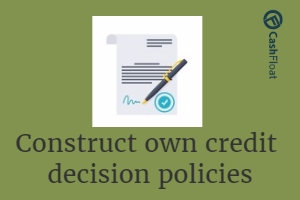 Pancredit provides loan management functionality for integration into loan provider front office and back office activities. The Core Module is a single, integrated application for loan administration. One can use it onsite or as a hosted service. The credit and risk management driver for Core is MADE (Multi-Agency Decision Engine). It also supports automated underwriting, ID verification, risk-based pricing, loan product sourcing and behavioural scoring. Core Pancredit supports unsecured, secured and asset-based lending.
The Core Front Office module uses web-driven workflow for call centre or branch office staff to interact directly with customers. Advanced functionality is available as a Windows based application. You can use it for financial and administrative management. Users can also integrate their own applications and websites with Core Pancredit by using the open-standards based API (application programming interface). Business functionality in the Core module is also available as web services for other applications using a standard web service protocol. The decision engine, MADE, allows agencies to construct their own credit decision policies from raw credit data. Without needing to refer back to specialised assistance or third-party development.
Vendor 9. Welcom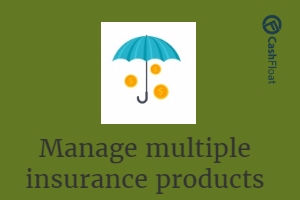 Welcom offers loan management functionality with its Financier application to manage a range of short term loan types. Ranging from payday and retail finance to leasing and commercial hire purchase. Quotation and proposal functionality gives users the possibility to manage variable and fixed rate payment schedules. As well as multiple insurance products, fee types and interest and payment pauses. Mandatory data capture can be configured by the user for client information and security details.
The Core Front Office module uses web-driven workflow. This helps the call centre or branch office staff to interact directly with customers. Advanced functionality is available as a Windows. Together with an integrated general ledger capability, data management features include customer loan capacity calculation. It also includes continuing compliance with market and regulatory changes. Pre-disclosure, credit agreement and direct debit documentation can be filled out with 'one-click' population of information from the Financier customer database.
Cashfloat use a loan managemtent software to enable to provide you with a great service when applying for fast loans. There are many vendors out there providing the loan management software and they also can fulfill specifications for their users.
Conclusions about the Loan Management Software Available
Any choice of a platform can only be reasonably made after discussing requirements with vendors. As well as testing suitable candidates. It may be worth investigating hosted solutions as an inexpensive way to test the short term loan market. Although vendors offering traditional software licences may also make trial installations available. Find out if you can talk to other users of any loan software of interest to find out about their experience with the vendor. The best decision input, if you are considering deploying any of these short term loan management solutions, is often a balanced combination of your own requirements, your budget, vendor software specifications and sincere opinions from current users.