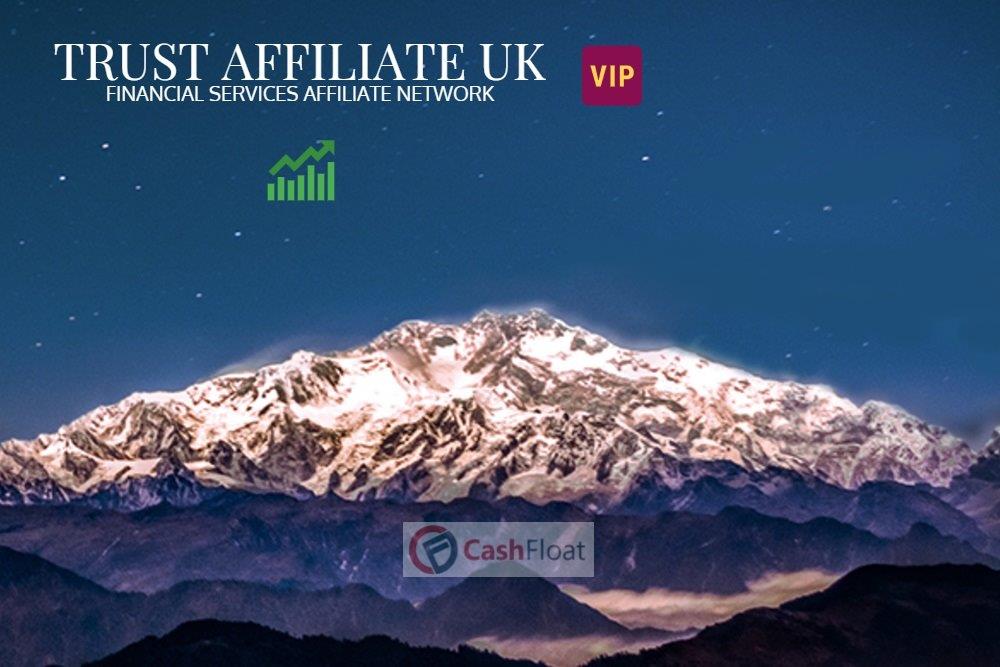 Make more money and help more people in the UK
Cashfloat is now welcoming affiliates to join their team, allowing them to earn money while helping people find a safe and reliable short term loan online. Join the Cashfloat Trust Affiliate Network today!
Do you have what it takes to become a Cashfloat Trust Affiliates Partner? If you own a website, blog, email lists, SMS contacts or call centre you can start earning money by becoming a Cashfloat Trust-Affiliate marketing partner, today!
Earn more with Cashfloat Trust Affiliate Network
Successful affiliate marketing is an art, especially in competitive markets such as payday loans, short term loans, and other financial services. Cashfloat's SEO experts spent many years perfecting this art so that you can earn more by helping people find the right short term credit for them.
Top payout!
We run a super thin and efficient operation, built around organic client acquisition. Our operational cost is way lower than any competitor in the market. As a result, we can pay our partners more.
Strong conversion rates
We are a direct lender. We are not just another application broker, we fund loans ourselves. This means that your leads are going directly to the clients. Our online strategy is our business strategy so make sure to do it well.
Professional service
Our affiliates are our partners. Once you get accepted to our affiliate network, you become part of the Cashfloat family. We will try to help you with anything you need to make more business together.
Cashfloat Trust Affiliate Network (CTAN) offers top-payout loan affiliate programs. We simply provide the best products in the industry together with unprecedented conversion rates and promotional materials. All our programs come with real-time statistics, accurate to the second, with access to our innovative control panel. We do look into applications carefully before approval of new partners, so our affiliate network consists of only the best.

Join our CTAN affiliate program today!
What is it like being a CTAN Partner?
Becoming a CTAN affiliate is not just a simple case of signing up then never hearing from us again. Once accepted, you'll receive a unique affiliate code which will allow us to track the customers you pass to us. Through our system, you will have access to real-time statistics. As well, you will have a dedicated manager who can be contacted at any time for all affiliate-related support. Should you have issues integrating your XML or simply not understand how to use the affiliate system, there will always be a helping hand.
About Cashfloat – Our Mission
Cashfloat is an FCA-authorised direct lender. We aim to redefine the online loans industry with fundamentally good morals and advanced artificial intelligence technology, designed to help and protect people applying for payday loans online. We are a young, exciting, and rapidly growing company that is always looking for motivated business partners who share our values and passion for success. We believe that significant profits can be made while sincerely helping people.
You can help us provide a safe solution to the public's short term needs!