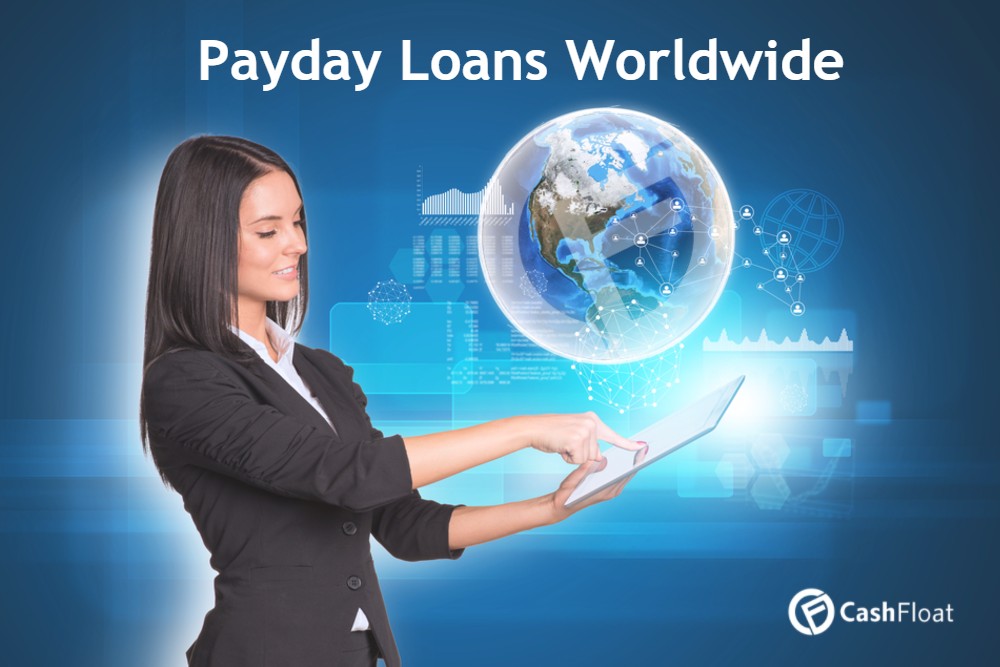 Story highlights
Payday loans worldwide have different sets of regulations
The statistics are very different in various locations
Have you ever wondered how much payday loans cost around the world? We did.
So, we began to do some research into payday loans in Europe, the USA and Canada. We came up with a wealth of information about payday loans in these places, and we had to share it with you. In this payday loans worldwide guide, you'll find the rules and regulations for the researched countries, some wonderful facts and statistics about borrowers. Furthermore, for many chapters, there's also a fascinating comparison of how borrowers worldwide differ to the UK.
There's something here for everyone.
Cashfloat's guide to Payday Loans Worldwide – Table of Contents
Go on! Pick a place, and explore!
Why We Researched Payday Loans Worldwide
Many of our consumers are well versed in the rules and laws for payday loans in the UK. The loan caps that were put into place by the FCA in 2014 are now old news. We even researched who our consumers are, and which groups of people take out payday loans with us most frequently. If you look at our guide, then you can find the results of our investigation into over 20 different occupations in the UK. Still, we wanted to know more. We were curious to know what payday loans look like around the world. Are they so different from payday loans in the UK?
Above, then we present our research results. In some cases, the structure of the payday loan market was very similar to that in the UK, but in other places, it was extremely different. We found it fascinating how some authorities forbade payday lending altogether, while others haven't regulated it at all. Additionally, the differences between the typical borrower were intriguing, often making you think what this says about the demographics of that location in general.
Take Our Poll: Why Do YOU Want to Learn More?
Tell us why you want to learn more about payday loans worldwide, and learn why other people are also!
Everyone's motives are different, so you're no exception. Are you naturally curious about, perhaps, the place that one of your parents grew up? Or the country you're considering moving to? Furthermore, you could be looking for practical purposes, or for some research you're doing. Of course, it may be that you love reading Cashfloat's guides – we don't blame you, so do we. Either way, answer the poll and then see how your motives compare to everyone else's!
It's always interesting to find out how people from other places do things different to us. From food and fashion to fun and finance, everything is different in various countries around the world. Finance ranges from the various bank industries, personal finance habits, and the prices of groceries around the world. This series focuses on payday loans; the rules and regulations, the state of the market, and statistics about consumers. We hope you enjoy this fascinating guide about payday in the UK and everywhere else!