Public sector jobs don't pay enough and wages are so low that many can't survive without taking out payday loans. But is the government doing anything to help them?
Story highlights
A poll by Readies showed that 27% of employed people taking payday loans have public sector jobs.
The government voted to keep a 1% pay rise cap for public sector workers.
Those working in public sector jobs are turning to payday loans to help ends meet. In a poll, the most common group of employed people to take payday loans and those working for the good of the country, like nurses and teachers. But the government seem to be doing nothing to help.
Labour proposed to end a cap that limits how much those working in public sector jobs can receive in pay rises. But the Conservative government voted against it. Is there any hope for these people who need to take out instant decision payday loans UK to cover unexpected expenses?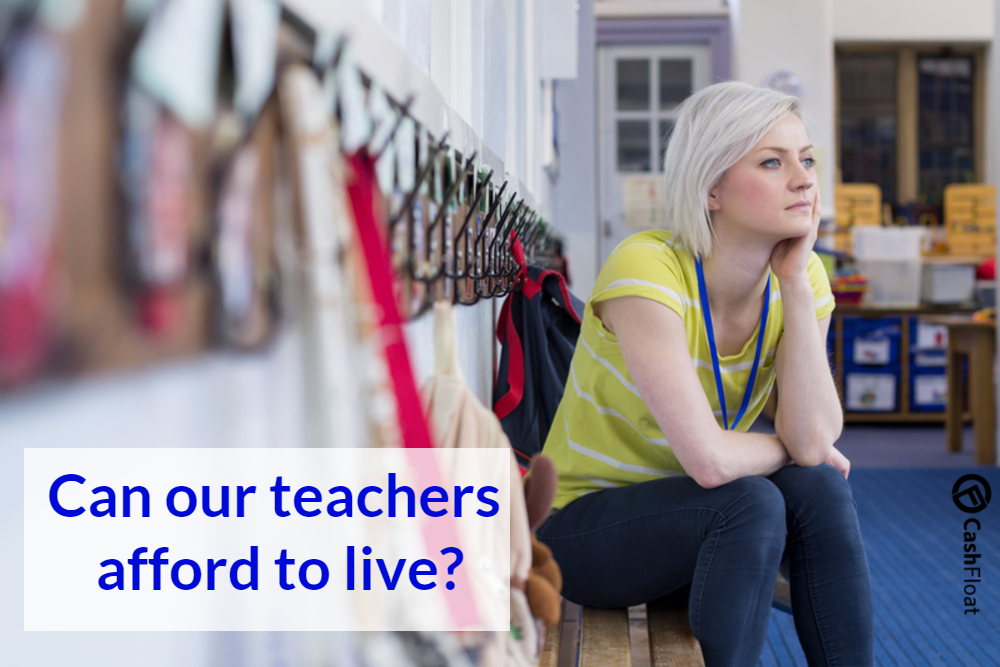 Public Sector Jobs Not Paying Up
Will the Government Help Our Struggling Public Sector Workers?
Last Wednesday, the House of Commons voted whether to abolish the 1% pay rise cap. The one driving force behind this change was the opposition party, Labour. Unfortunately, the change was overruled, with the majority – 322 MPs from the Governments' Conservative and DUP parties voting against the amendment.
Commenting on the vote, Labour's Andrew Gwynne said that nurses, teachers and police officers deserve more.
"We think it's time these public sector servants – nurses, teachers, police officers, council workers – that they get a pay rise.
"Clearly we weren't able to win the vote today because the DUP deal the Conservatives have done has seen them over the line."
When the Tories came into power, they pledged to keep the pay cap until 2020. However, today, pressure is growing on the Prime Minister to get rid of it.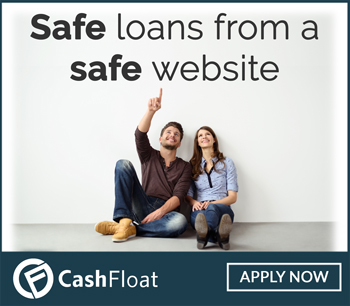 Government Pay Scale
What is the 1% pay cap?
Being a public sector worker means that you are employed by the British government. An independent review body sets the pay rises for those in public sector jobs. But, since 2013, there has been a 1% pay rise cap, meaning that no one working for the government can receive a rise of more than 1% of their current salary.
Considering that inflation hit nearly 3% in May, public sector wages are actually losing value by 2%. Those families trying to live off a public sector wage are becoming considerably worse off. What this means in real life is that It's little wonder that they are turning to short term loans (as we will see later) to help pay for their expenses.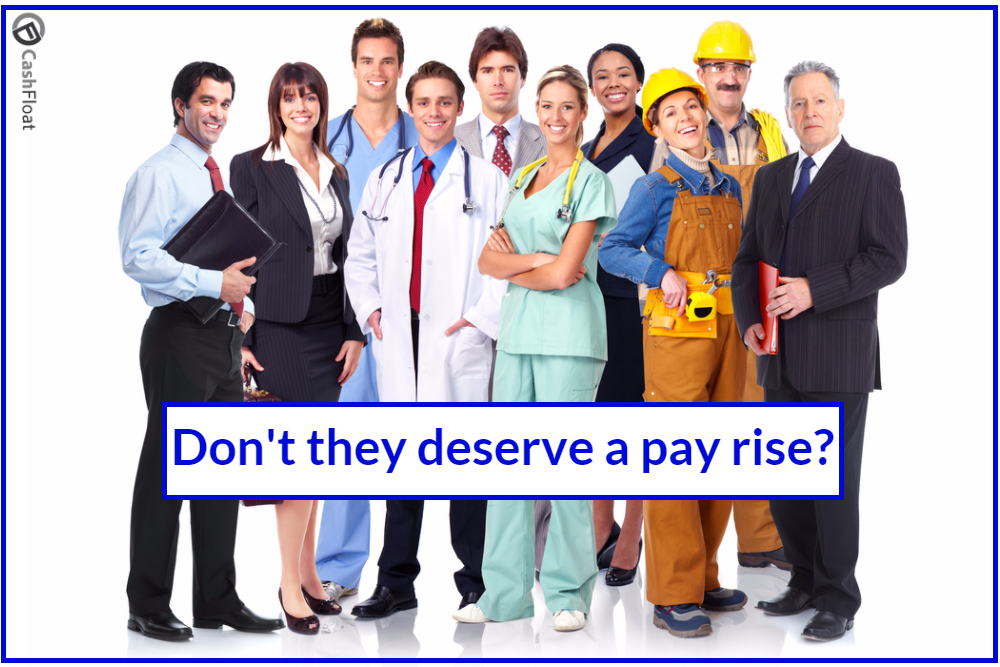 Why is there a 1% pay rise cap in the first place?
Seven years ago, the UK fell into recession. People lost millions, and the government was no exception. In 2009, they developed a deficit of £153 billion. This deficit was the gap between how much the government spent and how much they received in taxes and income.
To try and reduce the deficit and the amount the government had to borrow, they introduced an "austerity budget". This meant that public spending was cut as much as possible. One of these spending cuts involved cutting the amount of money those in the public sector could earn. That is how the 1% pay rise cap came about in the first place.
The government and the UK economy has more or less recovered from the 2007/8 recession. That's why Labour is calling to get rid of the out-dated cap.
Pressure growing on PM to Abolish Pay Cap
Besides for the pressure from the opposition party, Labour, the PM faces pressure from inside her party. Key politicians including Michael Gove and Boris Johnson, the former Mayor of London are calling on the Theresa May to abolish the pay rise cap.
The general British population backs this attitude. More British people are of the opinion that the government should increase taxes and spend more on their hard-working public sector employees. The British Social Attitudes poll showed that after seven years of an austerity budget, where the aim was to cut government spending as much as possible, the people now are willing to pay more in taxes and fix our broken NHS and other public services. In fact, nearly half were in favour of 'tax more, spend more'.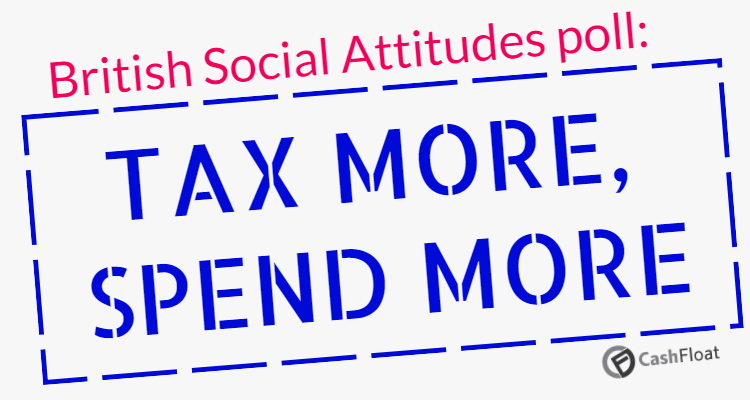 Government Salaries
Are Public Sector Wages Really Too Low?
In a shocking poll about payday loan users, conducted by Readies.co.uk, public sector workers were found to be the most common group of employed people turning payday loans. The survey, based on 8000 real customer votes, showed that 2159 people (27%) who took out payday loans had public sector jobs.
What are they using the payday loans for? Nearly 2000 public sector workers turned to payday loans because they had an unexpected expense that threw them over the edge. These public sector workers are the typical "Just-About-Managing" families that have been so much in the news recently. Most of them can manage on a day to day basis, but if there is anything unexpected that crops up, they are stuck. That's when the need for payday loans becomes intense. The pressure these families are facing is growing; something needs to be done.
These results come just after Labour's attempt to get rid of the 1% pay cap for public sector workers failed.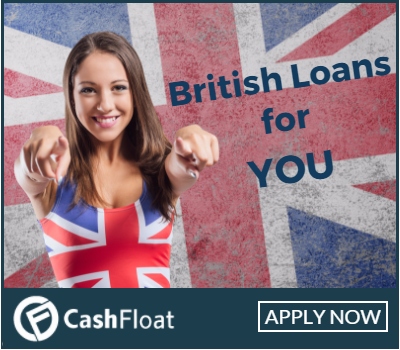 What else did the results show?
Studying the results of the Readies poll demonstrates the difficulties of those struggling to make ends meet in the UK. Over half of those taking high acceptance quick loans had taken out 5 or more payday loans in the past year. Furthermore, over 1000 people were using the payday loan to pay off an existing payday loan. And, nearly everyone who answered the poll was either likely or very likely to take out a payday loan again. Less than 400 people didn't think they would need to take a payday loan again.
Stephanie Cole, from Readies, said:
"Payday loans are now part and parcel some people's' lives', as households find themselves under increasing strain.
The pay squeeze, particularly on public sector workers, will only serve to increase the number of people turning to pay day loans who are already struggling with rising fuel, food and transport costs"
Conclusion – Public Sector Jobs Not Paying Up
It is deeply worrying, that those who serve our nation, like nurses and teachers, require payday loans so often during the year. Moreover, it does not look like the government is going to make any changes soon that will help the plight of public sector workers who fall into this category.
What can we do to help those struggling to make ends meet?
At Cashfloat, we try our very best to help whoever we can as much as we can. With our dynamic payday loans, customers can take direct lender loans online when they need and repay it shortly after when their salary comes in. Our loans are designed to be used in the short term, and we, therefore, try not to lend to people who we feel are dependent on payday loans to get by.
As well as our premium loan service, the Cashfloat team of bloggers work around the clock to write useful articles about money management and saving tips. We regularly update our Education page with interesting infographics and useful videos. We hope this will help UK consumers manage their money in a way that will help them avoid payday loans.