Have you fallen for a scam by an unauthorised lender? Learn the best steps to get out of trouble and ensure it doesn't happen to other vulnerable borrowers. Also discover how to avoid unauthorised payday lenders to begin with in this article.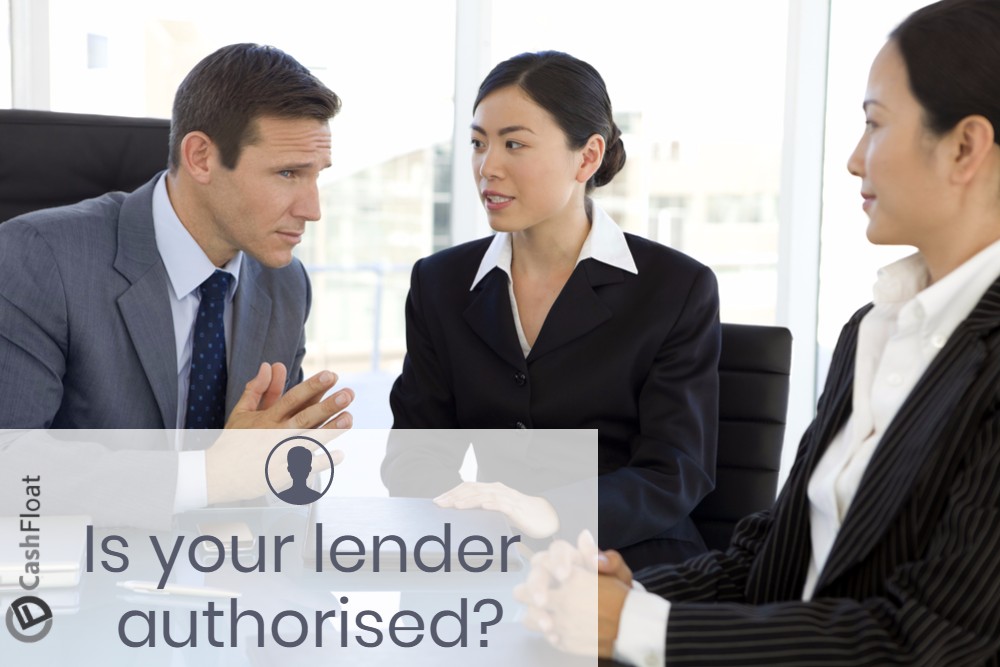 Story highlights
The FCA continually name firms that they have found to be questionable
Clone firms use details of legitimate payday loan companies
The FCA advise customers to report the company to Action Fraud
Unauthorised payday lenders who do not have interim permission from the Financial Conduct Authority can take money from people. Victims do not have the protection of the Financial Ombudsman Service if things go wrong.
The FCA gave a recent warning to the public about unauthorised payday lenders. They warned of a company providing financial services and products. They had reason to believe that the company was acting without its' authorisation. The FCA continually issue warnings to the public and name firms that they have found to be questionable in their activities and are not registered with them. They do this to help the public avoid falling for scams by companies who mimic payday loan UK companies. These companies freely steal money from unwary customers.

Warnings against unauthorised payday lenders
Customers may not have protection if they deal with unauthorised payday lenders
Almost all financial companies that offer, sell and promote financial services in the UK must receive authorisation to operate from the FCA. Those who are not registered, but still operate by providing financial services, can be very dangerous to the public. The FCA continuously warn people who need to use financial services that if they choose to take the services of an unauthorised company, then they are taking a big risk.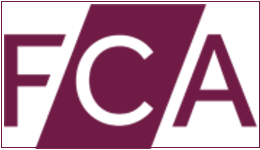 What is FCA?
The Financial Conduct Authority is an independent public body funded by the financial organisations that they regulate. They aim to protect customers by making sure that financial markets work in a way that is fair to the public. They are also responsible for promoting competition between financial organisations so that the public gets a fair deal.
The Financial Services Compensation Scheme will not cover any losses that they suffer at the hands of these unregulated companies. They will also not be able to use the Financial Ombudsman Service to persue complaints. This service was set up by the government to help the public resolve complaints against financial institutions. These services include payday loans UK, pet insurance, pension schemes or PPI. If they believe that a customer has not been treated correctly, they have legal powers to help put things right.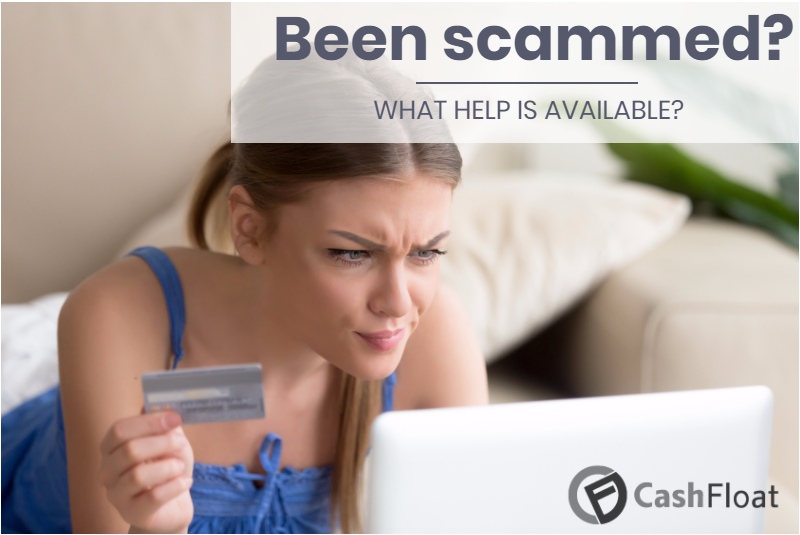 What help is available for a customer who has used an unauthorised lender?
When unauthorised payday lenders provide a service that you are not happy with, then the Financial Ombudsman Service will not be able to persue these lenders on your behalf. You may report the firm by going to the FCA website and filling in an unauthorised firm reporting form. It will ask for any details that you have regarding the firm and has a section where you include your personal data. They also have a telephone consumer helpline that you can call if you prefer to speak to someone – 0800 111 6768.
Report the incident to the Action Fraud
The FCA advise customers who have fallen victim to unauthorised payday lenders (not FCA regulated) to report the company to Action Fraud. This is the national reporting centre for people who want to report an incident of fraud or cyber crime. It is the collection point of the City of London Police. The City of London Police work alongside the National Fraud Intelligence Bureau for information on these kind of crimes. Once the data is collected at this central centre, then it is ready for review. It is then sent on to the relevant department to deal with it. The City of London Police Force is the national policing lead for all financial crime in the UK.
Action Fraud has a 24-hour online reporting service. This allows its users to report crimes committed against them and to find help and support to ease their troubles. If a victim prefers, then they can call the telephone helpline on 0030 123 2040. There, users can speak to a fraud specialist in person.
So what have we learned so far?
The FCA regularly warn the public about unauthorised payday lenders
The FCA is an independent public body who regulate the financial industry
Most financial institutions must register with them to operate in the UK
Customers who use unauthorised companies will not be protected by the FCA if they lose money
The Financial Ombudsman Service will not be able to pursue the case on the victim's behalf
You can report the on the FCA website
You should contact the Action Fraud Centre with the details of the fraud
The City of London Police collect fraud cases and pass them on the relevant department
Make people aware of the scammers
A victim with a lot of contacts on social media could help to make people aware of a bad payday loan company. They can do this by sharing details of the company on their Facebook page. Facebook pages only show the relevant content that the account holder is interested in. Therefore there are strategies that the victim can use to get the maximum amount of views for your post.
By doing something like this, it could help a victim to feel that they are personally doing something to harm a bogus payday lender's reputation. Victims can expose them as crooks to the widest available audience. They can gain a lot of personal satisfaction by knowing that they have done something to protect people. It is a worthwhile effort in helping people like themselves from dealing with an unauthorised company that could result in a personal financial loss.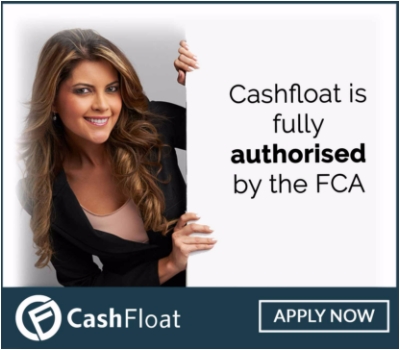 Protect yourself from getting scammed
Before considering taking out a loan with a payday loan company, it is essential that the customer checks with the Consumer Credit Register and the Financial Services Register. Here they can ensure that the company who they are considering doing business with are registered by the FCA. Failure to work with a regulated company would result in the exemption of help from relevant authorities if something went wrong.
Check the Payday lender's details with the FCA. It is important for potential credit seekers to be aware that there are companies known as clone firms. These companies use the identities and details of legitimate payday loan companies to scam the unwary. Check the true identity of a lender who may try and make contact. It is important to use the contact number that is on the FCA register. Pay attention to the number being legitimate as opposed to any switchboard number that these fraudulent companies may provide.

In the case of a lender not providing contact details, or claiming that their details on the register are out of date, contact the FCA telephone helpline. On the FCA website, along with a register of authorised companies there is also a list of companies that operate without their authorisation. The FCA update this list continuously, but take care when referring to this list. Rogue companies often change their names, so just because the company that you may be considering is not on the register it does not mean that they are legit.
Other things to be careful of when approached by payday lenders
If a payday loan company contacts you by email, text or telephone unexpectedly, do not assume that they are genuine. Even if they hold your personal details. It is important not to allow the caller to pressure you into acting quickly. Any responsible instant decision quick loans lender would allow a customer time to consider their options and make a responsible decision. More tips on ways to stop fraud can be found at https://takefive-stopfraud.org.uk/
Unauthorised payday lenders – Conclusion
When a person has been scammed by a no guarantor short term loans or payday loan lender who is not authorised by the FCA to operate in the UK, then there is not much help available. You can begin a personal social media campaign to shame the company and try and protect other people from falling victim. You should also report the crime to the police and the FCA. Otherwise, there is not much to be done. There isn't much chance of getting any lost funds back.
Therefore, it is very important to follow the guidelines set out by the FCA about protecting oneself from becoming a victim. Take their advice and put it into practice by checking their registers before having any dealings with a company. Hence, a lot of distress can be avoided if the company were to fraudulently steal money from you.
To learn how to detect fake websites selling passports and visas, click here.