Payday Loans are not always a bad thing. And we are not just saying it because of what we sell. Millions of people use them daily – they can't all be making a bad decision. Join Cashfloat for a positive post about payday loans.
Western Circle trading as Cashfloat is a short term loan lender in the UK. We aim to help our customers by keeping them informed about how to manage their finances and choose the best loan for their needs. As a responsible lender, we know that we are not the cheapest option, but we might be the your best option when necessary. In this positive post about payday loans, you will learn the advantages of payday loans and the reason for their high demand – despite all the bad press.
Payday Loans – The Bright Side
Despite negative media coverage, payday loans have helped millions of people around the world. There are thousands of happy customers who have posted positive reviews all over the internet. Yet just a few horror stories that are a small part of the industry seem to get all the coverage. This article, unlike all the others, aims to look at the payday loan market from a positive post about payday loans stance. Here we will investigate how, when used correctly, payday loans are the perfect solution for the right niche.
There are bad actors in all industries. Take the mortgage industry, for example. Here we see a whole range of different behaviours. Some banks have been caught up in scandals. Others took ridiculous risks and soon went out of business. The same sort of range of behaviour can be seen in the car industry too. Volkswagen, Audi and Fiat have all been implicated in the emissions scandal. But Volvo and Renault haven't. It should come as no surprise that the same applies to the payday lending market. Yet, this market is painting with a single, broad brush. Every company in the industry is viewed with a degree of scorn, despite being reputable.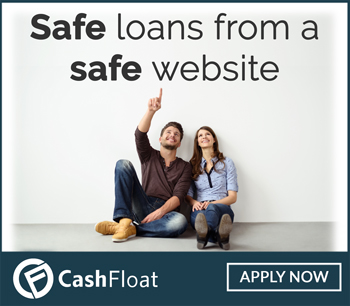 It should also be noted that there are times when payday loans really do work to improve people's lives. Before the FCA regulations in 2014, the payday lending model was nothing short of scary. However, in recent years, many good payday loans have changed their business model to become fair and responsible lenders. The model works fine, so long as the loans are used for the right purposes.
What are the main advantages of Payday loans?
Convenience One reason is because they are convenient. Say, for example, your car breaks down, and you can't afford to fix it. But, you need it for work the next day. You don't have time to apply for an overdraft at your bank or take out a traditional loan – you need the money fast. That is where payday loans come in. They're quick and easy to apply for – you can literally apply in five minutes and have the money in your account within a couple of hours. So, when you're in desperate need of money and have little time to get it, payday loans direct are the answer.

Accesibility Another reason that payday loans are taken out by millions of people each year is because they're accessible. You can apply for your loans online, in your own time and in the comfort of your own home. Bank loans and credit cards are not as accesible. Regardless of what your credit score is, most payday loan companies can offer you a loan. This makes them more accessible than other loan companies. For people with bad credit, payday loans can be lifesaving. They have no one else to turn to when they need money fast.

Simplicity Then there's the fact that payday loans are incredibly simple. You apply for your loan by choosing the amount that you want to borrow and the repayment period. Next, the payday lender will tell you how much you can borrow, how much you will need to repay. They will also tell you when you will need to repay it by. Because of the ease and simplicity of applying for a quick payday loan, they are popular, especially with people who need money quickly.
Day to day examples of when payday loans are so beneficial:
If The Car Breaks Down
These days, many Britons are dependent on their cars. They need them to get to work and to provide for their families. When they break down, it really is an emergency. Over the years, the cost of repairing cars has steadily come down. But the costs are still remarkably high. By some estimates, the total cost of servicing a vehicle over a 15,000 mile distance is around £4000. That's a significant sum of money!
Because so many people are living paycheck to paycheck, big expenses are often enough to cause a crisis. They simply don't have the money to pay to get the car serviced, once they've paid for everything else. Rather than going to friends or family, a payday loan is an excellent way to smooth over the costs. Paying for a new £200 cooling system is too much to pay in a single month. But carried over a few months, it becomes far more manageable.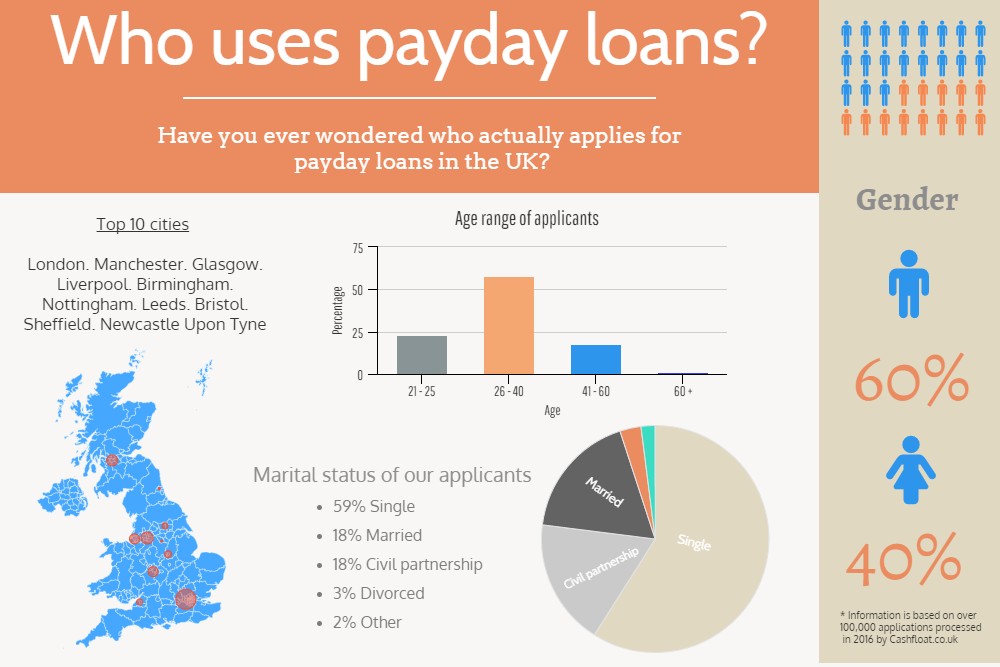 If There Is A Medical or Dental Emergency
There are many people who aren't fully covered by the NHS for dental work and some medical procedures or medicines. If they want medical services, they have to pay for them out of pocket. Sometimes this may leave them cash-strapped and so it's often the case that the only option for this demographic is to grab a payday loan.
If There Are Unexpected Travel Needs
Every year thousands of people change job. Often, they go for a job that is a lot better than the one they've got already. Sometimes, they have to travel for an interview. But what happens if they don't have the money to travel? In a world with payday express loans, there isn't a problem. The job-seeker simply takes out a loan, pays for the travel and attends the interview. But in a world without good payday loans, the interview never occurs.
Here a payday loan is a great bonus because it allows a person to invest in themselves. Yes, they'll have to pay the loan back with interest. But the loan was also what gave them access to a better-paid job. Thanks to the loan, they're a lot better off overall.
If A Person Goes Overdrawn
There is much animosity in the news and government about payday loan fees. But the truth is that there have always been fees in the financial sector, including the big banks. One of the most expensive of these fees are the charges levied on accounts that go overdrawn. Charges can easily be more than £35 for a checking account. And some banks will charge a daily fee if the account remains in the red.

In these situations, a payday loan can actually prove to be an incredible value for money. Paying off an overdraft with a payday loan means paying lower fees overall. It's easy to see how. Say a person is overdrawn by £200. The bank will charge them £35, plus £5 per day every day until the amount is paid off. Now suppose that the person decides to take out a payday loan of £200 which costs them £220 to pay back in a month. If it takes them a week to pay off the overdraft without the loan, they'll be in the hole for £70 worth of bank fees. If they pay off the overdraft now with the loan and pay back the loan in a month, they're only in the hole for £20.
Why Good Payday Loans Are Better Than Other Forms Of Lending
To some people, taking a payday loan is their only option. Without this credit line, where are people supposed to turn? Some people can turn to family and friends, but many cannot. Without a little extra help in emergencies, people would be unable to make it through.
Payday Loans Vs. Bank Loans
The problem is that the mainstream financial system is not reactive enough to meet the needs of payday loan applicants. Getting a loan through normal banking channels requires a lot of time and paperwork. And it's this friction that means that it's just not practical to go to a bank to get a payday loan. On the other hand, most payday loan companies can make money available on the same day. So when the expected happens, like a broken down car, underbanked people can react.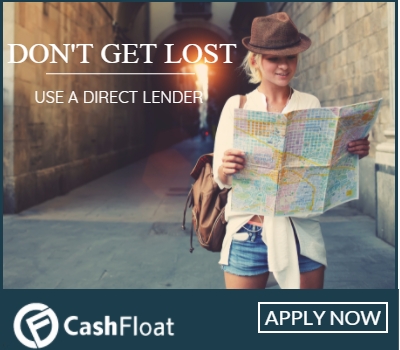 A world without official payday loan companies is different. There will, of course, still be a demand for quick, low-value loans. But this market won't be met out in the open by regulated financial institutions. Instead, unregulated loan sharks will meet that need. People will still need credit lines for the scenarios we've discussed here. But they'll be forced to get credit outside the mainstream system and without its protections. Right now, the law protects borrowers from payday lenders. And the lenders themselves can't harass people, for fear of damaging their reputation. But loan sharks don't face the same constraints. As we've seen all over the world, they can make people's lives a misery.
Conclusion
Critics of payday loans complain about the high rates of interest they charge. They also complain about the fact that many loan companies roll over debt and interest payments, thus trapping people. But they tend to feed off highly publicized horror stories. The truth is that although the rates seem high, the average term of a payday loan is a couple of weeks. Without good payday loans, millions of Britons would be denied credit. And without that credit, many of these people would have no means to react to financial emergencies.
We hoped you enjoyed 'A positive post about payday loans'. Did it change your perception of pay-day loans?