Story highlights
The Daily Mirror was originally intended for women, as a "mirror of feminine life".
Like other tabloids, the Daily Mirror has published some controversial stories, resulting in the editor being fired at one point
History of British Newspapers
– Chapter 12
The Daily Mirror recently published the results of a research that we at Cashfloat carried out. We had analysed our application statistics and were shocked to discover that approximately 35,000 NHS nurses are forced to rely on payday loans online in order to meet their basic needs. Their full article includes an interview with Danielle Tiplady, a very revealing and worrying insight into the finances of a hardworking NHS nurse.
What else does the Daily Mirror publish? What sort of a newspaper is it? Read on to find out!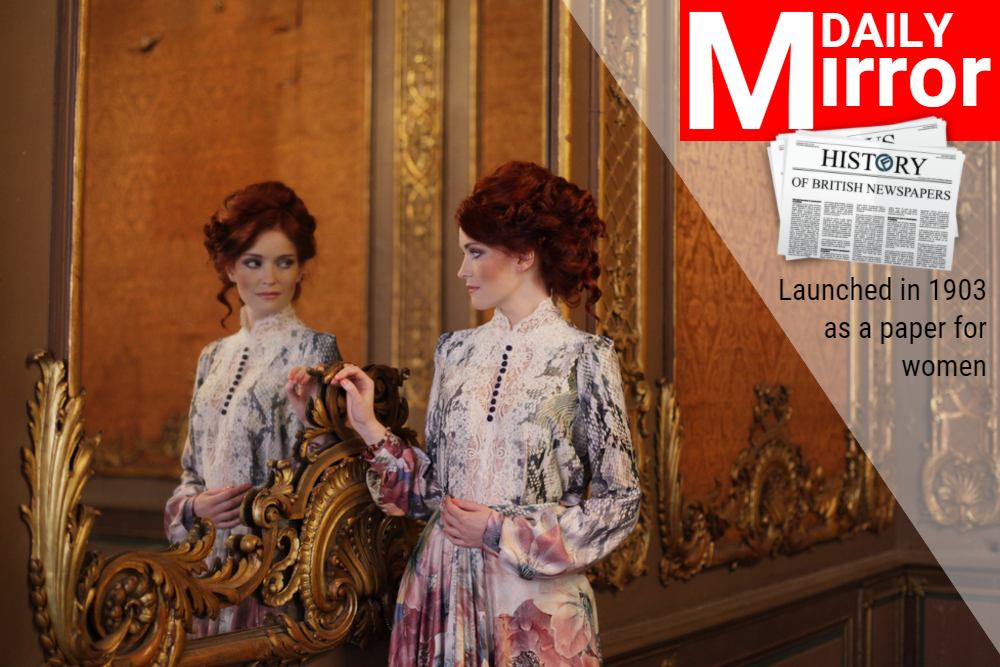 General Details about The Daily Mirror
The Daily Mirror is a British national daily tabloid that launched in 1903. It is has been owned by Trinity Mirror since 1999. From 1985 to 1987, and from 1997 to 2002, the title on its masthead was 'The Mirror.' The sister paper is the Sunday Mirror, which means there is production for seven days a week.
It received its name 'The Mirror' from its founder, Lord Northcliffe, as he wanted it to be a "mirror of feminine life." It was launched as a newspaper for women. However, the remit then became broader, and in 1904 its masthead briefly changed to The Daily Illustrated Mirror. With the inclusion of more illustrations and a cover price drop, along with a statement that the paper was for both genders, popularity increased. The name reverted to The Mirror not long after.
In 1955 The Mirror and the Sunday Pictorial (which later became the Sunday Mirror) started printing a northern edition in Manchester. It introduced the Andy Capp cartoon in 1957, a feature which is now synonymous with the paper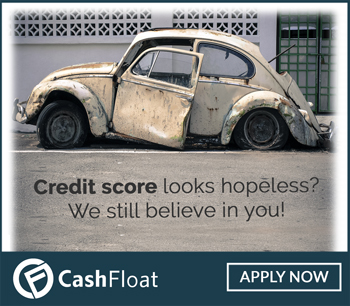 By the mid 20th century, the Mirror had become the United Kingdom's best-selling daily tabloid newspaper, mostly due to the mass working class readership it had acquired. In 1960, it bought the Daily Herald. However, the management of the Mirror did not want the Herald competing with them for readers, so four years later, they relaunched it. It was now a mid-market paper named The Sun, and they later sold it to Rupert Murdoch of News International. He subsequently relaunched it as a sensationalist tabloid and therefore in direct competition with the Mirror.
Change in Daily Mirror's Appearance
In 2002, the Mirror changed the colour of its masthead to black as it wanted to move away from the sensational tabloid image. However, the 'red top' returned a few years later in 2005.
Controversial Content
As with other tabloid newspapers, the Mirror has come under scrutiny, particularly under the editorship of Piers Morgan. One example was that before the Euro 96 semi-final between England and Germany, a headline was printed which had correlations to the war between both nations. There was heavy criticism, and the Editor was forced to apologise.
Hoax photographs of alleged abuse by British Army soldiers also featured in recent years, and the Editor was fired as a result of authorising the publication of these pictures.
Opening The Daily Mirror
The Front Page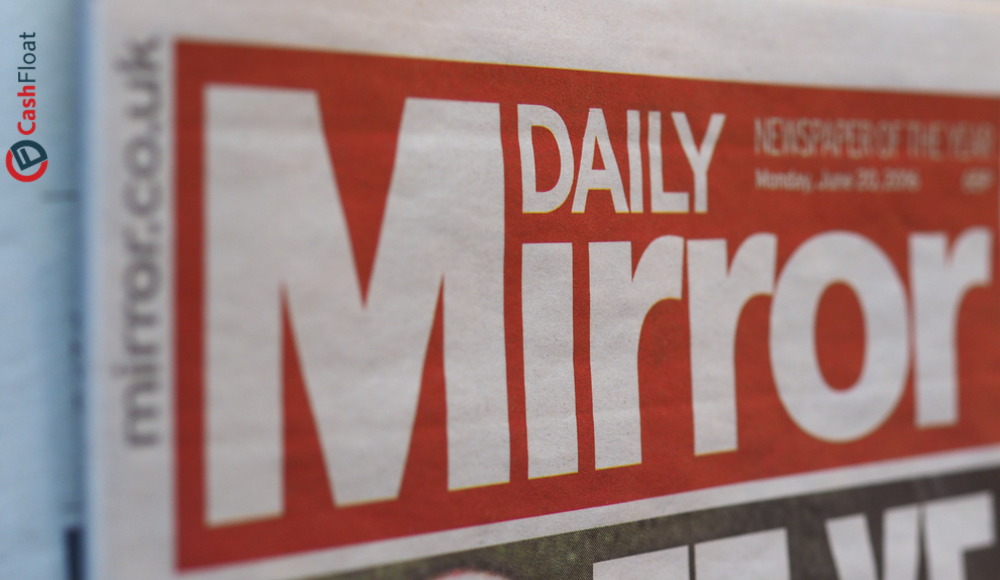 The Daily Mirror is another tabloid with a bold front page and currently costs 65p. The newspaper's masthead title does not span the full width of the paper and it is red and white, just like The Sun. It also states it is 'Newspaper of the Year.'
On the front page of The Daily Mirror, there is a leading celebrity story, and this is displayed with a large photograph of the celebrity in question. There is a small article alongside concerning a murder, and this is accompanied by an image from a well-known film. The reasoning behind this is that the perpetrator allegedly watched this particular movie after carrying out the crime. At first glance, however, a consumer might think there was a murder involving one of the film stars themselves. In this respect, it is a play on words, and it is eye-catching, designed this way to attract potential customers. However, it is misleading.
The final article on the front page relates to secret payments to the staff of a well-known store that went into liquidation. All of these stories, which relate to celebrity news, scandal, and shocking content, are continued further on in the paper. A lot of space is taken up by two of the main stories which, in true tabloid form, is a way of appealing to the audience to get their attention,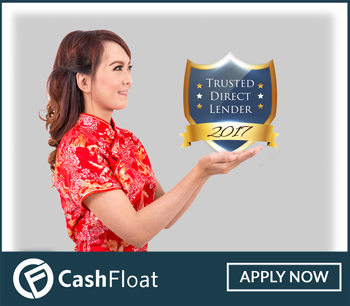 Inside the paper
Within the inner pages, there is a rather large photo, covering 75% of a page, with the remaining 25% relating to a celebrity star's battle with cancer. This unusual juxtaposition is an example, and not the only one, of unrelated content being placed next to one other. Recognising that newspapers can move articles around the page to their best fit, this could merely be a way of utilising the space available. However, from my point of view, using a more analytical eye, it is slightly jarring.
The paper includes a nostalgic look back on this day in history and, on the same page, includes details of postcode lottery winners. There is an article which is titled, "MPs get no say in Brexit talks," however it continues to say underneath that, "MPs could be given a vote on the final Brexit deal."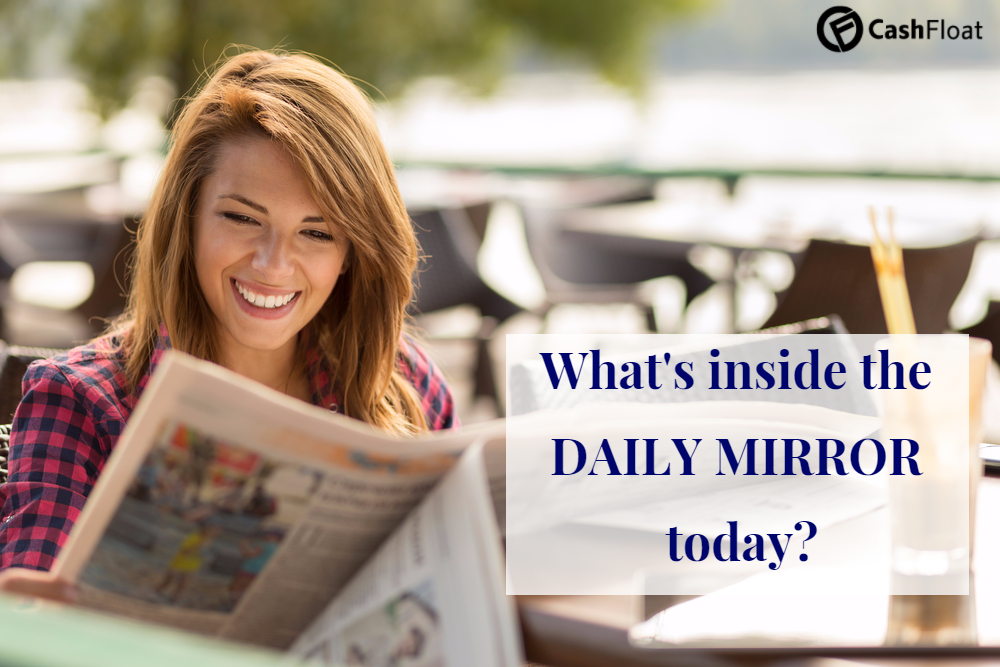 Advertisements in the Daily Mirror
There is a double page spread banner advertising Sky TV, and another broadcasting channel (Dave) is also advertised within the paper. Other advertisements include those relating to Euro Millions, Virgin TV, ASDA Opticians, mobile phone networks, cars. There is also a British Gas boiler offer (appropriate for the winter months) as well as offers from Smyth's toy store, something which is entirely appropriate as we approach Christmas shopping months. There is also a somewhat unexpected advertisement from the Asbestos Advice Helpline, something which is not usually featured in newspapers, and a page devoted to funeral planning tips and advertisements.
Stories in the Daily Mirror
Most of a further double page spread is devoted to celebrity baby news and rumours. However, all three articles are in fact related to this theme, so there is not a sense of strange placement of content compared to the example above.
There are quite hard hitting real life stories featured within the paper, and this is again a familiar tabloid feature. Some of these stories focus on violence and death caused by irresponsible driving, but there are also trivial stories littered throughout, with one example being, "Con man rakes in £1k a day selling washing powder to cocaine users."

There is some creepy imagery on the clown sightings that have dominated the news recently, which could be disturbing to some. However, it is merely reporting on current, factual information and the story itself is disturbing, so there is not much opportunity to dampen this down.
A potentially controversial feature follows, and that is potential racism claims concerning a reality television competition. This story runs across a double page spread and fills the majority of the space, and it is likely to cause some reaction as racism is a sensitive topic. As this surrounds celebrities and television, it is slightly glamorised, but it will touch a nerve for some readers.
Other features
Continuing with the television link, there is a "Square Eyes" TV feature of reviews and articles, and a television listings page further on including a review of 'TV for today.'
There is a puzzles section which is a double page spread pull-out, thus enabling the reader to remove it from the newspaper and complete the puzzles at their leisure rather than taking the entire paper with them.
A double page spread on health follows but there is also an agony aunt style page slightly further on which provides advice and tips. This page is particularly colourful, with many text boxes in different, calming pastel shades.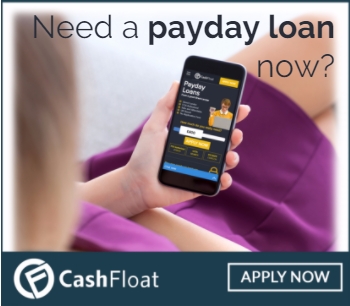 There is a supplement of 8 pages on Mirror offers, which includes items of furniture for sale. Mirror Offers even have a dedicated telephone number and website, the details of which are listed in this supplement.
In line with the true tabloid form, there are horoscopes and cartoon strips. There is also an advert for Mirror Dating.
Two advertisements on PPI follow, reminding readers there might be a deadline for future claims, and this could, therefore, be seen as a reminder or a pressurising tactic.
#madeyouthink Page in the Daily Mirror
The Daily Mirror has a #madeyouthink page which links to the content on their social media platforms, most notably Twitter given the hashtag. The page is colourfully displayed and, although some of the comments listed have a preceding hashtag, the comments feature more that the minimum characters associated with tweets. It would, therefore, be more likely that the comments came via Facebook or email, but the way in which they are presented is effective given the hashtag.
The page is varied, and text is broken up through the use of images and photos. It is a well laid out, modern-looking page which is clearly catering to the modern audience. In some respects, it has to look modern because of the fact it is promoting social media interactions.
One thing that was quite a strange addition on the page, however, were answers to a short pub quiz that was featured earlier on in the newspaper. The pub quiz itself was situated rather randomly in the middle of some articles, down the side of one of the pages. It did feel out of place when I spotted it, but it might have been designed this way to stand out on the page.

On the adjacent page to #madeyouthink, there is a City Desk business page including FTSE 100 along with business information features and articles. The Editor has his own Twitter account, which is listed at the top of the page. On checking Twitter, he has 4,683 followers.
When looking at both of these pages across the double spread, it is clear to see there is a lot of information contained in both sections. However, in view of the design and layout, the information is presented nicely and does not feel like information overload.
The racing pages follow and then sports, the section for which includes sexy chat line contact details and a Sky Bet advert on the back page.
The Daily Mirror – a tabloid
The tabloid style enables the contents of the newspaper to appear more colourful than a broadsheet, and The Daily Mirror certainly works well as a tabloid in view of what is featured. Recognising they are also using links to the latest, social media advances is also another positive step forward for the newspaper.
Payday Loans and the Daily Mirror
As mentioned earlier, the Daily Mirror published the results of our research into the financial hardships of NHS nurses. A quick search online reveals that they frequently publish articles about cash loan and payday loans. Recent ones include an article describing how to complain about a lender; something that we at Cashfloat feel everyone needs to know. If you've been taken advantage of, you should know what your rights are and how to go about receiving them. In fact, the results of our payday loan quiz revealed that only 6% of those who answered know all of the FCA regulations. At Cashfloat, we promote honesty and integrity among payday lenders, and hope that anyone who hasn't received the treatment they deserve know where to turn.
Payday Loans in th Media
The Daily Mirror also plays a part in warning the public about unscrupulous payday loan lenders. Unfortunately, payday loans have gained a very bad reputation in the media due to a number of lenders who exploit the poorest in society. At Cashfloat, we promote honesty and integrity for all short term loan lenders. We publish all our loan terms clearly on our website so that there will be no shocks when it comes to paying back the payday loan.
We also work with the media, including the Daily Mirror to bring awareness to the UK public about those on the lower end of society who are struggling to make ends meet. Furthermore, we have a range of educational materials on our website to help British consumers manage their finances better so that they will be able to manage without taking payday loans.